Lisa Ray unboxed a whole lot of memories when she unpacked her wedding photographs in Singapore.
Lisa got married to Jason Dehni in Napa Valley, California on October 20, 2012.
'The perks of unpacking. Again and again. Memories are never entirely boxed up,' she writes.
'I won't hide it: I'm so unused to being -- well, understood, perhaps, -- so unused to it, that in the very first minutes of our meeting I thought: this is a joke... But then... And there are things that are hard to talk about -- you'll rub off their marvelous pollen at the touch of a word… You are lovely...
'[...] Yes, I need you, my fairy-tale. Because you are the only person I can talk with about the shade of a cloud, about the song of a thought -- and about how, when I went out to work today and looked a tall sunflower in the face, it smiled at me with all of its seeds.' - Vladimir Nobokov to Vera via'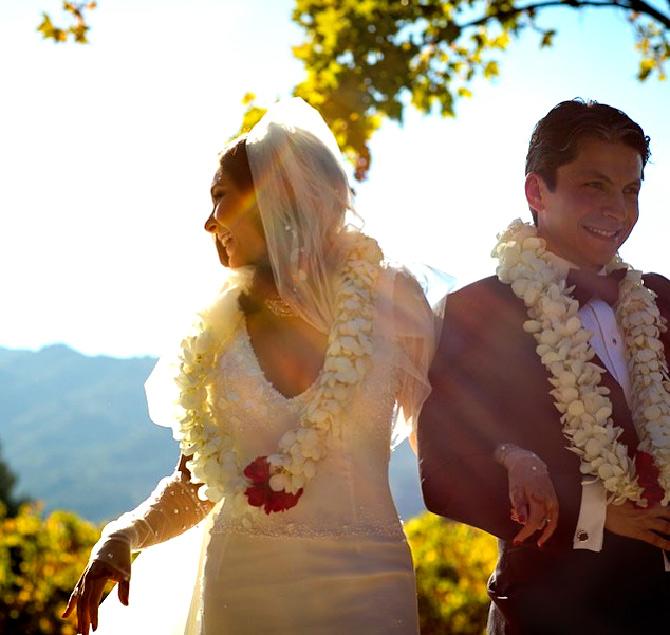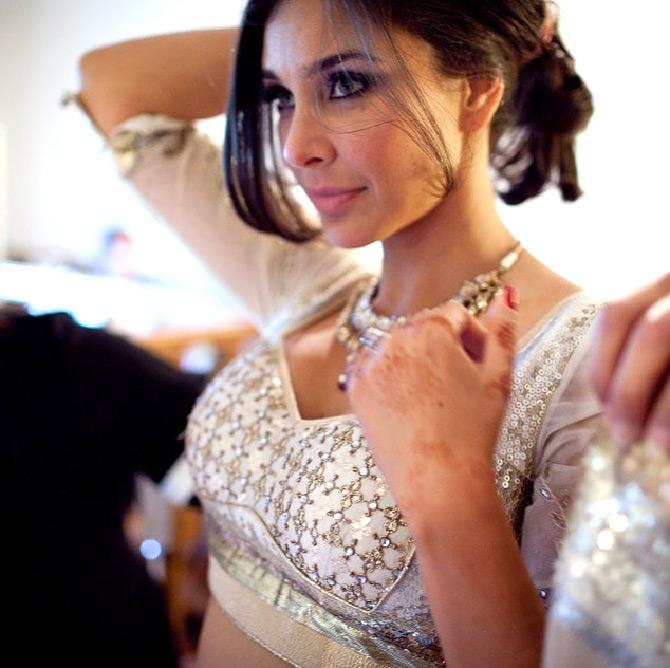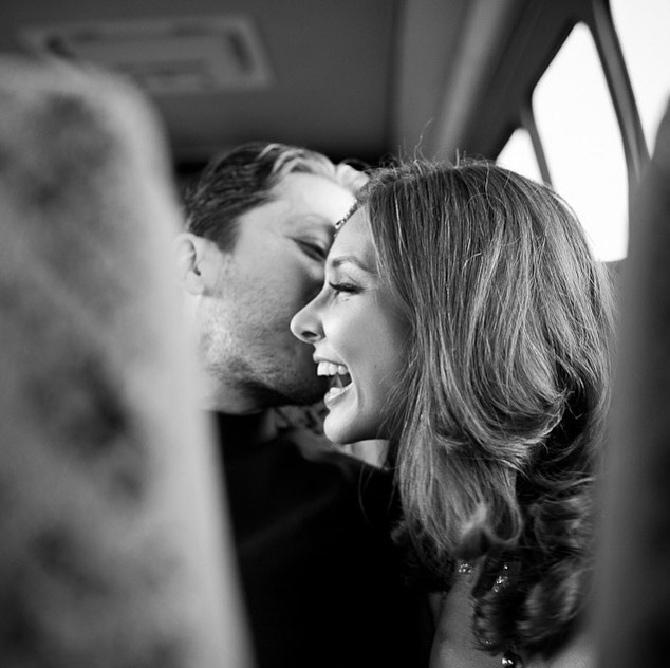 Photographs: Kind courtesy Lisa Ray/Instagram