Put your best foot forward, Bollywood style.
Can there be talk of fashion without mentioning of footwear?
Clearly not; a fact our B-town ladies know only too well.
After looking through gorgeous March fashion, here's a look at amazing footwear ideas.
If you're looking for some inspiration in this department, Namrata Thakker makes sure Bollywood has you covered.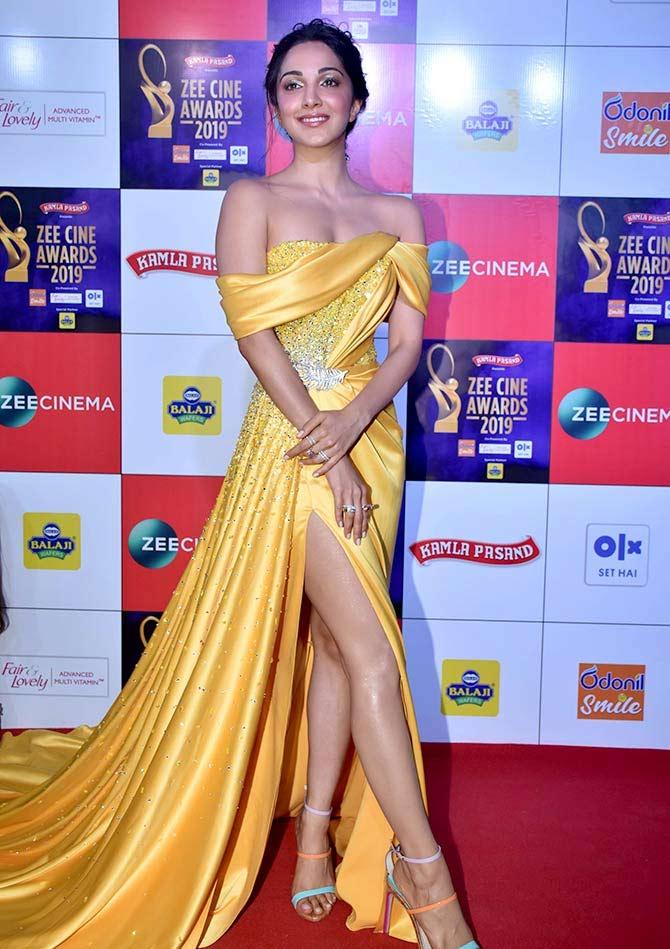 Who says you can't go colourful with your pair of heels?
Kiara Advani shows us how to do it right, with her tri-coloured peep-toe stilettos.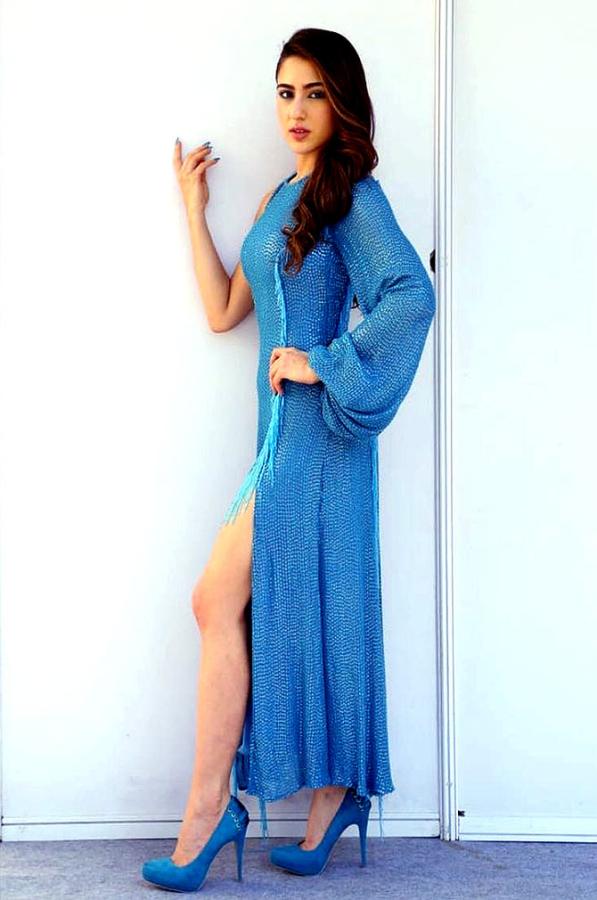 Matching your heels with your gown still looks stylish. Sara Ali Khan would agree.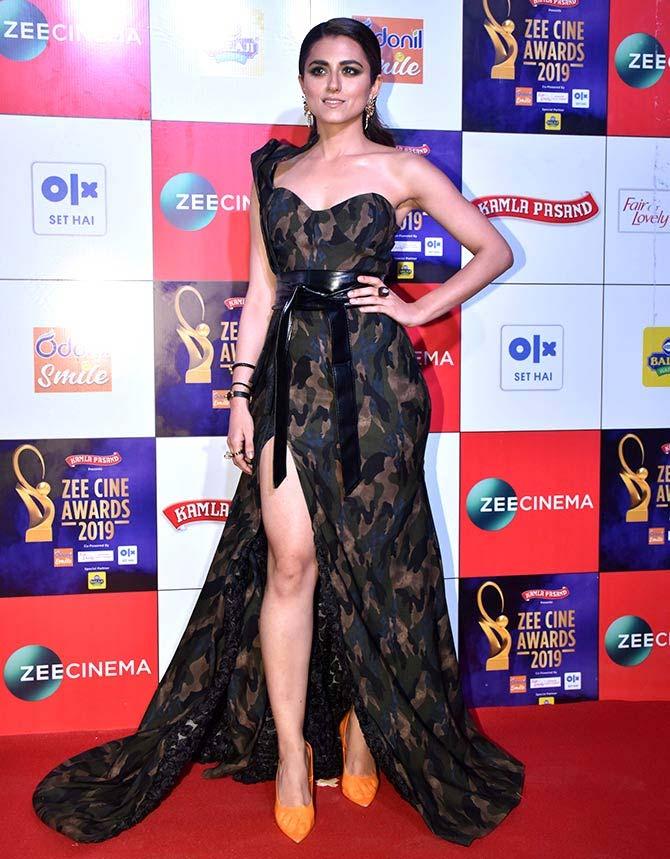 Want to make a statement with your shoes? Just pick a pair of bright stilettos to contrasts with your outfit.
Television actress Riddhi Dogra effortlessly pairs her black gown with transparent orange pumps.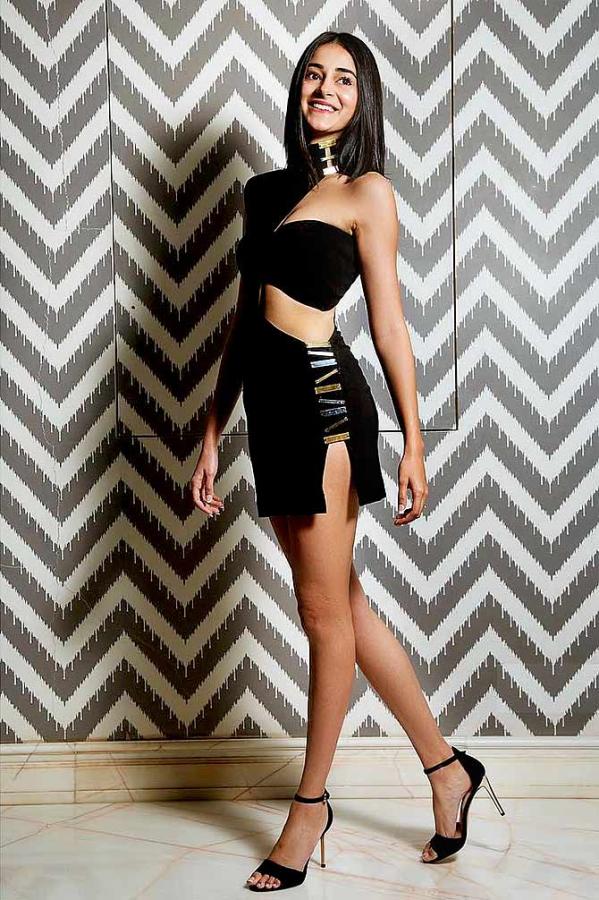 Add a bit of sass to your attire and wear a pair of black stilettos with transparent heels.
Just like Ananya Panday, your outfit and your footwear will grab attention.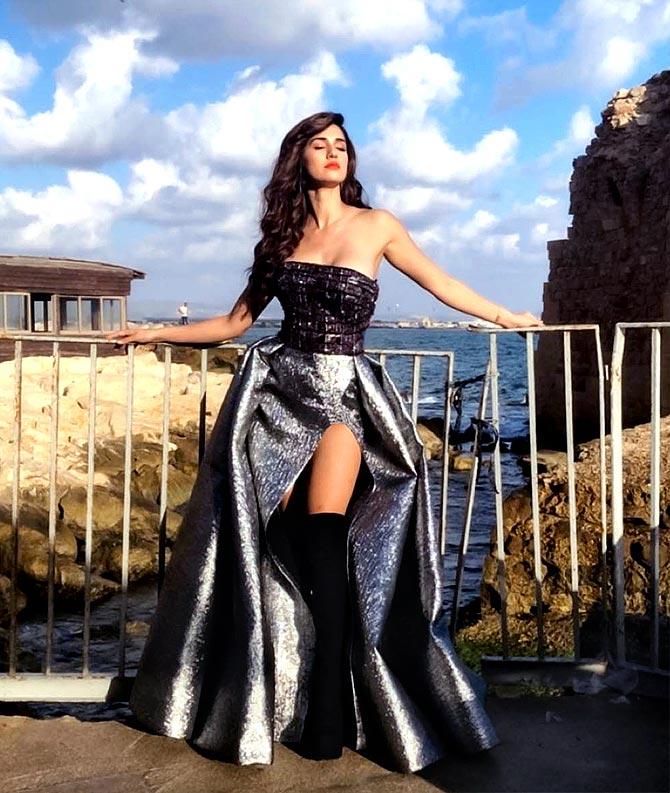 Or just ditch the heels, and put on those boots. Disha Patani shows you how!
Take a cue from Yami Gautam and elevate your look by wearing block heels with smart casuals.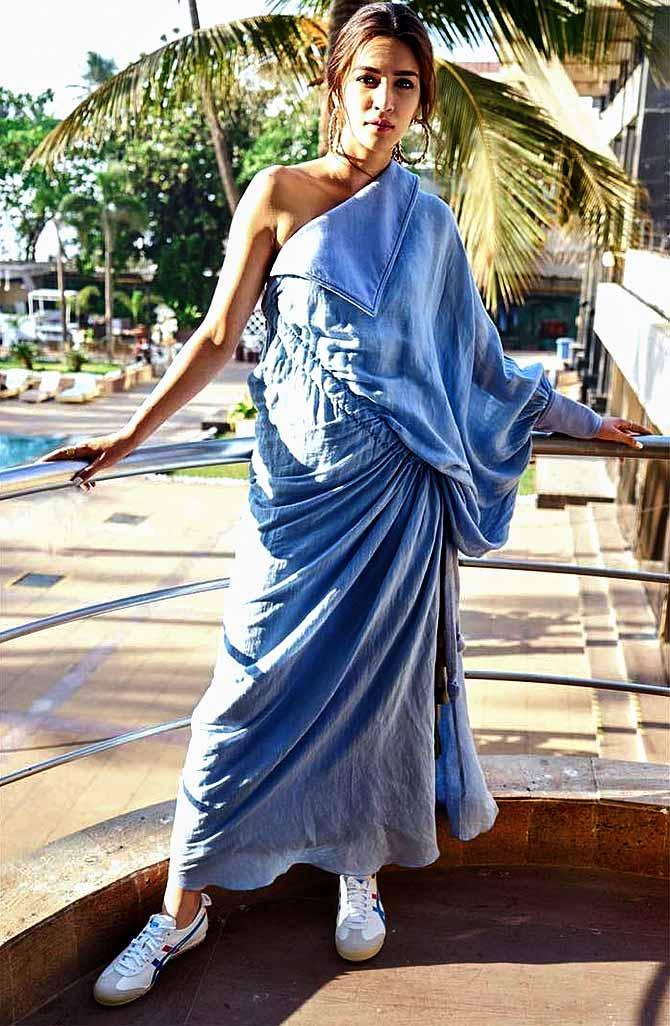 You don't have to wear only heels with dresses. Be hatke like Kriti Sanon and wear running shoes instead!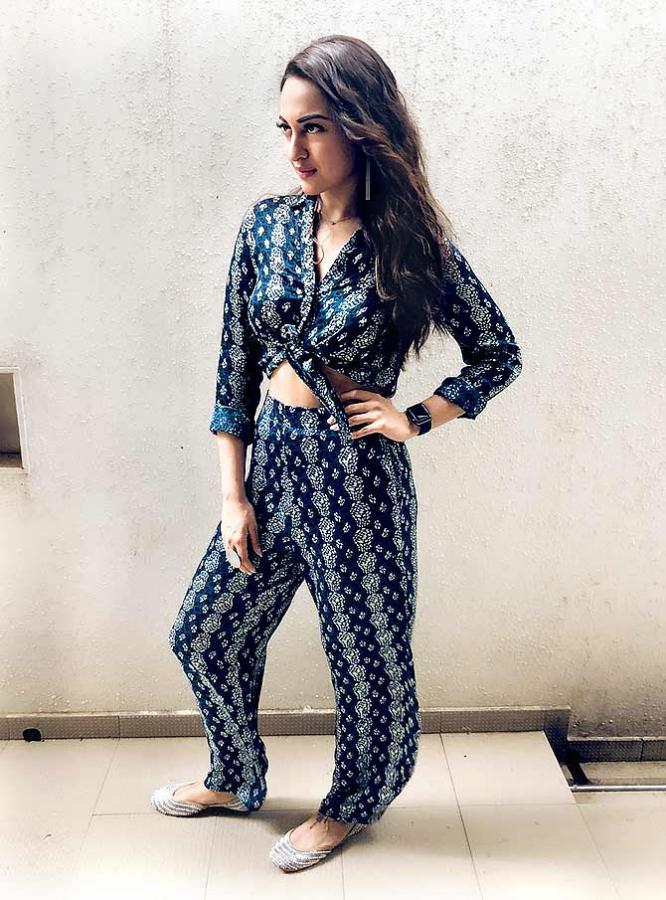 Try a simple pair of juttis with your Western outfit and you would still be putting your best foot forward like Sonakshi Sinha.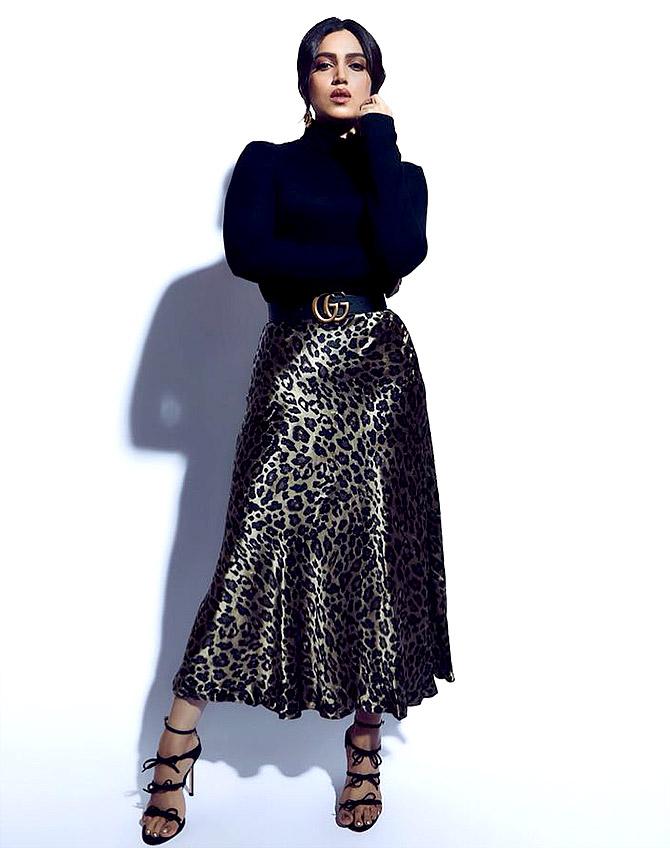 Like Bhumi Pednekar, wear matching pair of gladiator heels to add that extra oomph to your look.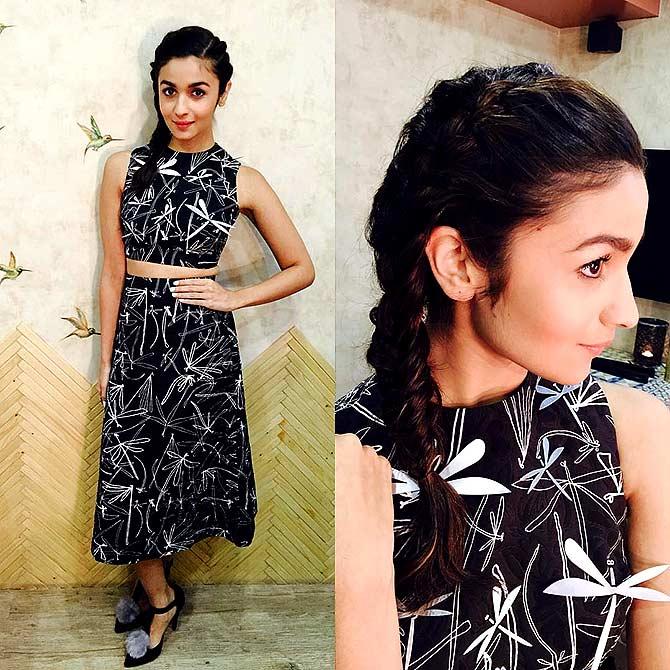 Or have some fun with pompoms, like Alia Bhatt.