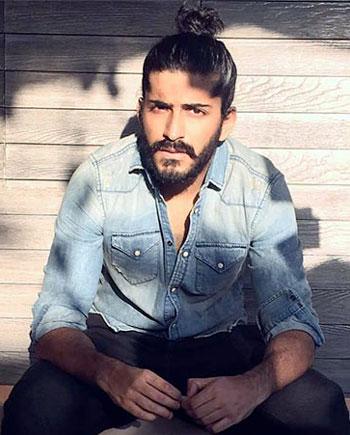 Take the poll now!
Who says fashionable hairstyles is only for women?
Actors love to experiment with their hair too. And the latest obsession seems to be man buns.
Can actors carry out the man bun look well?
Take a look at the pictures below and VOTE for the actor who wears it best!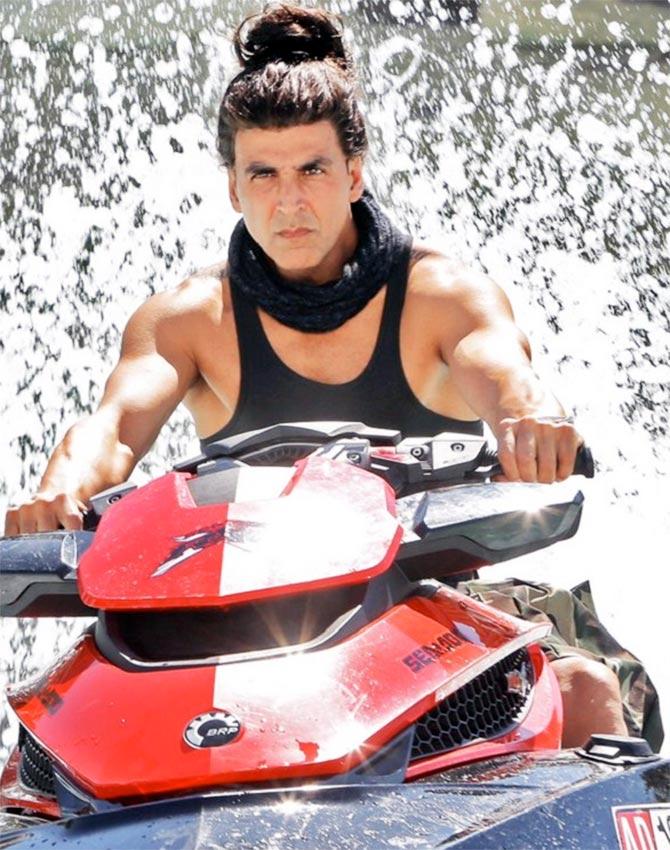 IMAGE: Aksahy Kumar in Dishoom
Akshay Kumar can carry off *anything*.
He surprised us with his cameo in Dishoom, looking very sexy in a man bun!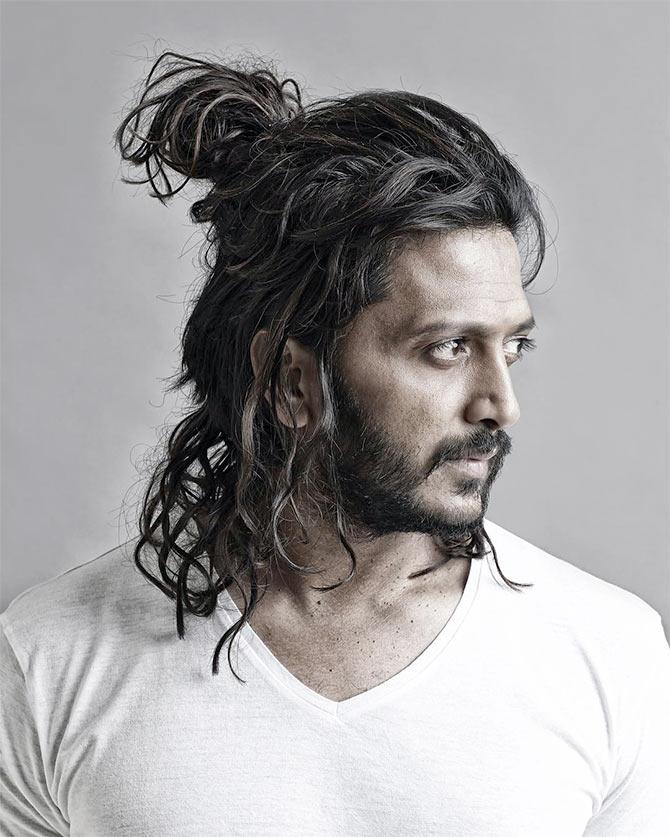 Photograph: Riteish Deshmukh/Instagram
Messy hair and bun makes Riteish Deshmukh look picture perfect here.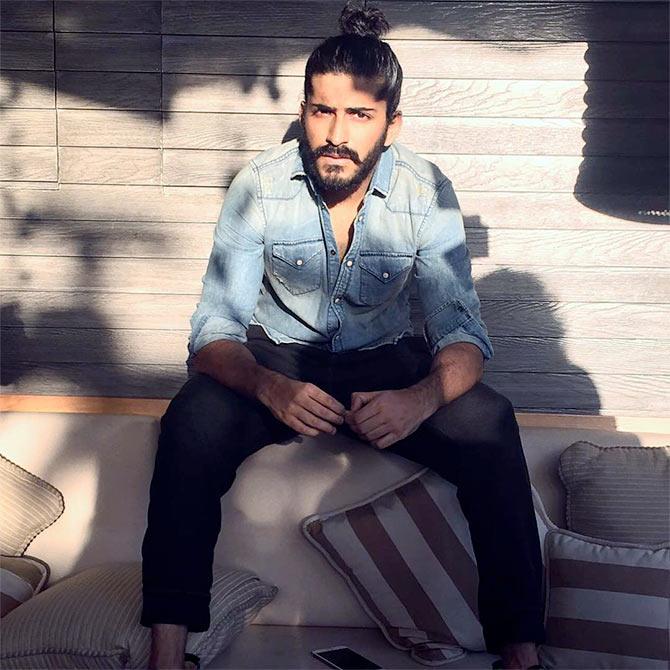 Photograph: Harshvardhan Kapoor/Instagram
Harshvardhan Kapoor's debut film Mirzya may not have found many admirers but he's very dishy looking isn't he? :)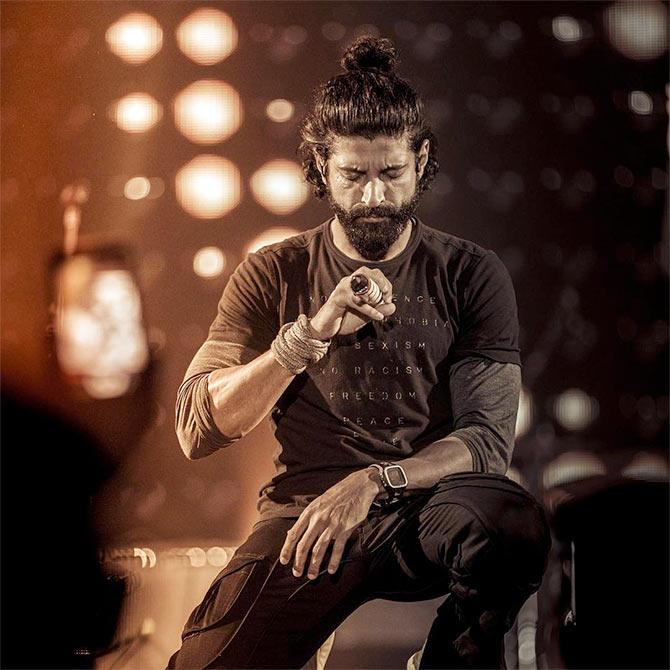 Photograph: Farhan Akhtar/Instagram
Farhan Akhtar's hairstyles have always been on point, thanks to his ex-wife Adhuna.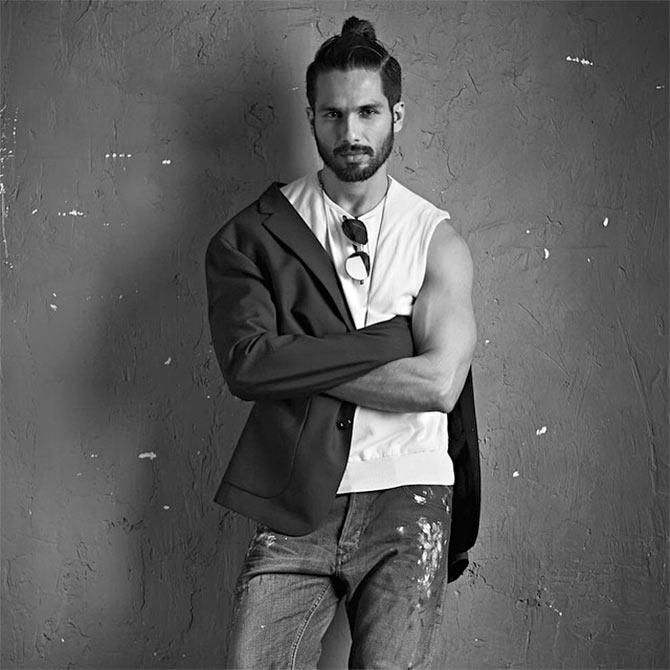 Photograph: Shahid Kapoor/Instagram
The man bun suits Shahid Kapoor well and he knows it.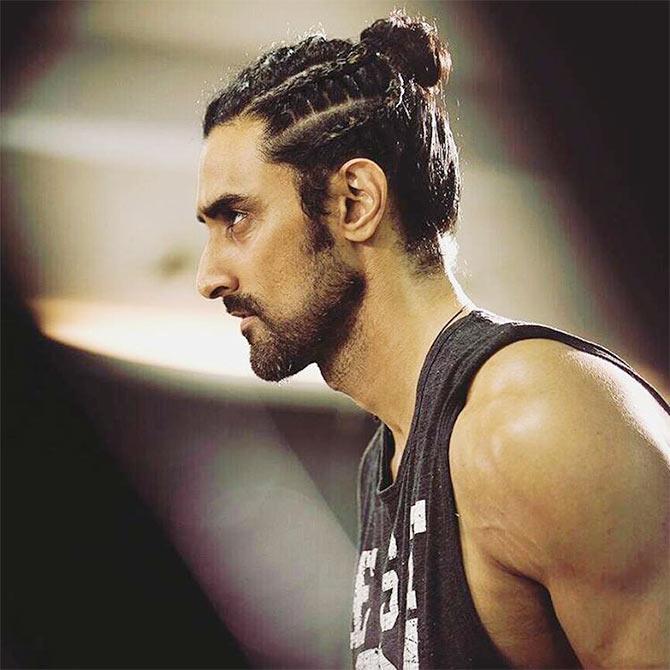 Photograph: Kunal Kapoor/Instagram
Kunal Kapoor's braid and bun is well worth the effort.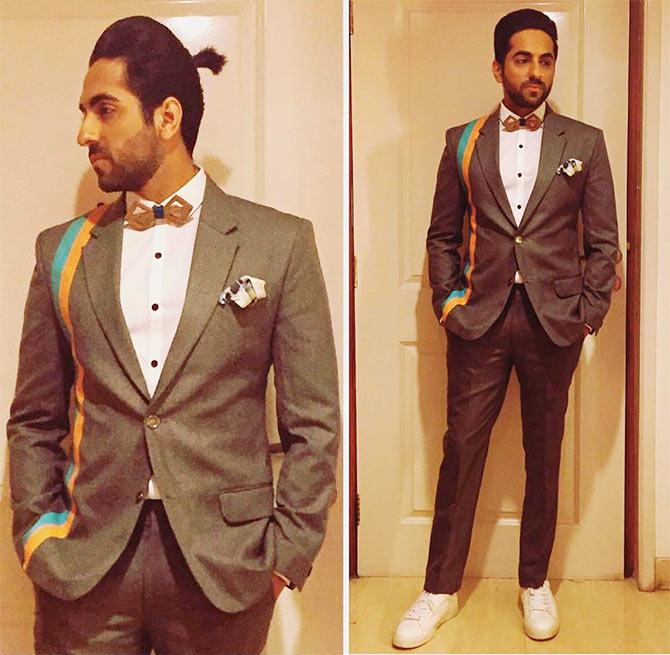 Photograph: Ayushmann Khurrana/Instagram
Ayushmann Khurrana is all set for awards night.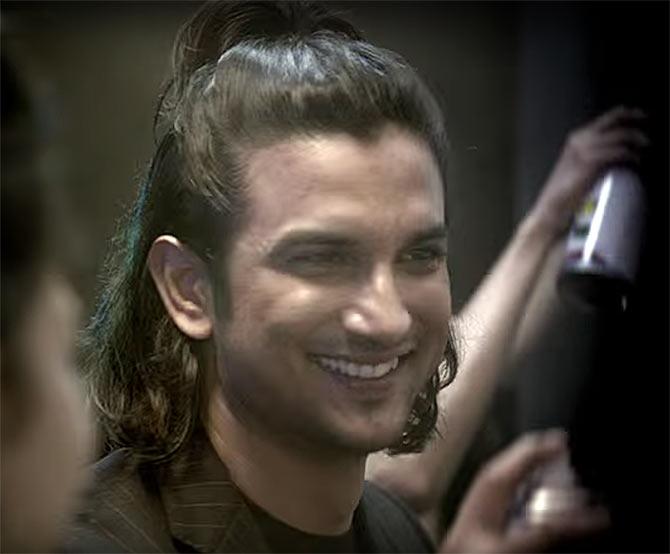 IMAGE: Sushant Singh Rajput in the Kingfisher ad
When you have to impress a girl, you know which hairstyle to opt for!
Sushant Singh Rajput sure does.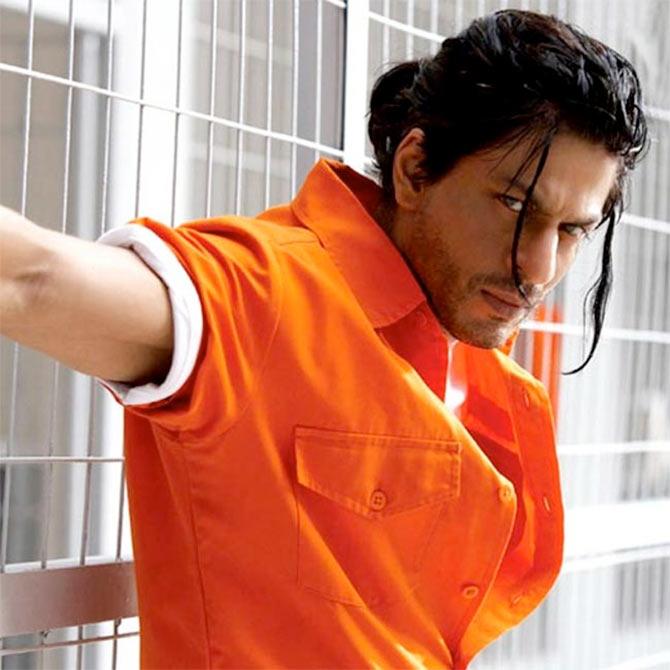 IMAGE: Shah Rukh Khan in Don 2
Shah Rukh Khan tried the man bun way back, for his film Don 2.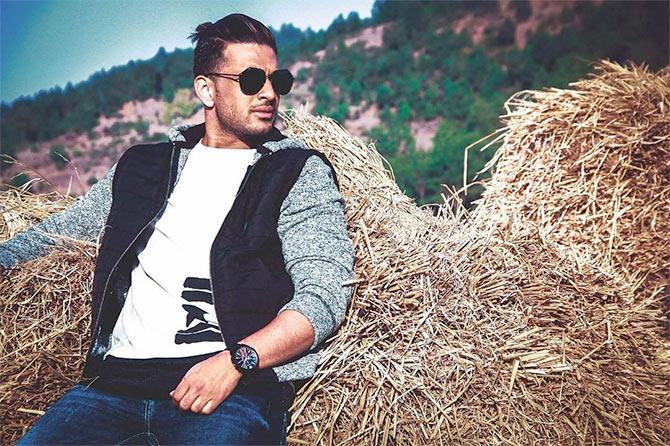 Photograph: Karan Kundra/Instagram
Karan Kundra's casual look is in sync with the bun.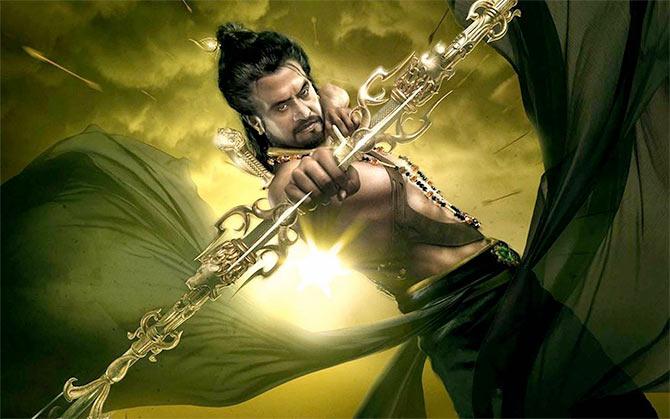 IMAGE: Rajinikanth in Kochadaiiyaan
No list can be complete without Rajinikanth! The Superstar knows how to make everything look good!