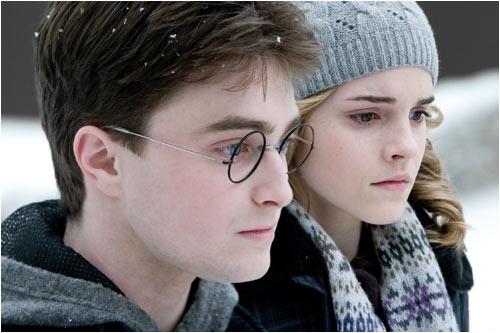 Harry Potter stars Daniel Radcliffe and Emma Watson have entered the Guinness World Records book by becoming the highest grossing lead actors of the decade.
The young actors were ahead of their many Hollywood counterparts, the Telegraph reports.
Radcliffe's films made massive 558 million dollars, while Watson, who appeared in The Tale of Despereaux apart from the wizard series, raised 753.7 million dollars.
Meanwhile, Miley Cyrus was ranked the highest earning child actor, making an approximate 25 million dollars last year.
Nicole Kidman was listed as the most overpaid actress in Hollywood.
Image: Daniel Radcliffe and Emma Watson in a scene from The Half-Blood Prince.