Lisa turns 32!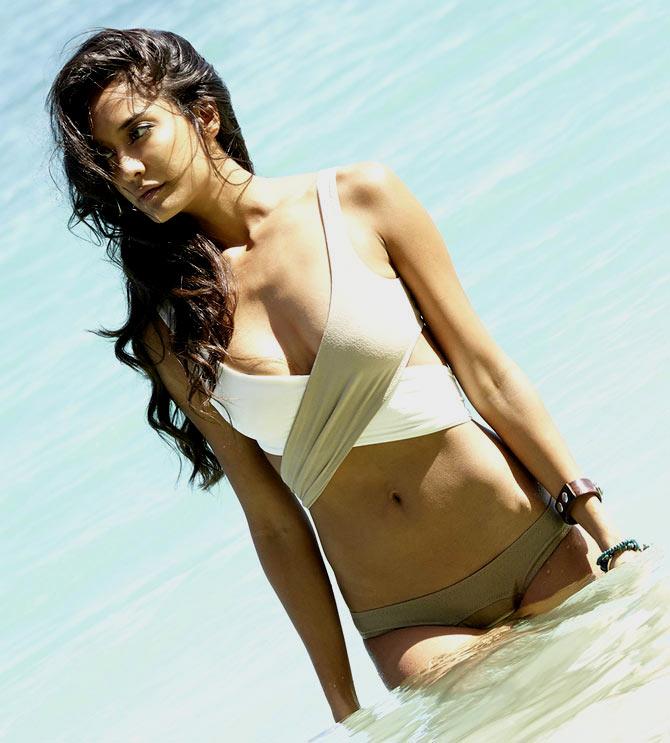 Gorgeous Lisa Haydon turns 32 on June 17.
The actress, who became a mum to an adorable boy last year, treats us regularly with lovely pictures of herself with her toddler Zack.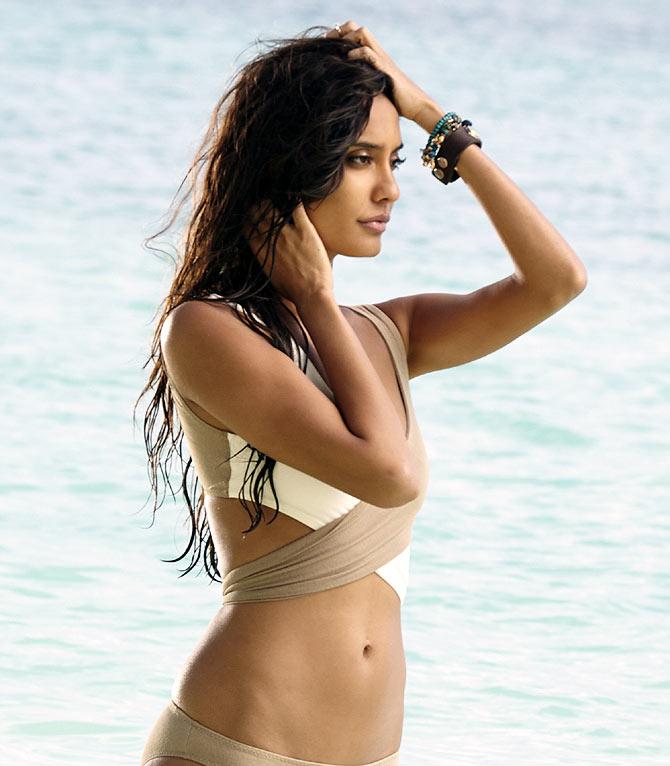 We love the pix, and hope they keep coming!
Here's wishing Lisa a very happy birthday.