Just like his films and lyrics, Bollywood veteran Javed Akhtar has had a well-rounded life, peppered with beautiful moments.

As he turns 70 on January 17, we present a glimpse into his world.

Javed Akhtar's screenwriting and poetry have been widely hailed as one of the best works in the Hindi film industry.

From his iconic work with screenwriter Salim Khan to penning lyrics for some of the most memorable Hindi songs, Javedsaab (as he is fondly addressed by many) has been a formidable and awe-inspiring presence.
On his 70th birthday on January 17, we take a look at Javed Akhtar's journey through pictures posted by his loved ones on social media.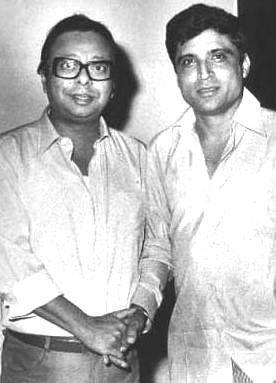 Javed Akhtar is seen here with the late music composer RD Burman.
Akhtar's actress and social activist wife Shabana Azmi writes, 'How soulful were the songs of 1942 A Love Story. Ek ladki ko dekha tto aisa laga.. '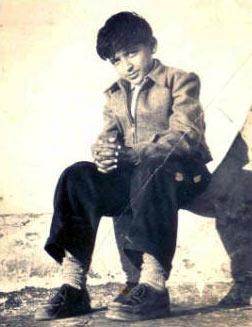 Here, we have a very young Akhtar posing for a picture at the age of 12 in his hometown Aligarh, Uttar Pardesh.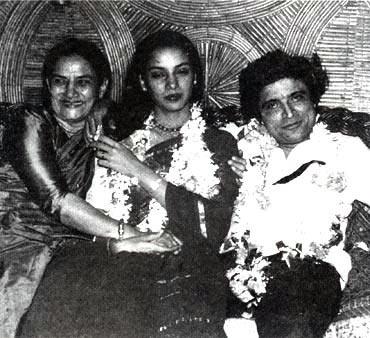 Shaukat Azmi, understandably pleased as a punch, with daughter Shabana and son-in-law Javed Akhtar, on their wedding day.
The picture was published in the English version of Shaukat Azmi's Urdu book Kaifi & I.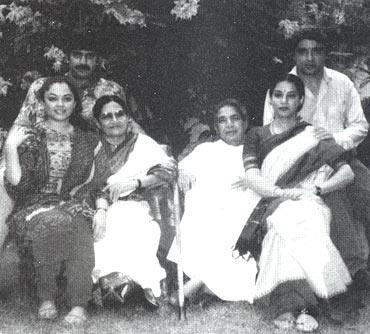 Another picture from the book shows the Azmi family -- (left to right) Shabana Azmi's brother Baba, his wife Tanvi, her parents Shaukat and Kaifi and her husband Javed Akhtar -- pose for the camera.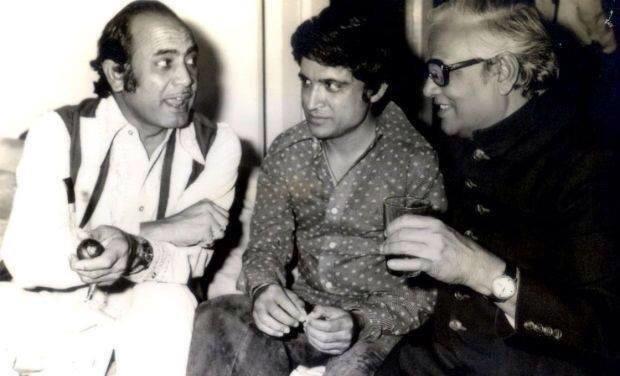 Javed Akhtar with Pakistani ghazal singer Mehdi Hassan (left) and poet-lyricist Majrooh Sultanpuri, engrossed in a discussion.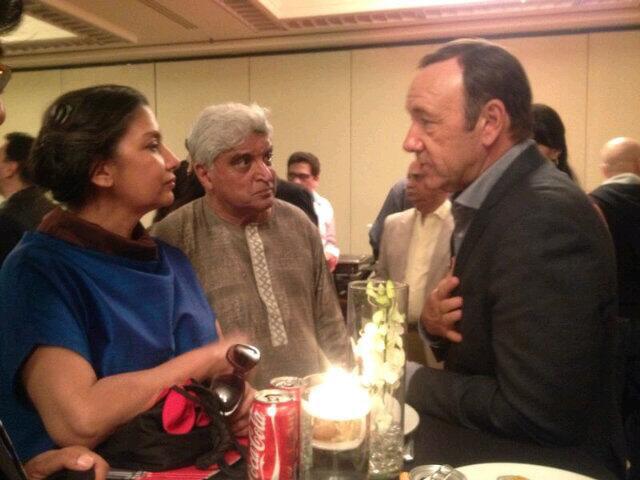 Back in 2014, Javed and Shabana exchanged notes on acting with Hollywood actor Kevin Spacey.

The trio met at the IIFA awards, held in Tampa Bay, US, last year.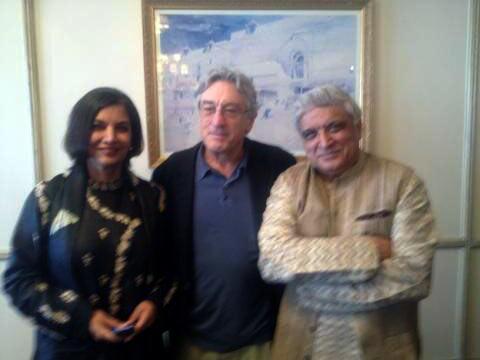 That wasn't the only time when Javed and Shabana hobnobbed with Hollywood greats.

'Javed and I had lunch with Robert De Niro and 20 others in Delhi on his way to the THiNK fest in Goa. He was charming and easy to converse with," Shabana Azmi had tweeted about the memorable meeting.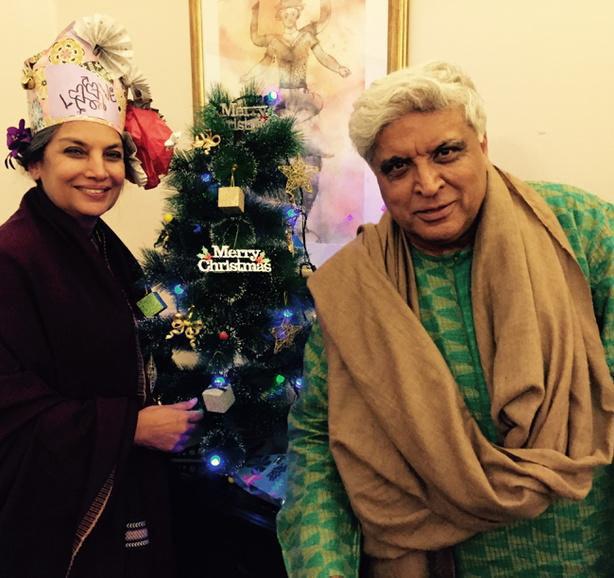 The social activist couple celebrated Christmas last year in their own unique way.

'Had a lovely Xmas eve with artists from Jharkand n Tamilnadu singing carols in their native languages' Shabana Azmi shared on Twitter.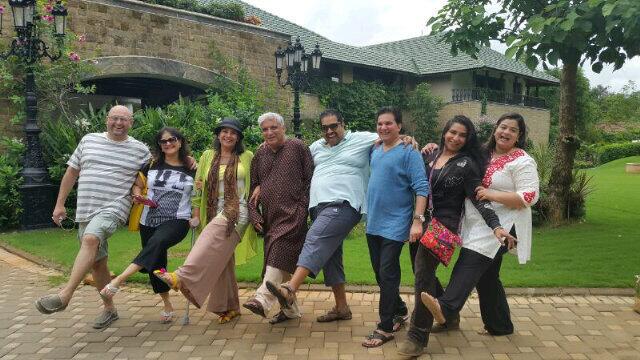 With friends at Javed Akhtar's bungalow Sukoon in Khandala, celebrating the success of the music of Raaz 2 (2009) with composer Raju Singh.

In the picture: Raju Singh, Shankar Mahadevan's wife Sangeeta, Shabana Azmi, Javed Akhtar, Shanker Mahadevan, Lalit Pandit, Sherley (Raju Singh's wife) and Lalit Pandit's wife Meena.