Get your low down on what's happening in the world of Bollywood, right here!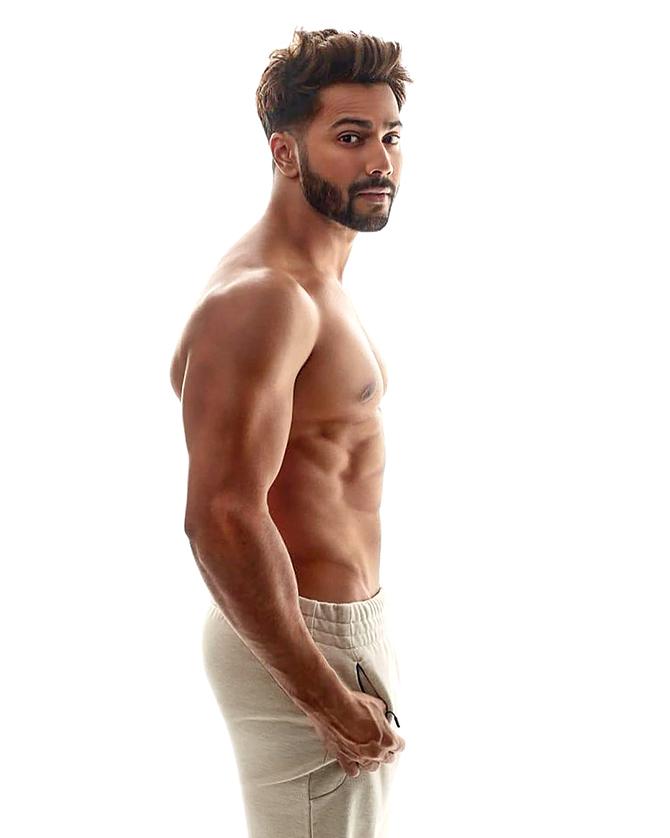 Sriram Raghavan reunites with his Badlapur actor Varun Dhawan to make a biopic on the youngest Param Vir Chakra recipient, Arun Khetarpal.
"He has become a big star now, and that's good, but I am treating him like a newcomer in this film," Sriram tells PTI. "Varun wants to finish off his commitments before he starts work on this project."
The director revealed that the 32-year-old actor will undergo intense physical training for the part.
"He has to lose weight and work on the physicality. He has to go through a lot of training... the army kind of training. He has to learn what the real guys do. It is an army film, so we want to be authentic. We are working that out now (training at army camps)," he adds.
Sriram said the team is leaving no stone unturned to get the facts and information right for the biopic.
"Every film has it's own challenges. For this film, we are making sure to get everything correct. We have got information from the family," he says.
The Aandhadhun director said the first look poster of the movie will release either in December or January and the film will go on floors early next year. It will be produced by Dinesh Vijan.
***
Priyanshu Painyuli works with Chris Hemsworth!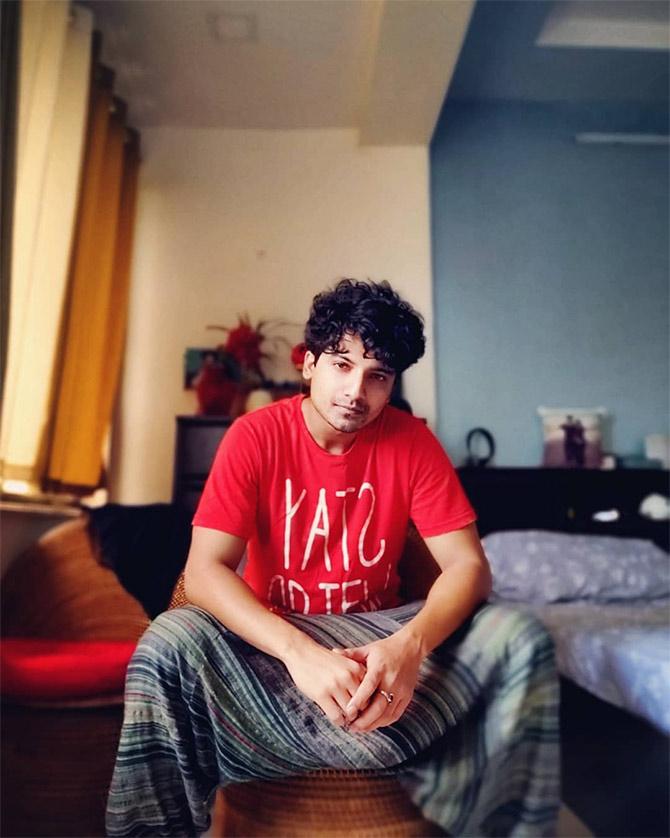 Actor Priyanshu Painyuli feels blessed to have got an opportunity to be a part of the Netflix film Dhaka, which is headlined by Avengers: Endgame star Chris Hemsworth.
"I feel privileged and incredibly lucky that I'm part of a cast that has Chris Hemsworth and David Harbour in it. I also got the chance to work with Manoj Bajpayee, Pankaj Tripathi and Randeep Hooda," the Upstarts actor says.
The film, which marks the directorial debut of stunt coordinator Sam Hargrave, follows Rake (Hemsworth) who has been hired to liberate a kidnapped Indian boy, hidden in the Bangladesh capital, Dhaka.
Director duo Anthony and Joe Russo, the brains behind Marvel blockbuster Avengers: Infinity War and Avengers: Endgame, have penned the script and have also produced the feature via their AGBO banner.
***
Rajit Kapur on playing Gandhi, Nehru and Modi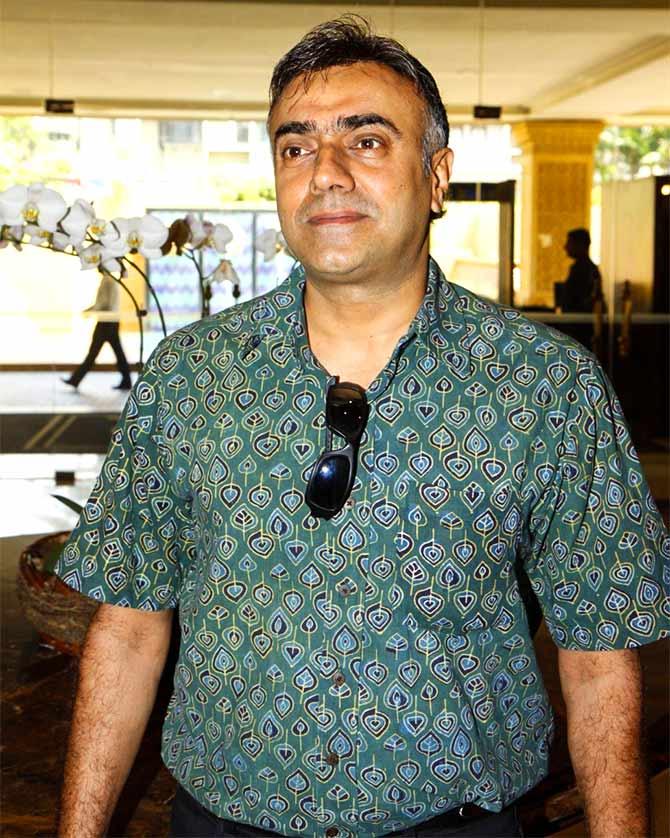 Rajit Kapur is among those rare actors, who have played Mahatma Gandhi, Jawaharlal Nehru as well as Prime Minister Narendra Modi on screen. He feels the key to play such a diverse range of personalities is to find their core and bring it alive.
In Shyam Benegal's 1996 drama, The Making of the Mahatma, Rajit played the titular role.
More than two decades later, he played PM Modi in the blockbuster Uri: The Surgical Strike.
The actor also stepped in the role of Nehru in this year's The Gandhi Murder and Rajit says in all his outings, he has tried to be honest to what the personalities stood for.
"The important thing is to find the core. For Making of the Mahatma, the director wanted to embody 'My Experiments with Truth', where it was important to imbibe his inner struggle. I did just that and kept that in mind.
"In Uri, the core of importance was the planner and the strategist in the man. So everything else becomes secondary. People will associate it with different things but you have to find that core around which you create your character," Rajit says.
The actor says he's unaware why directors approach him for roles of such strong personalities.
'I am playing Vikram Sarabhai's role in R Madhavan's Rocketry: The Nambi Effect, which is based on ISRO scientist Nambi Narayanan. I asked Madhavan why me and he said, well, we just thought you'd do it! So that was it. I haven't given it a thought why these roles come to me. I choose what's offered."
As an artiste, Rajit is only concerned about doing justice to his characters because he views being an actor as 'a study in understanding people.'
"The beauty is you learn to be more accepting of other people because you're attempting to understand people through the characters you're playing. So your level of understanding and sensitivity increases. It is not necessary that an actor has to be empathetic, but it works me and is important for me," he adds.
Rajit has been acting for close to three decades now and has featured in films like Raazi, Guzaarish and Well Done Abba. The actor describes his Bollywood journey as 'formidable.'
"I've had the opportunity to play so many characters and that continues. Every film has taught me something. After 27 years, there's some stability, you learn to be more patient, that's the biggest thing. My aim is to do different roles. The struggle is to try new things and to hope there will be challenges ahead. If I get offered something easy, I may just reject it but if it's something that I think will help me stretch as an actor, maybe I'll jump at it."
He will be next seen in the Neil Nitin Mukesh-starrer Bypass Road, scheduled to release on November 8.