Kriti takes a selfie... Nia bares her back...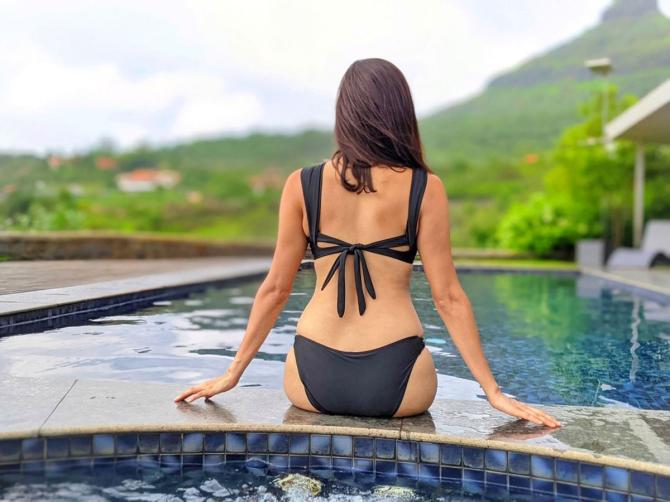 Guess who this star is! *Answer at the bottom of the page.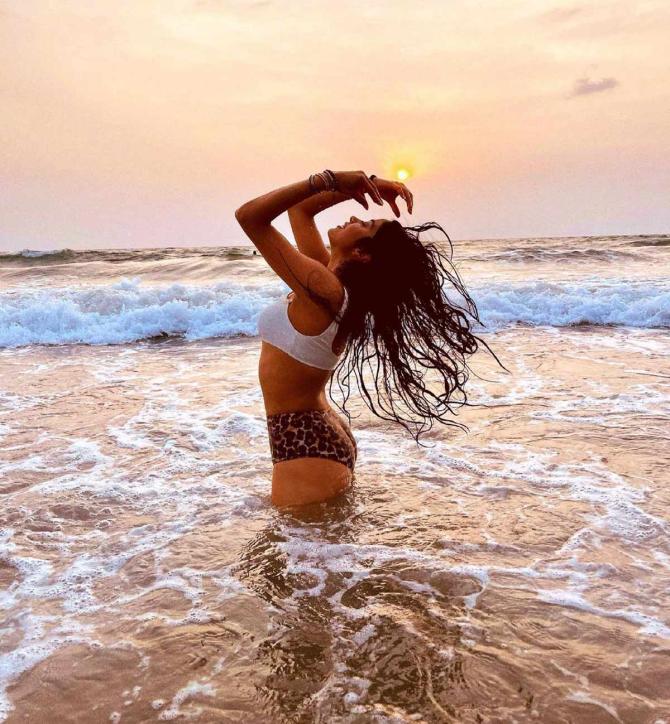 Doesn't Janhvi Kapoor look gorgeous against the sunset?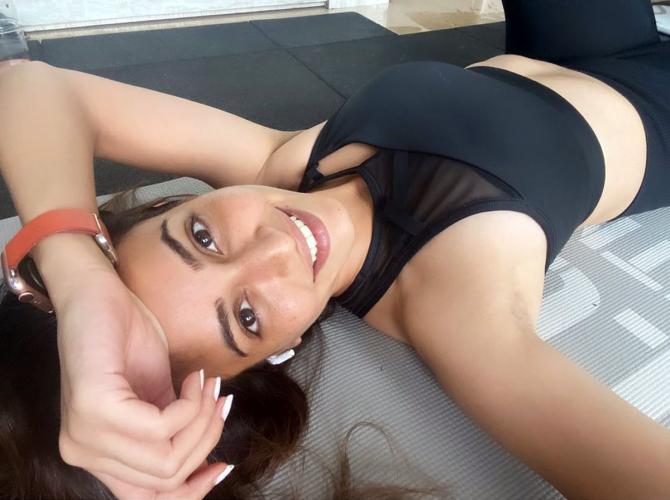 Kriti Kharbanda takes a selfie post workout.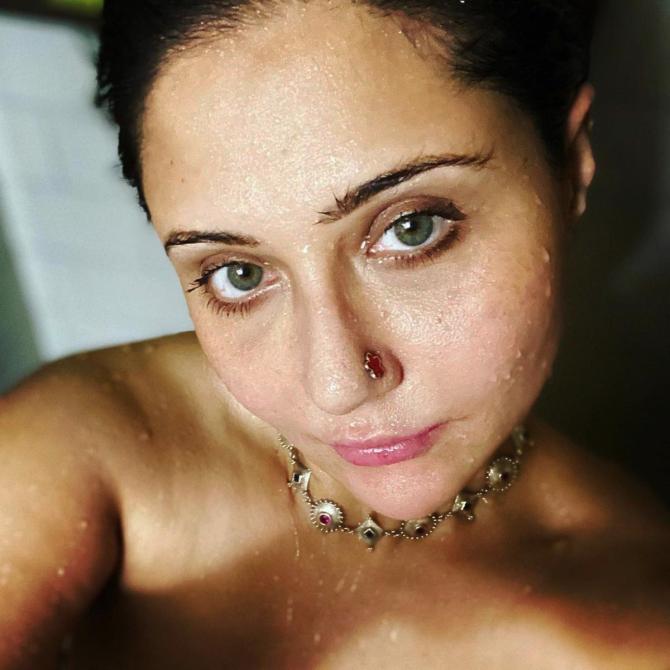 Swastika Mukherjee, up close and always gorgeous!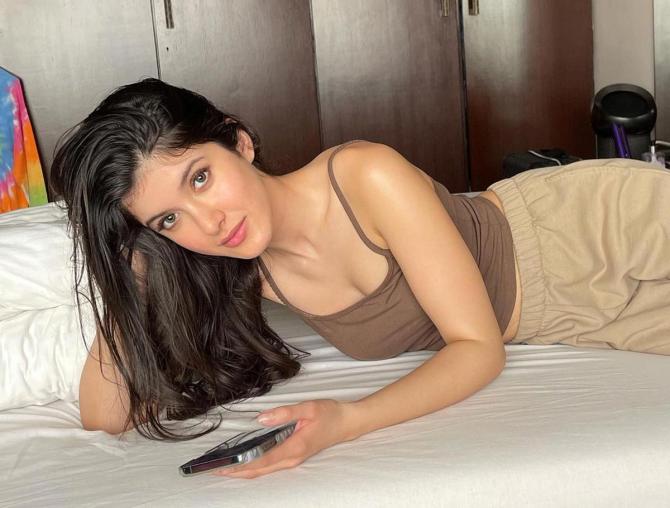 Maheep Kapoorcaptures daughter Shanaya Kapoor perfectly.
Nia Sharma bares her back.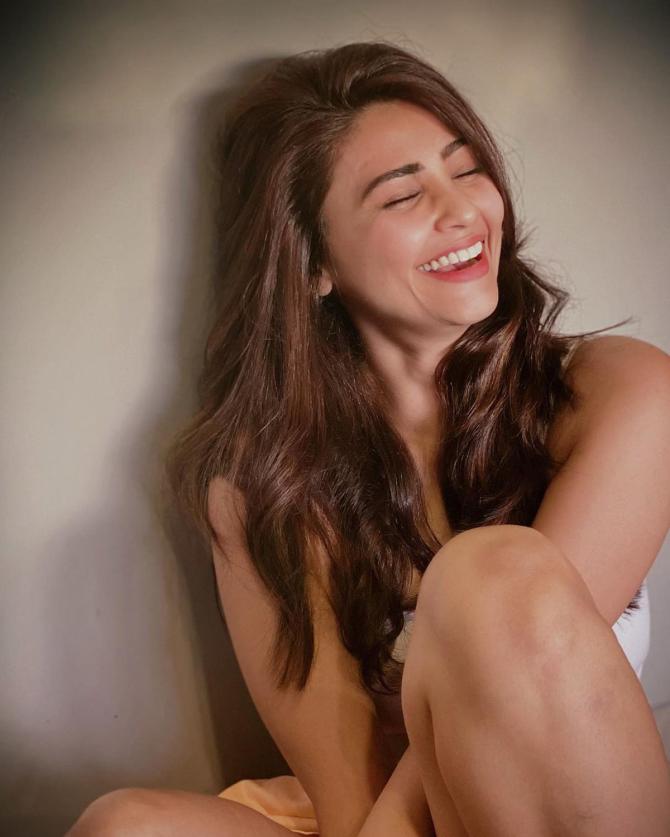 What makes Daisy Shah laugh?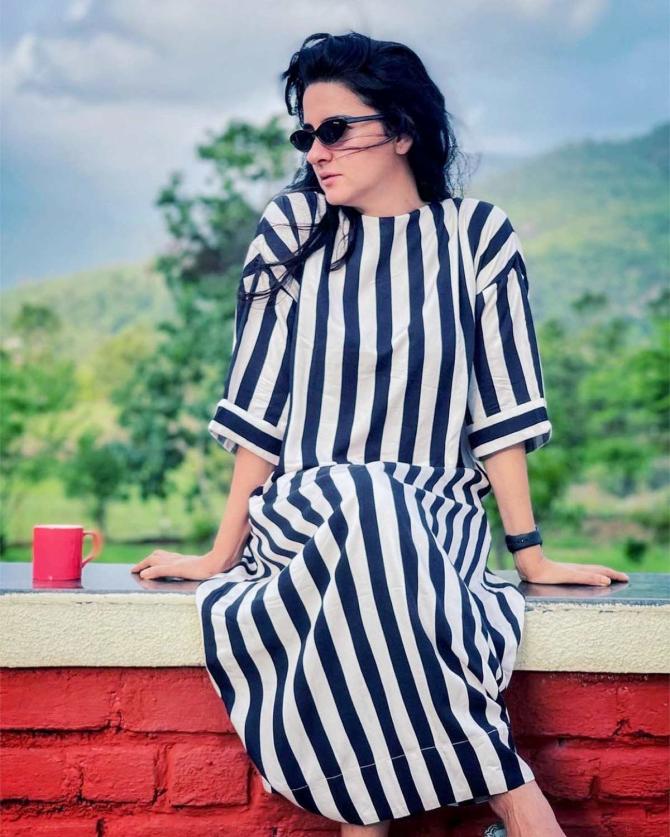 Shruti Seth is taking a break in Karjat.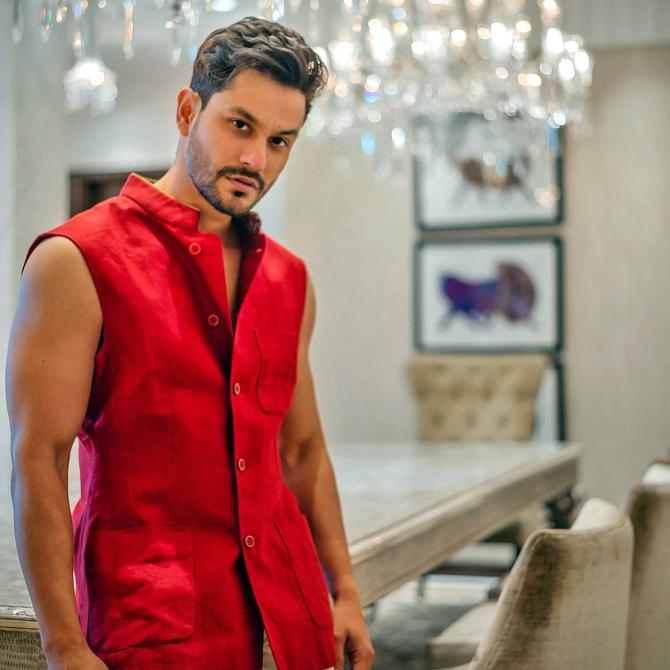 Kunal Kemmu quotes American luxury jeweler Harry Winston: 'People will stare. Make it worth their while.'
*That's Aahana Kumra in a black bikini.