Bollywood *loves* Maldives, and they make it a point to visit often.
It's among Sonakshi Sinha's favourite destinations as well!
The actress recently took another trip to the exotic locale, and posted a lot of pictures.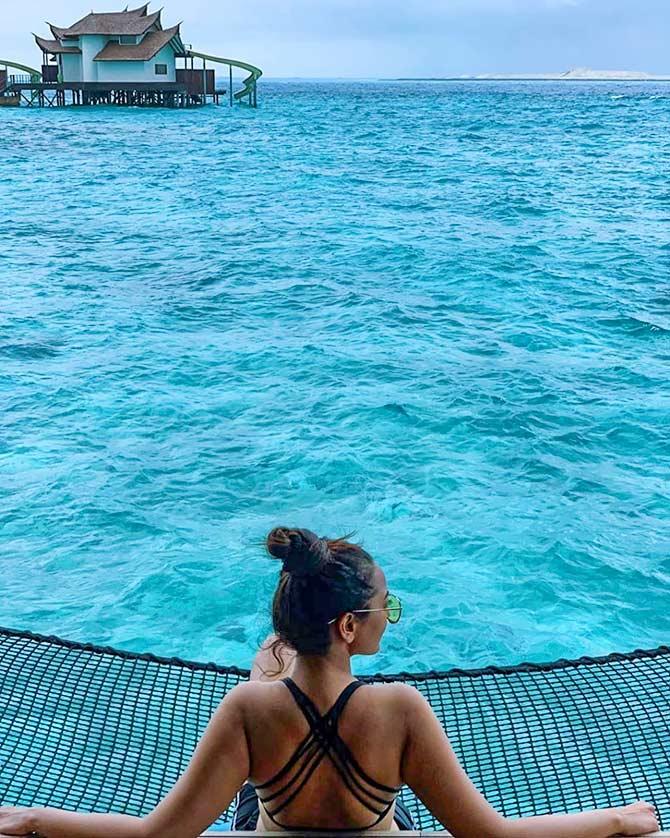 Not just Mumbai, it's raining in Maldives too!
'Should've been under the Maldivian sun but we got some rain instead!! No problem because @jumeirahvittaveli makes the waiting inside worth it too!! Love being back in my favorite place in the whole wide world!!!' Sonakshi writes.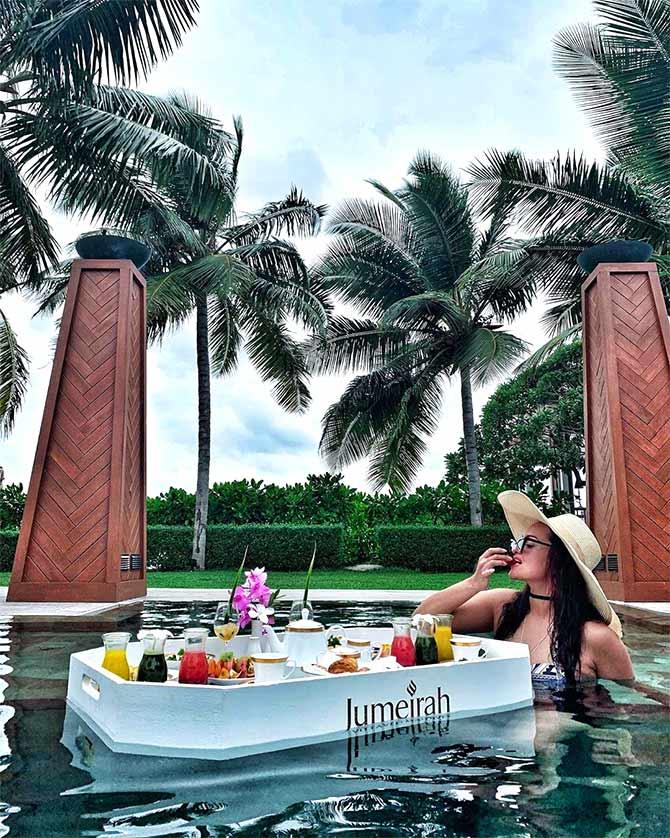 Sonakshi's floating breakfast.
Quiet time by the sea.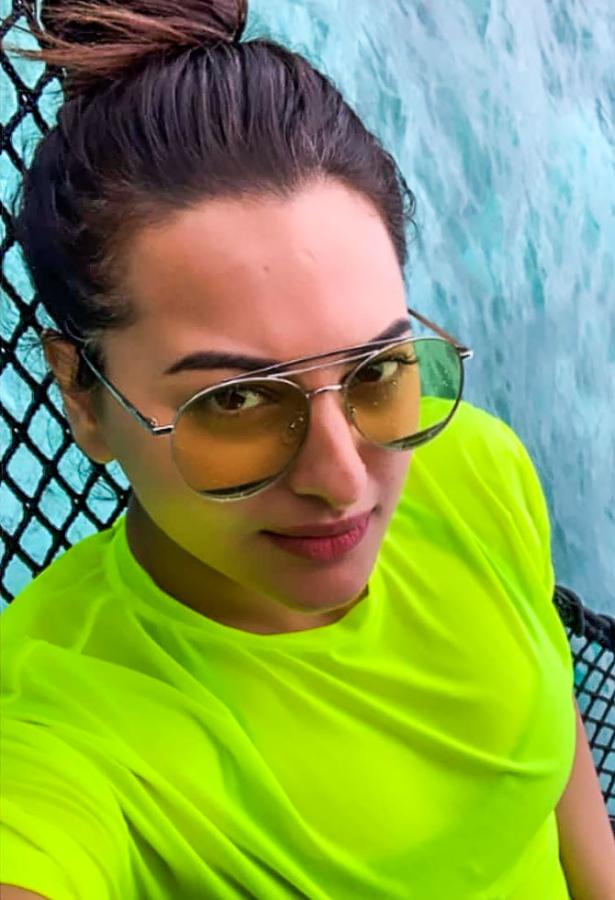 What's a vacation without a selfie?
Riding a watercraft!
Sonakshi writes, 'Mario is the man!! He let me be the captain of the ship on our ride into @jumeirahvittaveli'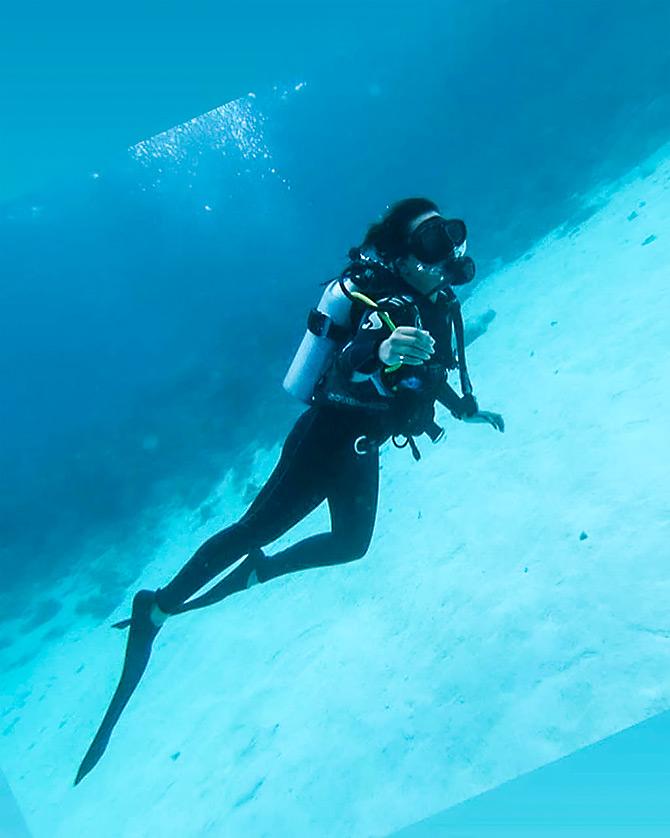 Sonakshi went scuba diving too!
Sonakshi goes cycling and makes a boomerang.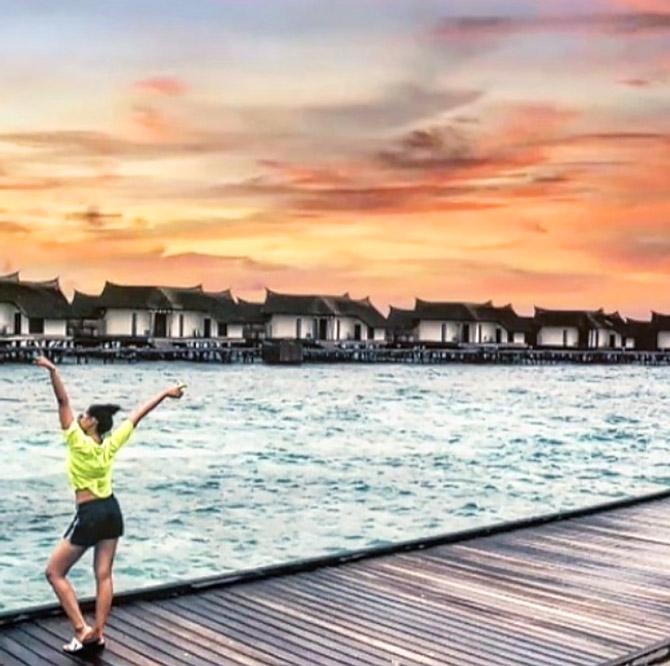 Enjoying the colours of the sky.
'No man is an island they said... what about a woman?' she asks.