Film folk like Tabu, Taapsee Pannu, Anushka Sharma and Sonakshi Sinha have been listed among the top 10 personalities generating the riskiest search results online in India due to the malicious sites and viruses linked to their names, according to a list released by a cyber security company.
Yes, the 14th edition of the McAfee's Most Dangerous Celebrity list 2020 is dominated by film folk.
Venkat Krishnapur, vice president of engineering and managing director, McAfee India, said as consumers scout the web for free entertainment now more than ever, cyber criminals trailed close behind, capitalising on this interest.
'Unsuspecting users often look for free and pirated content such as major sports events, movies, TV shows along with images and leaked videos of their favourite celebs. Bad actors (cyber criminals) leverage consumers' fascination with pop culture and drive unsuspecting fans to malicious websites that install malware on their devices, potentially putting personal information at risk,' Krishnapur said in a statement.
'When consumers compromise on security in favour of convenience and freebies, they put their digital lives at risk. It is vital that fans stay vigilant, avoid suspicious links that promise free content and think twice before clicking,' he added.
So who tops this list? Scroll down to find out!
10. Arijit Singh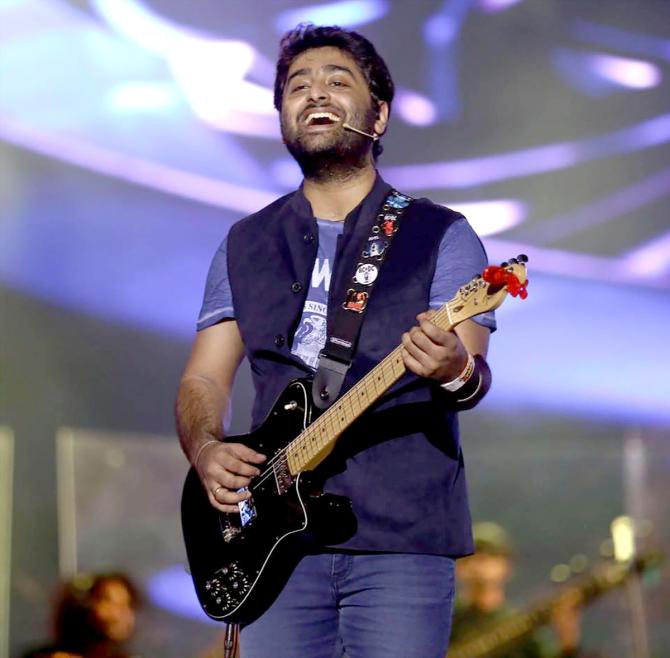 Would you believe that singer Arijit Singh finds a place on this list?
9. Shah Rukh Khan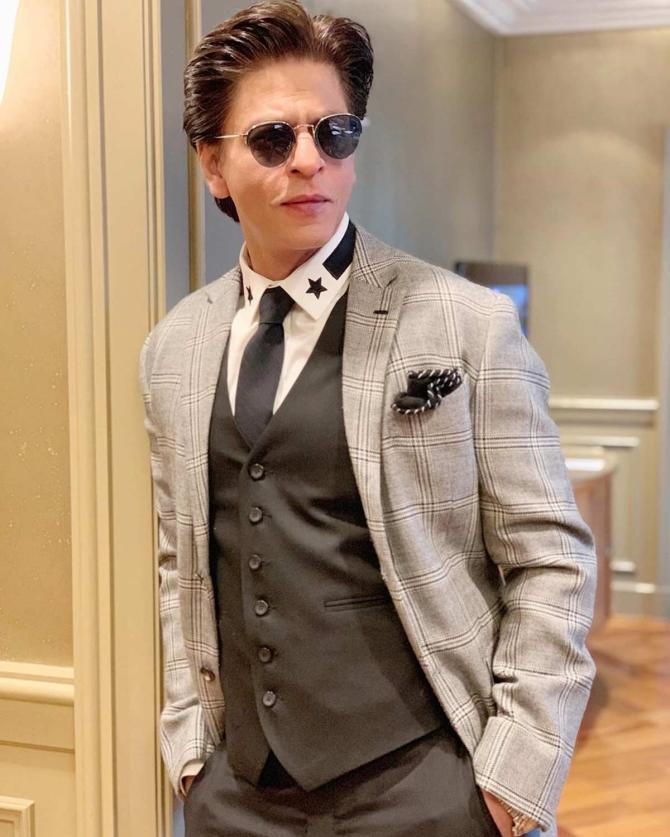 Yes, Shah Rukh can be dangerous too!
8. Divyanka Tripathi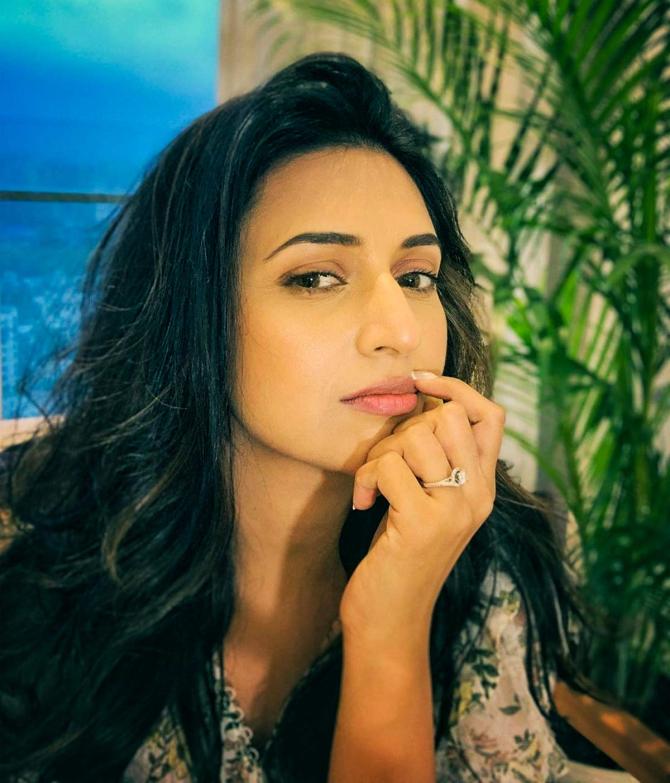 Television actress Divyanka Tripathi is not all peaches and cream! :)
7. Sara Ali Khan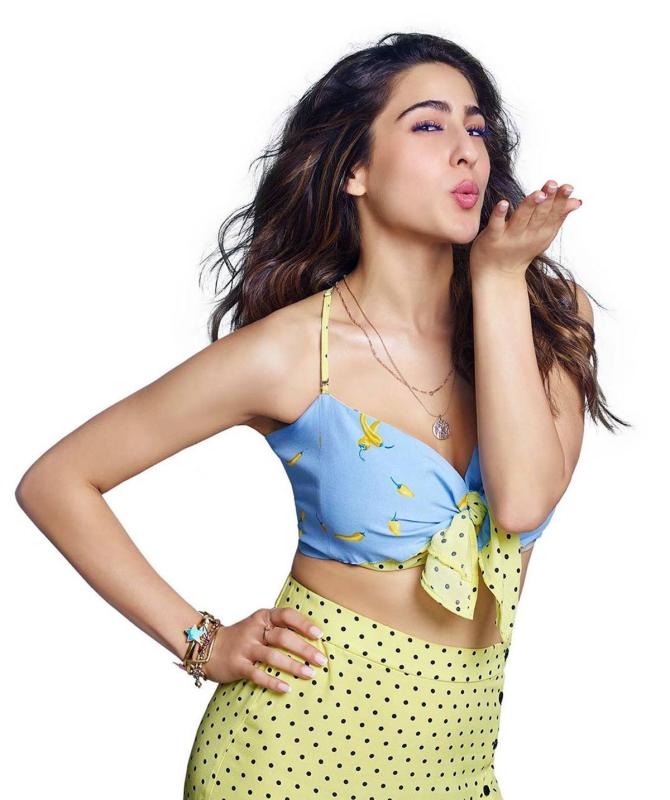 Saif's little girl is climbing up the popularity charts.
6. Armaan Malik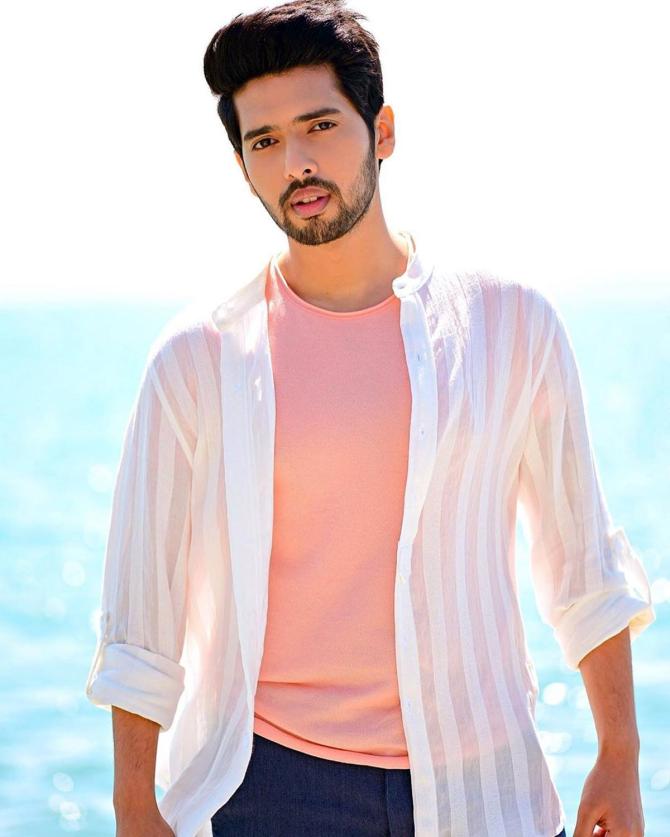 Singer Armaan Malik can be a lot of fun, as we found out.
5. Sonakshi Sinha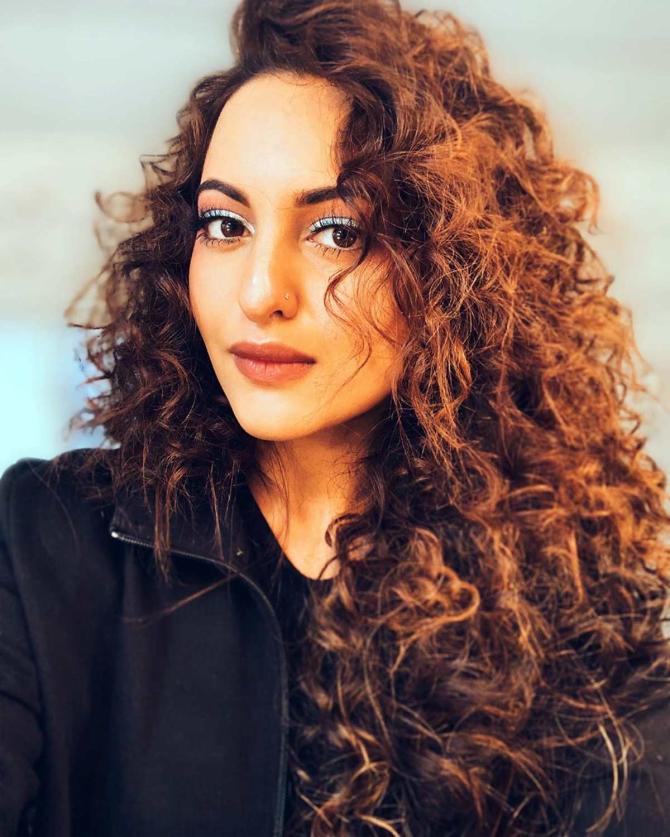 Sonakshi Sinha, who completed 10 years in the film industry in September, stands tall on this list.
4. Anushka Sharma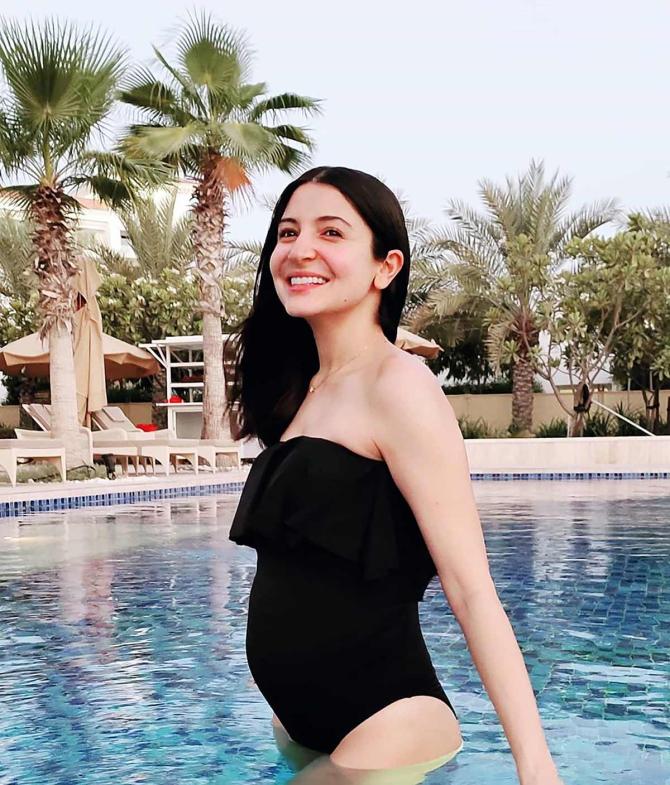 Anushka Sharma, who is expecting her bundle of joy in January, has got everyone's attention.
3. Taapsee Pannu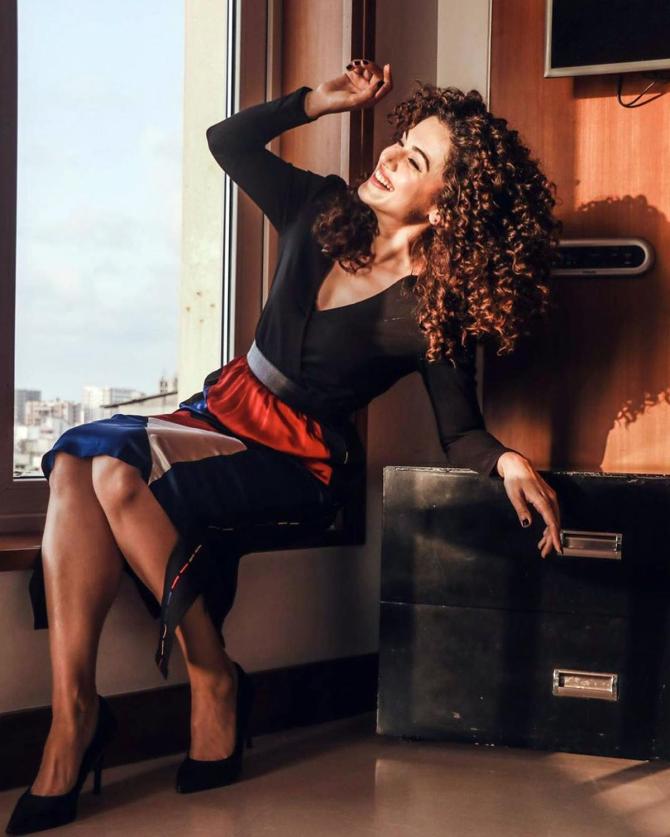 Thappad actor Taapsee Pannu makes it to the top three.
2. Tabu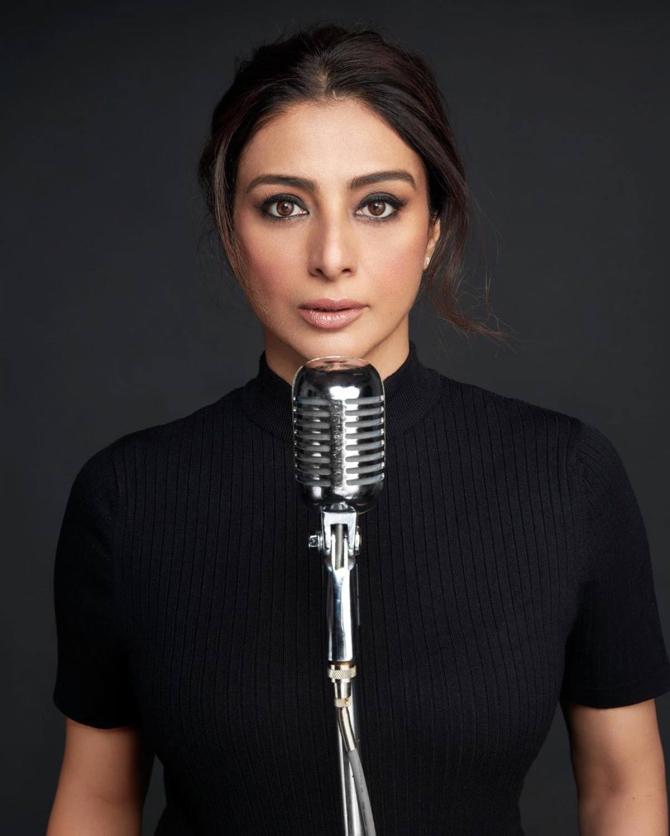 Who says actresses after 40 aren't hot? The truth is, they're VERY HOT! Tabu proves it.
1. Cristiano Ronaldo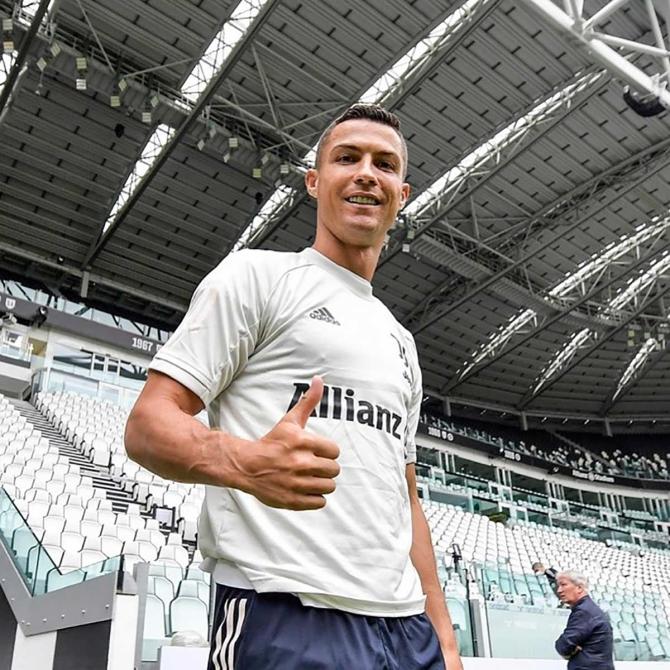 It's not an actor, but football sensation Cristiano Ronaldo who makes it to the top spot.