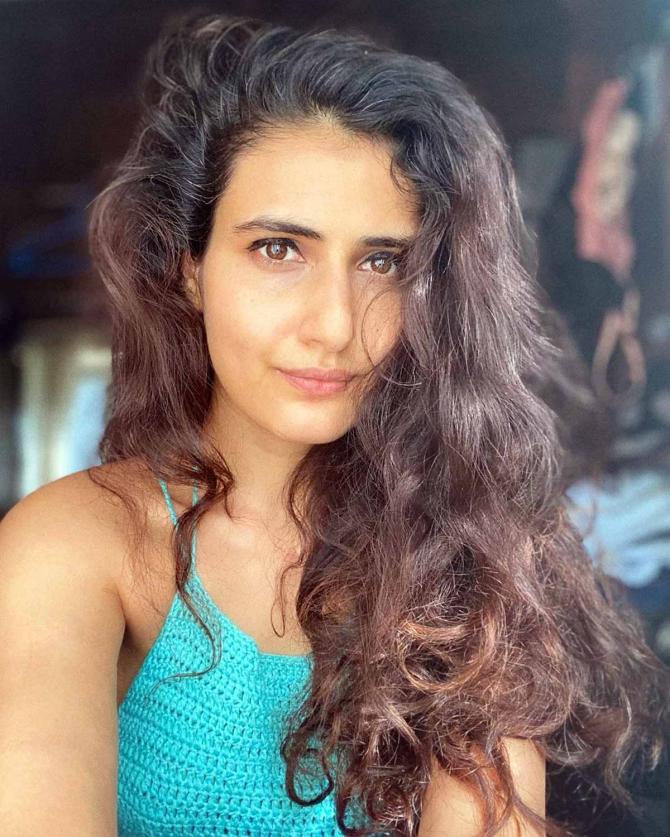 Applause Entertainment in collaboration with Faith Films is all set to remake the 2017 quirky, disturbing, Tamil film Aruvi about a girl from the middle class and her startling experiences from childhood to adolescence to adulthood.
Fatima Sana Shaikh is thrilled to take up the role from Aditi Balan in the original.
"I am so thrilled to do the remake of Aruvi. I'm really looking forward to dive deep into the skin of the character," the Dangal girl says.
"I am really glad that Applause Entertainment and Faith Films have come together with E Niwas to make this great content and I am really excited to embark on this journey."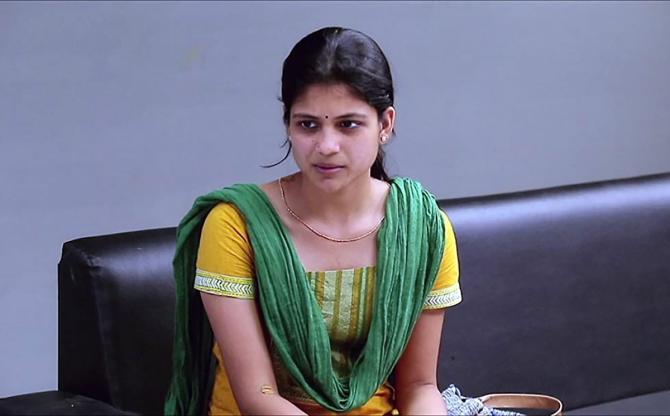 "Equally funny and ferocious, Aruvi is a provocative, feminist social satire that stunned us when we first saw it," says Sameer Nair, CEO, Applause Entertainment.
"We were drawn in by its unconventional narrative, deftly balancing its black comedy leanings, with the beats of a tautly executed thriller. We are excited to collaborate with Faith Films, E Niwas and Fatima Sana Shaikh in the retelling of this audacious film for a national audience."