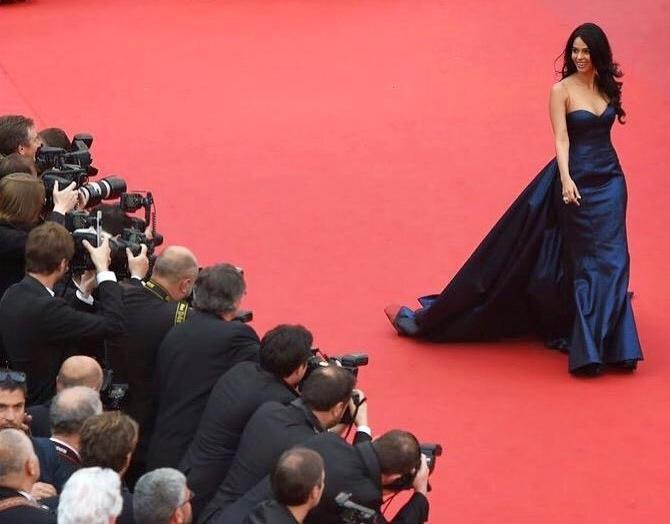 The Cannes International Film Festival was scheduled to take place from May 12 to 23, but it was cancelled because of the coronavirus pandemic.
Bollywood's stars are missing the glorious event and rummaging through past Cannes diaries to pick up a few memories.
Mallika Sherawat picks this picture and remembers, '...here's a pic in the memory of Cannes..wearing @georgeshobeika'.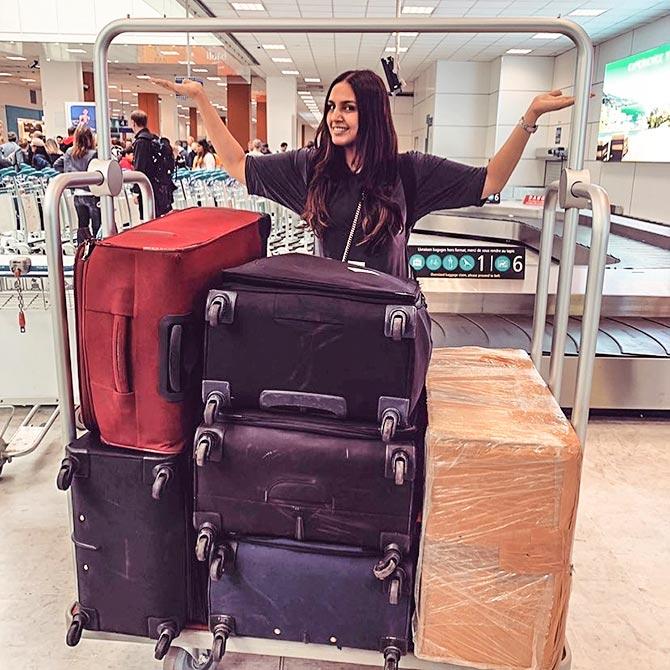 'This week last year just arrived at Nice Airport with ALL my bags..' recalls Huma Qureshi, 'Cannes Film Festival was underway'.