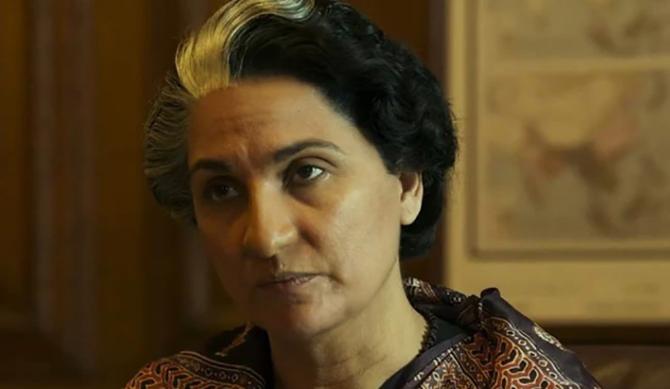 Make-up has taken a whole new meaning, thanks to prosthetics.
Actors can take up all sorts of roles and characters and look totally unrecognisable in them.
Lara Dutta recently played Indira Gandhi in Bell Bottom, and nailed the look, thanks to prosthetics artist Vikram Gaikwad
Joginder Tuteja looks at actors who have undergone a change in appearance in their movies with the help of prosthetics.
Akshay Kumar, 2.0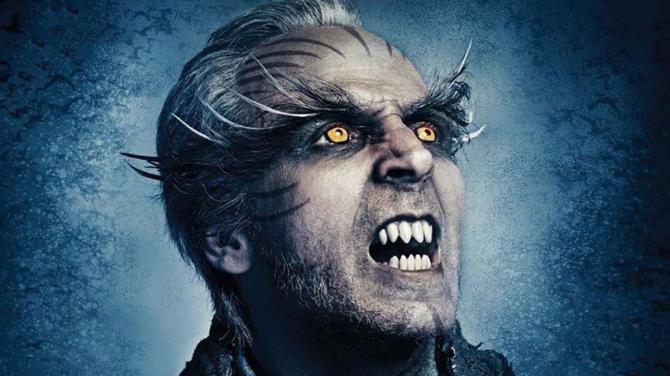 While Lara Dutta has gone for layers of make-up in Bell Bottom, her co-star Akshay went through his own share in 2.0.
Playing Pakshiraj in Shankar's sci-fi thriller, he was seen in a fierce avatar as a bird-man who had a score to settle with the protagonist, played by Rajinikanth.
Not just his face, but Akshay's entire body required several layers of prosthetics to go with the part.
Amitabh Bachchan, Paa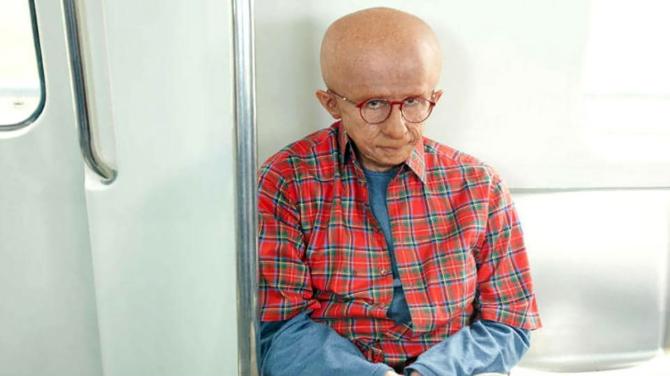 R Balki's Paa saw Amitabh Bachchan in an unusual role when the then 66-year-old actor played a 12-year-old child.
Bachchan played a person suffering from a rare genetic disorder called Progeria, as a result of which there was body transformation.
It is unbelievable that the makeover was accomplished way back in 2009.
Kamal Haasan, Hindustani and Chachi 420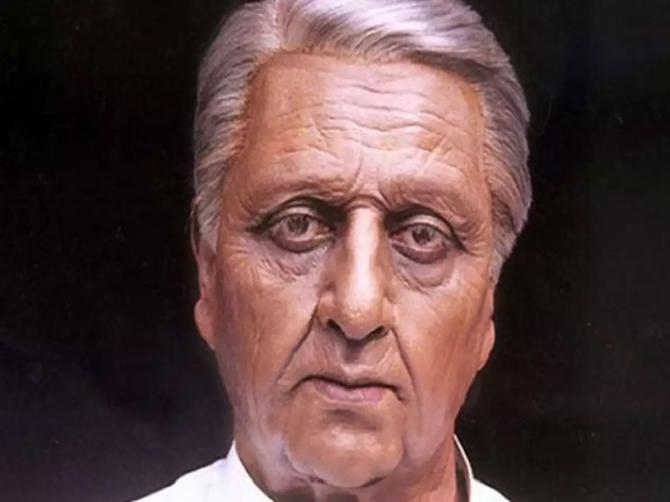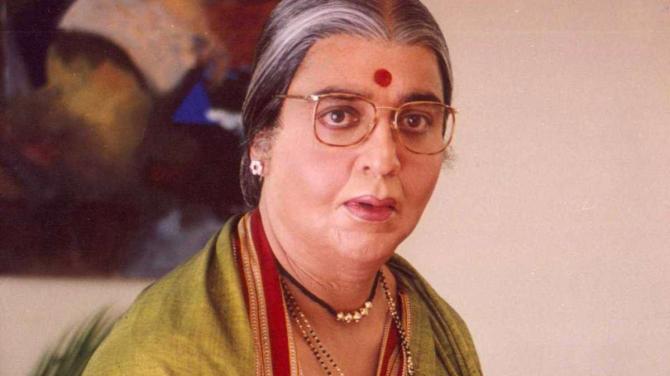 Kamal Haasan has been a master of disguise, challenging himself right from the days of Appu Raja to Dashavataram.
But the two films that really stand out are Hindustani and Chachi 420, where he was truly unrecognisable.
In the former, he played a double role --n father and a son. In the father's role he underwent a drastic look change (above).
In Chachi 420, he played a woman and looked like one.
Vikram, I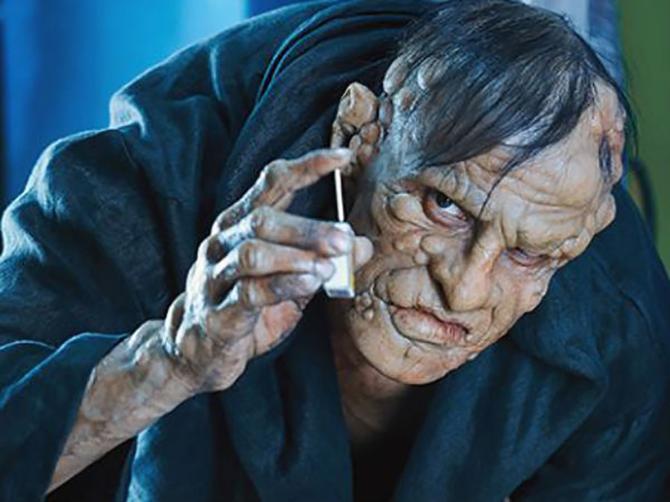 Vikram went all out in Shankar's I, where he played four different parts -- a bodybuilder, a model, a hunchback and a beast.
The part of hunchback remains one of his most popular parts yet.
Hrithik Roshan, Dhoom: 2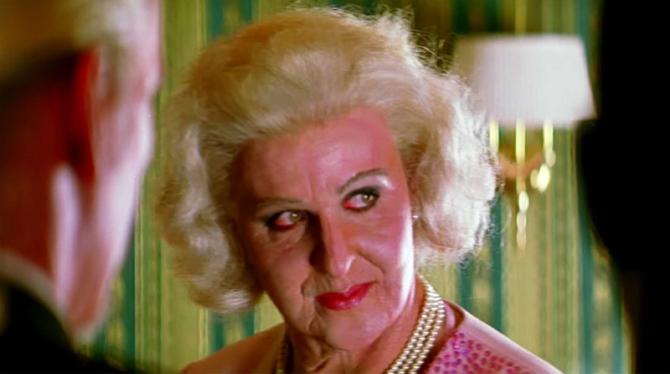 Hrithik looked terrific in Dhoom: 2, where he played a suave robber.
He had several looks in the film, including an old man and even Queen Elizabeth!
Rajkummar Rao, Raabta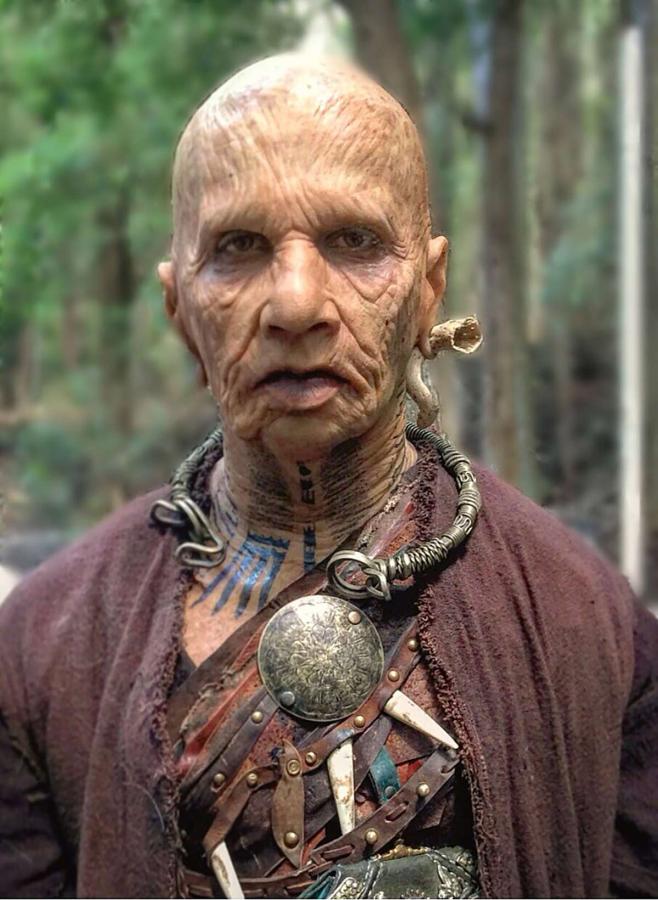 No one could believe their eyes when Rajkummar was seen as a wise old man from a tribe dated 800 years ago.
In this reincarnation drama featuring Sushant Singh Rajput and Kriti Sanon, Producer-Director Dinesh Vijan roped in Rajkummar Rao in this unconventional special appearance.
Flora Saini, Stree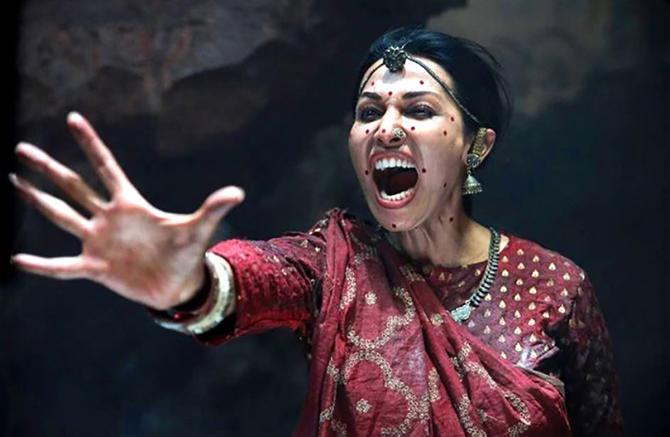 In Stree, Dinesh Vijan and Director Amar Kaushik kept their cards close to the chest and did not reveal who actually played the 'stree' until the film's release.
Well, it was Flora Saini, recently seen in the Web series City of Dreams.
As the ghost, Flora provided a lot of thrills.
Ranbir Kapoor, Sanju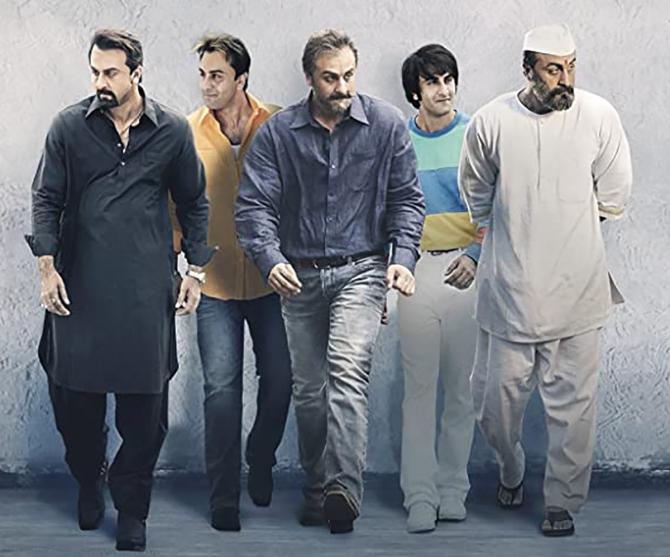 Right from the time Ranbir walked into the screen in the first scene of the film, we only saw Sanjay Dutt.
That was the power of prosthetics coming into play in this Rajkumar Hirani film where Ranbir totally transformed into Sanju Baba through the various stages of his life.
Rishi Kapoor, Kapoor & Sons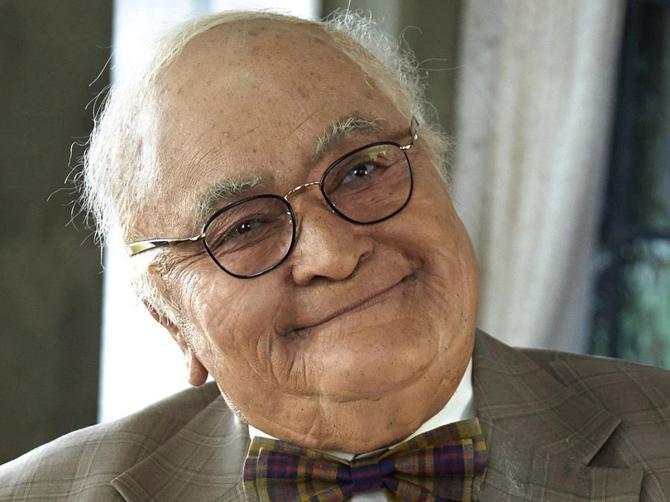 Ranbir's dad went through layers of prosthetics in Kapoor & Sons.
Playing a 90-year old grandfather, Rishi was seen in a totally new avatar in this Karan Johar production.