Meet the love of Anil Kapoor's life... Arjun remembers his mother...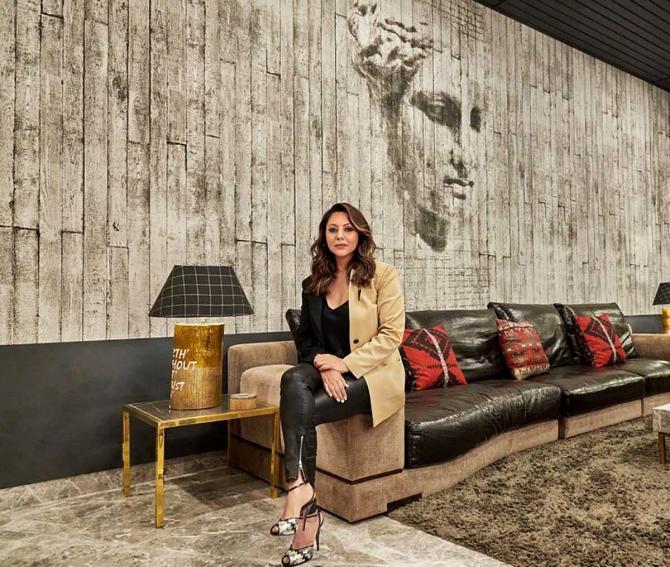 'Designing Shah Rukh's office at Red Chillies was a great experience throughout the lockdown,' says Gauri Khan.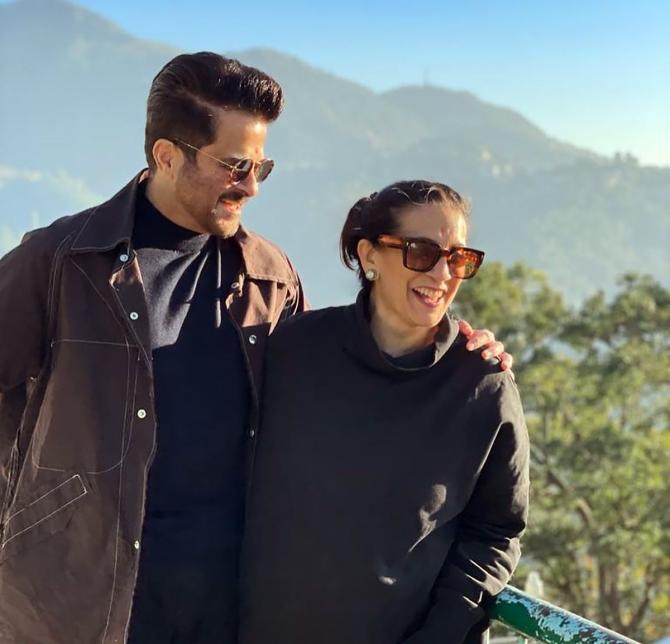 Anil Kapoor posts a sweet note for wife Sunita on her birthday:
'To the love of my life, @kapoor.sunita
From travelling in 3rd class train compartments to local buses to rickshaws to kali peeli taxis; from flying economy to business to first class; from roughing it out in small dingy hotels in villages like Karaikudi down South to staying in a tent in Leh Ladakh...We have done it all with a smile on our faces and love in our hearts.
'These are just some of the million reasons I love you...You are the reason behind my smile and you are why our journey together has been so happy and fulfilled.
'I feel blessed to have you as my soul mate and partner for life, today, everyday and forever ...Happy Birthday...Love You Always...'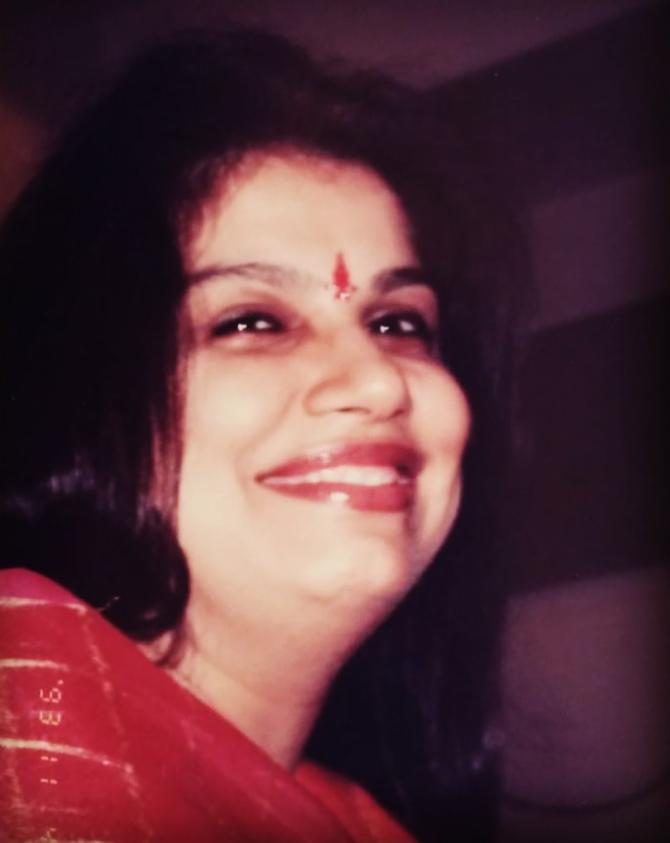 It's been nine years since Arjun Kapoor's mother Mona passed away, and the young actor writes a touching post: 'It's been 9 years, it's not fair ya I miss u Maa come back na please...
'I miss u worrying about me, fussing over me, I miss seeing ur name calling on my phone, I miss coming home & seeing u... I miss ur laugh, I miss ur smell, I miss being called Arjun with ur voice echoing in my ear.
'I really miss you Mom. I hope ur ok wherever u are, I'm trying to be ok too, on most days I manage but I miss u... come back na...'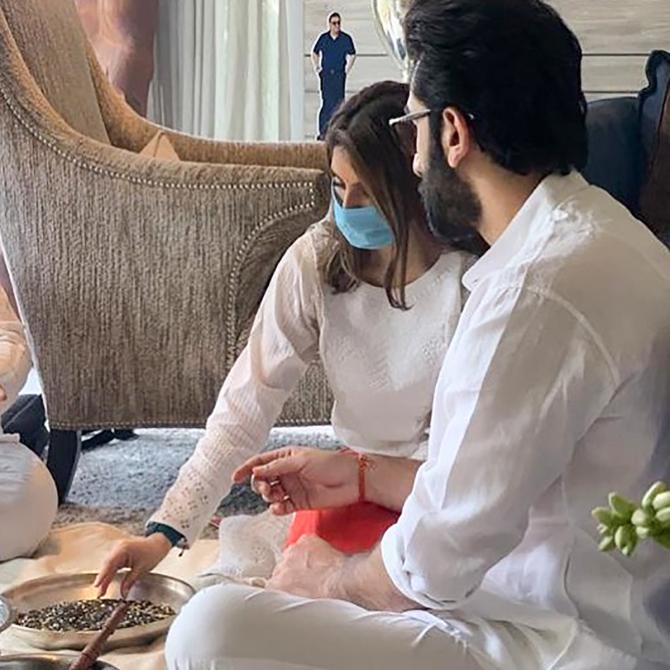 Ranbir Kapoor takes part in his father Rishi Kapoor's 11-month ceremony, along with sister Riddhima Sahni.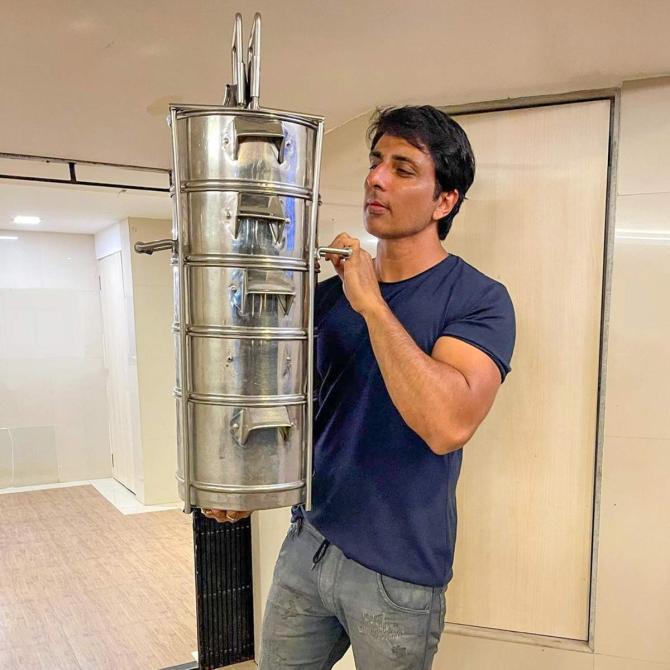 Sonu Sood turns dabbawala!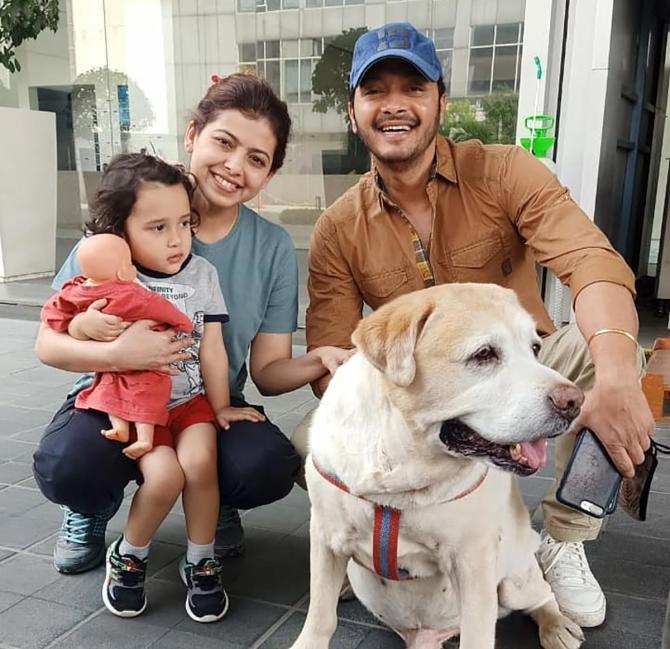 Shreyas Talpade with wife Deepti and daughter Aadya in Pune.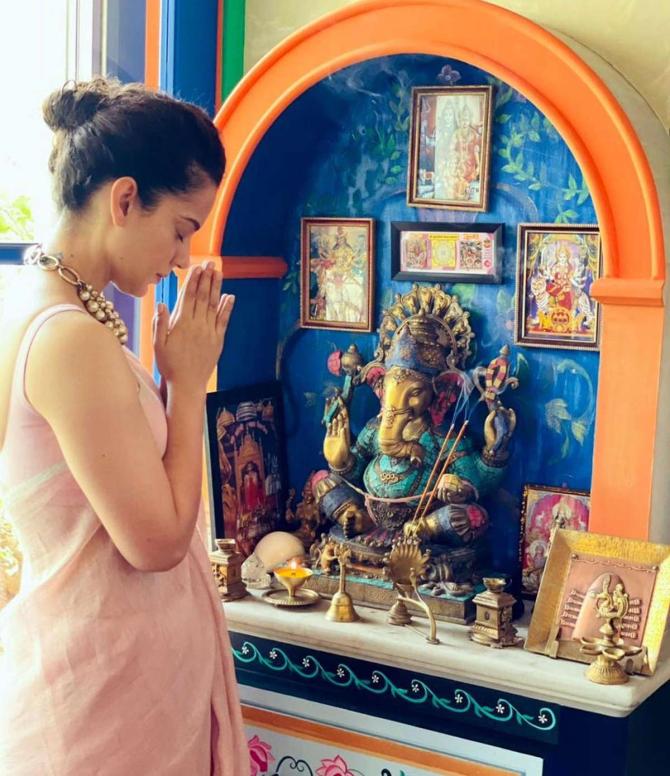 Kangana Ranautsays a quick prayer before she leaves for Jaisalmer, and writes, 'It was a very short trip home, now leaving for Jaisalmer for #Tejas shoot, distressed to see COVID cases rise everywhere, praying for everyone's well being .... also thank you for all for all the love and kindness bestowed upon #thalaivitrailer.'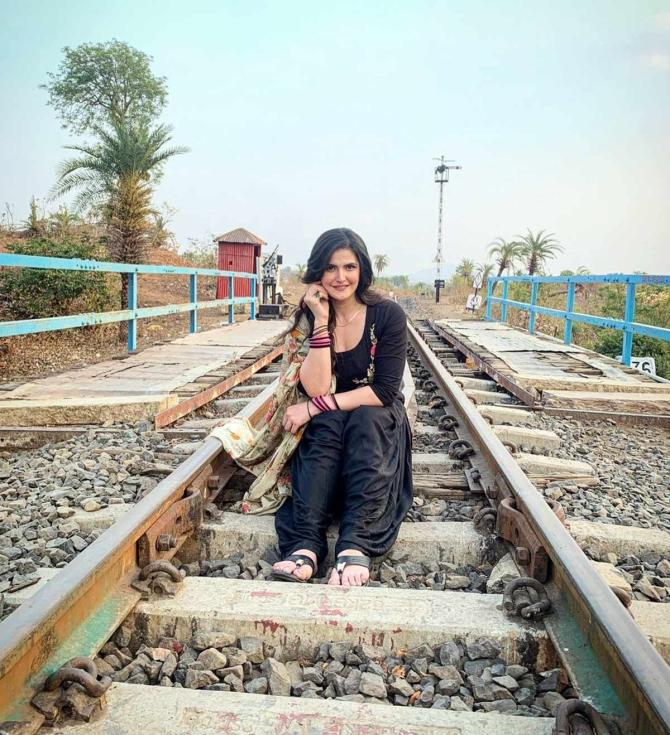 Zareen Khan shoots for Patalpani.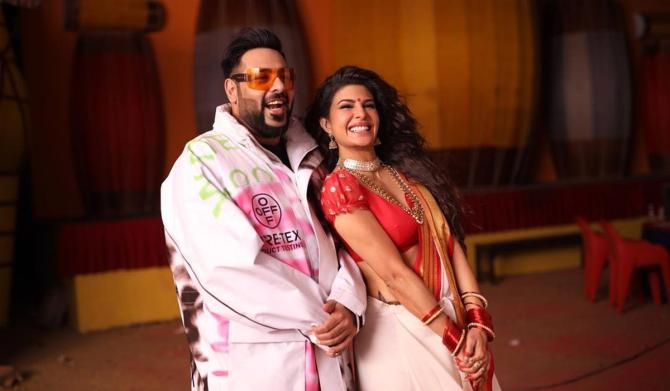 Jacqueline Fernandez and Badshah celebrate a year of their song, Genda Phool.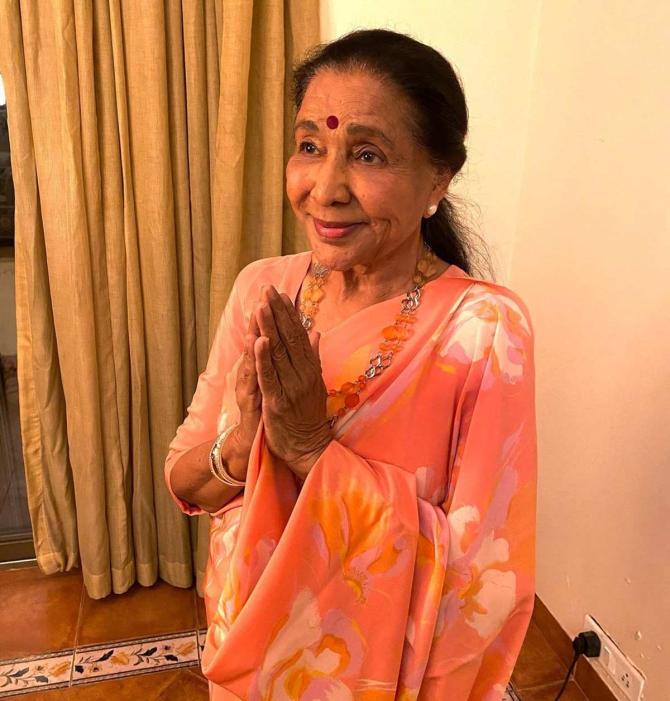 'My heart felt gratitude to the people of Maharashtra for conferring upon me the highest level of honour the state can award to an individual - the Maharashtra Bhushan Award. Eternally grateful,' says Asha Bhosle.