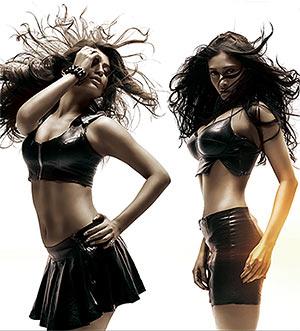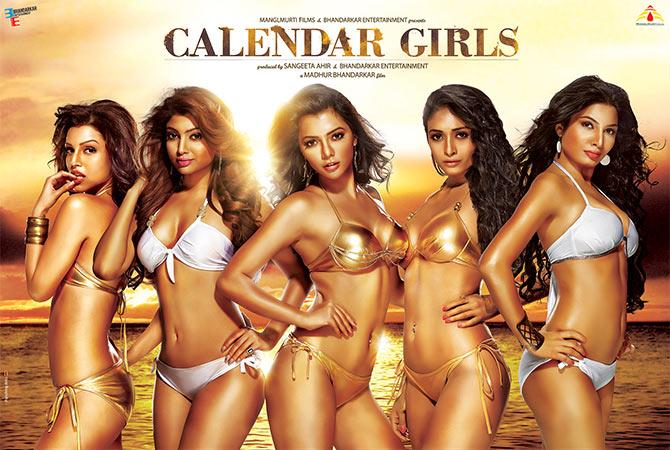 After the lukewarm Kareena Kapoor starrer Heroine set in the Hindi film industry, Madhur Bhandarkar's new film Calendar Girls takes a peek into the world of calendar models.

While the film's shooting commenced in August last year, the film's leads -- five female debutantes -- have been closely guarded so far.
Bhandarkar even made sure to avoid any leaks from the sets of his newest film.
Now, with the film ready and prepping for release this August, the film's first official look has been unveiled.

Think this one will create ripples like his poignant earlier films like Chandni Bar?
Only time will tell.