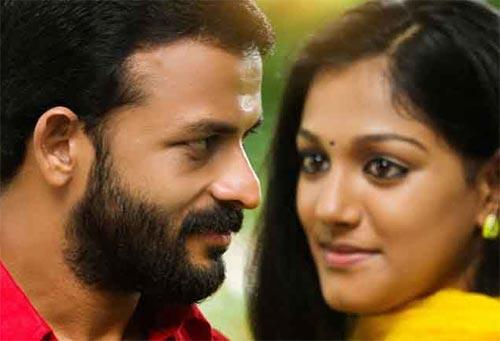 Don't be deceived by the title, Jayasurya's Lal Bahadur Shasthri is not about India's former Prime Minister. Instead, the title has been formed by combining the names of the three main characters in the film, Lal (Jayasurya), Bahadur (Nedumudi Venu) and Shasthri (Aju Varghese).
"A villager named Lal, hailing from Alappuzha, teams up with two other persons for a cause, after some unexpected happenings," says director Rejish Midhila, who makes his debut with the film.
Sandra Simon, who was seen in the popular TV show Midukki,is the heroine. She plays a nurse named Tara.
Jose Simon and Rajesh George are the producers of Lal Bahadur Shasthri. Eldho Issac is the cinematographer and Biji Bal is the music director.