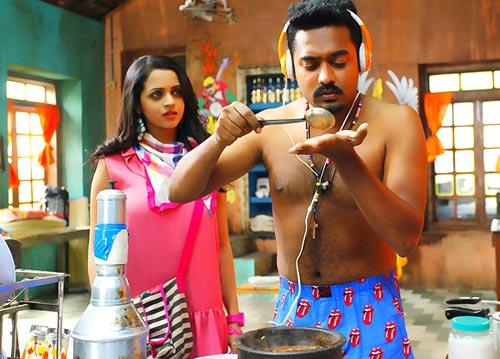 Actor-director Lal's son Jean Paul is making his debut as a director with the film Honey Bee.

Lal Jr, as he calls himself, has assisted his dad in a few films and has learnt the nuances of filmmaking in New York.

Honey Bee is about a group of friends who work as back-up
dancers for local programmes in Kochi.
The main cast includes Asif Ali, Bhavana, Baburaj, Archana Kavi, Sreenath Bhasi and Balu.
Lal plays the main antagonist.
Honey Bee
is being produced under the banner of SJM Entertainments. The cinematographer is Alby and the music director is Deepak Dev.
The film is currently being shot in Kochi.