Are you ready for Ashutosh Gowariker's next historical Panipat?
Starring Arjun Kapoor, Sanjay Dutt, Kriti Sanon, Padmini Kolhapure, Zeenat Aman, Mohnish Bahl, Milind Gunaji and Kunal Kapoor, the film is slated for a December 6 release.
The film is based on the third battle of Panipat, fought between the Maratha Empire and its invaders, the King of Afghanistan, Ahmad Shah Abdali.
We introduce you to the primary characters.
Arjun Kapoor plays Sadhashiv Rao Bhau, the Commander-in-Chief of the Maratha army during the battle of Panipat.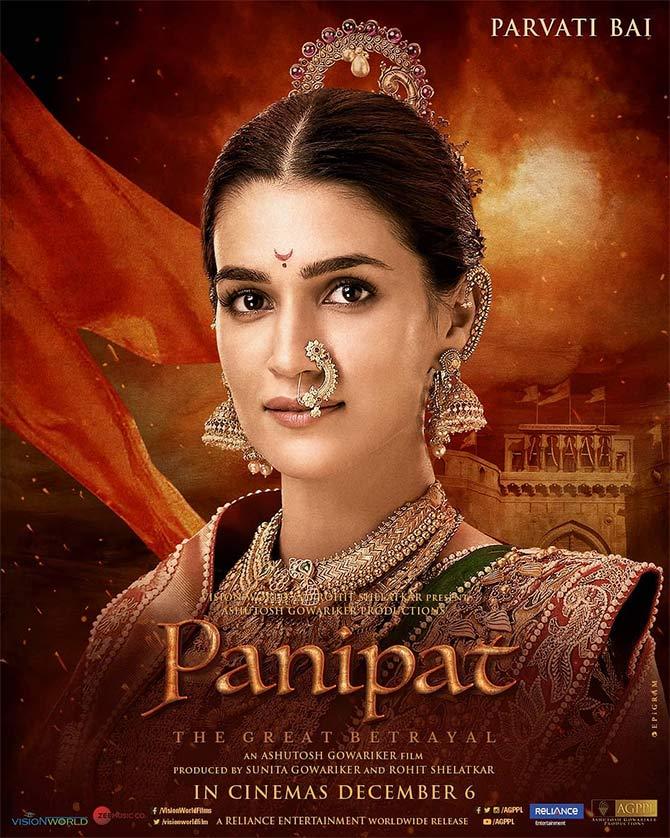 Kriti Sanon plays Parvati Bai, his wife.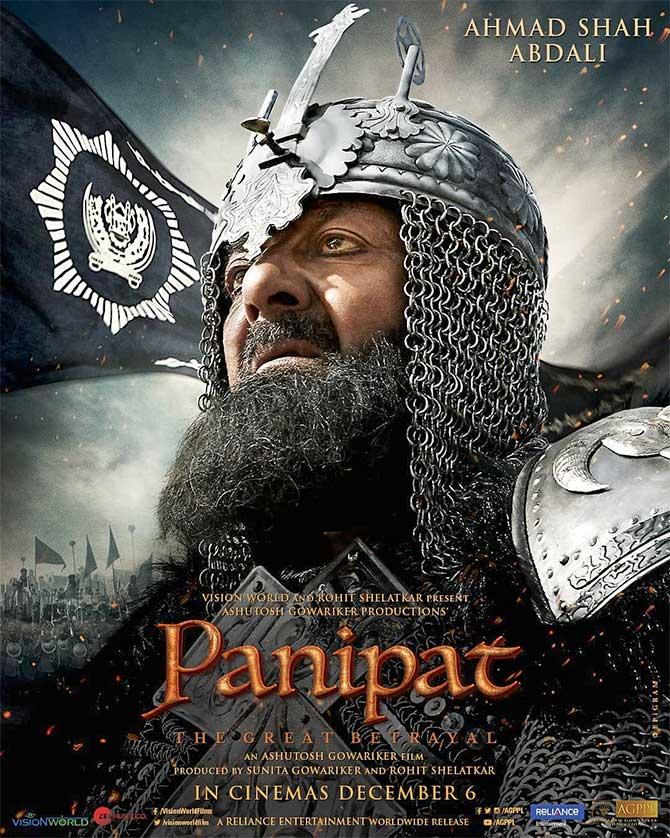 The invader Ahmad Shah Abdali is played by Sanjay Dutt.