Filmmaker Amal Neerad and actor Fahadh Faasil are turning producers with Iyyobinte Pusthakam.
And Vinayan, who is the rebel voice in the Malayalam film industry, has an 11-year-old boy as his hero in Little Superman 3D.
Here's a look at both films.
Iyyobinte Pusthakam
Director: Amal Neerad
Cast: Fahadh Faasil, Lal, Isha Sharwani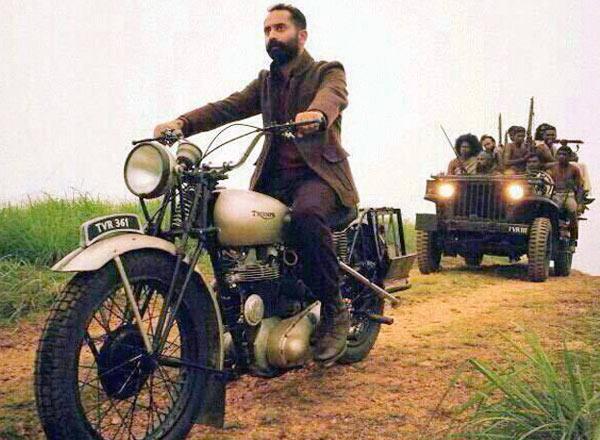 Iyyobinte Pusthakam narrates the tumultuous times that the family of Iyyob (Lal) goes through between 1946 and 1957.
The film has a huge star cast consisting of Fahadh Faasil, Jayasurya, Isha Sharwani, Padmapriya, Lena, Reenu Mathews, Sreejith Ravi and Chemban Vinod Jose. It has been shot in picturesque Munnar.
The script is by Gopan Chidambaran and Shyam Pushkaran.
The music is composed by Neha S Nair and Yakzan Gary Perreira. Amal Neerad wields the camera.
Little Superman 3D
Director: Vinayan
Cast: Master Deny, Madhu, Praveena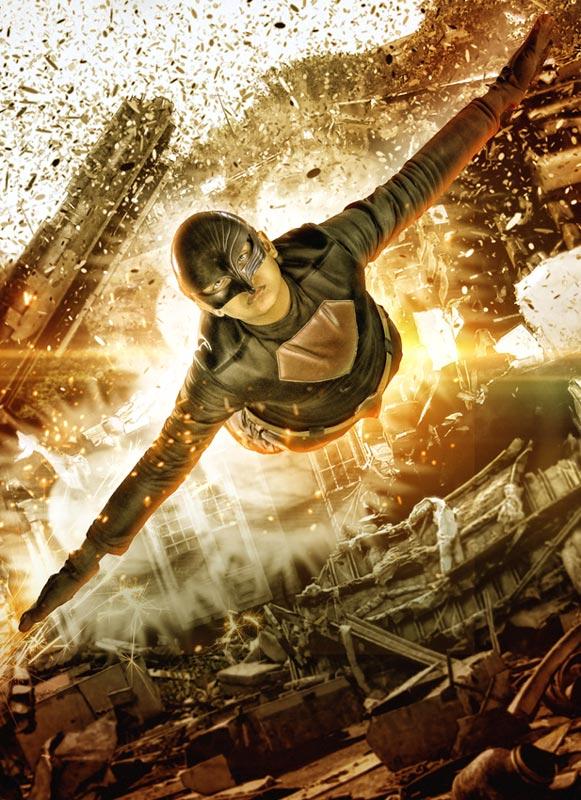 Willie Wilson (Master Deny) has extraordinary powers with the help of which he takes on the powerful men who killed members of his family.
Director Vinayan says that dreams and reality intertwine in the story. The film has top-notch special effects, he says.
Vinayan had great difficulty making this film due to his rivalry with some film organisations. He fended off all attacks and has managed to take his film to the theatres.