Malayalam film industry is facing a crisis in the wake of a strike called by the Exhibitors' Federation, who represent the A-class theatre owners, opposing the anomalies in the introduction of e-ticketing system by the government.
The indefinite strike that will begin from May 2 has affected the release of several films, including Sujith Vaassudev's James & Alice, Uday Ananthan's White, Rishi Sivakumar's Valleem Thetti Pulleem Thetti and Kannan Thamarakkulam's Aadupuliyattam.
For the industry, which was up in arms recently against the threat of piracy after copies of Ranjith's Leela were found on various torrent sites, the theatre strike could be a crisis of its own making.
Meanwhile, two new films are releasing today, April 29. Here is a look:
Edavappathi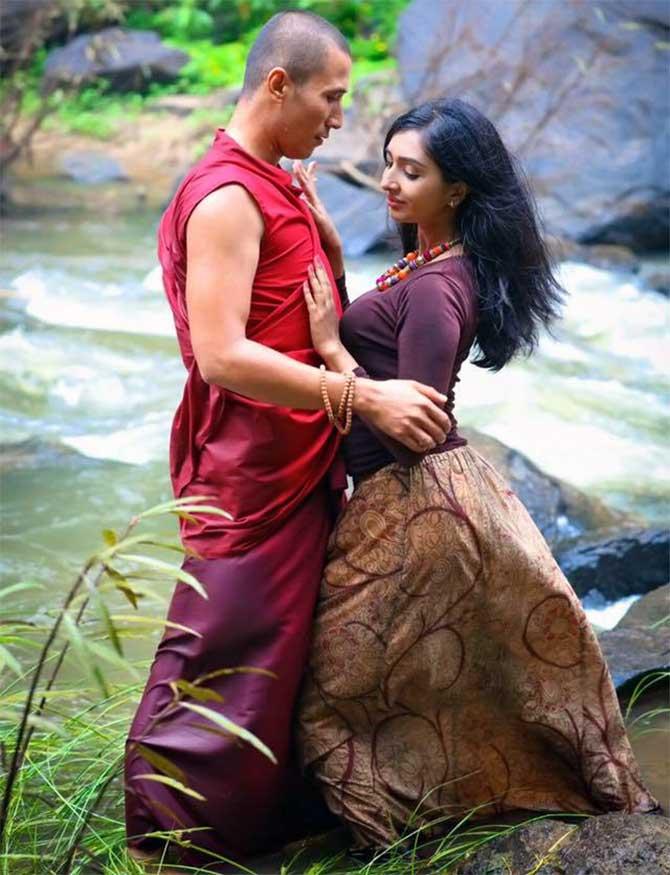 Drector: Lenin Rajendran
Cast: Siddharth Lama, Uthara Unni, Manisha Koirala
Remember the Nepali boy Rinpoche, who becomes friendly with Mohanlal's character in the 1992 hit Yodha?
Siddharth Lama, who stole a million hearts with that role, is back in Malayalam cinema in the award winning filmmaker Lenin Rajendran's Edavappathi.
The film, which was awaiting release for some years now, also features Bollywood actor Manisha Koirala and Uthara Unni.
Madhu Ambat is the cinematographer. Pandit Ramesh Narayan is the music composer.
Shikhamani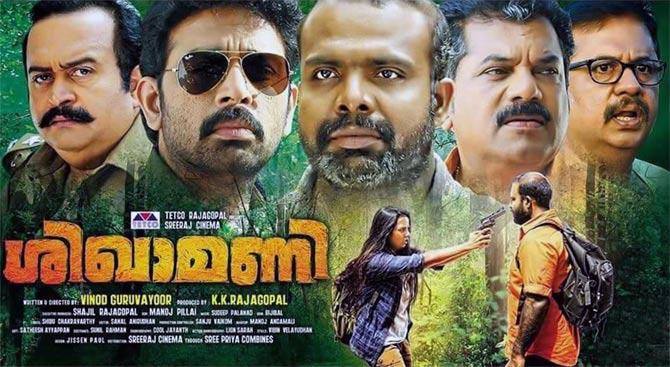 Director: Vinod Guruvayoor
Cast: Chemban Vinod Jose, Mridula Murali
In writer-director Vinod Guruvayoor's Shikhamani, Chemban Vinod Jose plays the title role and Mridula Murali is the heroine.
Mukesh, Sai Kumar, Sudheer Karamana and Sunil Sukhada form the rest of the cast.
While Manoj Pillai wields the camera, Sudeep Palanad has composed the music.