'He taught us not only about theatre, acting or dramas but also about life.'
'He made us discover ourselves.'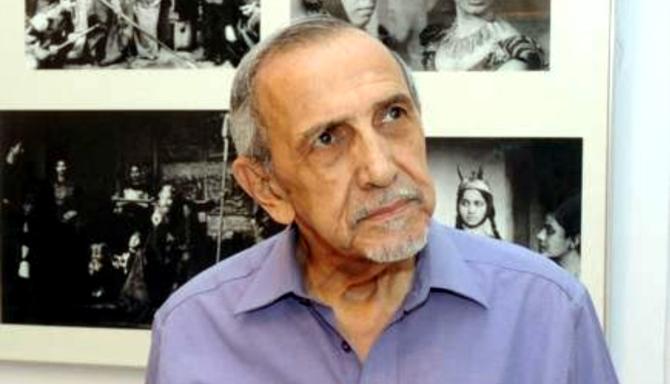 Theatre doyen and legendary teacher Ebrahim Alkazi passed into the ages and film folk paid him rich tributes on social media.
Randeep Hooda: The Guru of Gurus so many have learnt from and tried to emulate.. Ebrahim Alkazi - the real father of Modern Indian Theatre .. may the light you shone keep shining through countless others as it shines through now .. Rest in Peace Sir. condolences to the family
Kamal Haasan: A beacon of Indian theatre art and mentor of many great actors, Mr Ebrahim Alkazi will be remembered for many generations. His love for theatre and the art is unmatched. My deepest condolences to the family and the NSD family.
Nawazuddin Siddiqui: The true architect of the Modern Indian Theatre. The Doyen who possessed the extreme knowledge in all the aspects of ART. The magician who nurtured many greats of theatre.
May your brightest spark from the heaven keeps us enlightening #EbrahimAlkazi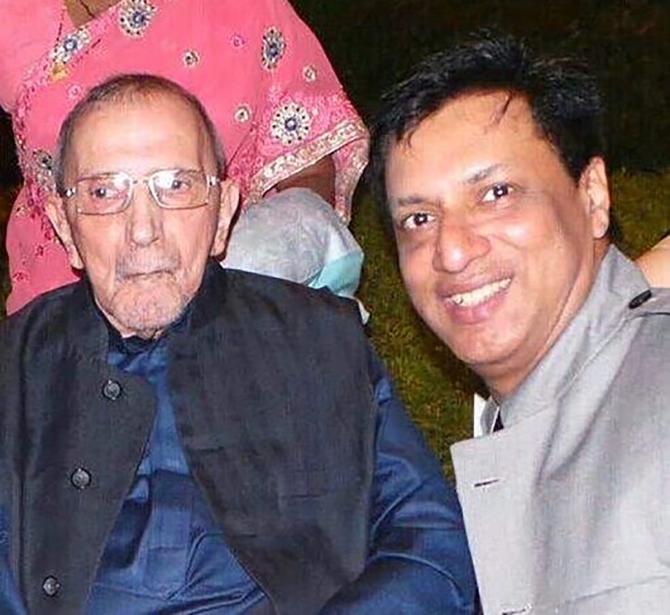 Madhur Bhandarkar: Sad to hear demise of #EbrahimAlkazi sir, A legendary theatre personality will be remembered for his contribution towards revolutionising theatre in India and was instrumental in shaping the career of generations of actors. #OmShanti Folded hands.
Sonali Kulkarni: He was an institution, he was a philosophy.. he groomed generations and dictated decades after decades with his sheer excellence.. RIP maestro Folded hands gratitude Two hearts #RIP #EbrahimAlkazi
Anupam Kher: My acting Guru #EbrahimAlkazi Saab passed away today. The tallest man ever in our lives. He taught us not only about theatre, acting or dramas but also about life. He made us discover ourselves. He was our reference point for great acting. He will be MISSED. Om Shanti!!
Mohd Zeeshan Ayyub: Just got the sad news...#EbrahimAlkazi sahab passed away...end of an era for sure...one of the pillars of modern Indian theatre....RIP sir
Mira Nair: Rage against the dying of the light - RIP Athens great #EbrahimAlkazi - a man who taught us how to see.