'The last time I played dandiya, I injured my eye very badly! Now, I watch other people playing the garba.'
Television actors love the Navratri festival, and have special thoughts about it.
They tell us below:
Jaswir Kaur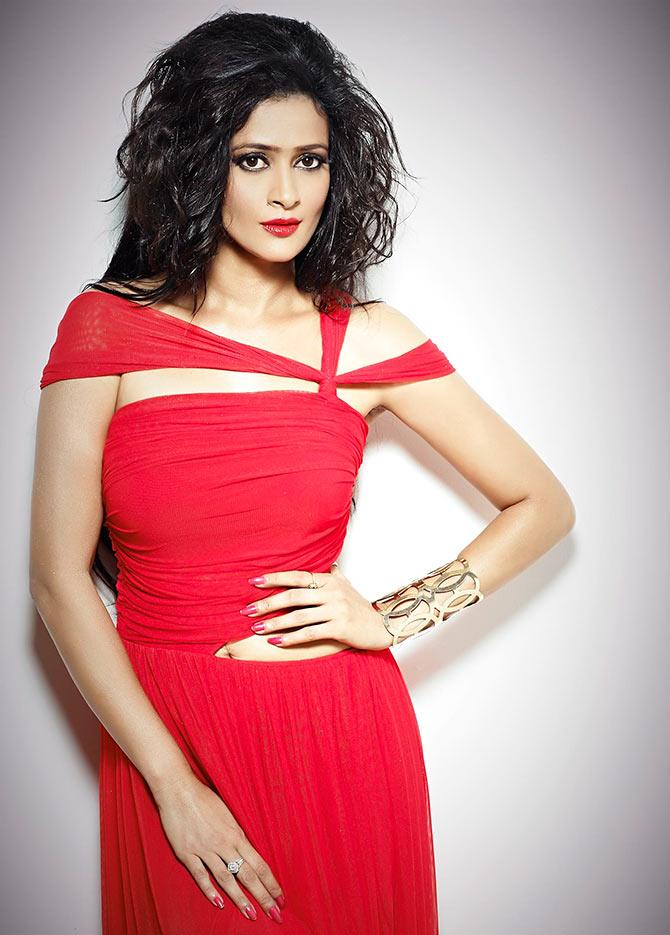 I love Navratri because it's the ultimate dance festival.
Of course, the other rituals in Durga puja and Dussera are there but I like the way Navratri is celebrated simultaneously.
As I love dance, I make sure to go for garba at least one of nine nights. I get invitations from various places as well.
Pratyusha Banerjee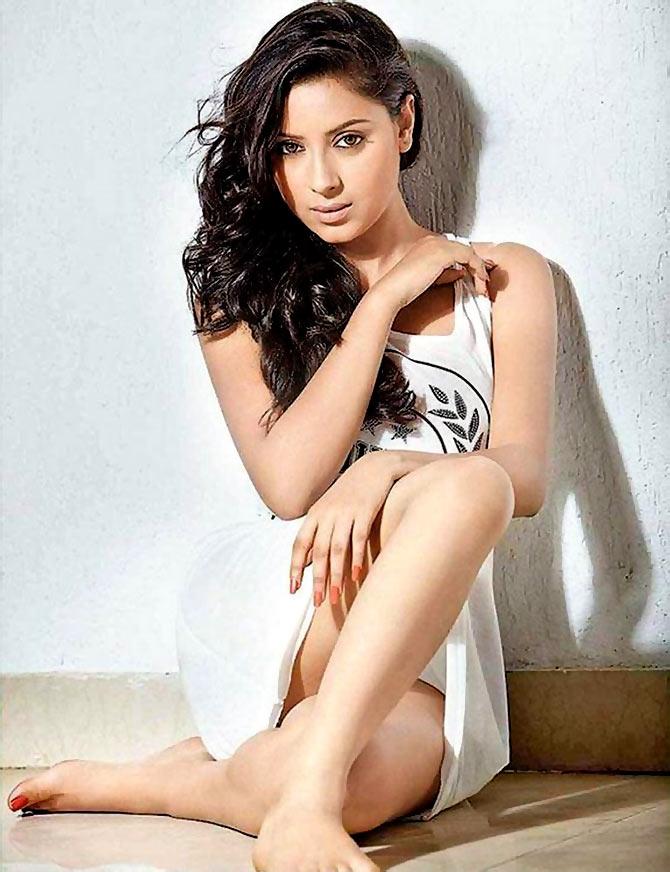 I have many memories of the pujas, and it's difficult to choose one. Navratri is the festival where the entire family comes together and has the best time.
But the time we celebrated Durga Puja in the Bigg Boss house is memorable because I got nostalgic and missed home.
Yes, performing the dhunuchi dance with the housemates was fun.


Aashish Chowdhry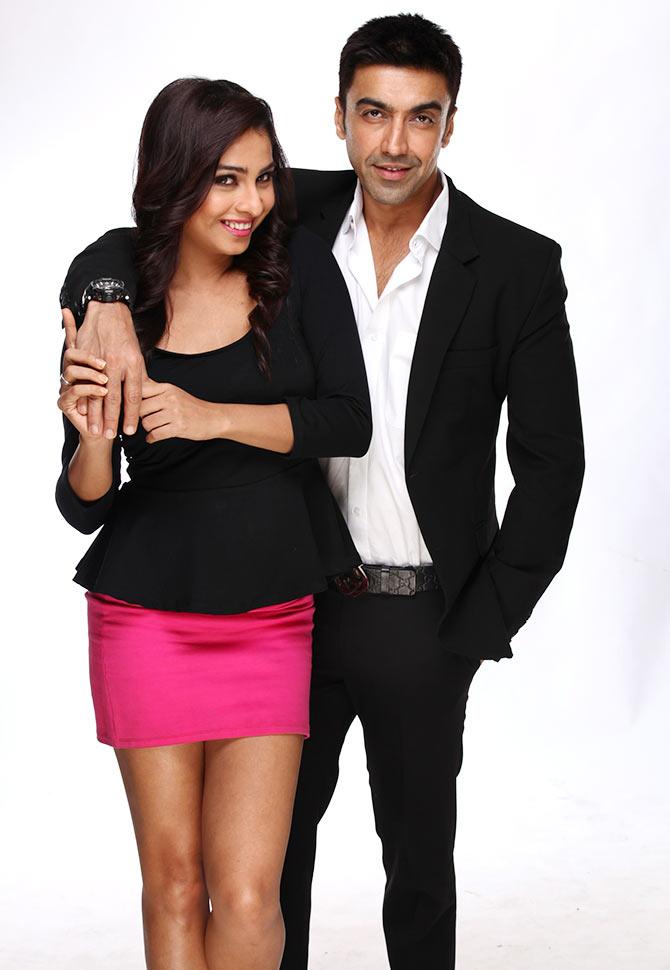 I believe all festivals are one.
My wife (Samita Bangargi, in the picture) makes every festival larger than life. She has puja and plans with friends and family, and I just go with the flow.
I have a vague memory of me playing dandiya when I was in school.
The last time I played dandiya, I injured my eye very badly. Now, I watch other people playing the garba.
There was a time when I refused to attend wedding and dandiya nights, as I would think do they really want to watch me dance when they are enjoying themselves so much?
Some didn't even know me, so I would feel very odd.

Rashami Desai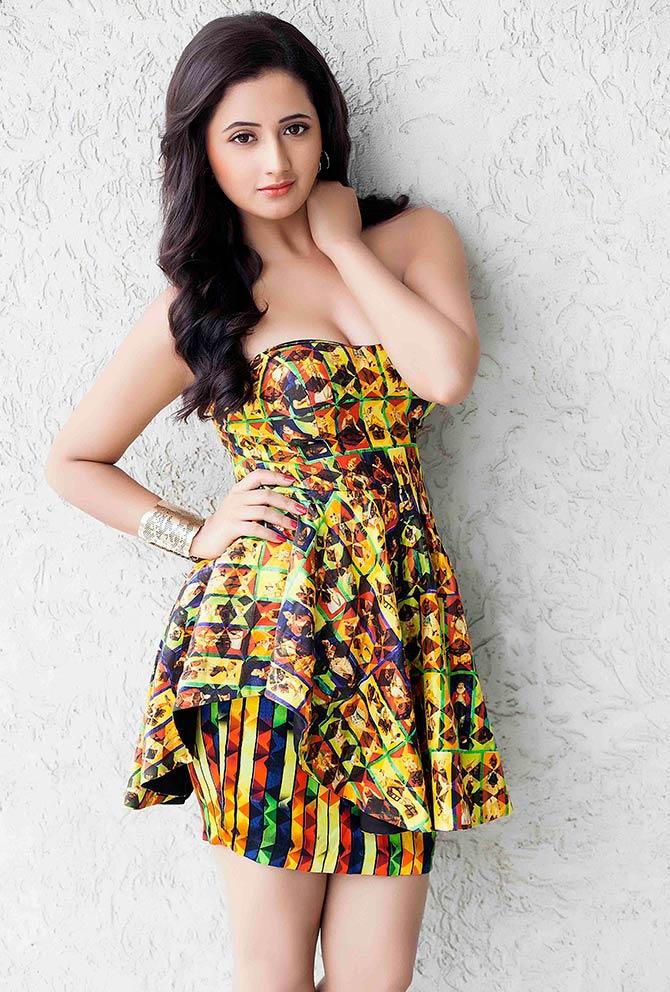 Dandiya is very special. We let our hair down.
We celebrate with friends and family. I often travel to cities as a guest. I enjoy the festive fervour. I love to dress up for the occasion.


Mrunal Jain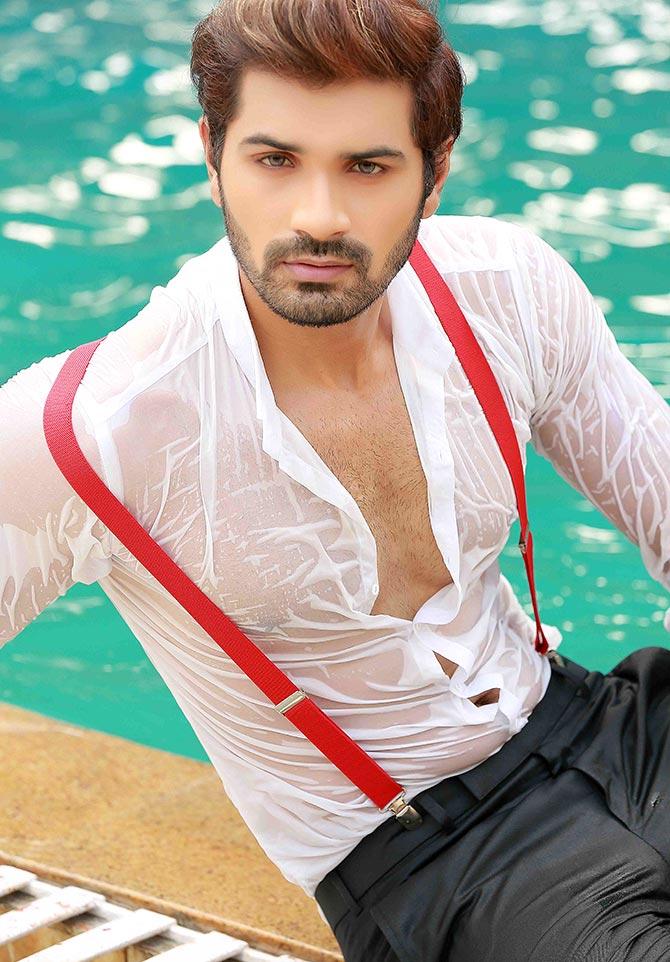 I am a Marwadi (from Rajasthan) but have a lot of Gujarati friends. I do garba with my friends, and wife Sweety. We love to dance. I speak fluent Gujarati.
Vindhya Tiwary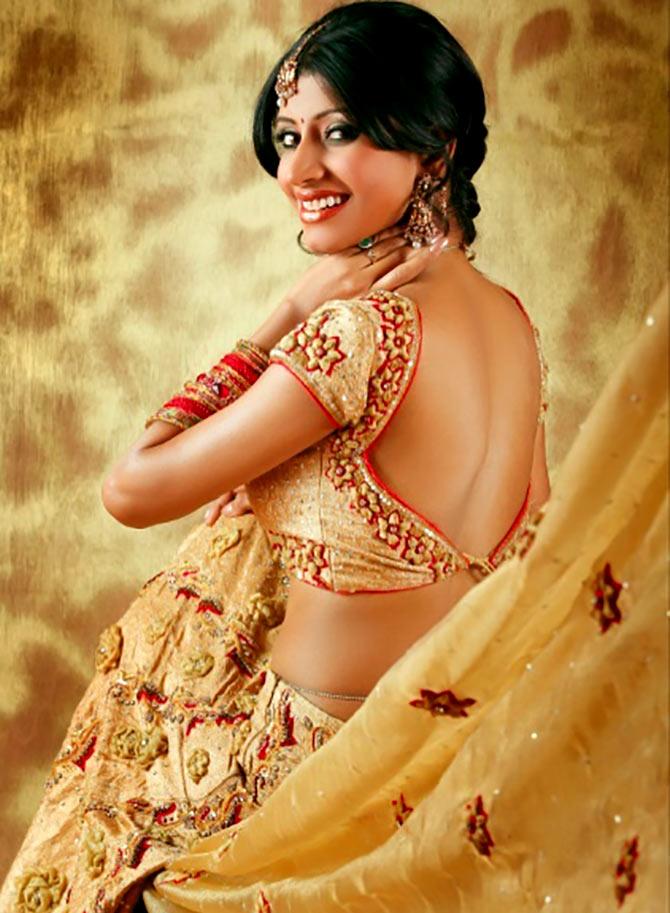 My mother is a believer of Durga, so I follow whatever she says about the rituals.
We go for dandiya nights in Ahmedabad (in Gujarat), as I always get invitations. That's the best.
I enjoy playing dandiya with children.
Last year, I went to Amreli (in Gujarat). It's an opportunity for me to socialise with people. I have got invitations this time as well.
I also love the different cuisines on offer.


Sunayana Fozdar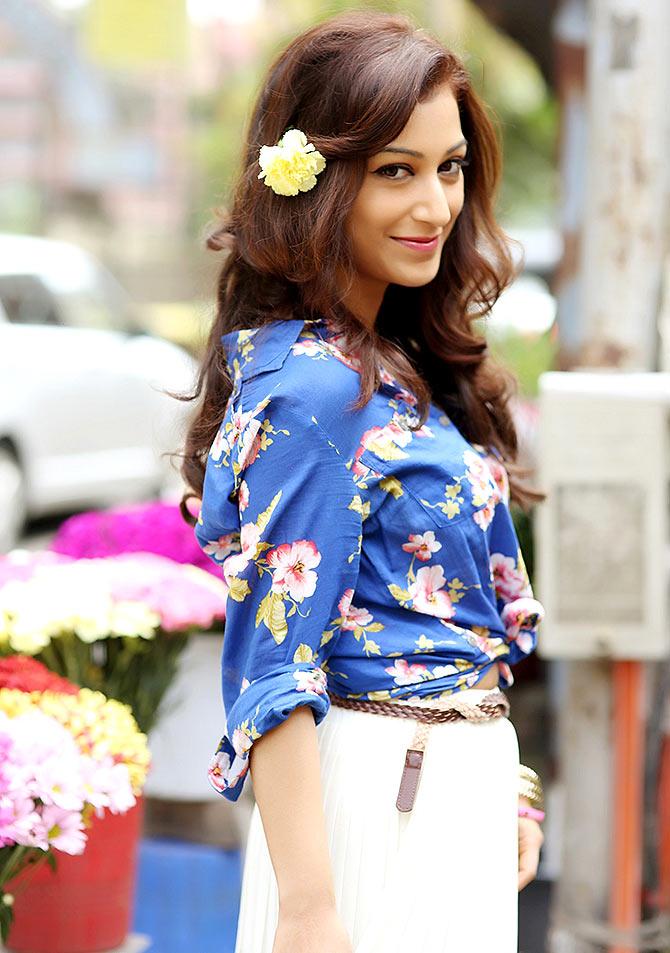 I have been celebrating Navratri from my college days. It's more about dressing up, meeting friends and watching the professionals play dandiya.
It's one of the most colourful festivals for Gujaratis. I usually cannot attend all nine days but I try to attend at least three days.
Once I was invited as a chief guest at a garba event near the college I would attend -- Mithibai College -- and used to have a tough time getting passes for.


Aishwarya Sakhuja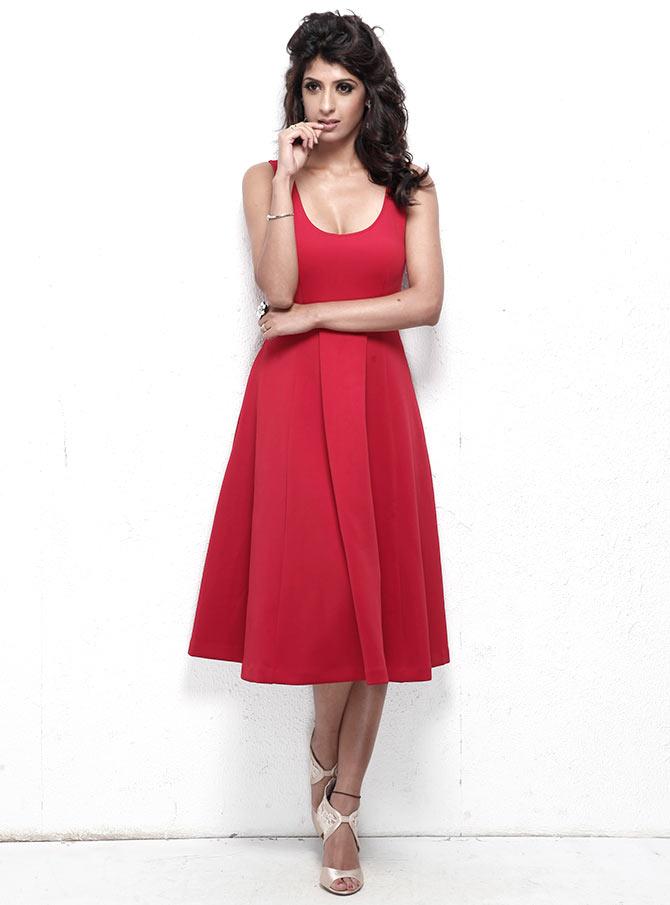 I don't follow any particular ritual but I enjoy going for garbas, and seeing people dancing for hours.
It's the biggest dance festival of India!