The latest updates from the Malayalam film industry.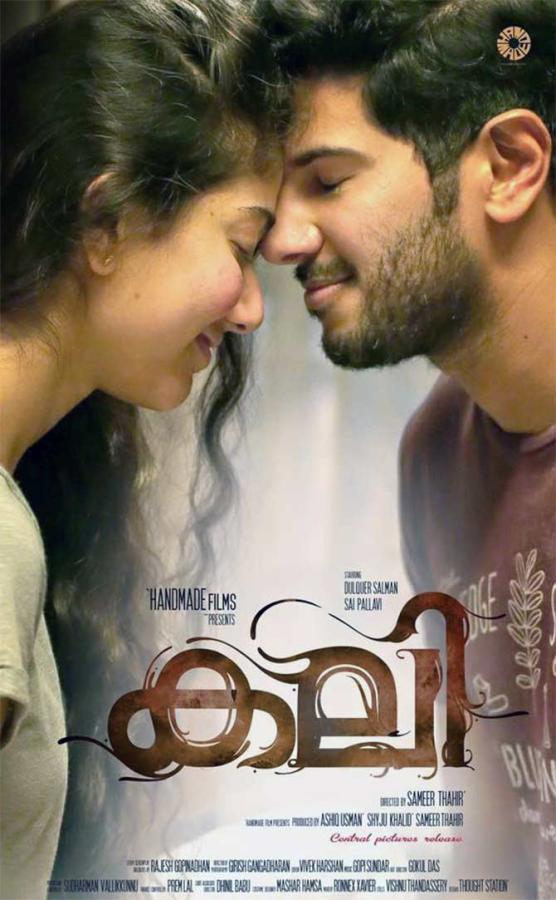 Dulquer Salmaan and Sai Pallavi play a married couple in Sameer Thahir's Kali.
The cinematographer-turned-director has earlier directed Chappa Kurishu and Neelakasham Pachakkadal Chuvanna Bhoomi.
Dulquer, who bounced back into winning ways with Charlie, wrote on his Facebook page: 'So here's the first look of my second film with Sameer Ikka on a special day, today the 3rd of February marking my fourth year in the industry.'
Sai Pallavi, who became a sensation as Malar in Premam, is cast opposite him.
According to reports, Dulquer plays Siddharth, the customer relation officer of a bank.
The story revolves around the life of his character between ages five and 28. Sai Pallavi plays his wife, Anjali.
Kali is expected to hit the screens on March 26. The film has been produced under the banner of Handmade films.
***
Prithviraj in Jeethu Joseph's Oozham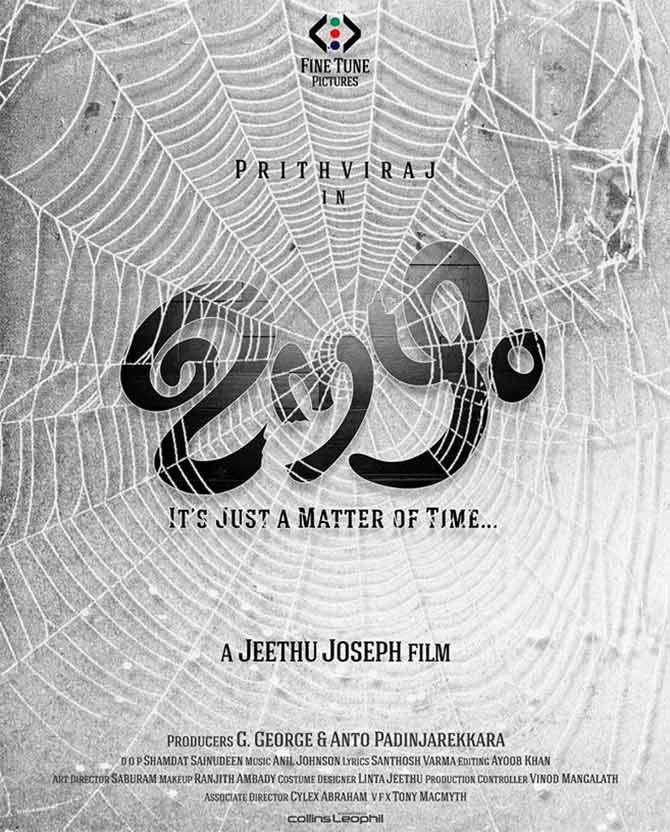 Drishyam director Jeethu Joseph has announced his forthcoming project, titled Oozham, with thea tagline - It's just a matter of time.
The two have earlier come together in the hit film, Memories, which was a mystery thriller.
Prithviraj is currently shooting for cinematographer turned director Sujith Vaassudev's James & Alice. The hero will join Oozham, after completing it.
Jeethu directed Papanasam, the Tamil version of Drishyam and Life of Josutty last year.
***
Ranjith Sankar announces Pretham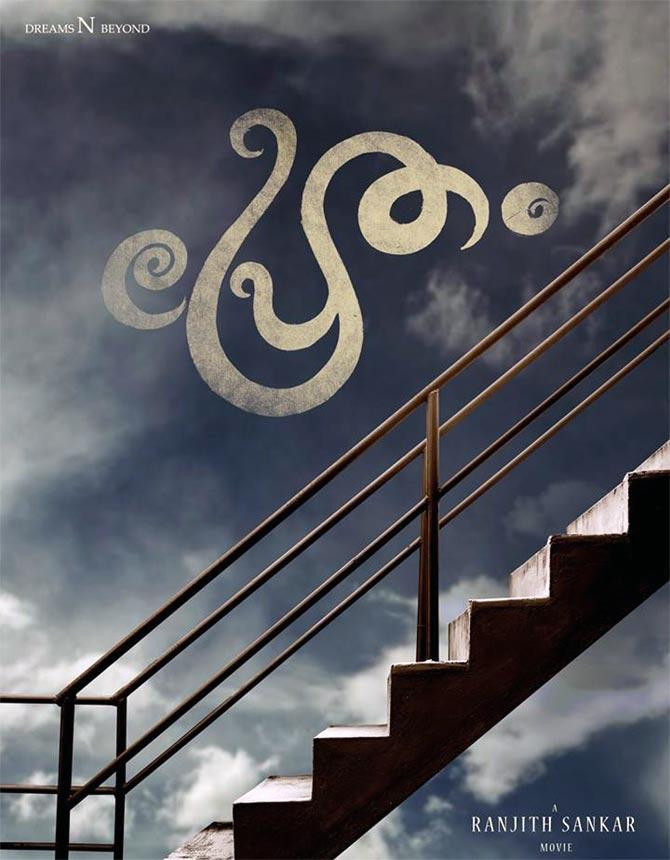 Passenger director Ranjith Sankar is ready to shoot a horror comedy titled Pretham.
"It's more of a concept film and all I can reveal now is that Jayasurya plays the lead role. The shooting will start in May and the plan is to release the film in August," says Ranjith.
Jayasurya is Ranjith's partner in their production banner Dreams N' Beyond.