Like her style? We sure do!
Movie promotions are a big part of an actor's life.
Visiting television shows, launching trailers and songs, visiting radio stations, giving interviews and going on tours have become routine.
And with public appearances come extra attention to fashion and style. In fact, off screen fashion seems to have become as important as that on screen.
Disha Patani, who is going all out to promote Baaghi 2, co-starring Tiger Shroff, shows off her fashionable side very well.
We follow her around as she promotes Baaghi 2, and focus on her wow wardrobe.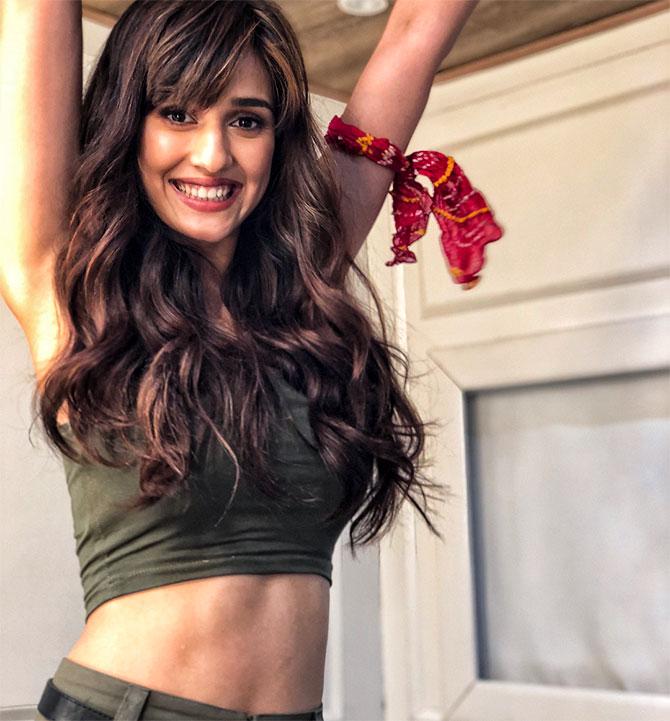 Disha makes sure to wear her smile, as she steps out.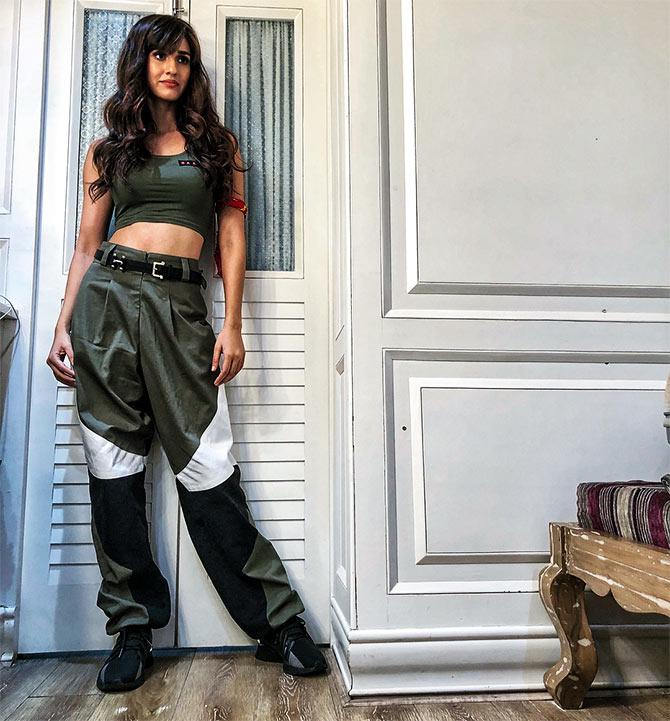 The baggy pants, green crop top and black shoes make for the perfect outfit for the movie and its rebellious theme.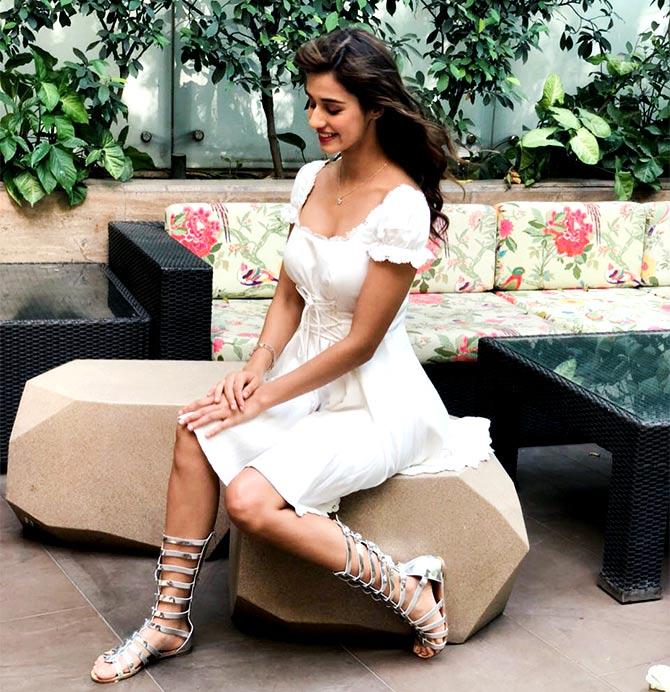 Looking pretty in a white corset dress and high silver gladiators.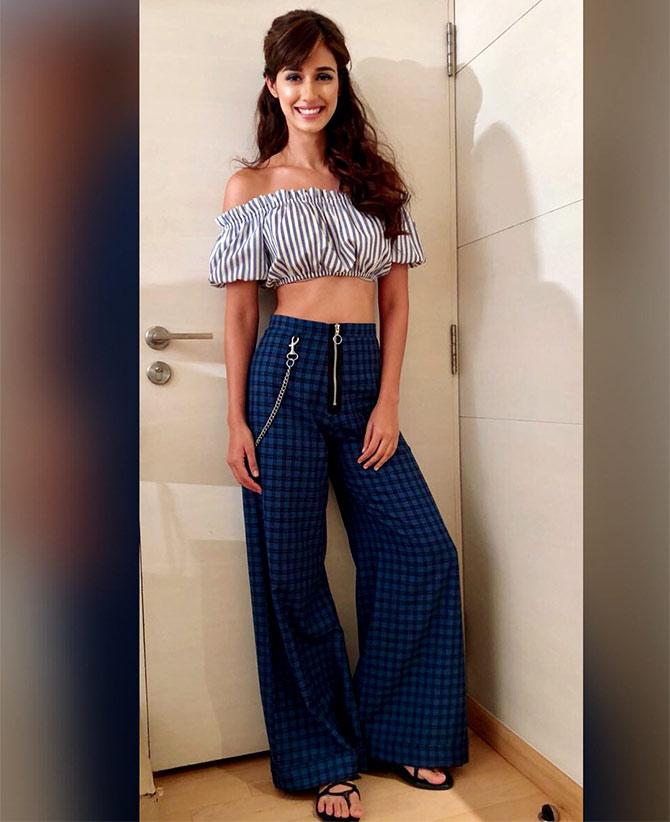 A grey and white off-shoulder stripped crop top and blue and black checkered bell bottom pants looks good together.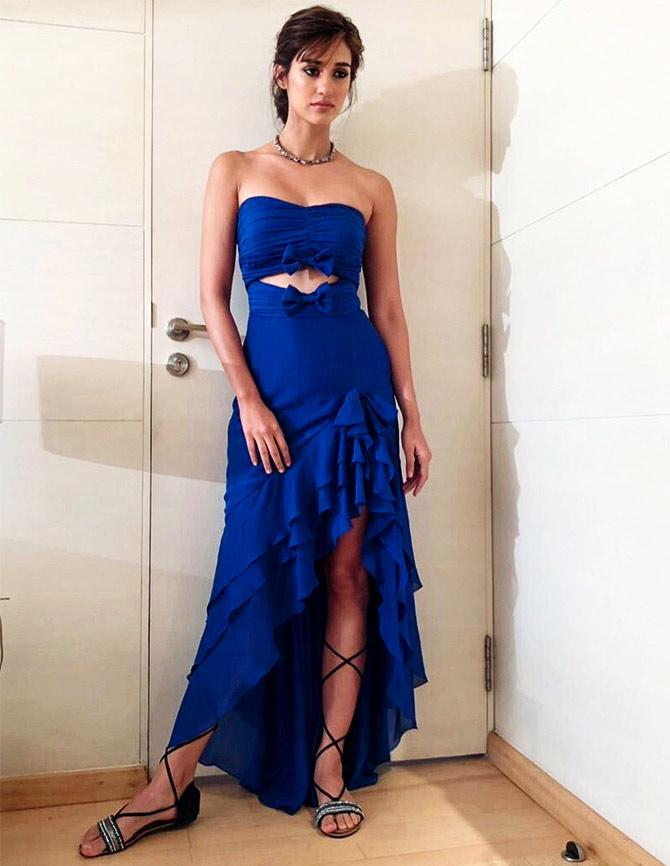 The blue ruffled tube dress with cutouts and bows definitely looks sexy!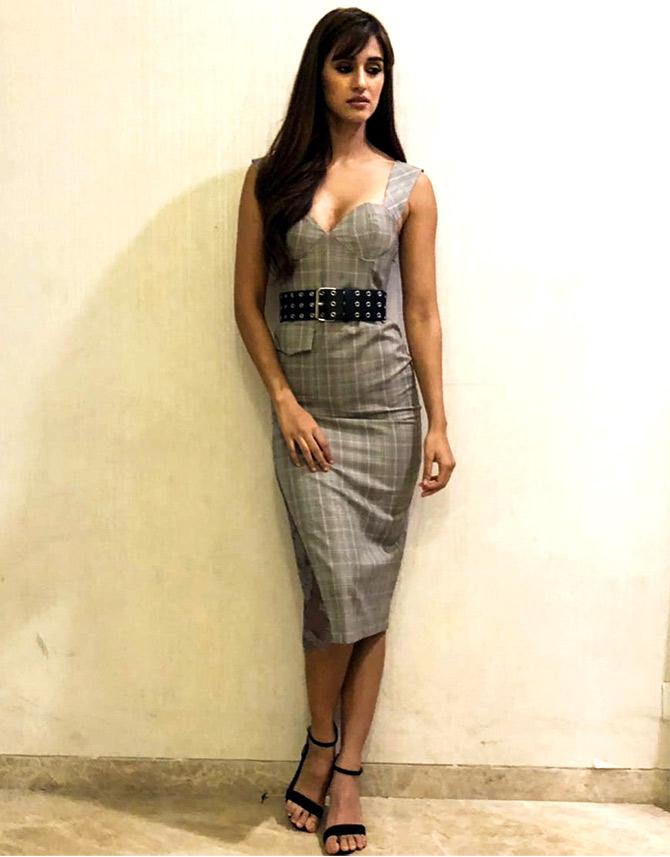 Add a broad belt to your grey dress and you are good to go.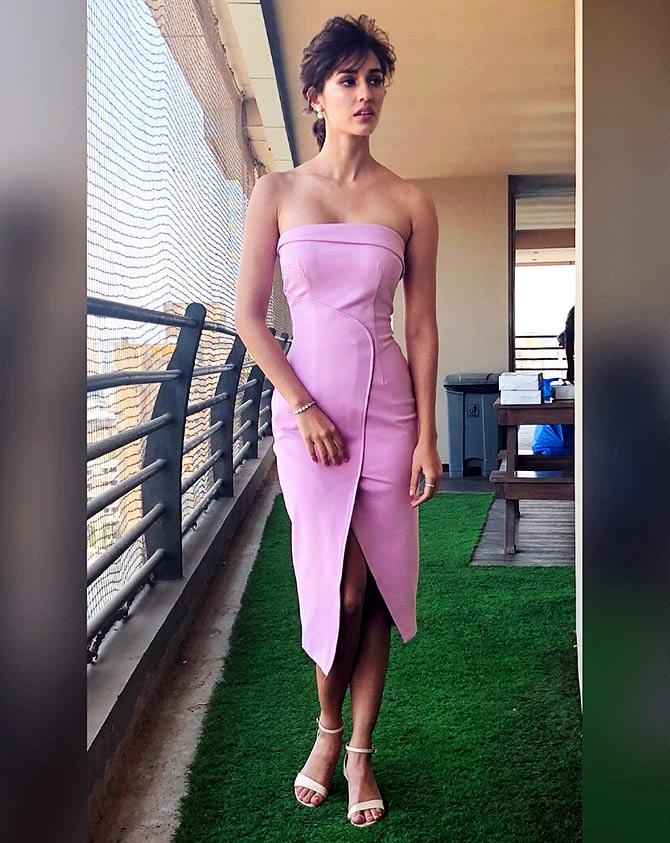 The hair looks perfect with the baby pink tube dress.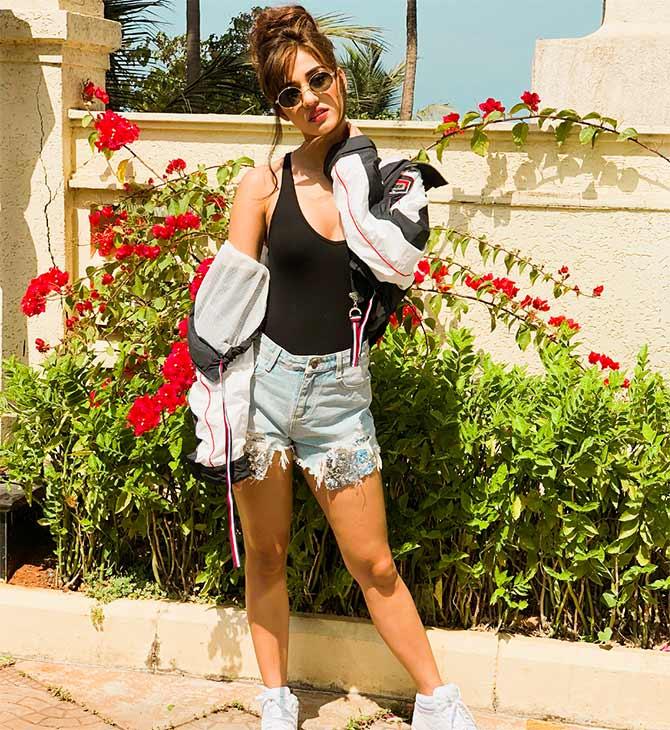 How to dress chic? Disha tells us! Blue shorts, black tank top, a jacket to go with it and white sneakers. Tie your hair in a messy bun and you're done.
Whatta look!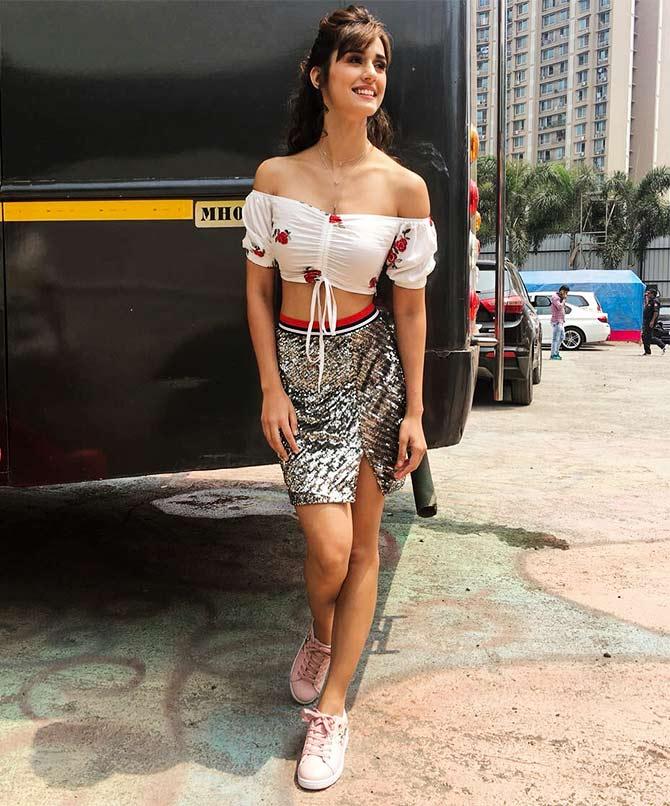 White off shoulder crop top with shimmery silver skirt, and what stands out? The baby pink shoes.
Be comfortable in whatever you wear.
The white sneakers with the one shoulder dress and fishtail braid is how you do it.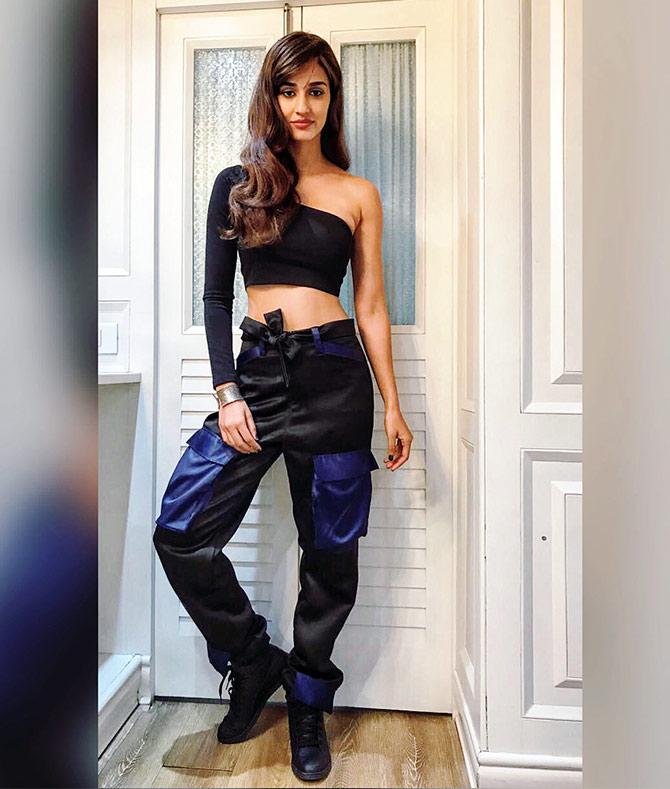 Disha carries off the satin baggy pants and the black crop top with much poise.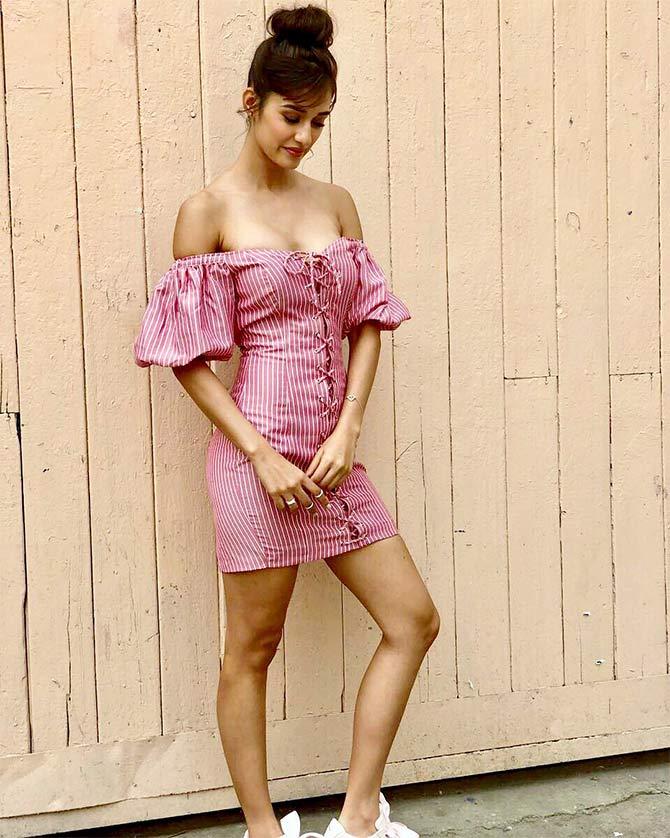 A stripped pink and white dress with a high bun is perfect for the summers.
Photographs: Kind courtesy Disha Patani/Instagram