22 years of lovin', Shah Rukh-Kajol style!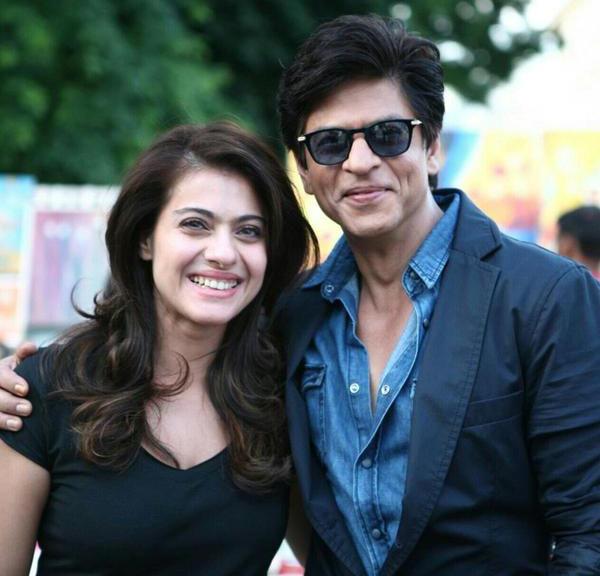 What's the most heartening thing for Bollywood fans besides watching warring Khans hug annually at Iftaar parties and Rajkumar Hirani films on the big screen?

Hearing the news that Shah Rukh Khan and Kajol are reuniting yet again for a new film!

The frequent costars and real life close friends' onscreen chemistry remains unrivalled even today and we can't wait to witness the magic they weave again in Rohit Shetty's new film, Dilwale.

We take a look at how far this dynamic duo has come ever since their first film together!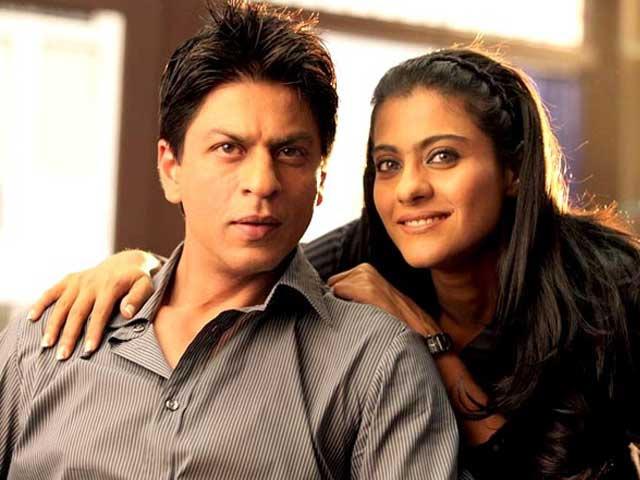 Remember how Kajol toned down her rambunctious energy to complement BFF Shah Rukh's Rizwan's (who was suffering from Asperger's Syndrome) quiet intensity in Karan Johar-directed My Name Is Khan in 2010?
Hold on though, the real nostalgic starts rolling in further down...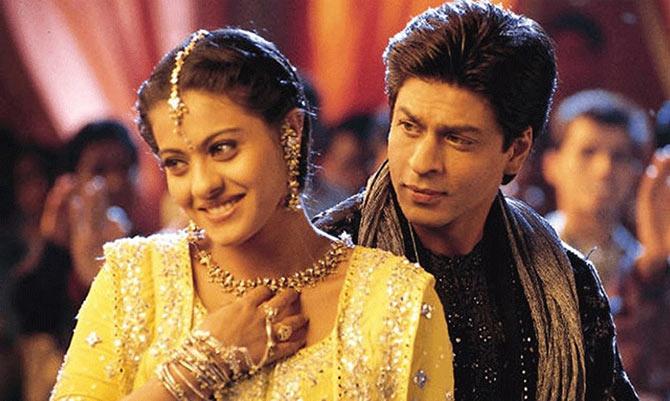 Here's Chandni Chowk's loud and unassuming Anjali (Kajol), being completely out of character and out of depth as she responds to the charming and super rich Rahul Raichand's advances at her best friend's wedding in Kabhi Khushi Kabhie Gham (2001).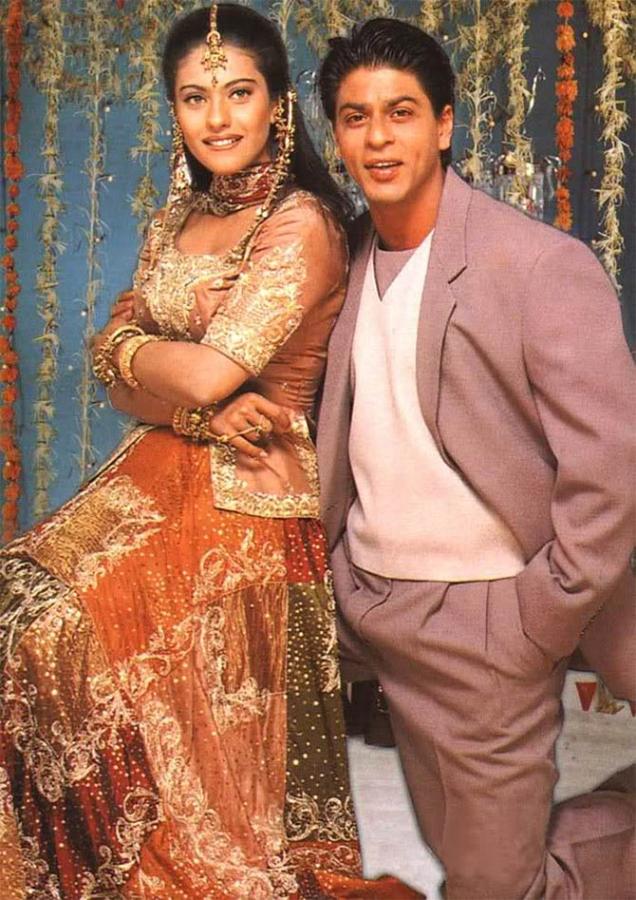 That time in their life when once sparring college best buds grew into elegant and dignified adults and found their way back to each other in Karan Johar's directorial debut Kuch Kuch Hota Hai in 1998.
Anjali and Rahul (yes, KJo clearly hasn't been very productive when it comes to naming his protagonists) give us all our own relationship goals.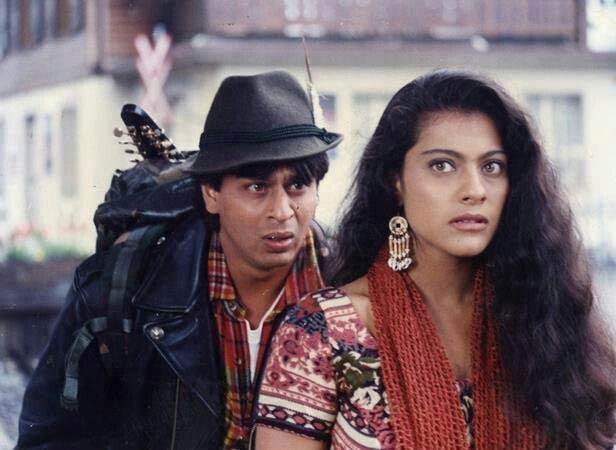 Raj and Simran meet and fall in love as they traverse scenic European locales and sing love songs in the Swiss Alps in Dilwale Dulhaniya Le Jayenge (1995).

He is rich, carefree, progressive and hell bent on seeking Simran's dad's approval to marry her.

Their smouldering chemistry is known to have melted even the most hardened baujis' hearts.

You're aware of this fact if you know how the rest of Aditya Chopra's iconic 1995 directorial debut unfolds.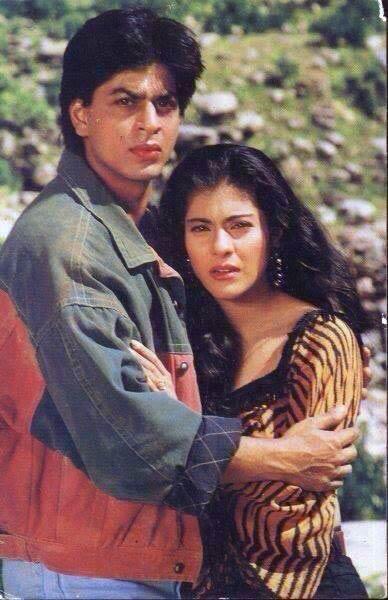 Before SRK and Kajol struck gold with DDLJ, there was Rakesh Raushan's 1995 multistarrer Karan Arjun that saw the duo play onscreen lovers for the second time.
There's not much screen time between the two but that Jaati hun main number in the stable!
Watch it if you haven't already for its wacky dance moves and lyrics.
And here is where it all started.
Kajol's Priya falls for Vicky Malhotra, who is actually Ajay Sharma in disguise and who wants to exact revenge on Kajol's father.

Look how young and baby-faced both of them looked back in 1993!