Was Akshay Kumar's new film what you expected it to be?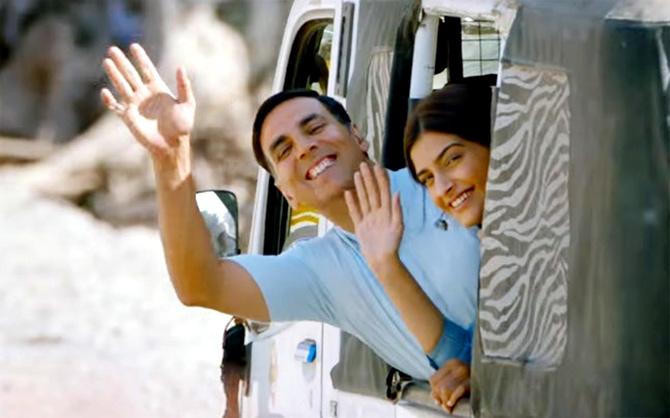 Akshay Kumar's PadMan touched a taboo subject, and literally made it the talk of the town.
It even made Bollywood, and regular folk, pose with a sanitary napkin and post that it's nothing to be ashamed of.
The reviews have been mixed.
Sukanya Verma said PadMan's premise was in place but hoped it had wings while Sreehari Nair felt parts of the film looked like a Vicco Turmeric commercial, a Tourism Ad and an Etihad Airlines ad but still, most of it sounded like one big town-hall message.
What did *you* think about the film?
Do you think Director R Balki dealt with the subject with the sensitivity it needed?
Did Akshay Kumar deliver a knockout performance without being manipulative and making the film too commercial?
Did you like PadMan?
Do tell us in the poll below.