The answer is...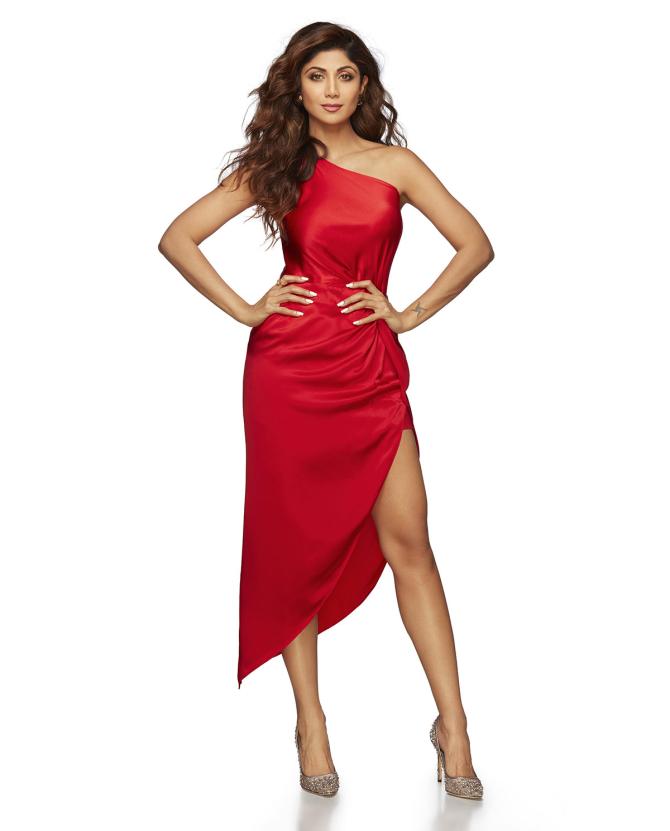 After giving us a peek into the REAL Shilpa Shetty, the actress lets her guard down once again and shares her thoughts with Neha Dhupia on her chat show, No Filter With Neha.
The games round is all things fun, and so very real!
Who will be a good YouTuber?
Jacqueline (Fernandez).
Who will be good on a dating show?
Ranbir Kapoor.
Who will make a good a love guru?
Bebo (Kareena Kapoor).
Fashion Influencer?
Saif Ali Khan.
What I love about him is he has this classic style and I've always said that.
He really doesn't care about what people have to think and trends, you know.
He wears this kurta, pajama and he'll wear those same socks and same shorts.
I think Bebo wants to kill him.
Yoga Ambassador?
Me.
Talk show host?
I'll have to say Neha. Okay, Neha! You're killing it babe. 5th season, 5th season!
Good chef?
I cook very well.
Complimented somebody without meaning it?
Back in the day, yes. Now, I don't.
Faked a movie review
We have to do that all the time, na? When you go for a trial.
Not really finished Sunday binge dish
Sometimes it's not possible to finish the whole dish. But I do eat a lot.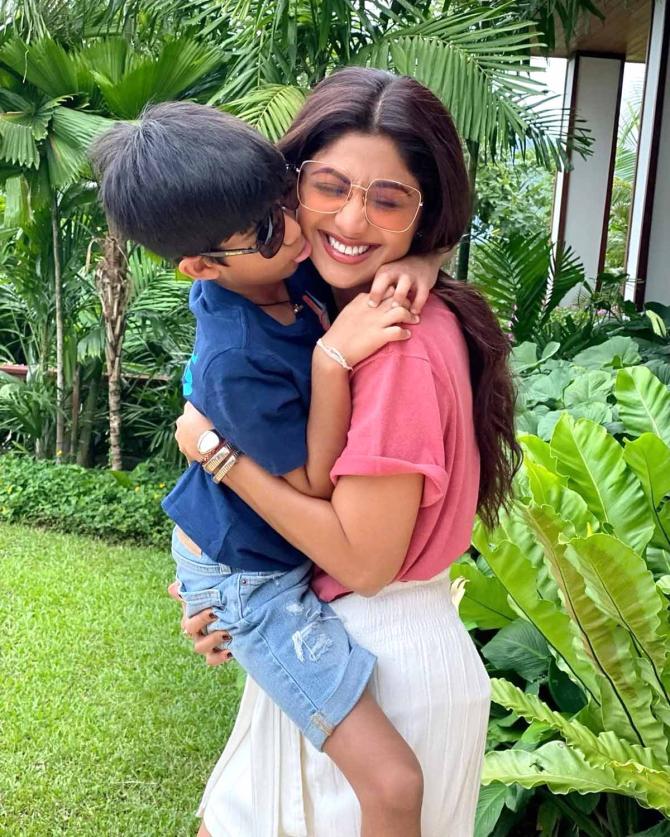 Lost an argument with your son?
Every day.
Teamed up with your son against your husband?
Yes.
Pretended to like your partner's friend?
Raj's friends? Yes.
While I'm out, I'll be hi, hello, lovely to meet you.
As soon as I reached the bedroom, I'll be like can't bear to see him. Don't ever invite him home.
Regretted a business investment?
I honestly am not the sort of person to regret. I just take it in my stride.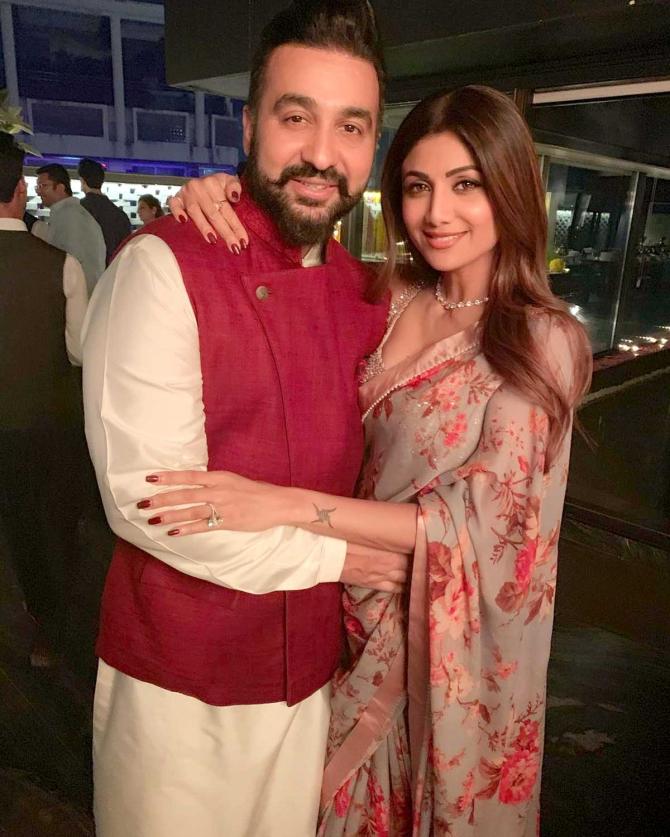 Acted in movies without reading a script?
So many in the '90s. We didn't have scripts.
Embarrassed yourself in front of the media?
I don't know. I don't remember. But I'm sure I have.
Had questionable dating choices?
Yes.
Stalked an ex online?
(Laughs loudly.)
Lied to your partner?
Ya, that you know this cost me much lesser than you would think. Like that. Terrible, terrible lies.
Photographs: Kind courtesy Shilpa Shetty/Instagram