Deepika Padukone and Ranveer Singh celebrated their third wedding anniversary on November 14 in the beautiful hills of Almora.
The couple decided to make good use of their time together and click cute pictures of themselves.
Most shot in black and white, the pictures capture their deep love, romance as well as goofiness.
Please click on the images for a better look at Deepu aur Rannu ki prem kahani.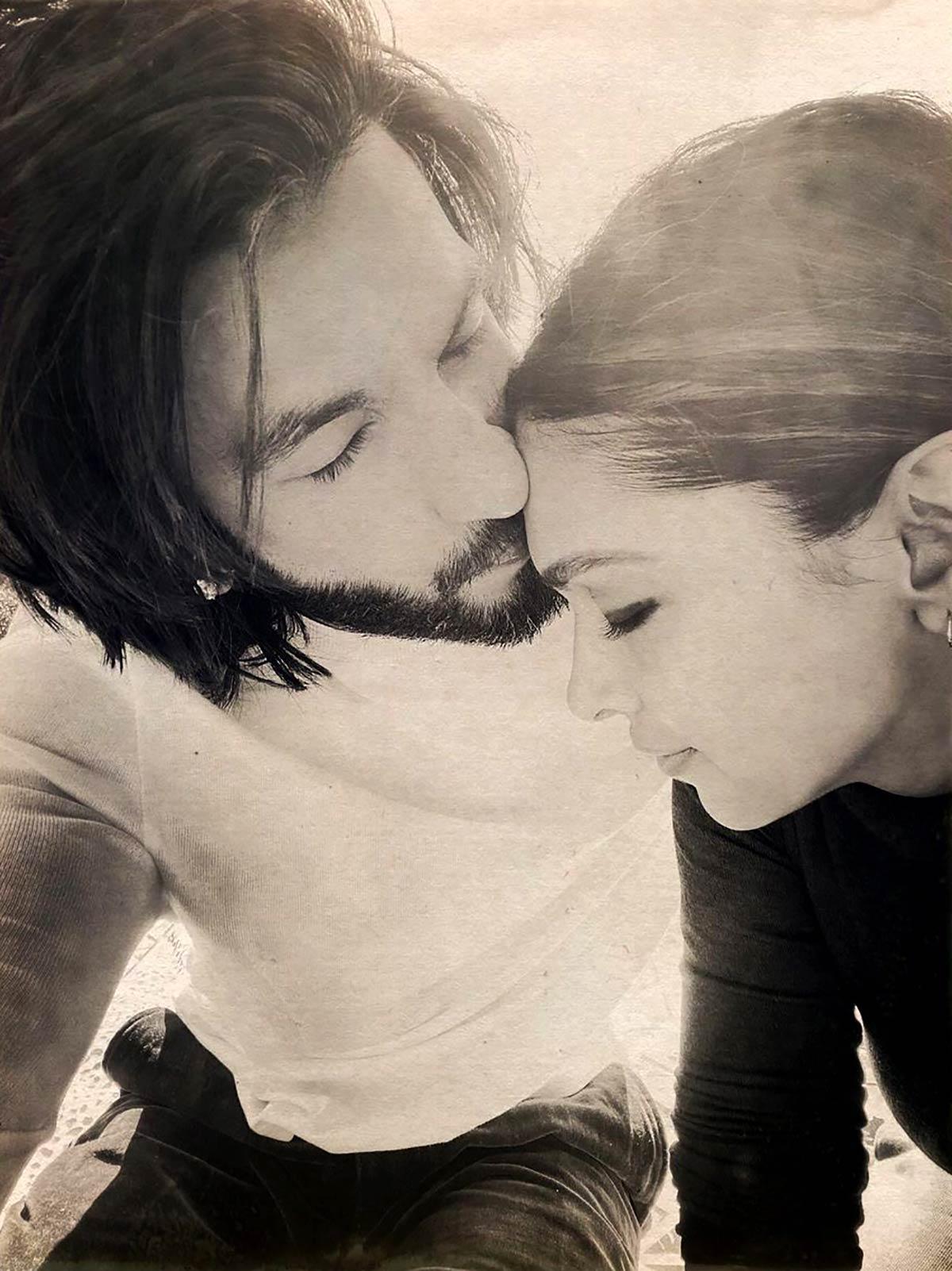 Photograph: Kind courtesy Ranveer Singh/Instagram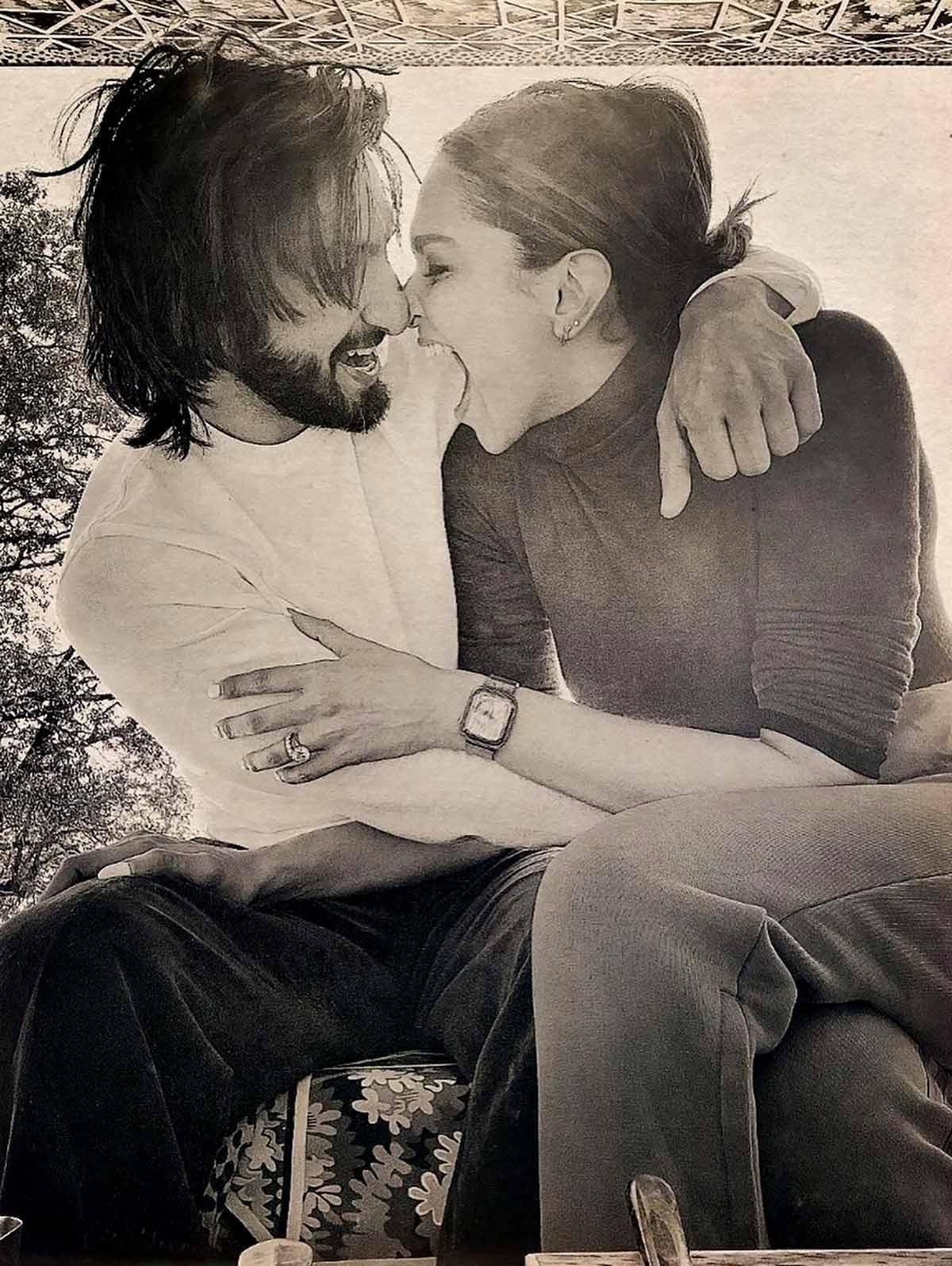 Photograph: Kind courtesy Ranveer Singh/Instagram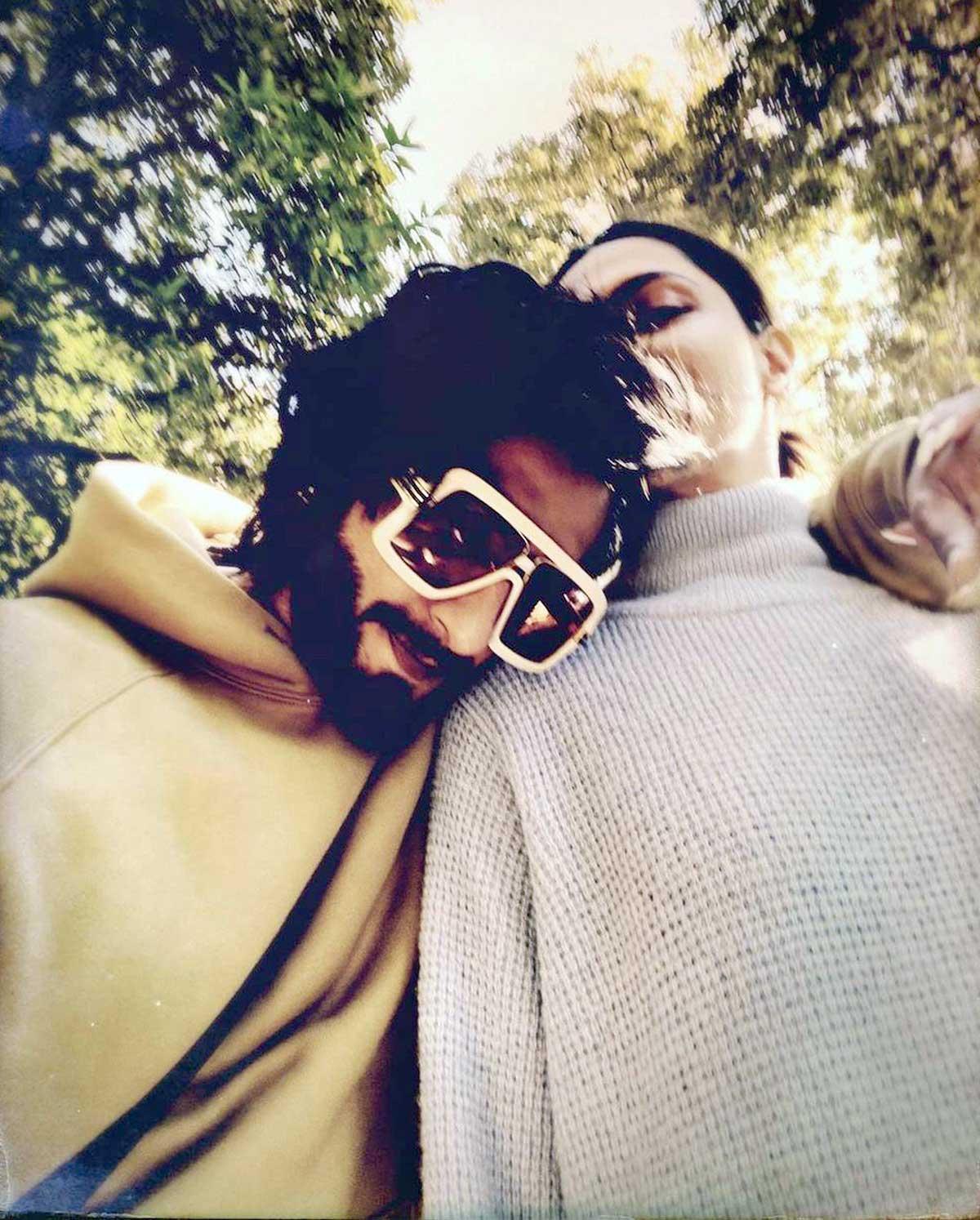 Photograph: Kind courtesy Ranveer Singh/Instagram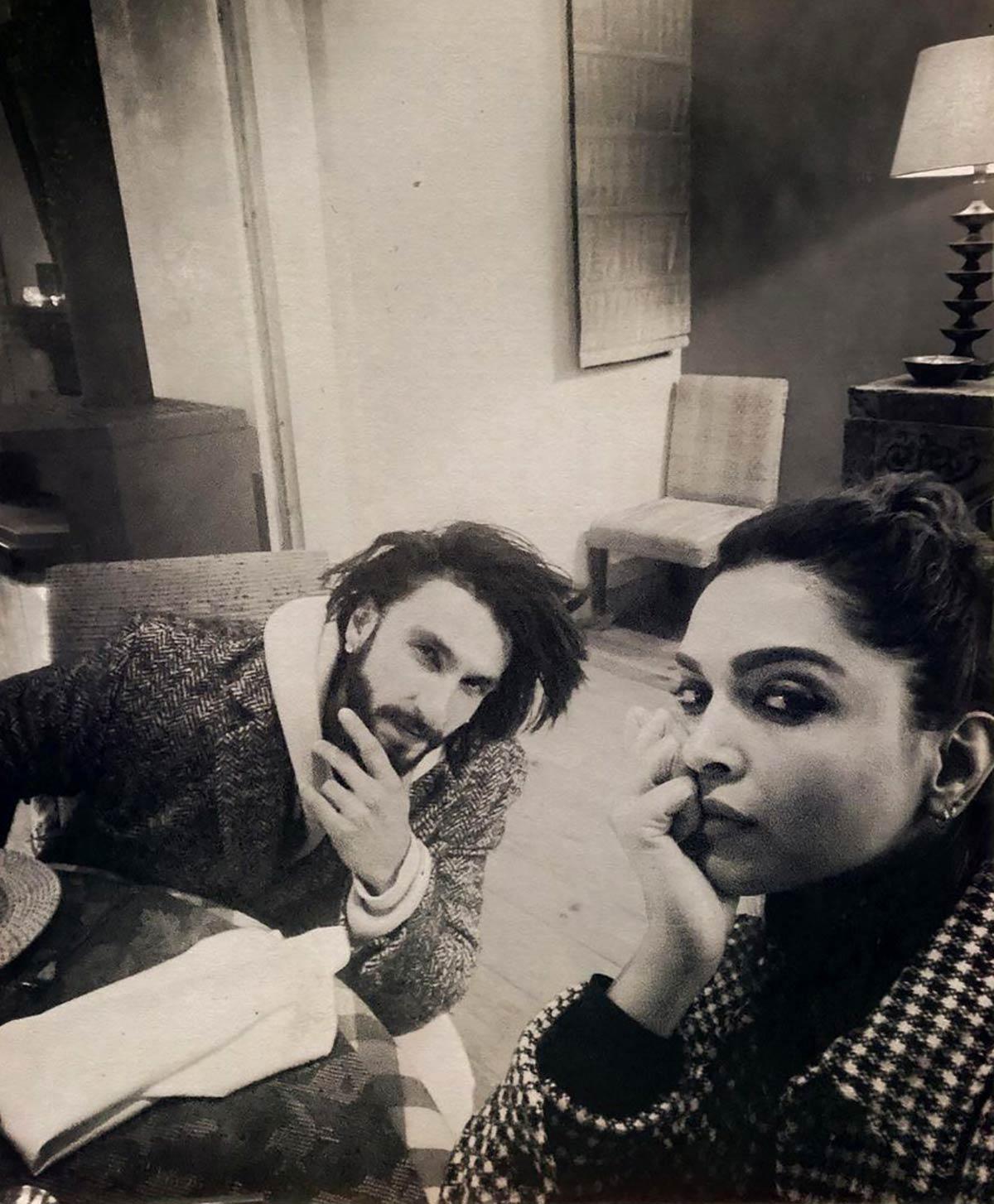 Photograph: Kind courtesy Ranveer Singh/Instagram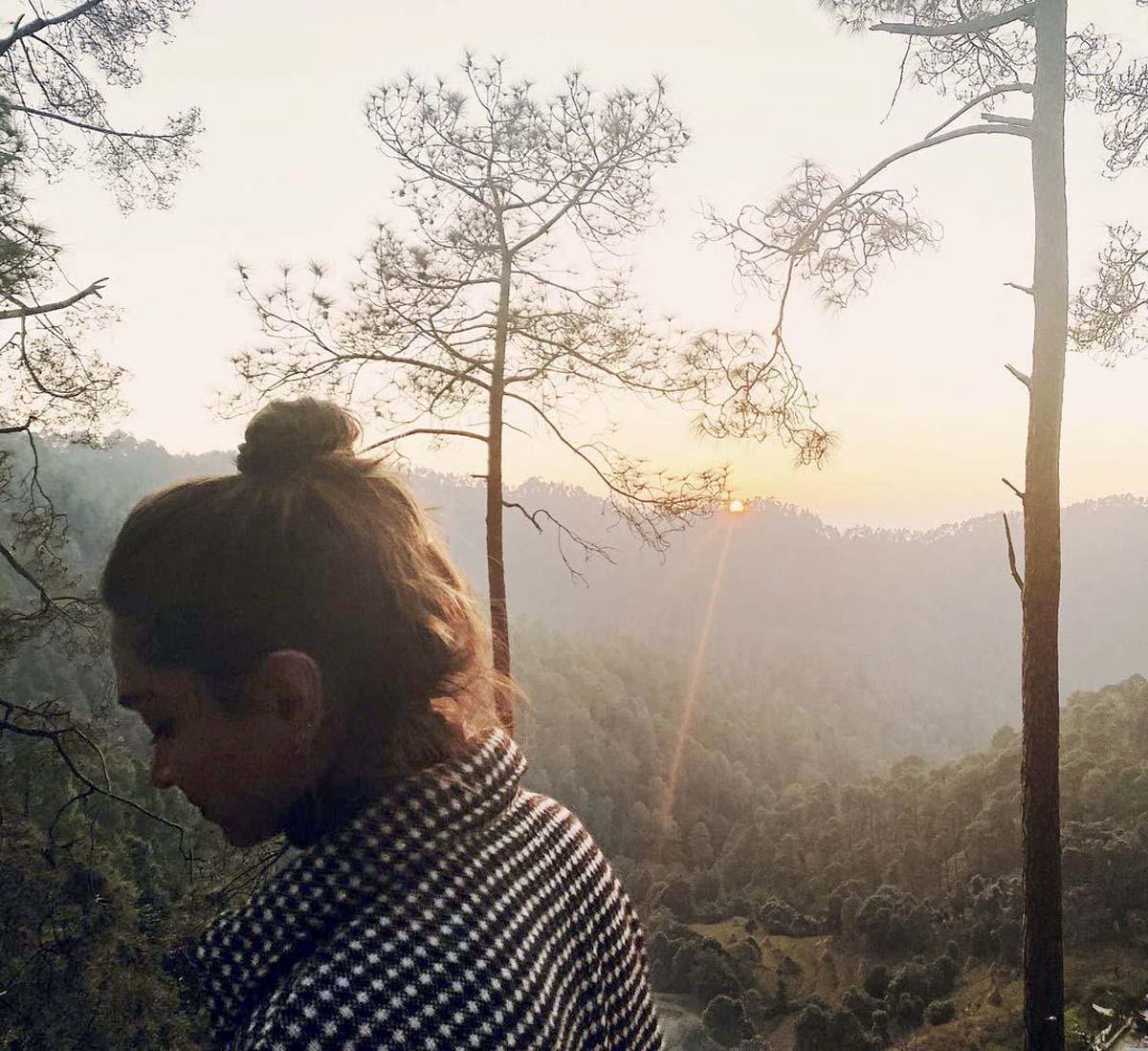 Photograph: Kind courtesy Ranveer Singh/Instagram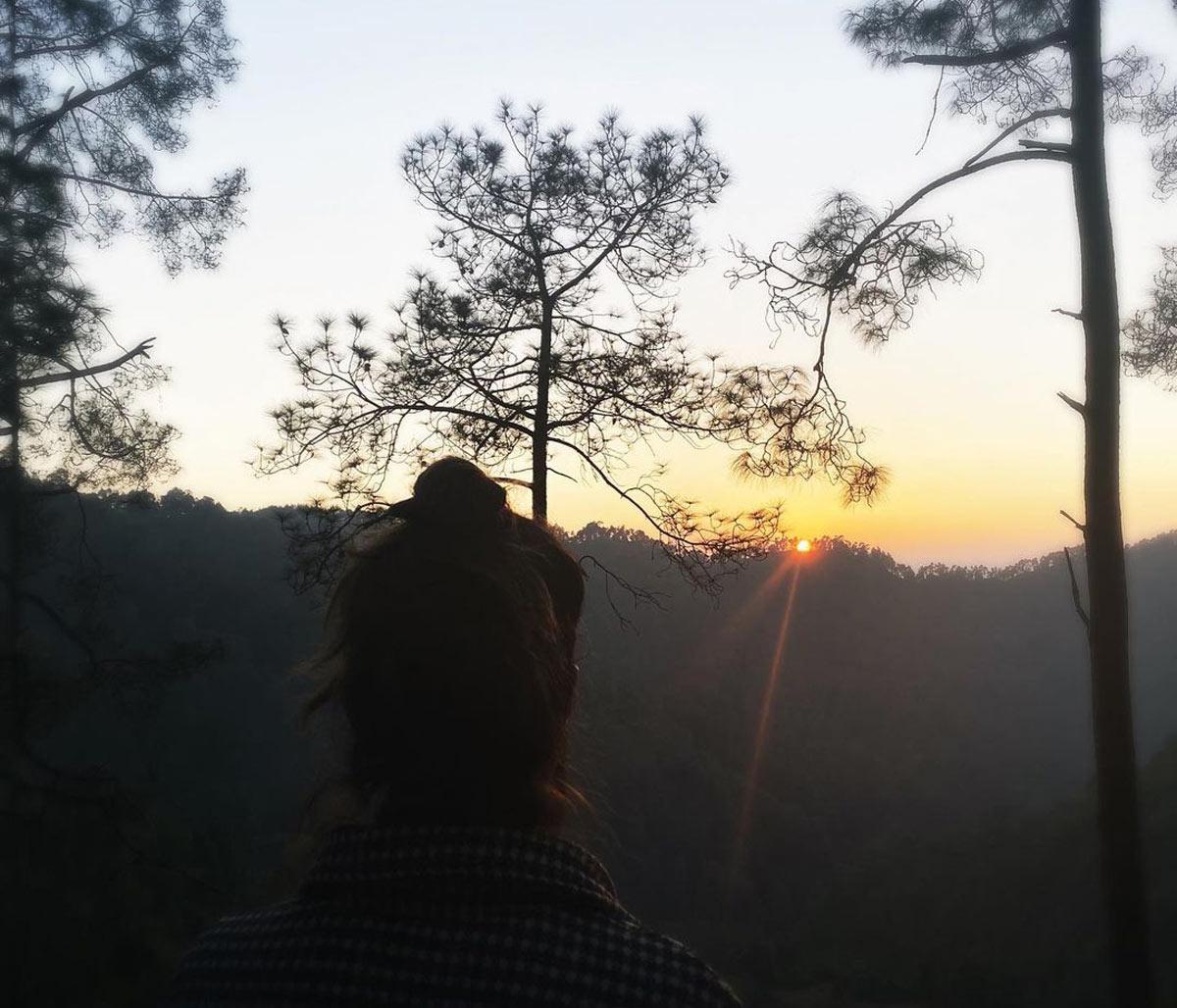 Photograph: Kind courtesy Ranveer Singh/Instagram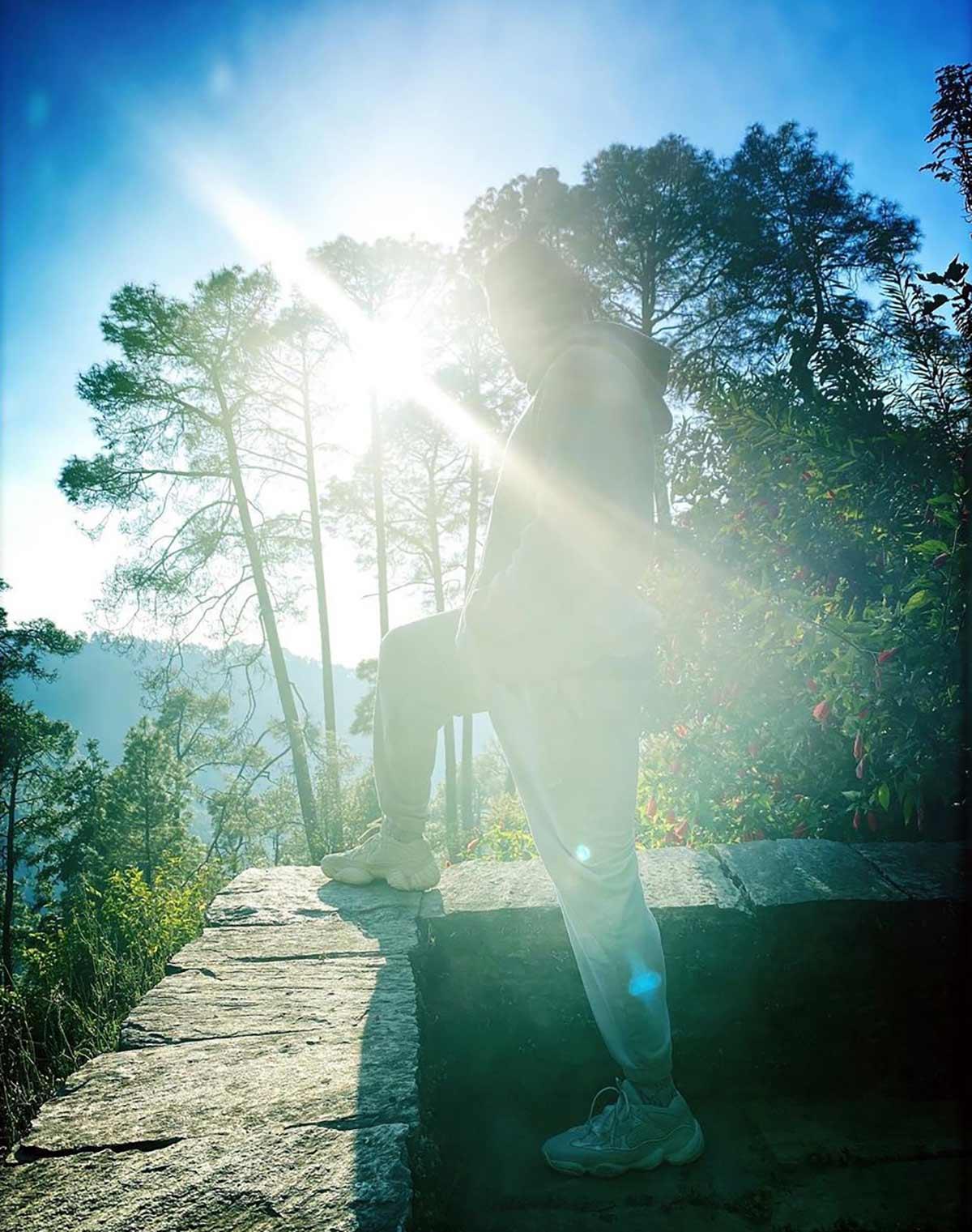 Photograph: Kind courtesy Ranveer Singh/Instagram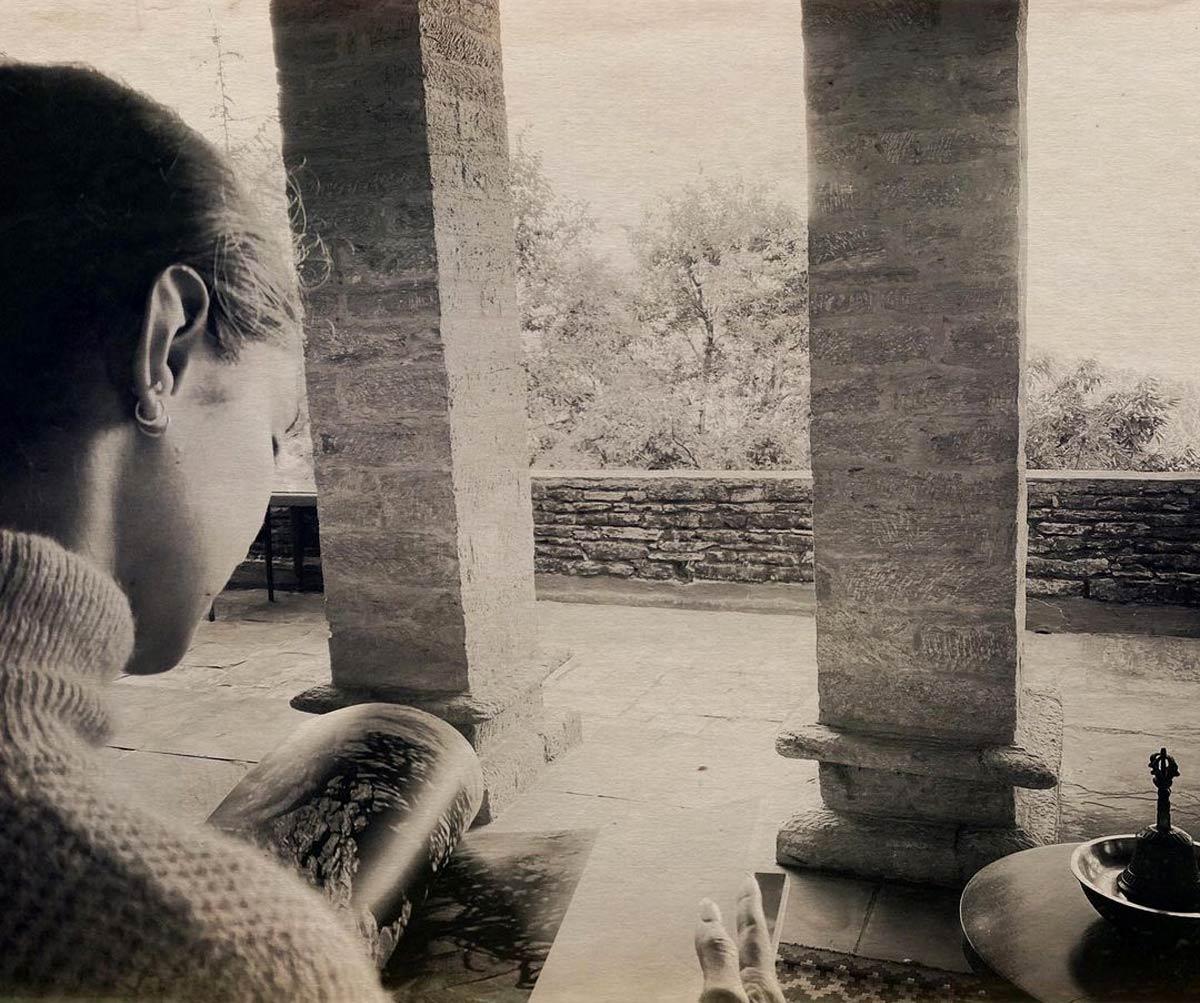 Photograph: Kind courtesy Ranveer Singh/Instagram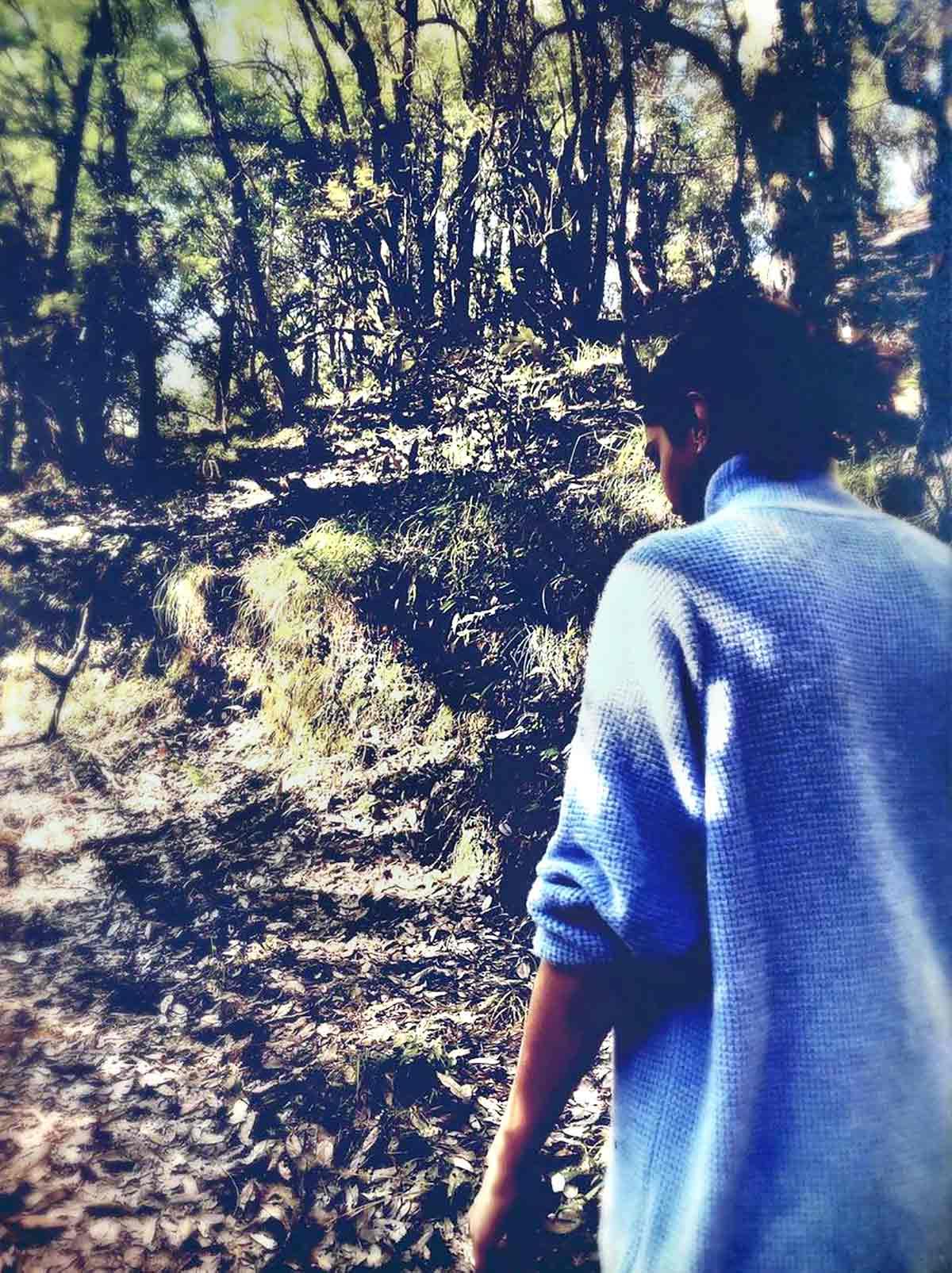 Photograph: Kind courtesy Ranveer Singh/Instagram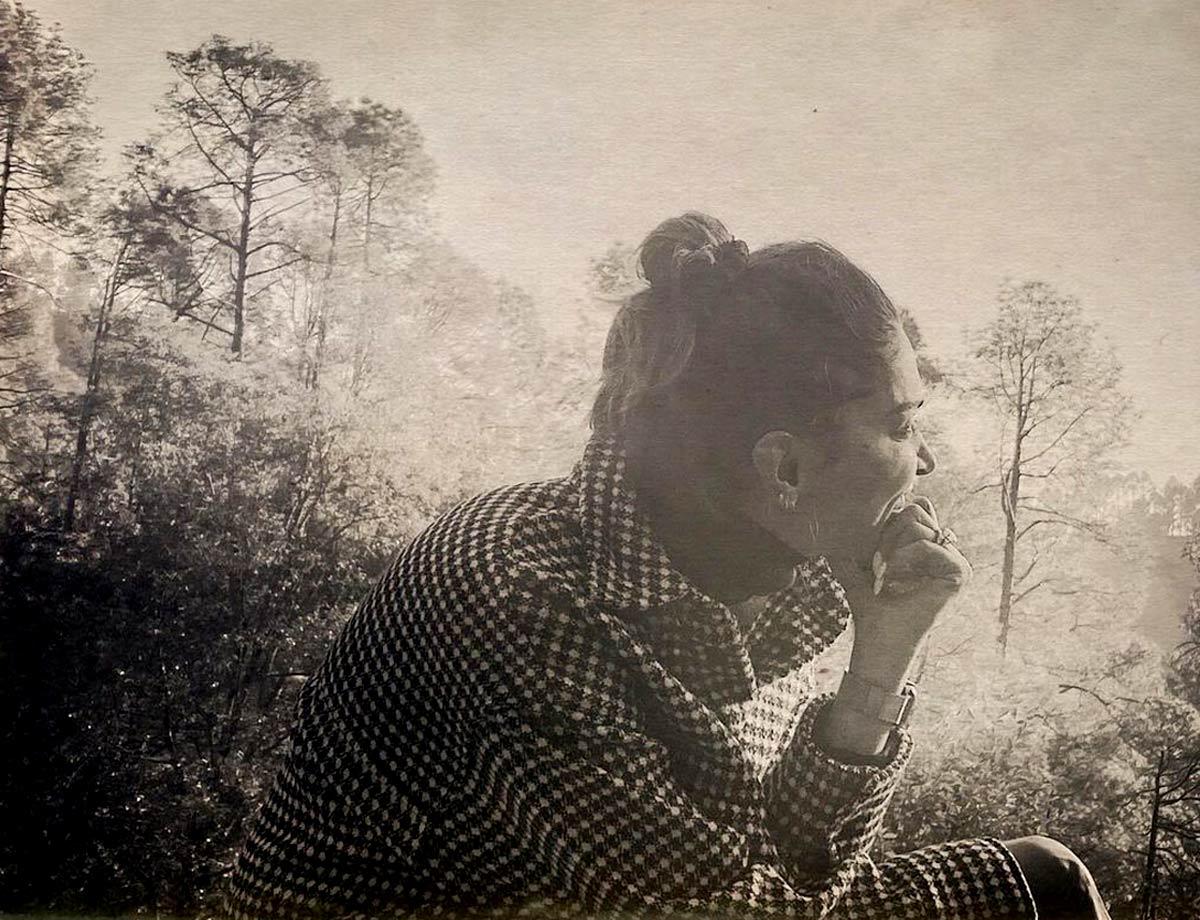 Photograph: Kind courtesy Ranveer Singh/Instagram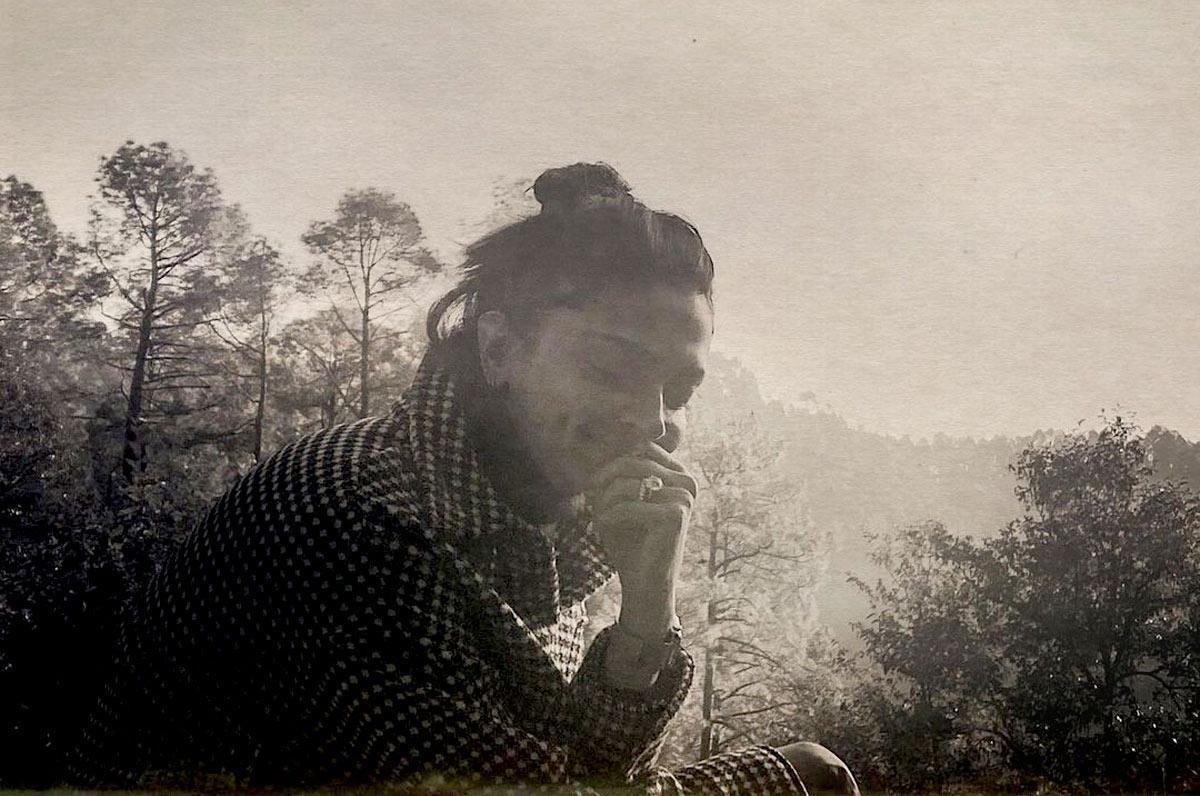 Photograph: Kind courtesy Ranveer Singh/Instagram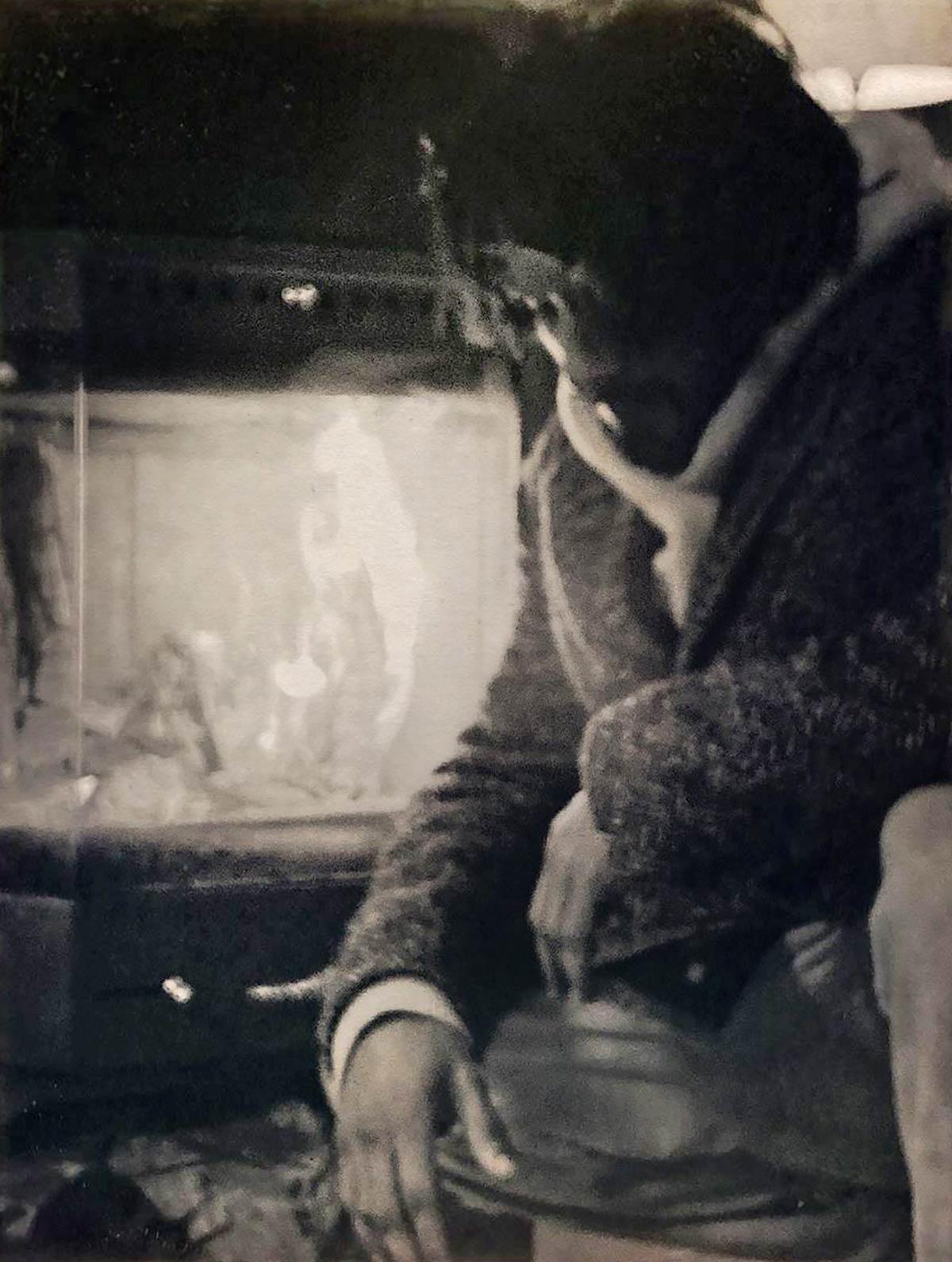 Photograph: Kind courtesy Ranveer Singh/Instagram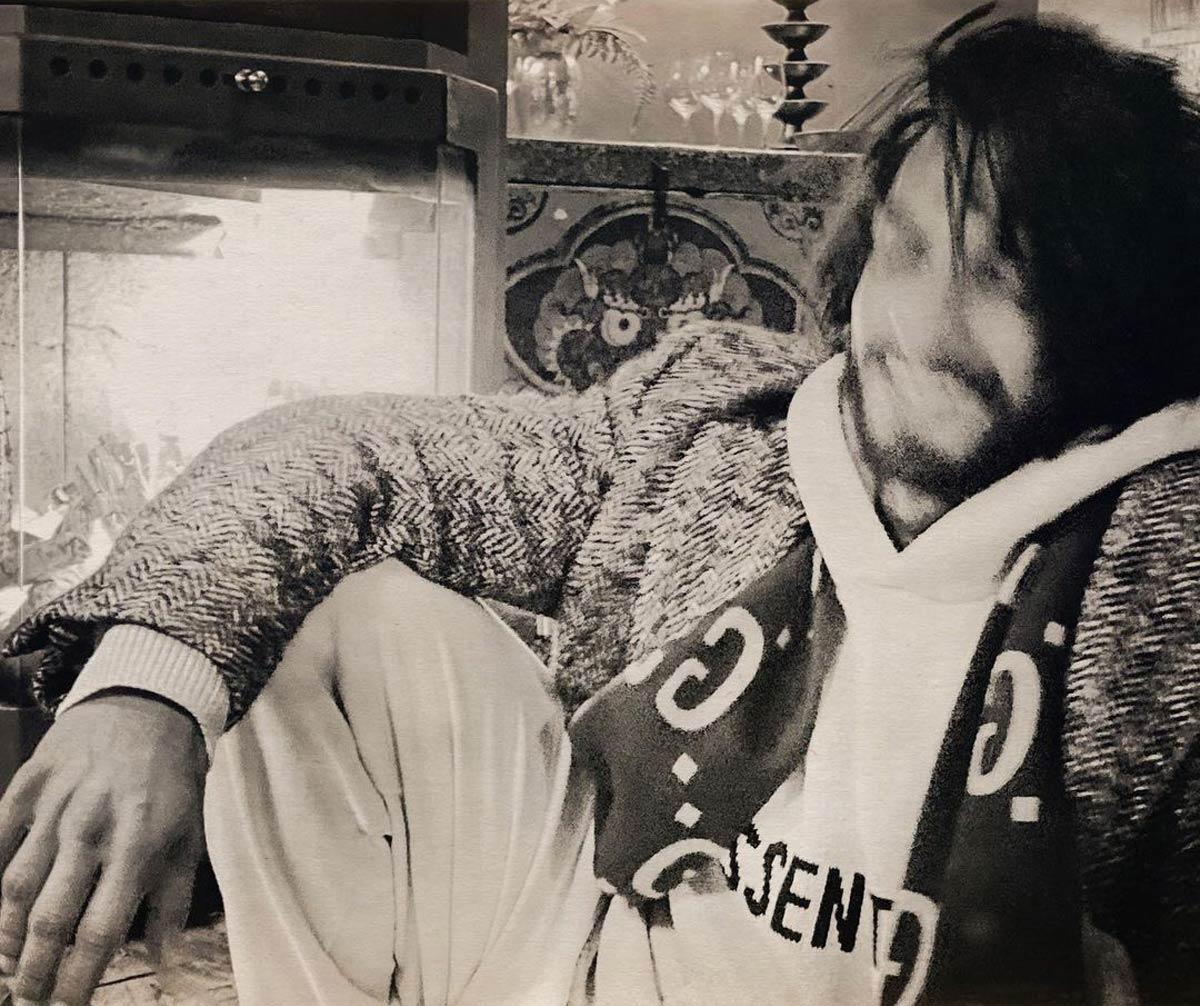 Photograph: Kind courtesy Ranveer Singh/Instagram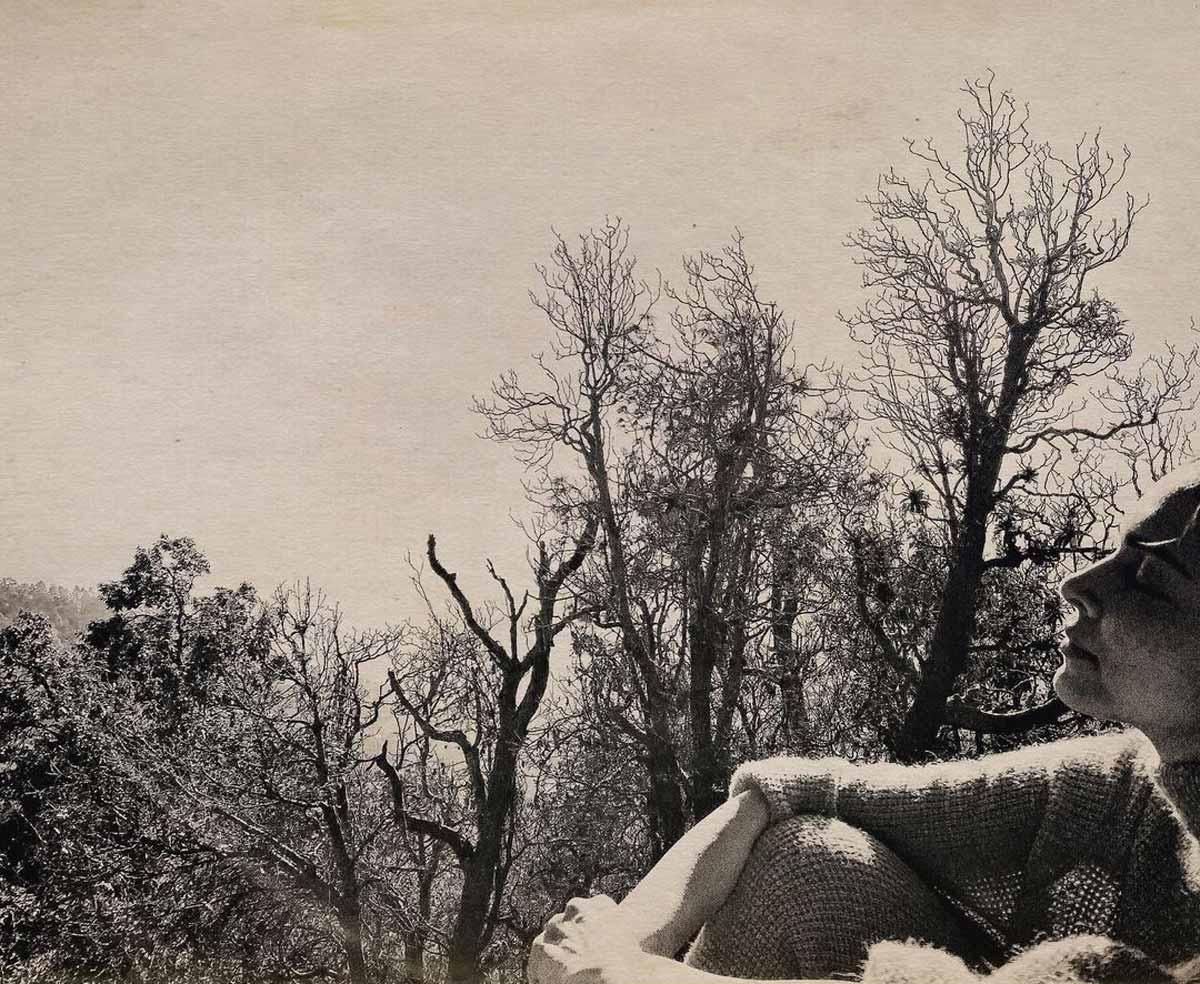 Photograph: Kind courtesy Ranveer Singh/Instagram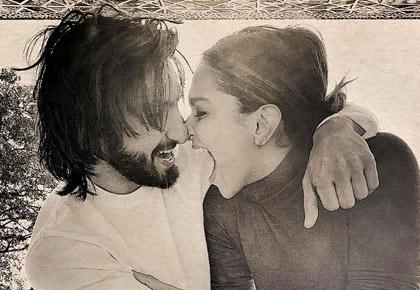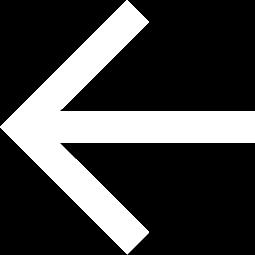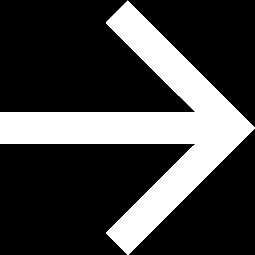 X