Deepika will be paid Rs 13 crores, Ranvir and Shahid will be paid Rs 10 crores each.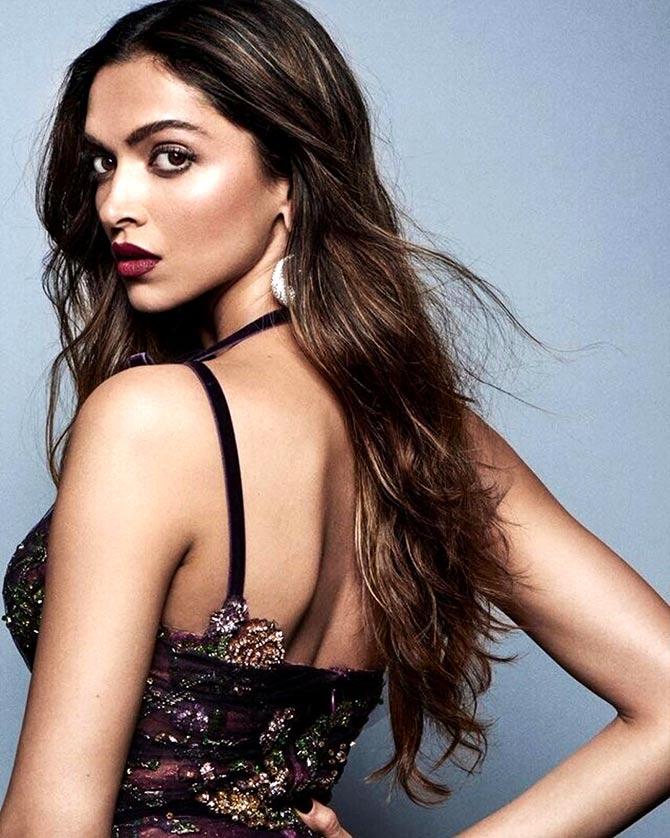 For the first time in Indian cinema, an actress will be paid more than her male co-stars for a film.
With so much conversation about pay scales, Deepika Padukone has reversed the wage gap with Padmavati.
Deepika, who plays the titular role in Sanjay Leela Bhansali's Padmavati, will literally be writing history in Indian cinema with her historic film.
As opposed to the usual norm of actors bagging a heftier pay cheque than the actress, Padmavati has Deepika take home the highest remuneration.
According to sources, "Sanjay Sir was clear that the film belongs to Deepika. The film is mounted on its female protagonist with the title being a testimony of the actress' investment in the project."
"Deepika has taken home a whopping Rs 13 crore (Rs 130 million), while Ranveer and Shahid share equal digits that read close to Rs 10 crores (Rs 100 million) respectively," the sources added.
This pay scale for Padmavati sets a new precedent in Bollywood, owing to Deepika's stardom and primacy of her role.
Padmavati tells the story of Alauddin Khilji, the medieval ruler who was infatuated with the Rajput queen Padmavati.
The film will release in November.
Photograph: Kind courtesy, Deepika Padukone/Instagram