Have a favourite? VOTE at the end!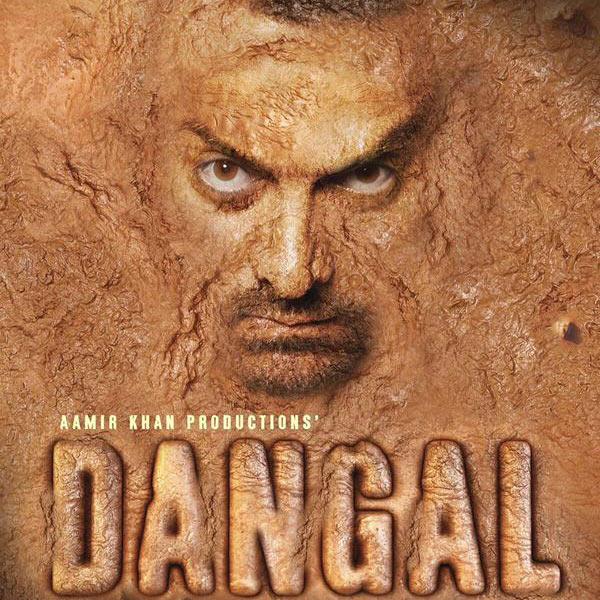 The response to Aamir Khan's new film Dangal's poster has been all kinds of curious.
While some noted the return of the scowl face, others cried fowl for the poster's striking resemblance to that of British TV series Mud Men.
However, we couldn't help but wonder just how much Aamir has changed on his movie posters over the years -- from his happy and carefree look in his younger films to his now favourite intense stare.
Here's a recap.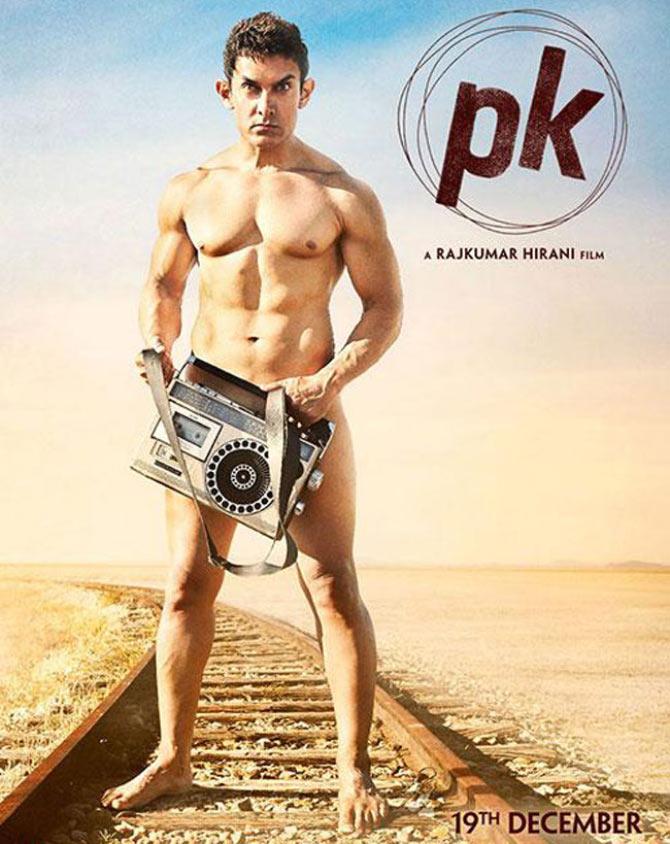 When the scowl was at its fiercest best in Rajkumar Hirani's blockbuster PK.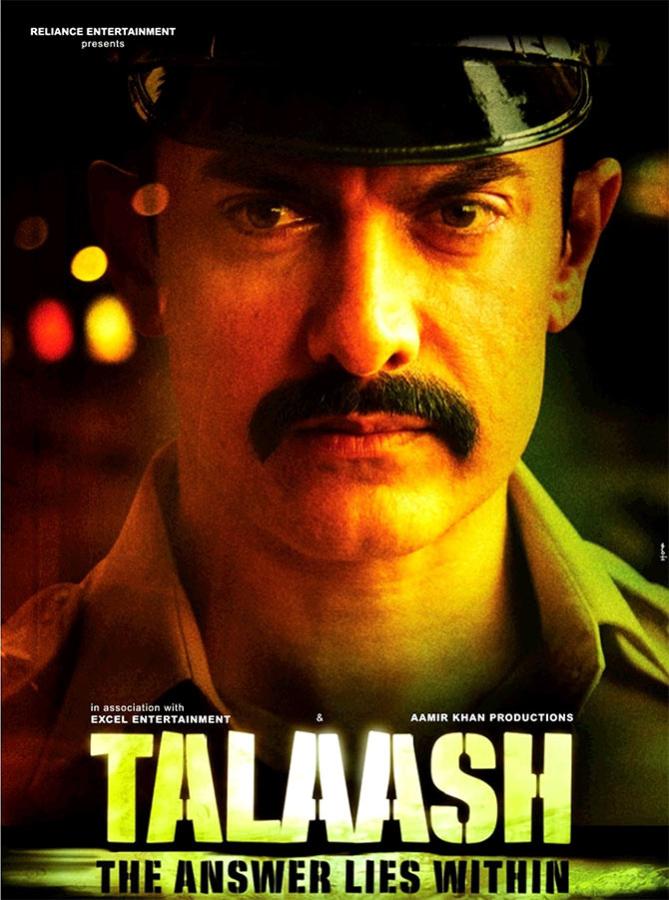 And at its most intense in Reema Kagti's horror-thriller-drama Talaash.
Aamir gives us a deadly glare as he looks down from the poster of his first 100-crore hit Ghajini in 2008.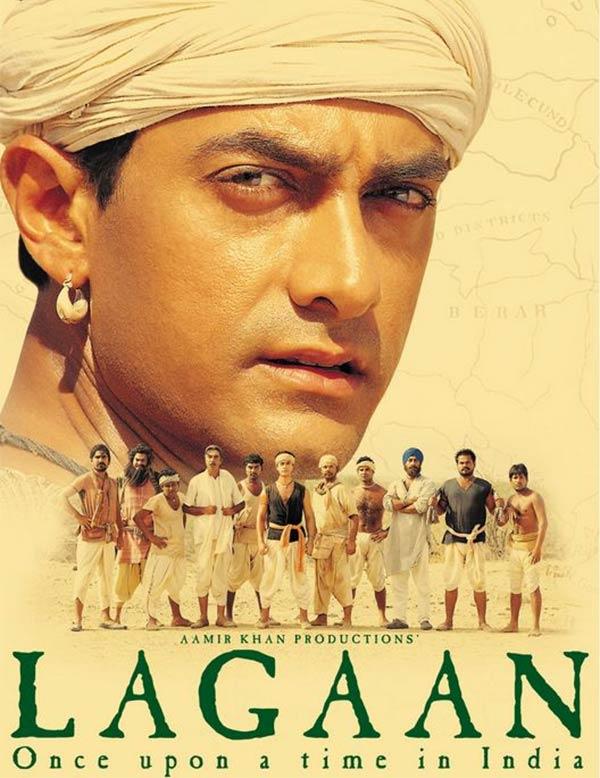 Here's Aamir as the pre-Independence era hero Bhuvan, who refused to pay 'teen guna lagaan' to the Brit tyrants.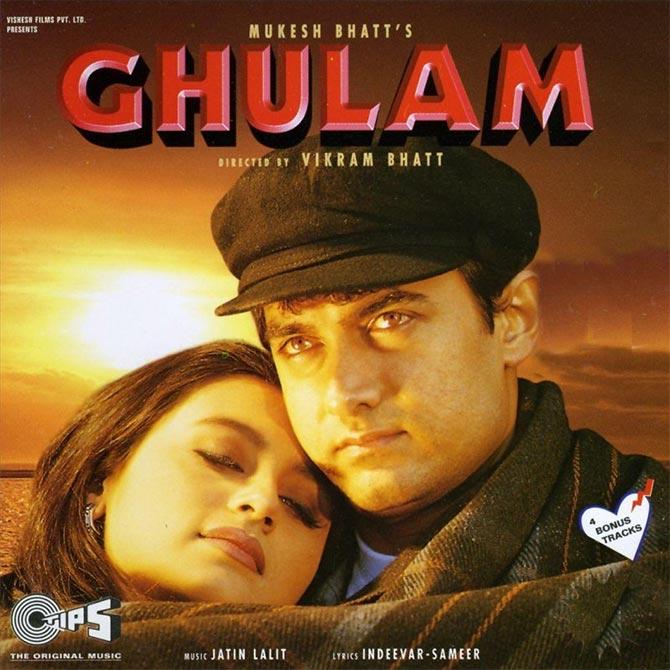 The glare slowly makes way for a romantic poster in Vikram Bhatt's superlative Ghulam.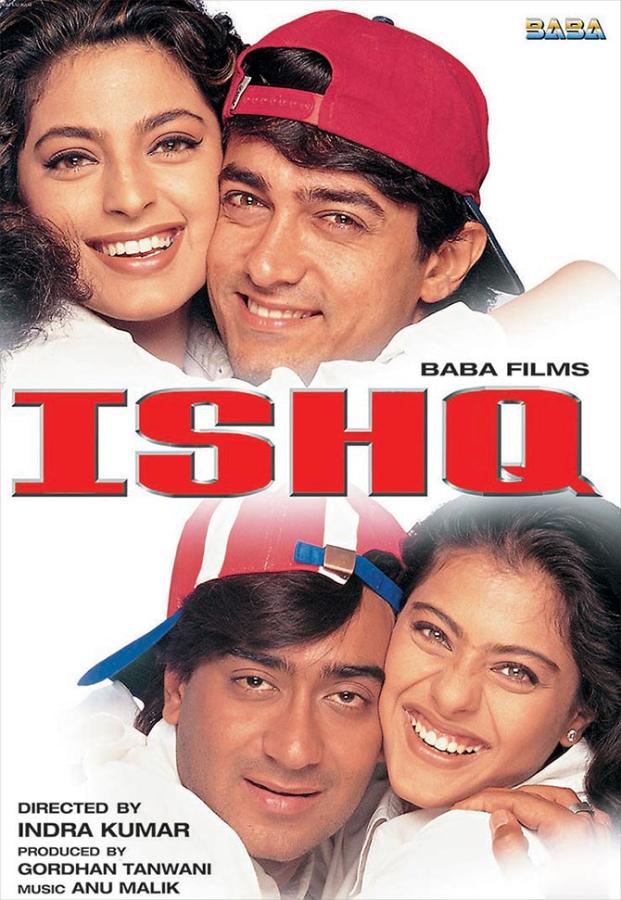 And then, it's all happy.
Don't miss the mischievous twinkle in Aamir's eyes as he plays a young lover in Indra Kumar's multistarrer madcap Ishq.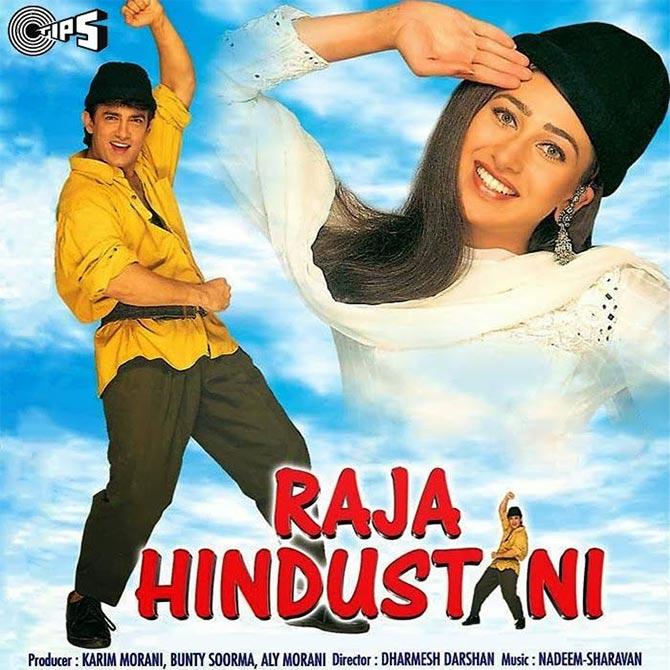 He looks very carefree too, as the fiercely loyal and uncouth Raja Hindustani from the Dharmesh Darshan drama.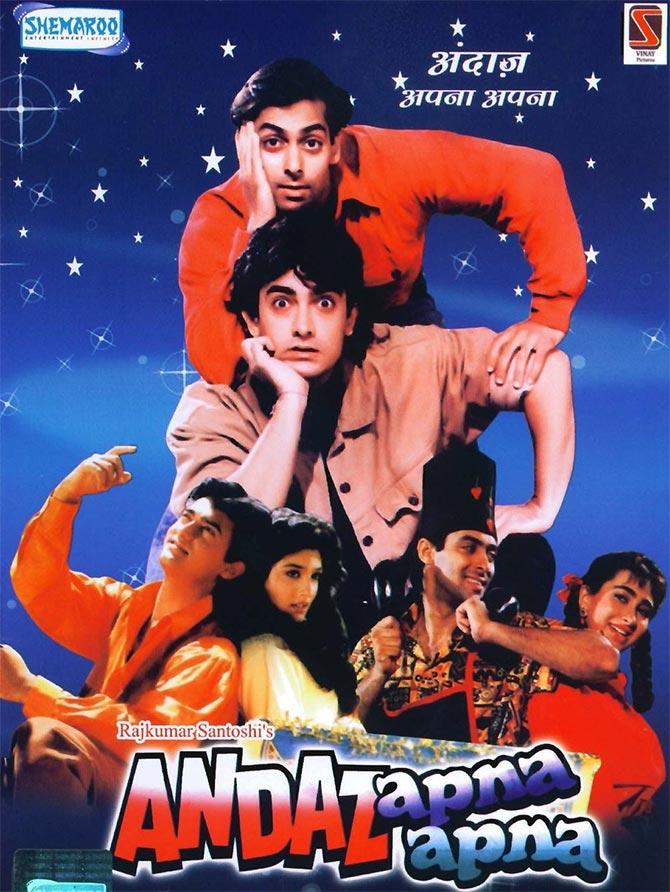 Aamir's wide-eyed street smart in Rajkumar Santoshi's cult comedy Andaz Apna Apna...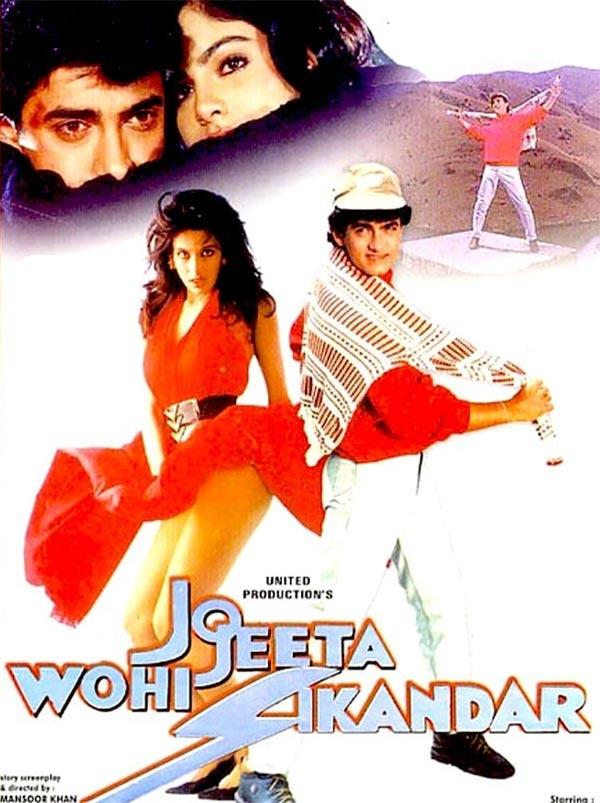 The exceedingly cute Sanju who harbours a crush on the local hottie in cousin Mansoor Khan's 1991 classic Jo Jeeta Wohi Sikander.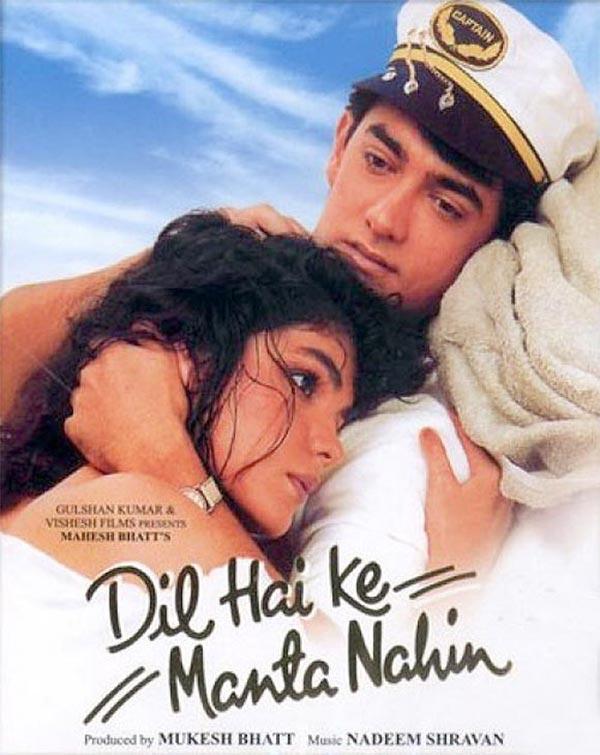 Aamir gets dreamy with Pooja Bhatt in Dil Hai Ki Manta Nahin.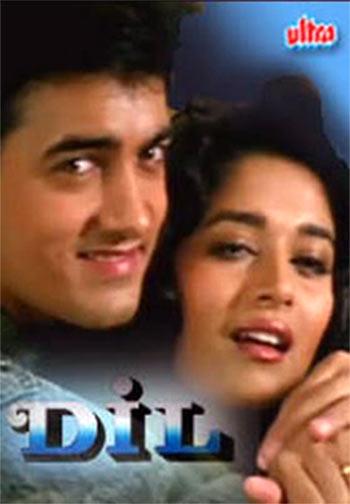 The college stud smoothly transitions into an eternal romantic in the face of all adversity in Dil.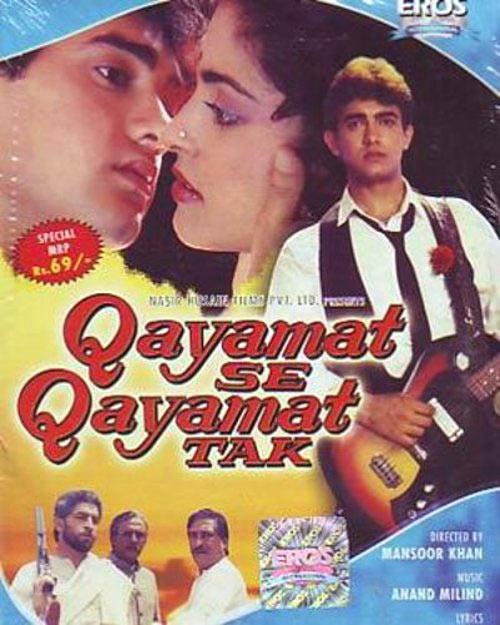 And finally, here's Aamir as the baby-faced star crossed lover in his debut Qayamat Se Qayamat Tak.

VOTE for your favourite poster now!