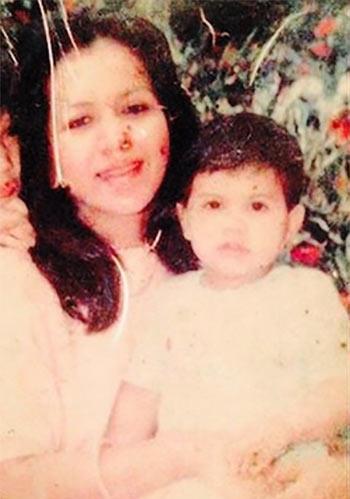 Test your filmi gyaan, right here!

We are happy to report that this little munchkin has grown up to become a certified hearthrob, thanks to his chocolate boy looks and intense beyond his years turns on screen.
Son of a successful veteran filmmaker and younger brother of an upcoming director, this 20-something star has already built a veritable portfolio of impressive roles and is raring to go.
Fresh off the success of his last movie, he is currently shooting for a multistarrer with one of Bollywood's most successful directors.
Know who this cutie is?
TELL US!