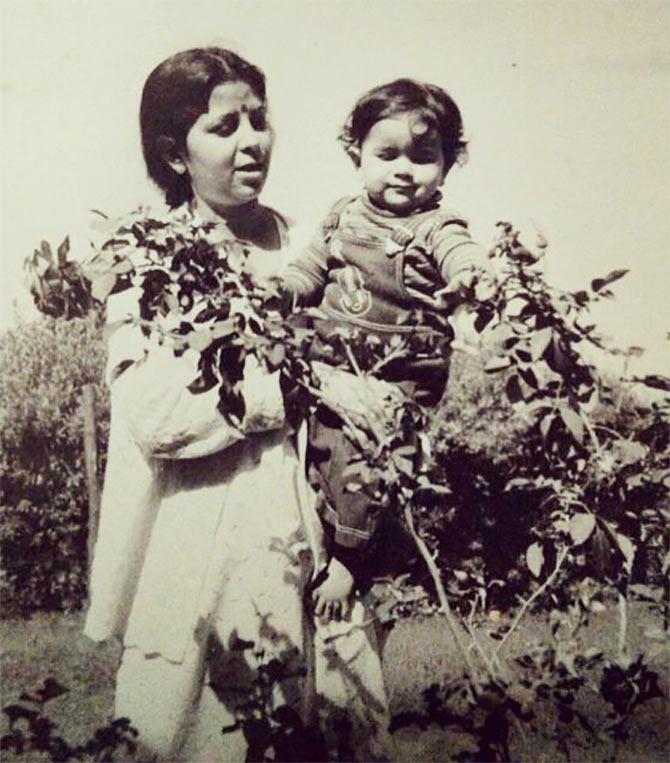 Know your Bollywood stars well? Test your filmi gyaan here!
This actress has made waves in India and abroad with her very first film release.
She's had her turn at the Cannes Film Festival, and is now a prominent part of a popular international telly series.
And she will be seen opposite Akshay Kumar in a forthcoming film!
She posted this cute picture of herself with her mum on Mother's Day.
Can you guess who this actress is?