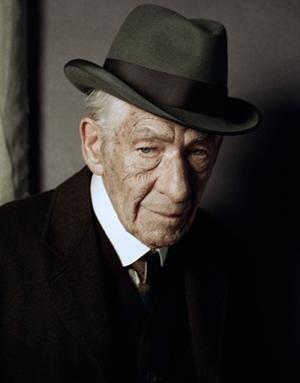 Take this fun poll now!

'Over 70 actors have previously played Sherlock Holmes. Now he's 93 years old and it's my turn. #MrHolmes'

British theatre veteran Ian McKellen had announced his turn as the iconic sleuth in his new film Mr Holmes back in July, 2014 on Twitter.

Close on the heels of Benedict Cumberbatch's television portrayal, Mr Holmes, that was recently screened at the ongoing Berlin Film Festival, sees the detective at the age of 93. It is set for theatrical release this month.

On that note, we revisit all the famous Sherlocks we've seen on screen.
VOTE for your favourite Sherlock at the end!





Benedict Cumberbatch, Sherlock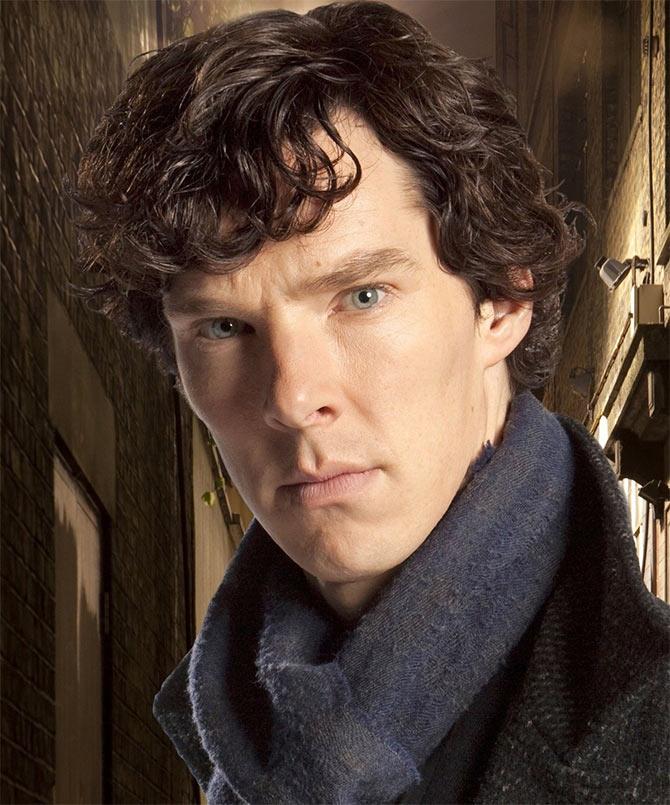 Created bv Steven Moffat and Mark Gatiss, this British adaptation for TV premiered in 2010 and comprises of three episodes each season that comes out every two years (agonising wait for fans, right?).

The third season of the series, broadcast in 2014, went on to become UK's most watched drama series since 2001.
Johnny Lee Miller, Elementary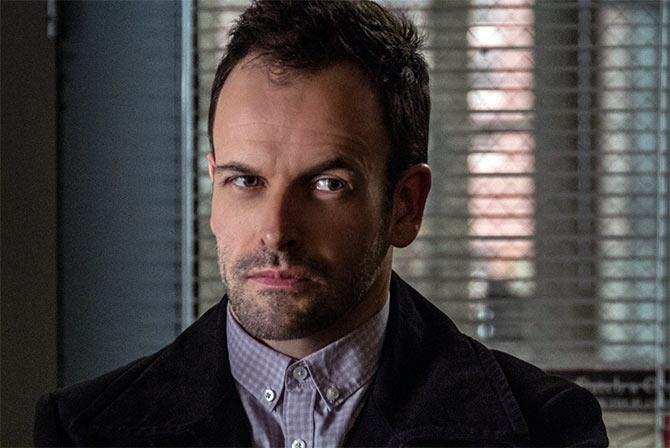 Set and filmed largely in New York City, Elementary stars Miller as Sherlock and Lucy Liu as Dr Joan Watson and is a contemporary take on the Arthur Conan Doyle series.
It is widely credited for bringing a fresh spin on the popular series but purists be warned, it may not be your cup of tea.

In a session with Indian fans at the 2014 Comic Con in Mumbai, Mark Gatiss was frequently asked about his opinion of the show and he said that he hadn't watched it.
Robert Downey Jr, Sherlock Holmes: A Game of Shadows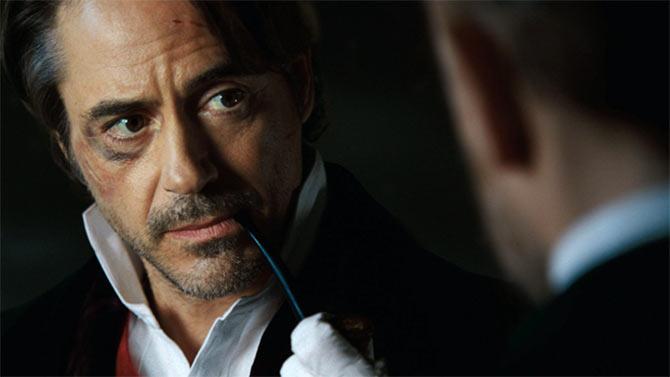 Riding high on the success of his Iron Man franchise, Downey Jr's turn as the British sleuth in the Guy Ritchie-directed film created a lot of buzz.

He was joined by Jude Law as Dr Watson in this sequel to their 2009 film Sherlock Holmes.
Michael Caine, Without A Clue
This 1988 British comedy film, directed by Thom Eberhardt, starred Michael Caine as Holmes and Ben Kingsley as Dr Watson.

While this one generally figures in the top 10 Holmes adaptations on screen, the late Roger Ebert gave it only two stars in his review.



Jeremy Brett, Sherlock Holmes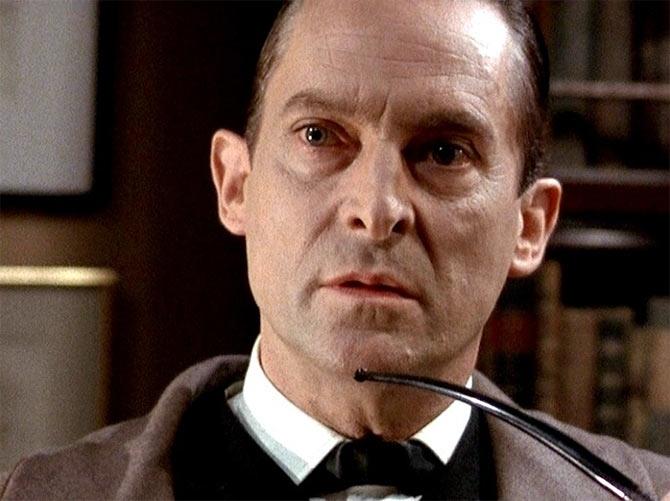 Running between 1984 and 1994 on Granada Television, Sherlock Holmes, the TV series starring Brett is his most well known work.

Brett was quoted as saying in an interview that Holmes was the hardest role he had portrayed in his 40-year-old career, 'harder than Hamlet or Macbeth,' he had added.



Peter O'Toole, Sherlock Holmes and the Baskerville Curse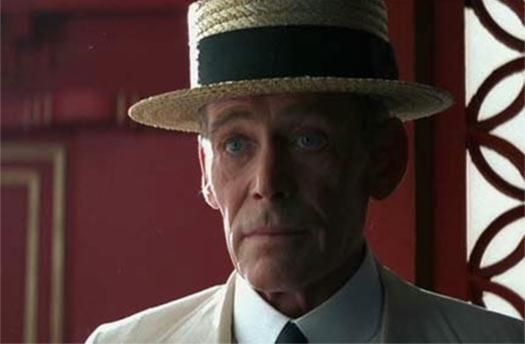 This 1983 animated film had O'Toole voicing Holmes. He was joined by Earl Cross as the voice of Dr Watson.
Christopher Plummer, Silver Blaze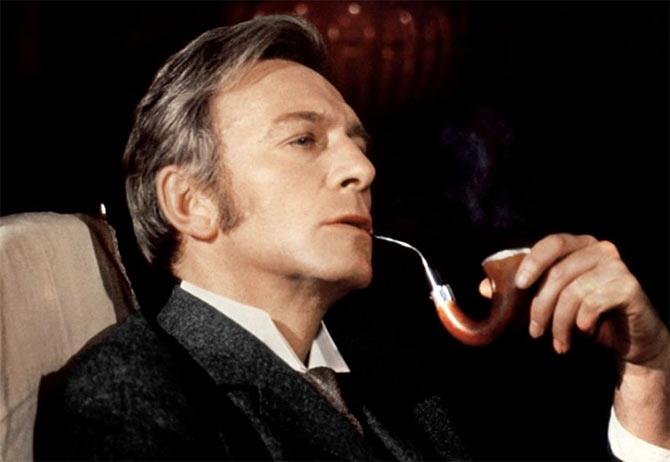 Based on a Doyle story, Silver Blaze is a 1977 British-Canadian film, starring Christiopher Plummer.

The series was shelved after 18 months of being aired.
Roger Moore, Sherlock Holmes in New York
Another adaptation set in New York, this 1976 film starring Bond star Roger Moore as Holmes, who travels to NYC to investigate another threat made by Professor Moriarty.


So who is YOUR favourite Sherlock? Vote now!