'City Of Dreams ended the shameless self-promotion that my films had to be necessarily subjected to.'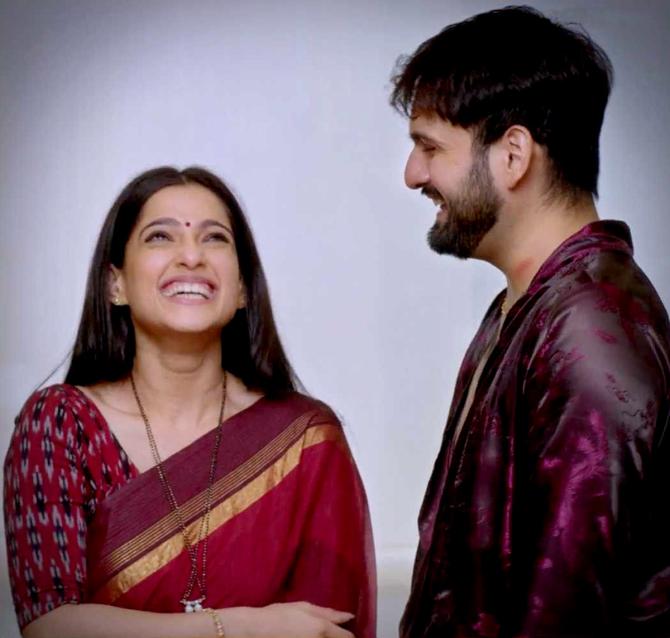 In 2019, the prolific Nagesh Kukunoor made his digital debut with the stunning political series City Of Dreams, produced by Applause Entertainment.
The second season returns on Disney-Hotstar on July 30.
Nagesh, who is 'just chilling' in the US, can't wait to see the audiences' reaction to the second season.
"We did the first season because we had a story to tell. A really powerful political story," Nagesh tells Subhash K Jha.
"The challenge in Season 2 was to make the story even more powerful. All 10 episodes of 40 minutes had to be crisp. It had to have a cutting edge. Were we up to the challenge? This is the question my co-writer Rohit Banawilkar and I had to face. The answer, luckily, was yes. There is so much story to tell this time again," he says.
"I wouldn't jump into a sequel just for the heck of it. It took me a good six years to be convinced that I can do so sequel to my Hyderabad Blues."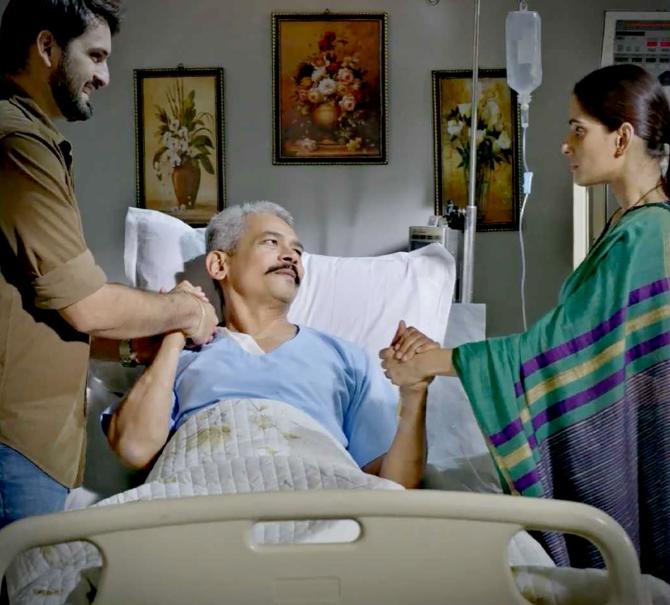 Nagesh, who started his career with the clutter-breaking feature film Hyderabad Blues in 1998, sees the OTT platform as the way ahead.
"A film-maker like me has had to constantly face a paucity of theatres. Every film of mine has been subjected to scrutiny and no-show by the gatekeepers of the movie-exhibition business. Do you remember the agony I had to go through to release my last feature film Dhanak in 2016?" he asks.
"The only film that did not have a problem getting movie theatres was 8x10 featuring Akshay Kumar. And look at the irony: Movie theatres went on a strike just when 8x10 was to release."
The agony of having to find theatres for his cinema ended for Nagesh with the digital boom.
"I had seen the long format being popular on HBO. I used to wonder when I'd finally get to be part of it. City Of Dreams was dream come true. It opened a whole new world for me. It ended the shameless self-promotion that my films had to be necessarily subjected to."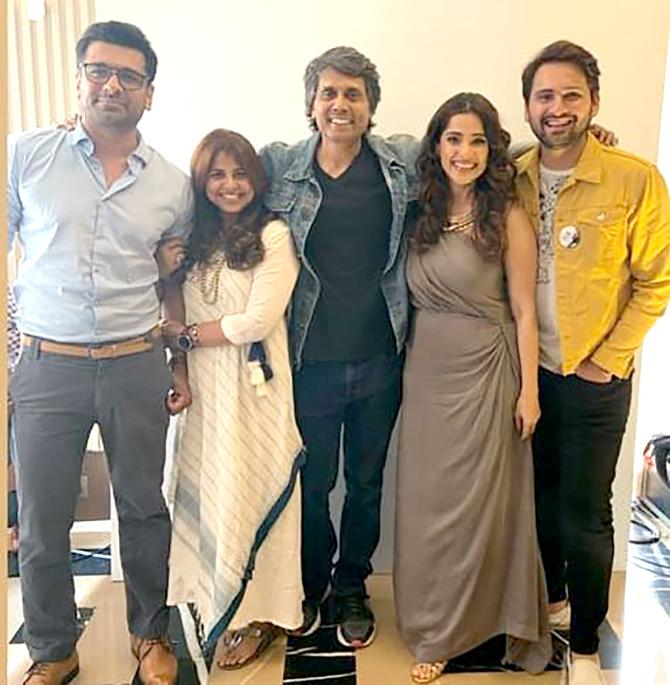 City Of Dreams has also given Nagesh a chance to work actors from Marathi cinema.
"Atul Kulkarni needs no introduction. Priya Bapat is sensational. We have done our best to make Season 2 of City Of Dreams as engaging as Season 1. I feel Season 2 has turned out even better."