Blockbusters, Oscar winners, fairy tales, indies and cute doggies, Sukanya Verma assures it's all there on OTT this week.
Black Widow
Where to watch? Disney Hotstar
Language: English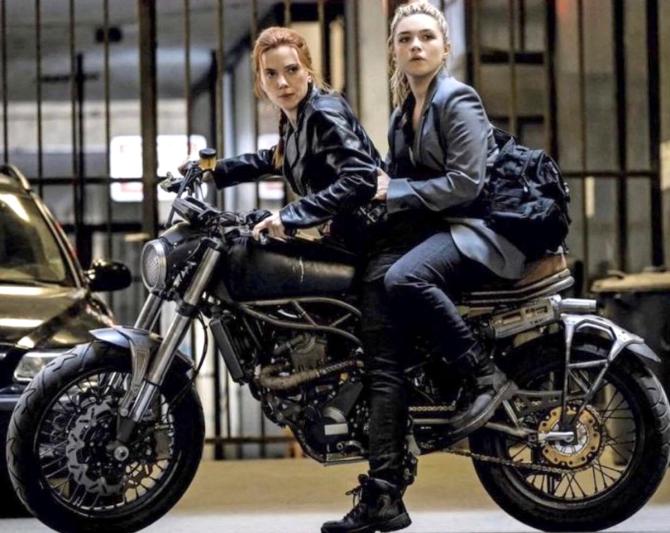 Scarlett Johannsson's solo Avengers adventure is expectedly action-packed.
But more than foiling an evil Russian general's plans, it is Black Widow's reunion with her odds and ends family played by a solid David Harbour, Florence Pugh and Rachel Weisz that delivers on the buck.
Kalira Atita
Where to watch? Mubi
Language? Oriya (with subtitles)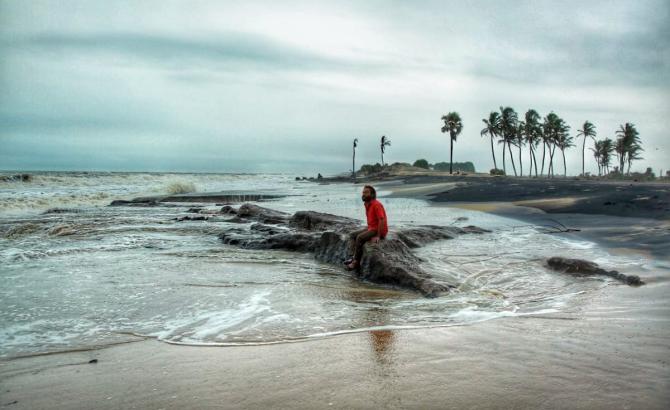 Surviving a second cyclone after enduring the heartbreaking consequences of the first forms the essence of a disillusioned man's story in Nila Madhab Panda's pensive drama set against a climate change-ravaged village of Odisha.
Here and There
Where to watch? Netflix
Language: Filipino (with subtitles)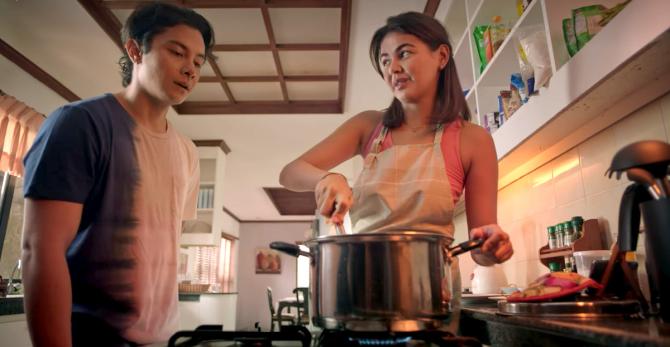 Unfolding in a post-COVID-19 Manila, a love story blossoms between a lonesome political science major and student making extra bucks working as delivery driver.
Its charming journey from social media to real life makes for a breezy watch.
Dug Days
Where to watch? Disney Hotstar
Language? English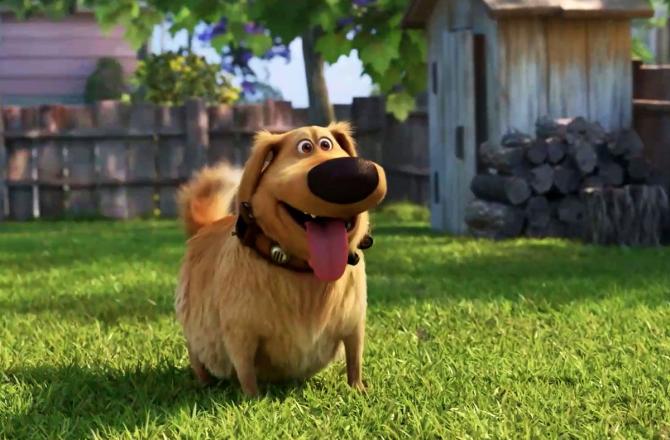 Remember Dug, that adorable dog from Up? A series of shorts centered on the cute pooch's amusing experiences is now streaming on Disney Hotstar.
Cinderella
Where to watch? Amazon Prime Video
Language: English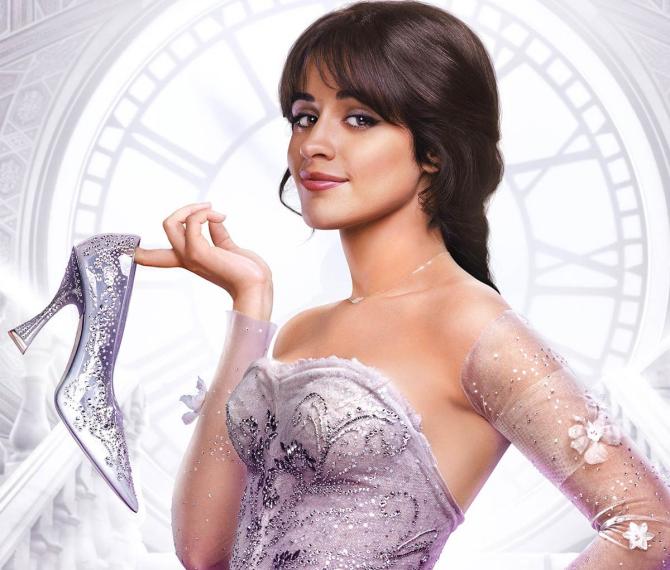 Every few years somebody offers a brand new subversive take on Charles Perrault's classic fairy tale. This one's a musical with a Latina Cinderella.
Alpha Adimai
Where to watch? SonyLIV
Language: Tamil (with subtitles)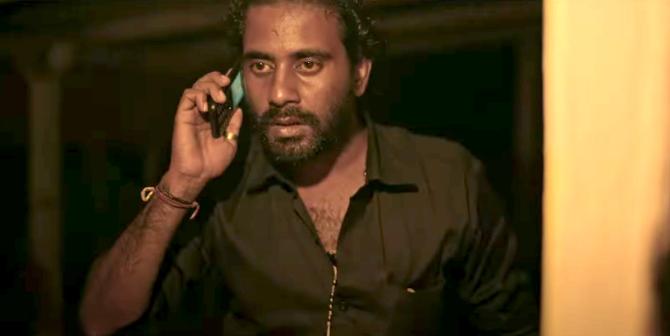 The drug trade forms the backdrop of this fast-paced indie about two friends setting out to procure weed only to find themselves caught in a jumble between three drug leaders and the cops.
Money Heist Part 5 Volume 1
Where to watch? Netflix
Language? Spanish (with subtitles)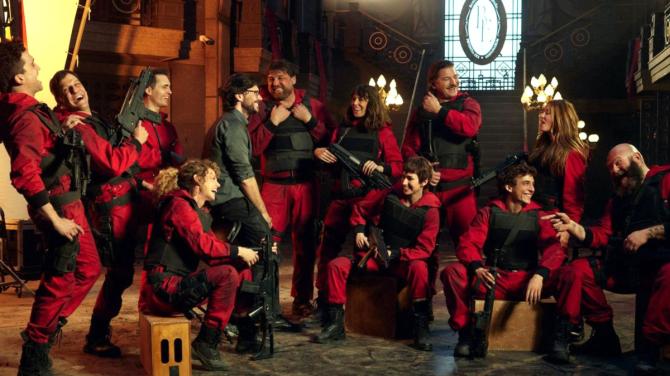 Fans of Money Heist rejoice and prepare to binge watch the fifth season of the series, which promises to be every bit loaded and edge-of-the-seat fun.
Luce
Where to watch? Netflix
Language? English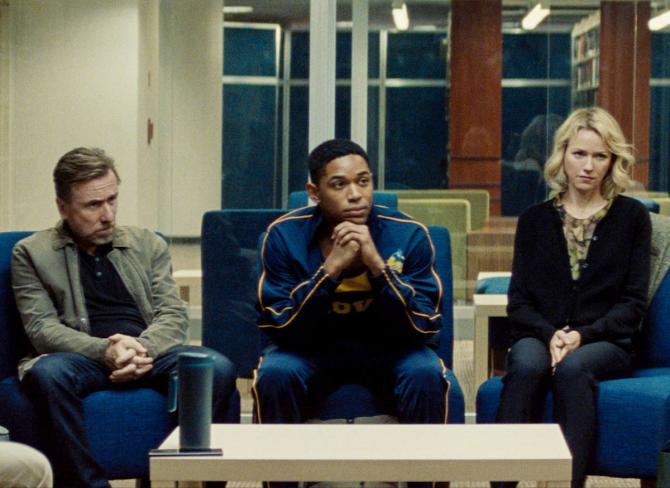 An American couple's adopted son from war-torn Eritrea finds his flawless reputation in threat after his high school teacher has some distressing revelations to make in Julius Onah's thought-provoking film on race.
The Father
Where to watch? Lionsgate Play
Language? English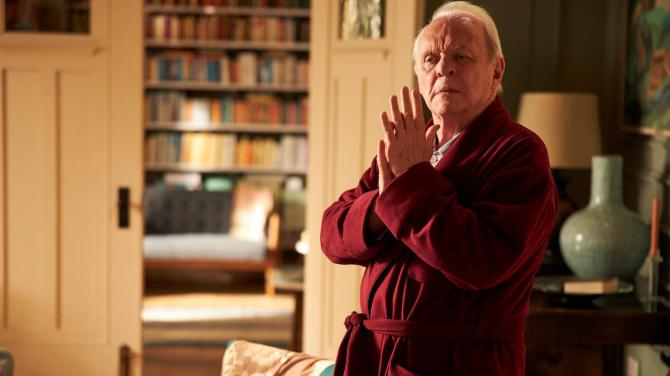 Winner of Best Actor and Original Screenplay Oscars, The Father is a must watch for Anthony Hopkins' tour de force turn as an 80-year-old coping with dementia.
Mama
Where to watch? Mubi
Language? Chinese (with subtitles)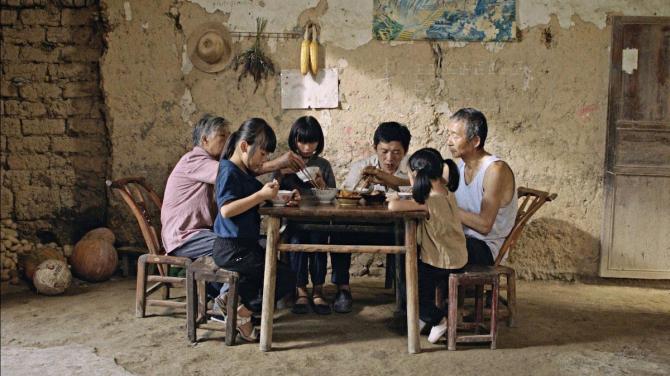 A 12 year old's memories of life and death experiences in the early 1990s against idyllic countryside of China are rhythmically captured in Li Dongmei's semi-autobiographical feature.