'We have planned some surprises for each other.'
TV actors get ready for the New Year.
After New Year Resolutions, it's time to see how some of our television stars will celebrate the first day of the New Year.
Take a look:
Tina Dutta (Of Uttaran fame)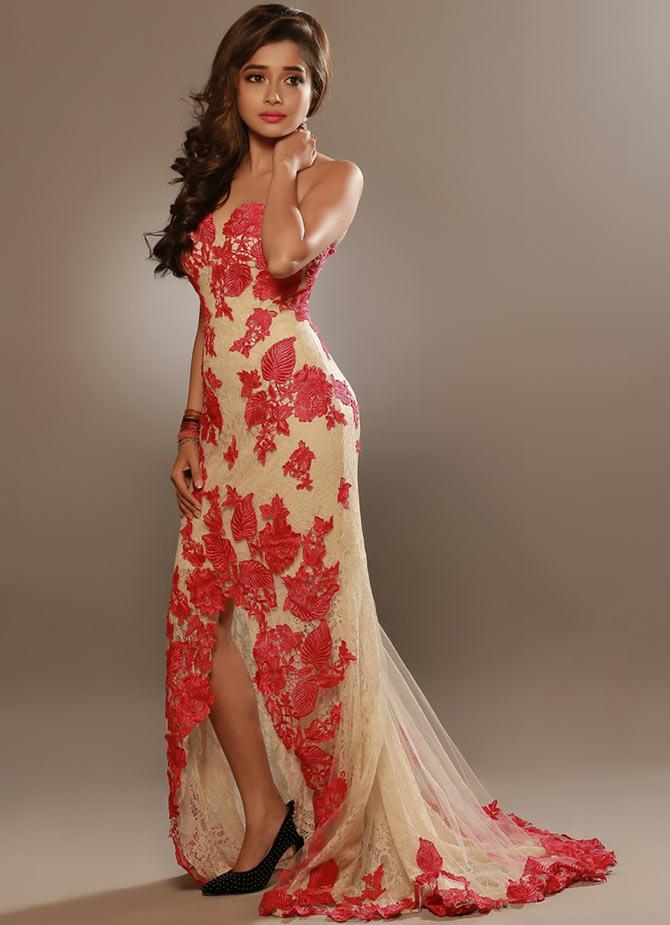 I go to the temple every year, and will do the same this year. I will pray that 2015 is a good year for me.

I will decorate the temple in my house, and feed poor people.
Jay Soni (of Dharti Ka Veer Yodha Prithviraj Chauhan fame)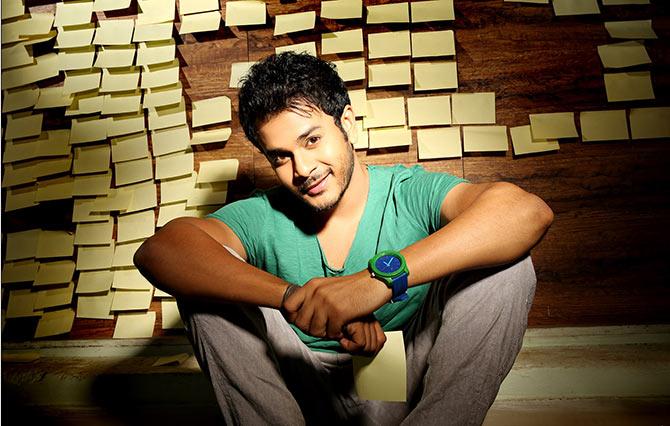 It's my first New Year's Eve after marriage, so I will celebrate romantically with my wife. On January 1, we will go to the temple for blessings, then start the day with a lot of positivity.
We will go to Goa on January 5.
Gaurav S Bajaj (Of Uttaran fame)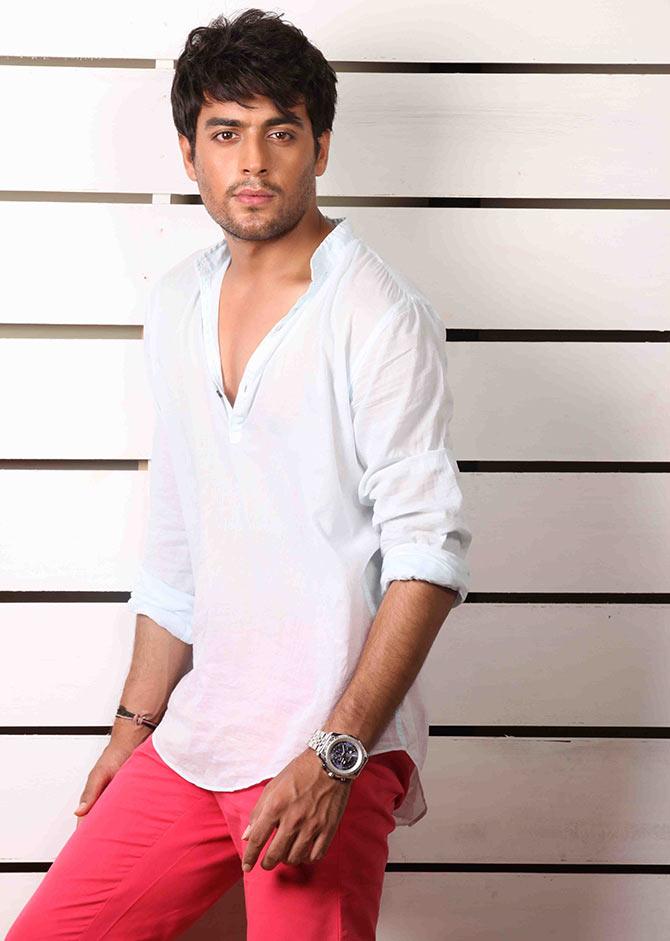 This is my first New Year with my wife; I'm blessed to have her by my side.
We have planned some surprises for each other, and haven't disclosed them yet.
Every January 1, I make it a point to a temple and a Gurudwara. This year, January 1 is a Thursday. I am sure the new year will be good, as Thursday is Saibaba's day.
Vahbiz Dorabajee (of Saraswatichandra fame) and Vivan Dsena (of Madhubala - Ek Ishq Ek Junoon fame)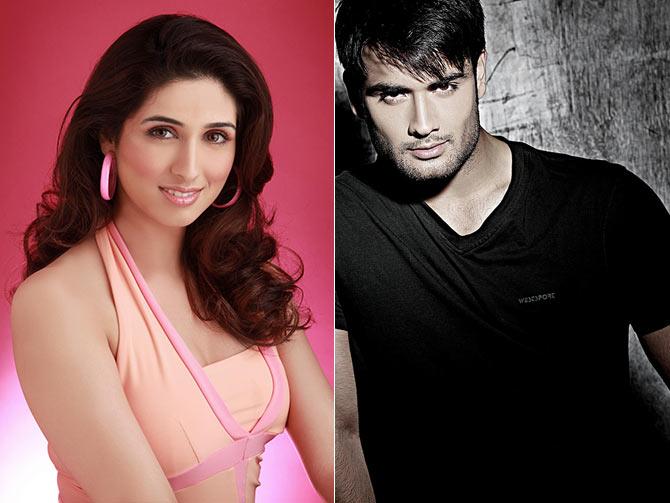 Vivan Dsena: This year I will be celebrating the New Year in Goa with my wife Vahbiz and a few friends. I will take blessings from my parents on January 1, as they are like God to me. I don't visit temples.