The mommy to be has a fun time!
Neha Dhupia's baby shower was a grand celebration.
Some more scenes from the baby shower: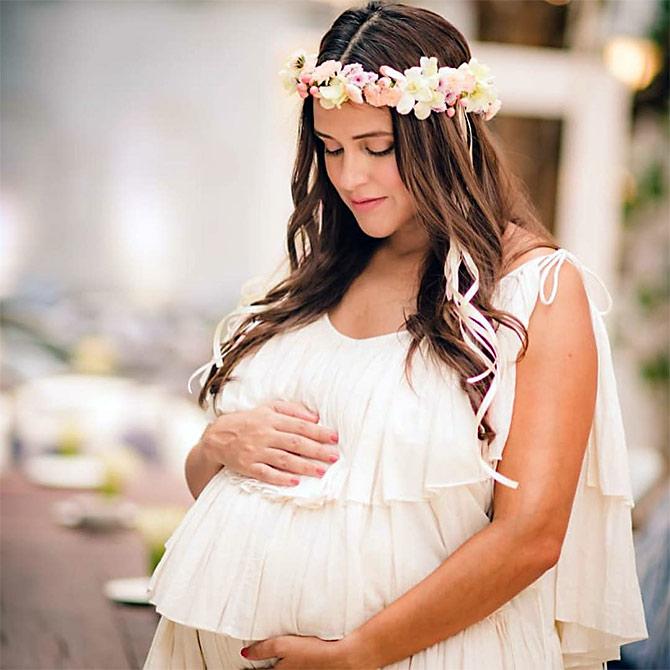 Angad Bedi posted this picture and wrote 'My baby's baby shower'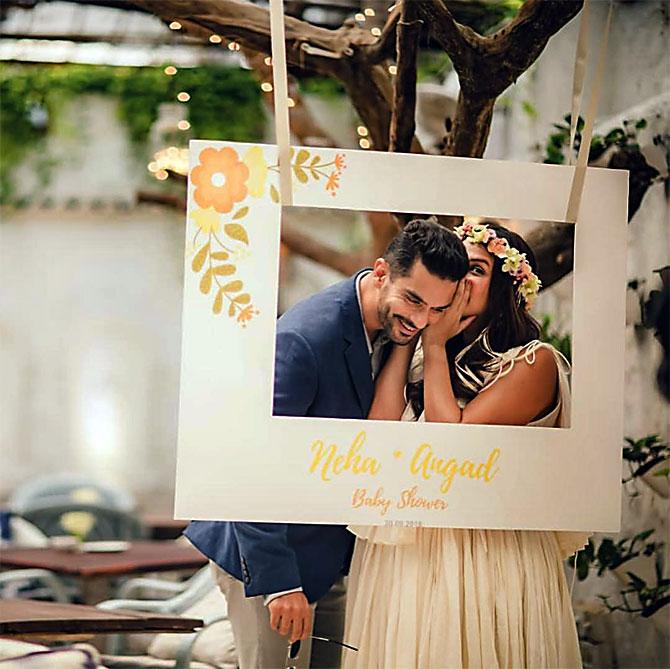 Another pic from Angad.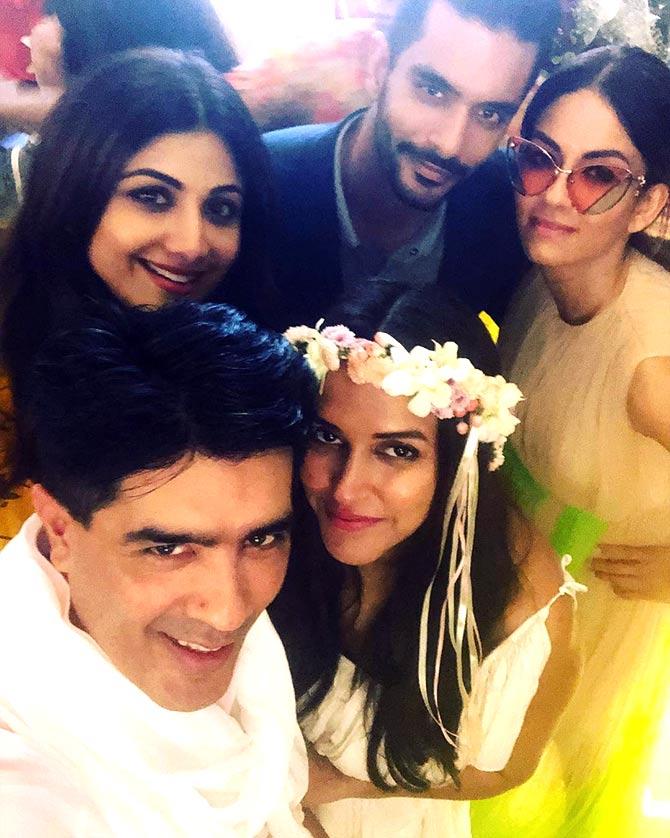 'Selfie time with the couple @angadbedi and @nehadhupia with @natasha_poonawalla @theshilpashetty' notes Manish Malhotra.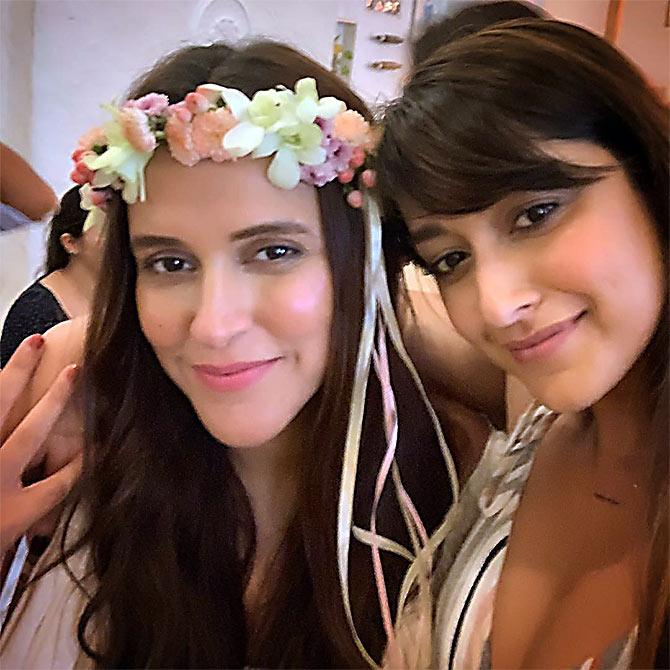 Ileana posted this pict and wrote: 'This gorgeous girl Some people just make you feel super warm and you can't help but want nothing but happiness for them.. @nehadhupia you are lovely and beautiful and fierce and fiery and I can't wait to see what an awesome mama you're gonna be so much love to you and @angadbedi and your entire lovely family! Congratulations lovely'
'Through thick and thin': Soha Ali Khan with Konkona Sen Sharma, Neha and Niranjana.