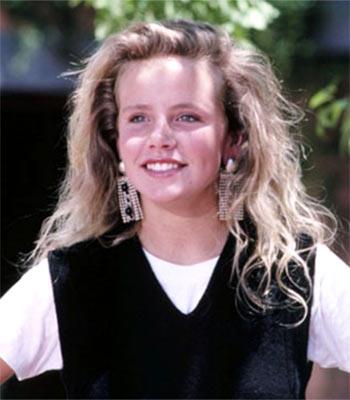 A lowdown on what's going on in the world of Hollywood.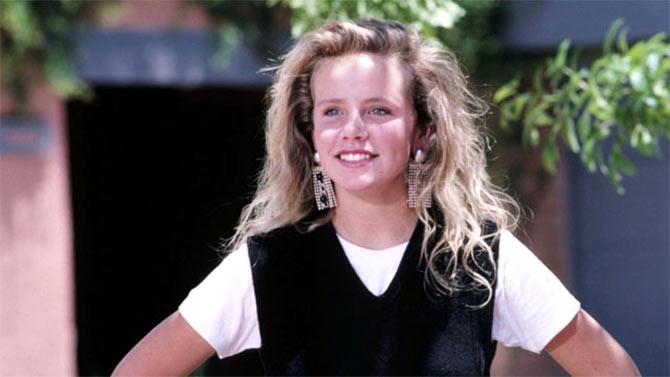 Image: Amanda Peterson in Can't Buy Me Love
Amanda Peterson, best known for her role in the 1987 film Can't Buy Me Love opposite Patrick Dempsey, died from an accidental overdose of a deadly combination of multiple drugs including morphine.

The "morphine effect" reportedly caused respiratory failure, leading to her death, reported TMZ.

The retired actress' body was discovered in her Colorado apartment on July 5, two days after her death.

She was 43.

According to the Weld County Coroner in Colorado, Peterson had a variety of prescription drugs in her system, including anti-anxiety medication, anti-psychotic medication, opiates and marijuana.

The '80s star had a long history of substance abuse.

She was allegedly arrested four times over the last 20 years in her hometown of Greeley, Colo.

Most recently, she was booked in May 2012 on a DUI and drug paraphernalia charge.


Avril Lavigne, Chad Kroeger split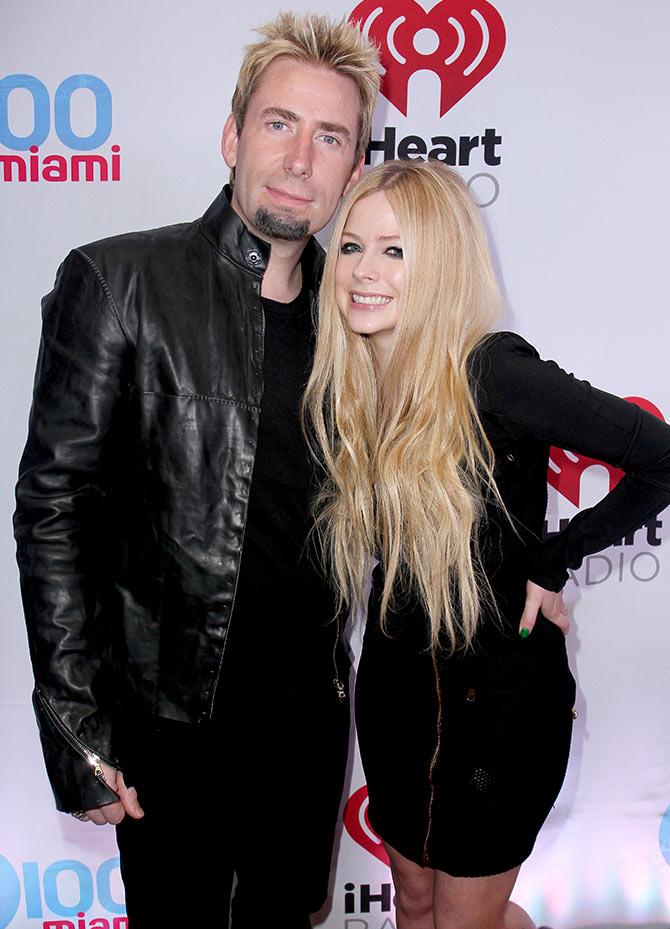 Photograph: John Parra/Getty Images
Singer Avril Lavigne and husband Chad Kroeger have announced their separation after two years of marriage.

The singer announced their split on Instagram yesterday, reported People magazine.

"It is with (a) heavy heart that Chad and I announce our separation today. Through not only the marriage, but the music as well, we've created many unforgettable moments.

"We are still, and forever will be, the best of friends, and will always care deeply for each other. To all our family, friends and fans, thank you sincerely for the support."

Lavigne, 30, and Nickelback rocker Kroeger, 40, tied the knot in Canada in July 2013.

Within a year of their married life, the couple was dogged by rumours the relationship was on the rocks.

The pair only added fuel to the fire when they started breaking their self-imposed "marriage rules" last year.

Lavigne returned to the stage for the first time last month since revealing her battle with Lyme disease.

While she has been on the mend lately, Kroeger has fallen ill himself.

After having a cyst removed from his vocal cords, Nickelback cancelled the rest of their 2015 tour dates because, per a statement from the band, he "must remain on vocal rest as ordered by doctors for the next six to nine months in order to fully recuperate."

This is Lavigne's second marriage. She split from her first husband, Sum 41 frontman Deryck Whibley, in 2009.