What they did at the French Riviera.
The Cannes Film Festival attracts a lot of celebrities.
They attend movie premieres, promote their films, promote brands and walk the red carpet dressed in their best outfits.
They also explore the French Riviera, pose for pictures and more...
'Close your eyes and feel the summer breeze...' writes Deepika, as she poses for pictures in her Alberta Ferretti gown.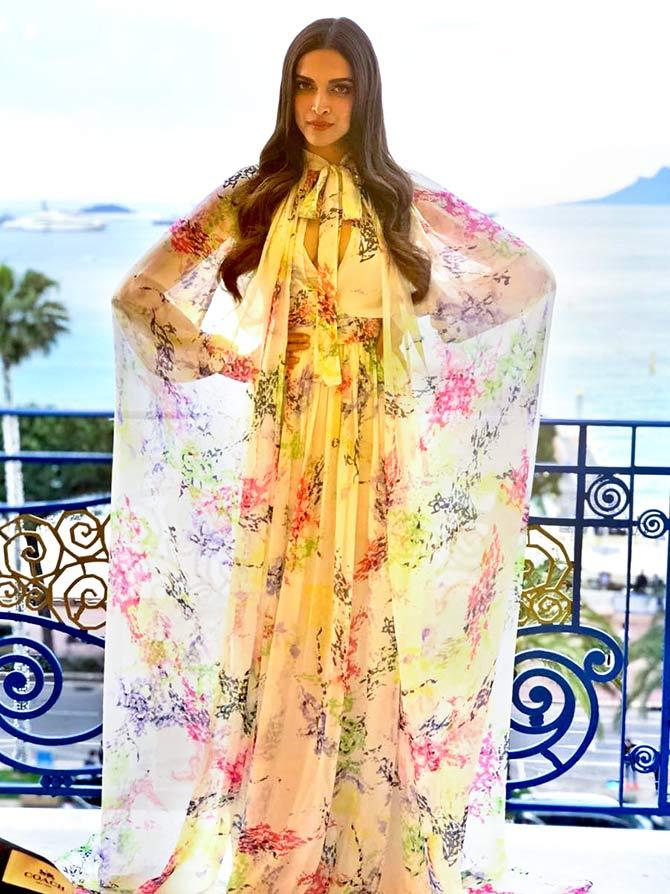 Yet another stunning picture, this time in a Monique Lhuillier floral gown, from L'Oreal's photo shoot.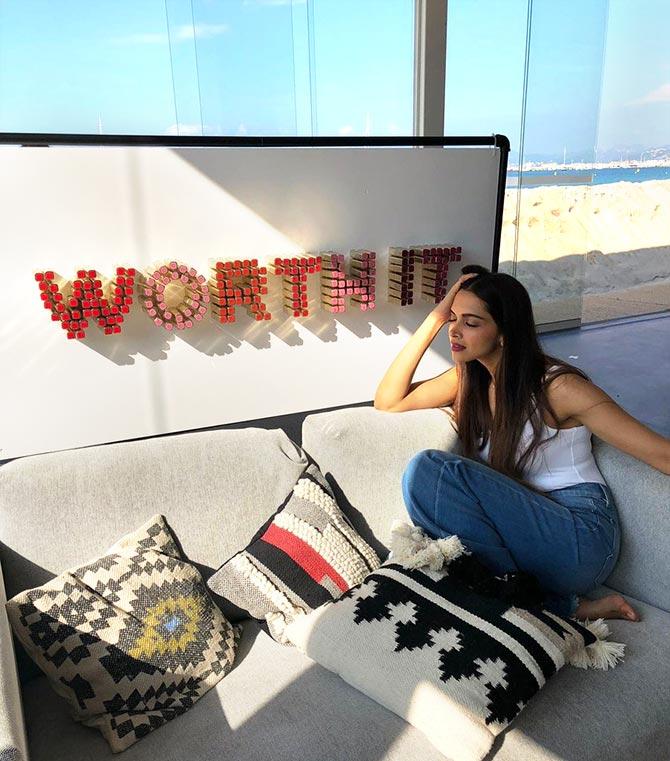 Soaking in the sun, dressed in comfortable casuals.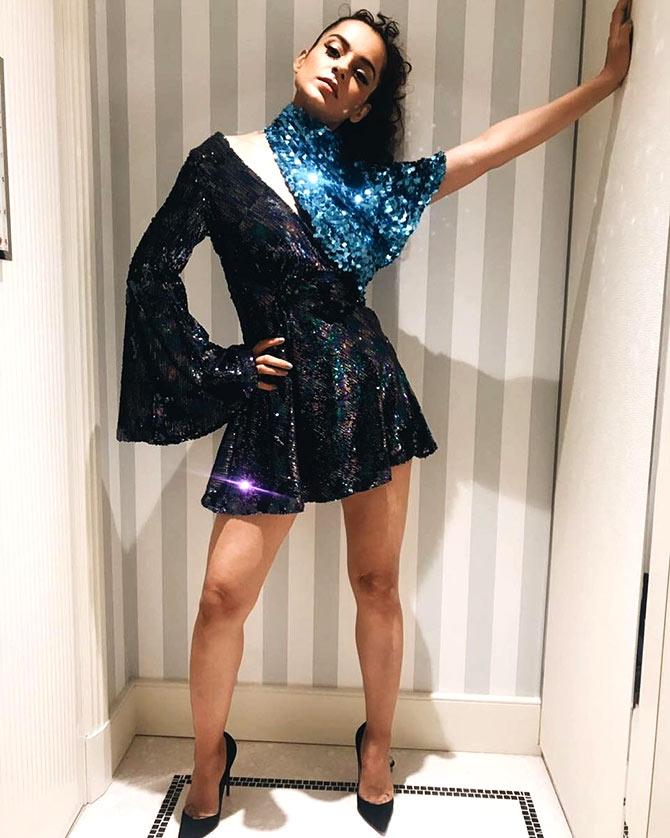 Kangana's hair and make-up artist, Brendon, shares a picture of the actress in a shimmering Halpern dress before she heads for the Grey Goose party.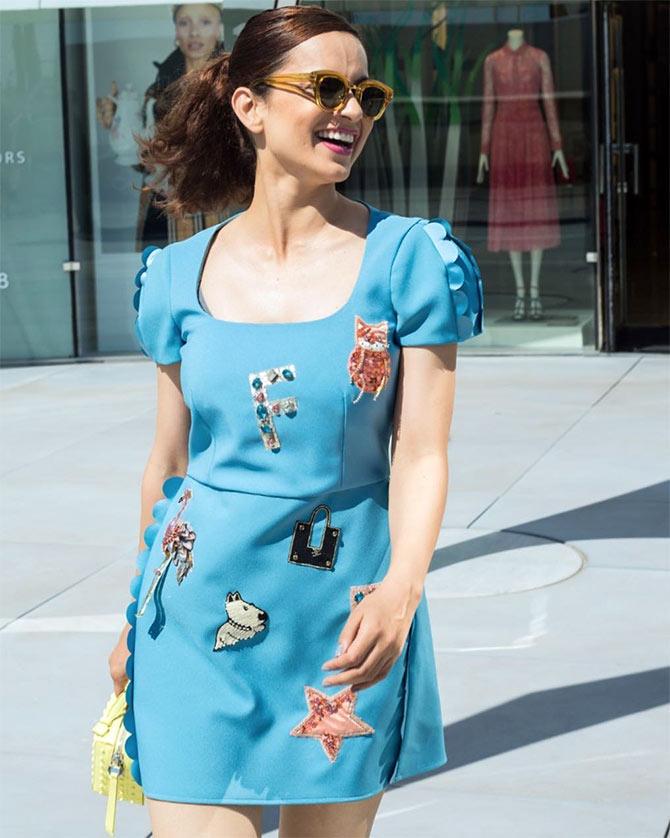 The 'Queen' steps out for a spot of shopping in a cute blue Elisabetta Franchi dress.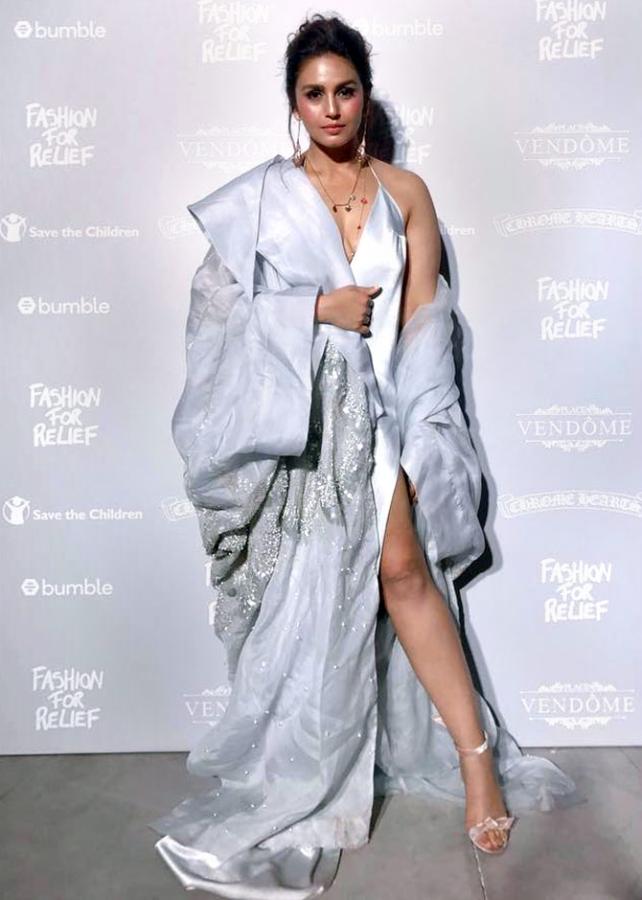 Huma Quershi attends the Fashion For Relief event in a Elio Abou Fayssal gown.
Fashion For Relief, a non-profit charity organisation, was founded by Naomi Campbell in 2005.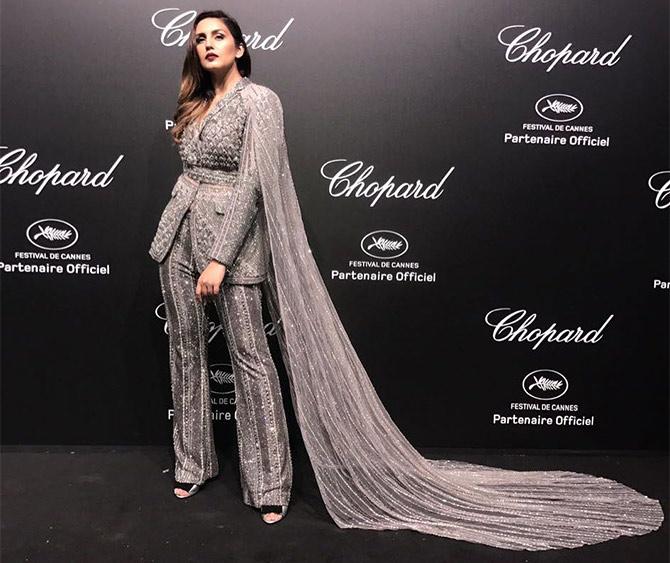 Huma's diva avatar as she heads to the Chopard party in a Falguni Shane Peacock outfit.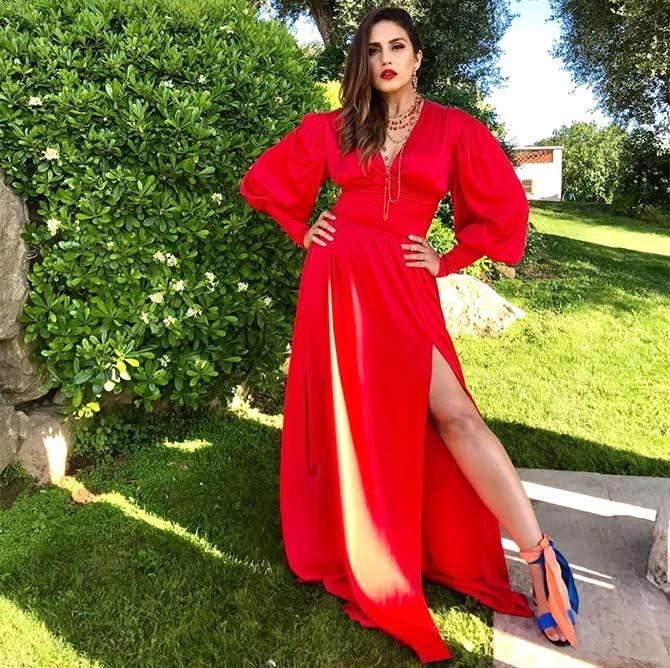 Red hot in a Alexander Arutyunov thigh-high slit gown.
'Its a Jungle .. Don't be afraid .. Show your stripes' is how Huma caption this picture.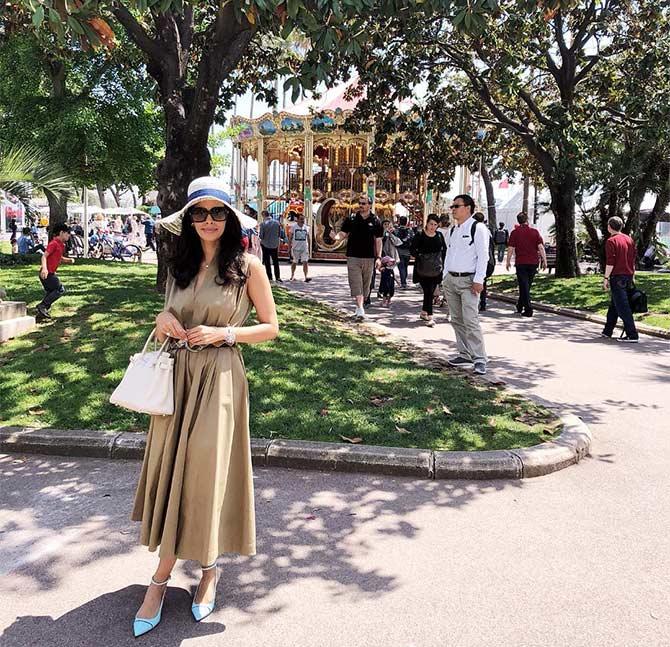 Mallika opts for a mid-length gown when she steps out for lunch.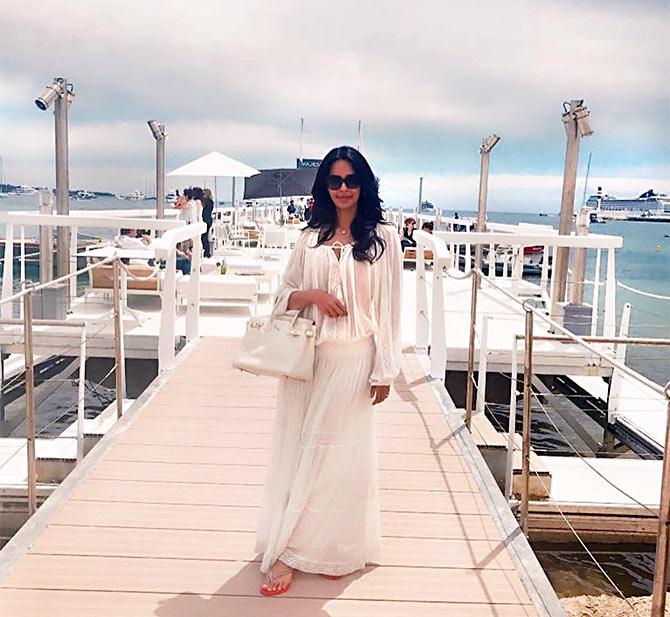 In casual white at the pier!