Kunal mourns Masti...The House of Lords honours Shabana...Swara's happy morning...
Please click on the images below for a better look.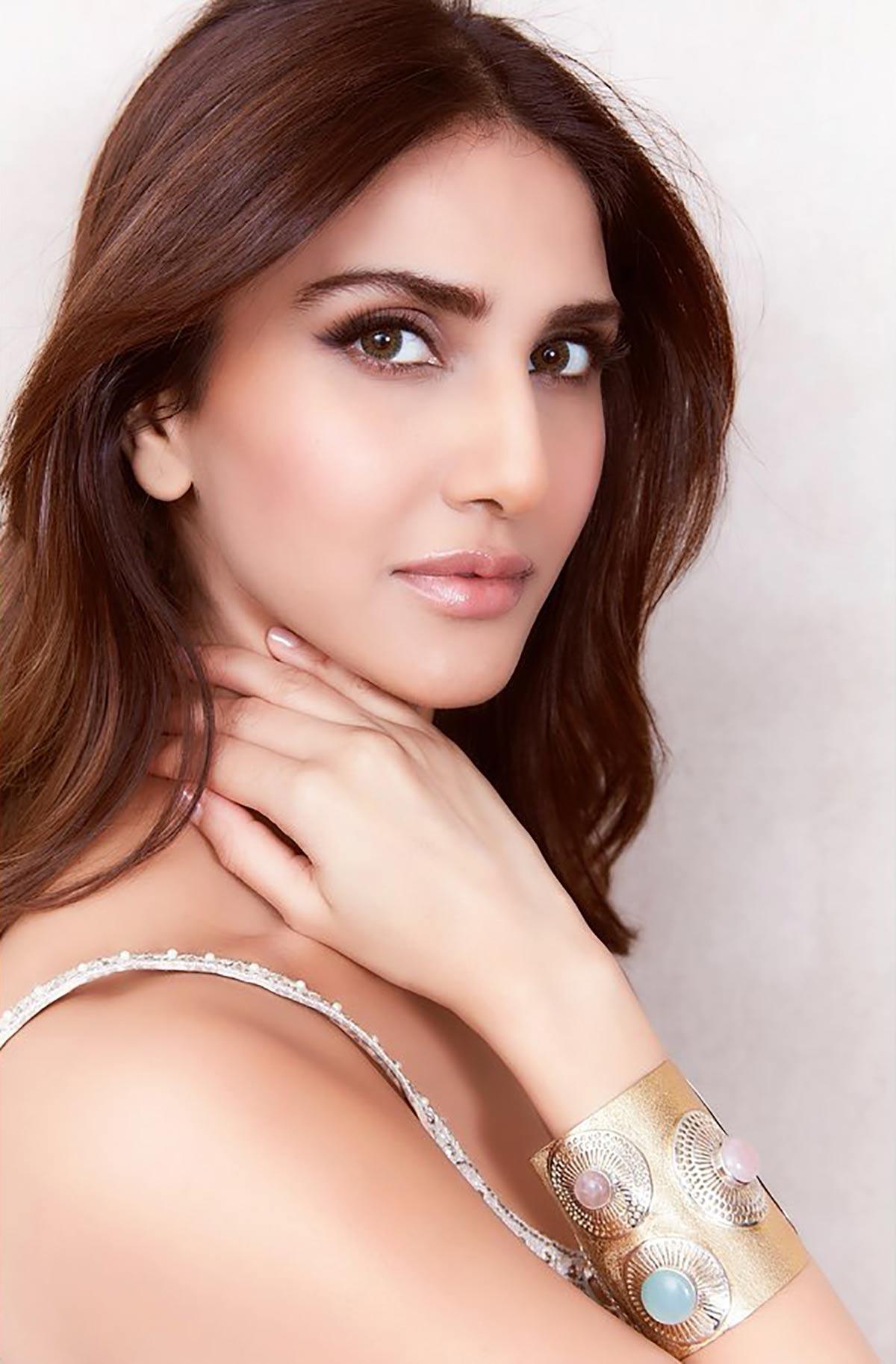 IMAGE: Playing a transwoman in Gattu Kapoor's Chandigarh Kare Aashiqui is a role many of her contemporaries wouldn't dare do, which is why we think Vaani Kapoor may leapfrog all of them (if the film does well, of course) in the race for Deepika's crown.
Photograph: Kind courtesy Vaani Kapoor/Instagram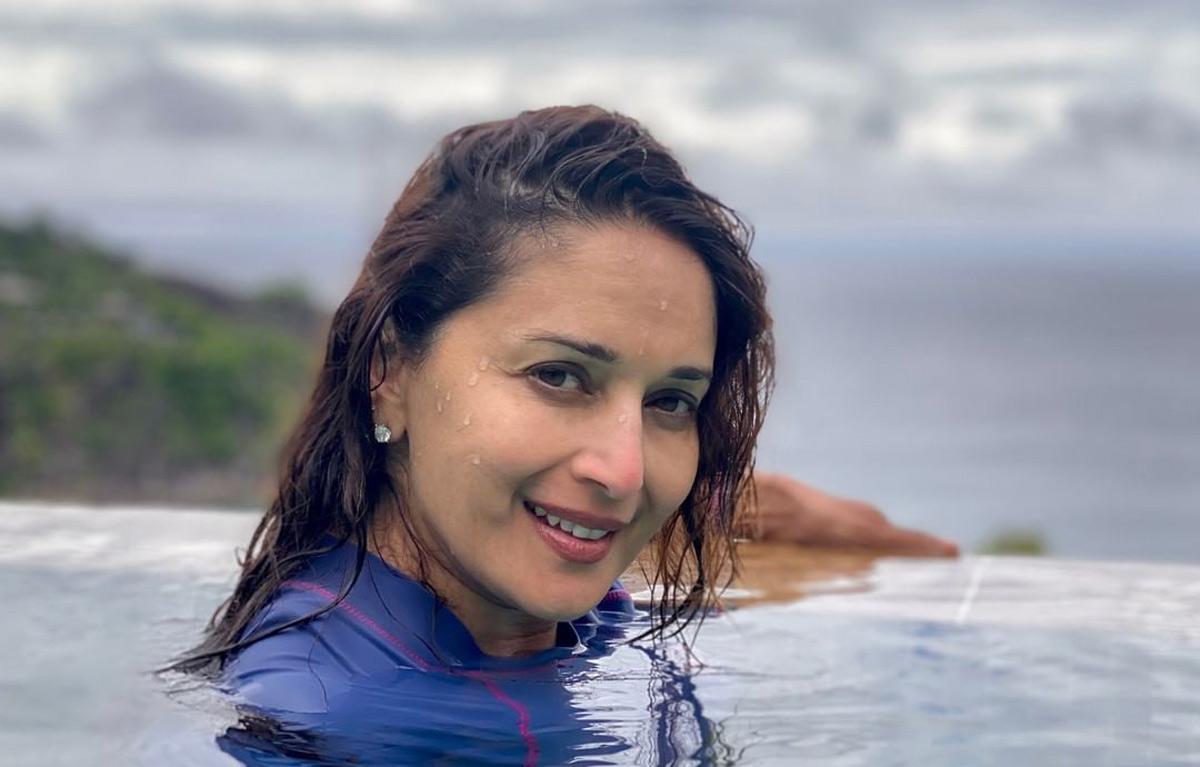 IMAGE: Madhuri Dixit is submerged, but all we need is that glorious smile which can lighten any darkness.
Photograph: Kind courtesy Madhuri Dixit/Instagram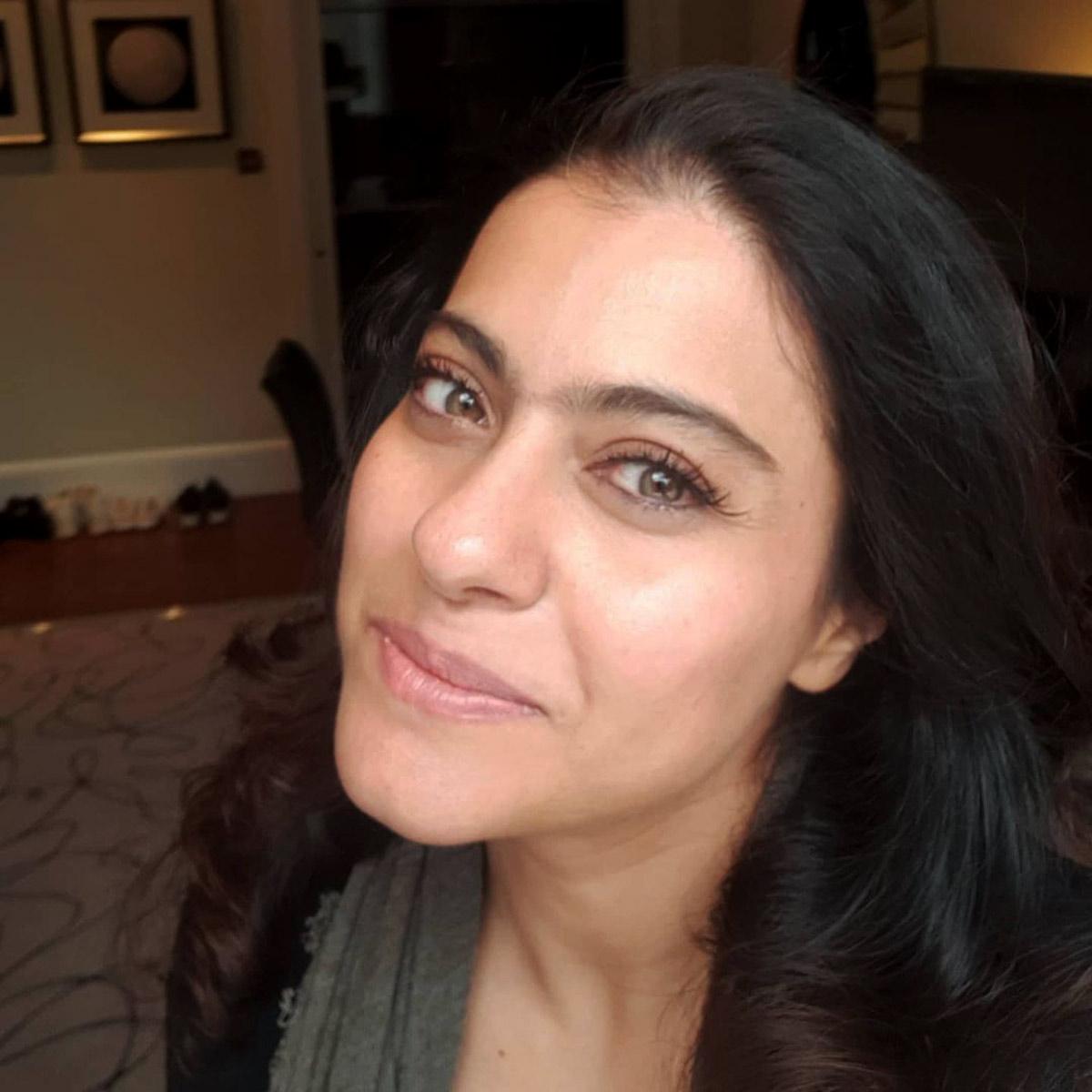 IMAGE: Now we know what Nysa and Yug (and maybe Ajay) have to listen to: Kajol's gyaan: 'Go laugh in places that you've cried. Change the narrative.'
Photograph: Kind courtesy Kajol/Instagram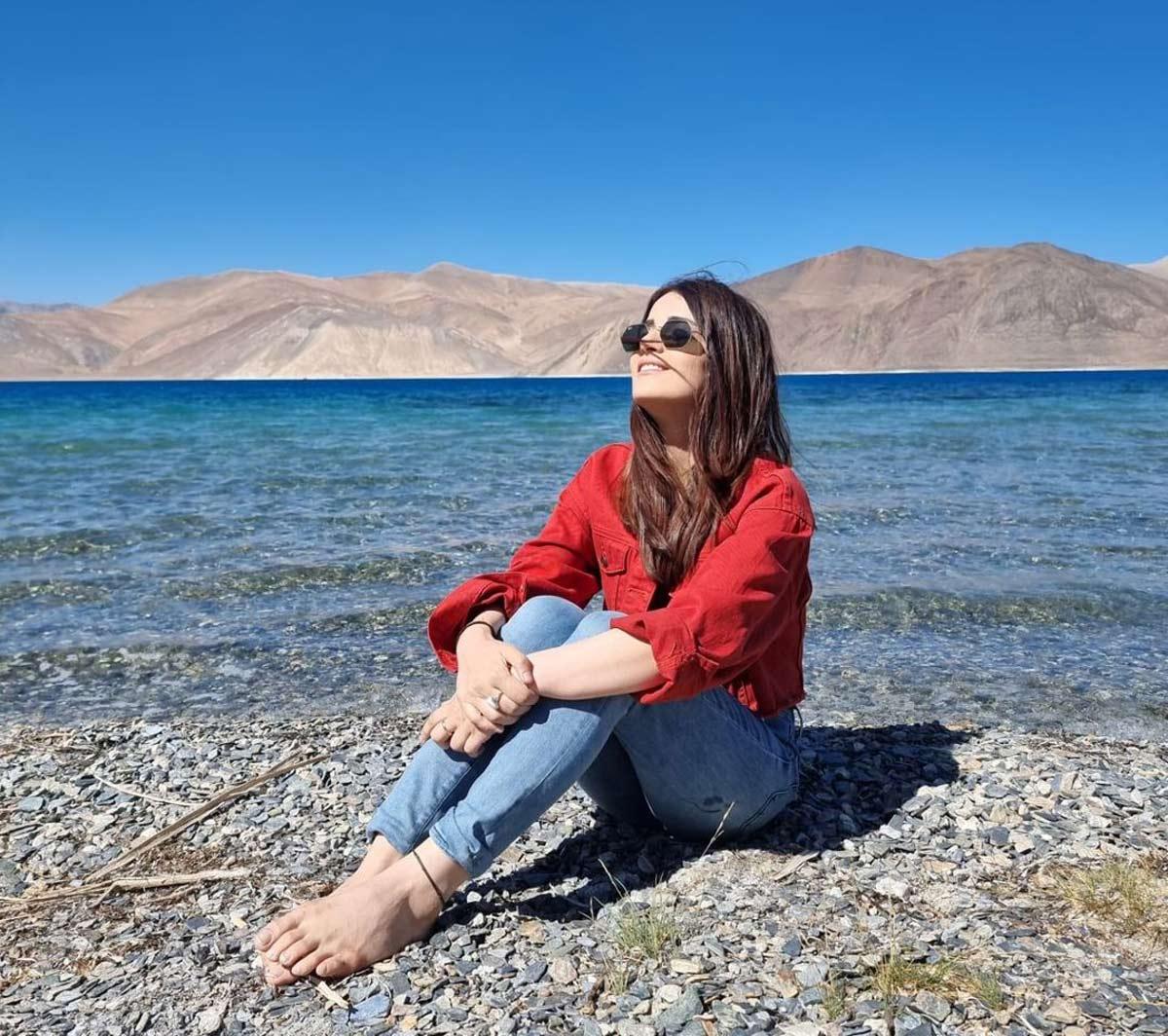 IMAGE: Radhika Madan has started shooting for Aasman Bhardwaj's Kuttey. You may know Aasman's dad; he likes to adapt Shakespearean epics for Hindi movie audiences.
Photograph: Kind courtesy Radhika Madan/Instagram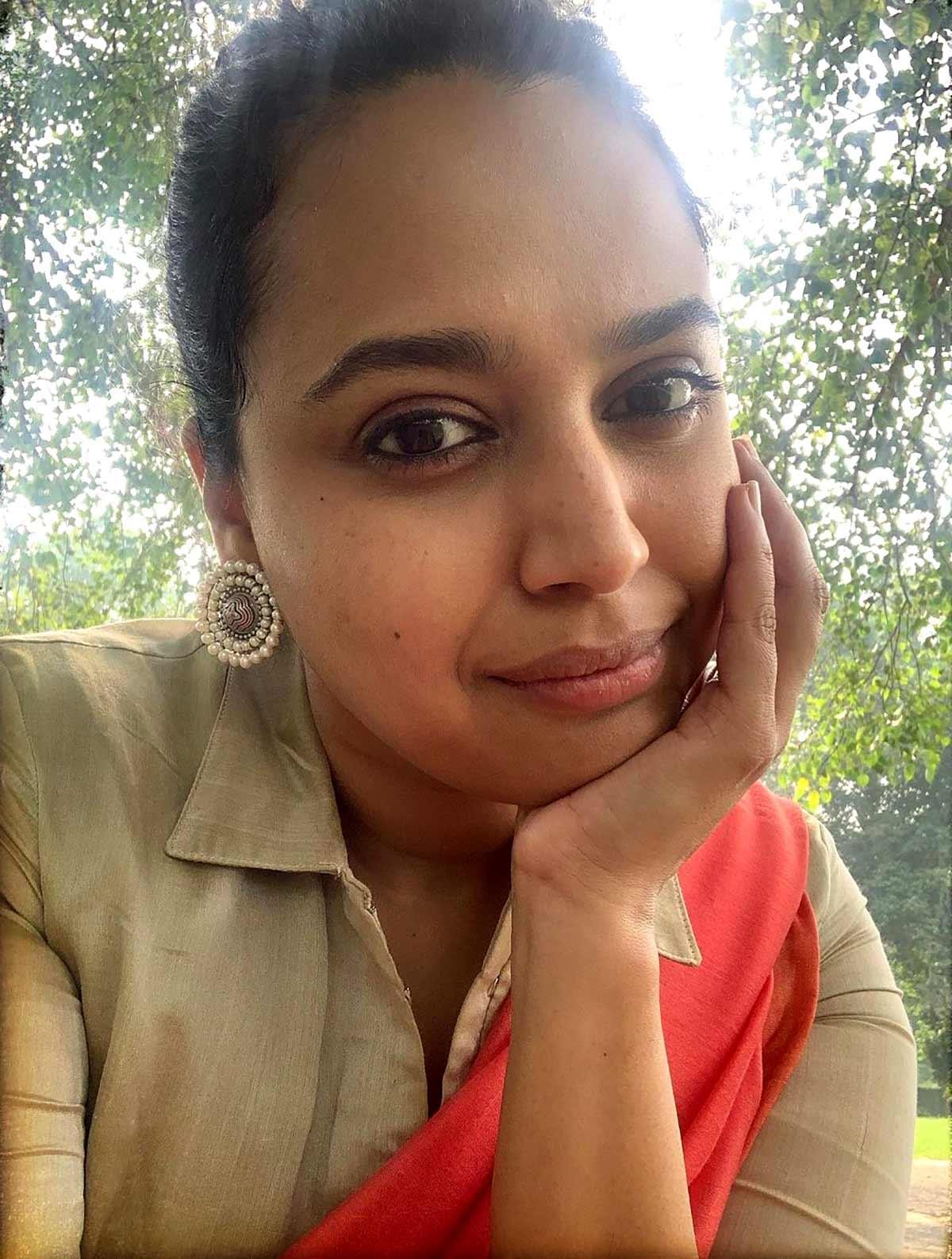 IMAGE: What is Swara Bhasker's happy morning? 'A sari, a park, a walk, a book.. a happy morning!'
No surprises there, girl.Photograph: Kind courtesy Swara Bhasker/Instagram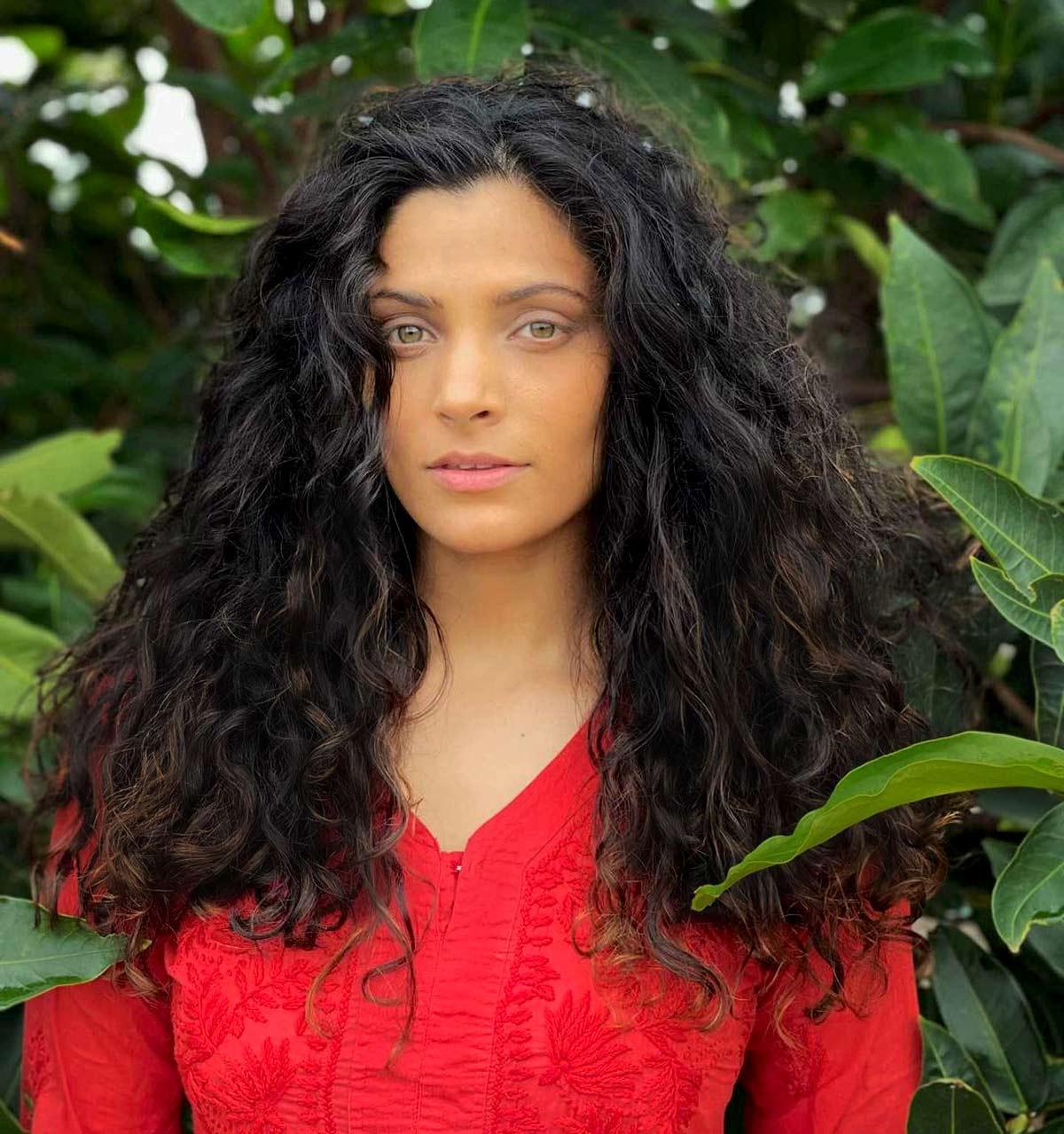 IMAGE: Up close with Saiyami Kher who says she will announce an exciting project soon. Go Sai Go!
Photograph: Kind courtesy Saiyami Kher/Instagram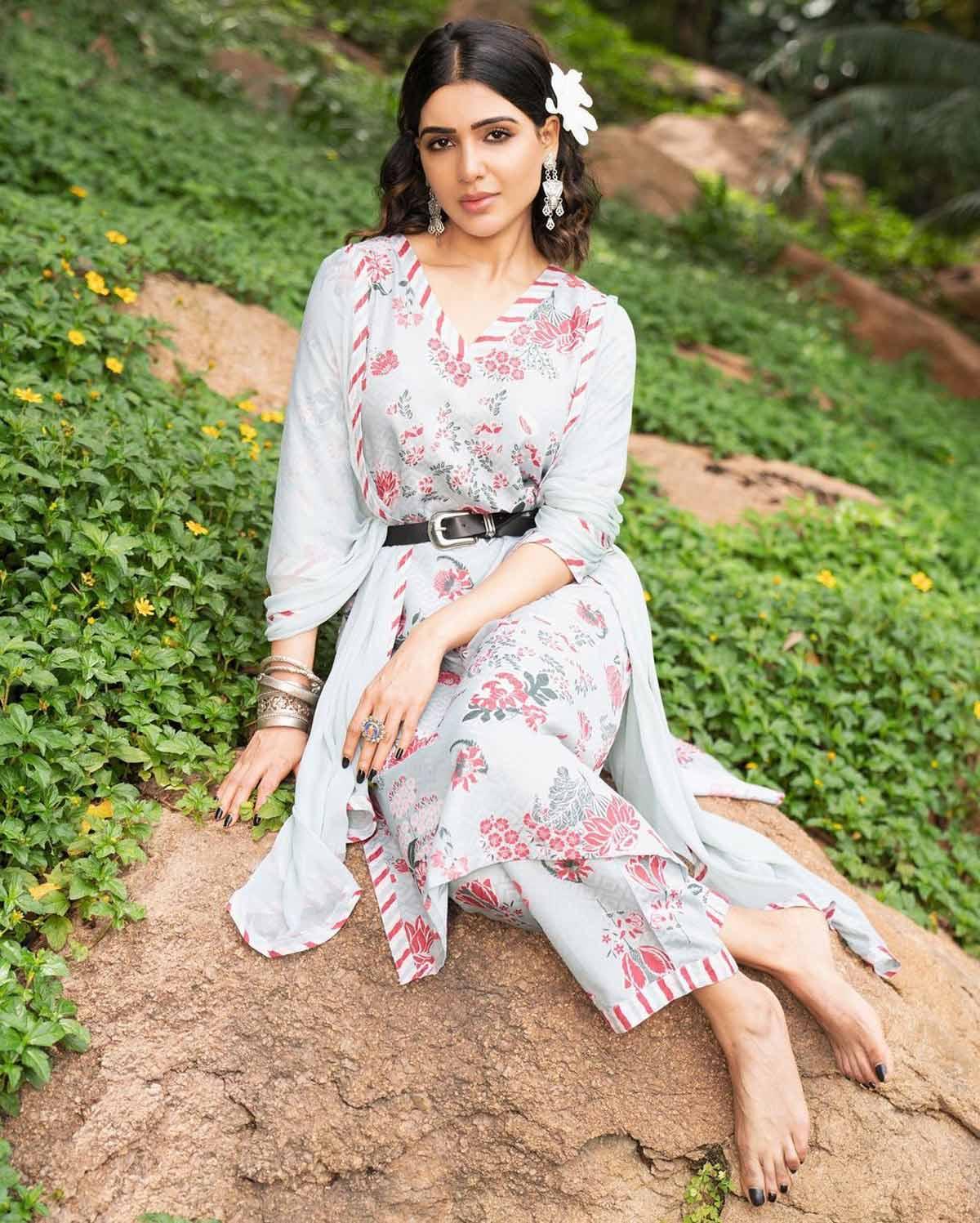 IMAGE: What's on Samantha's mind?
Give her a break guys from all the idle speculation.Photograph: Kind courtesy Samantha/Instagram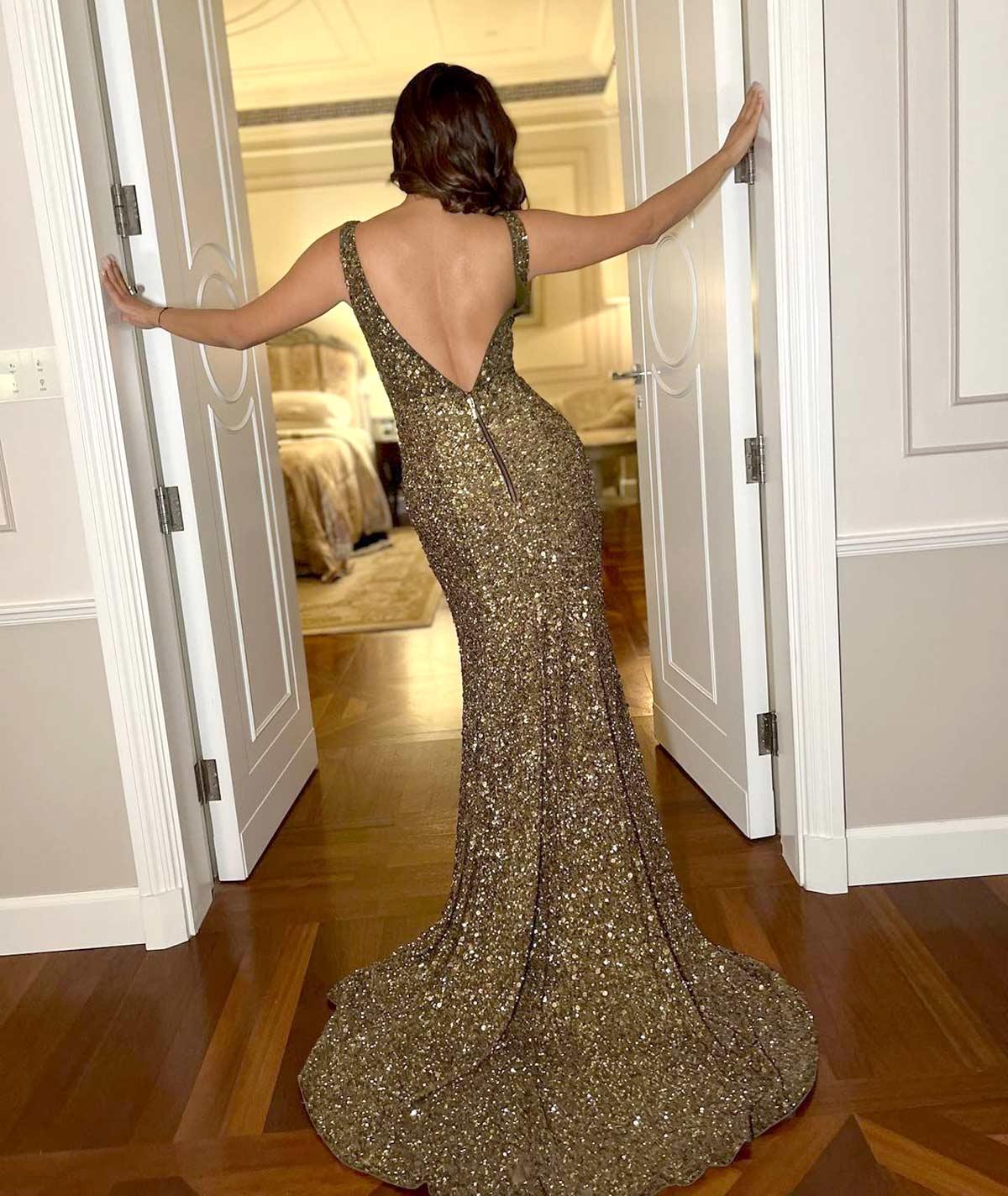 IMAGE: Guess who this lady is?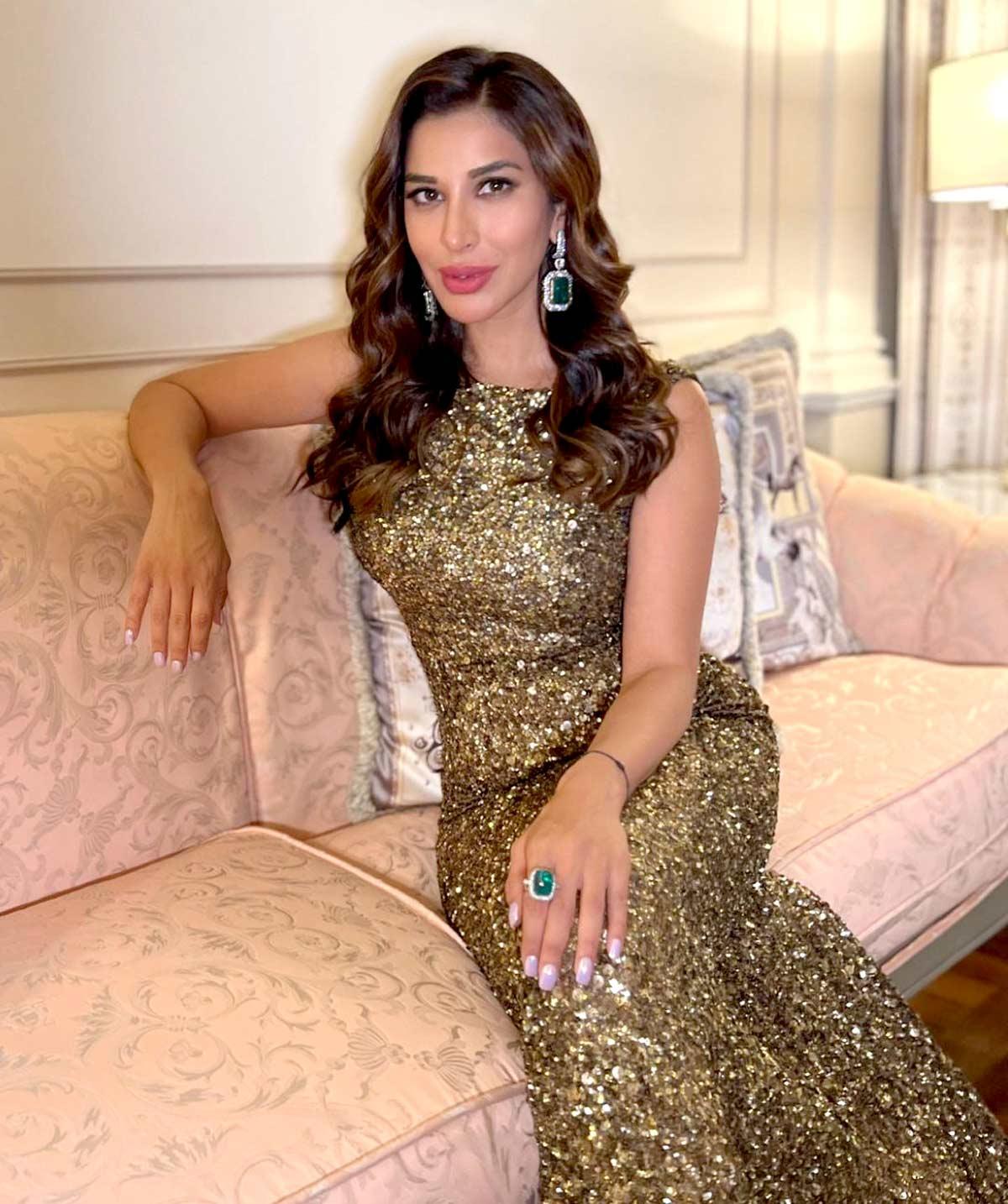 IMAGE: Sophie Choudry, that's who.
Photograph: Kind courtesy Shopie Choudry/Instagram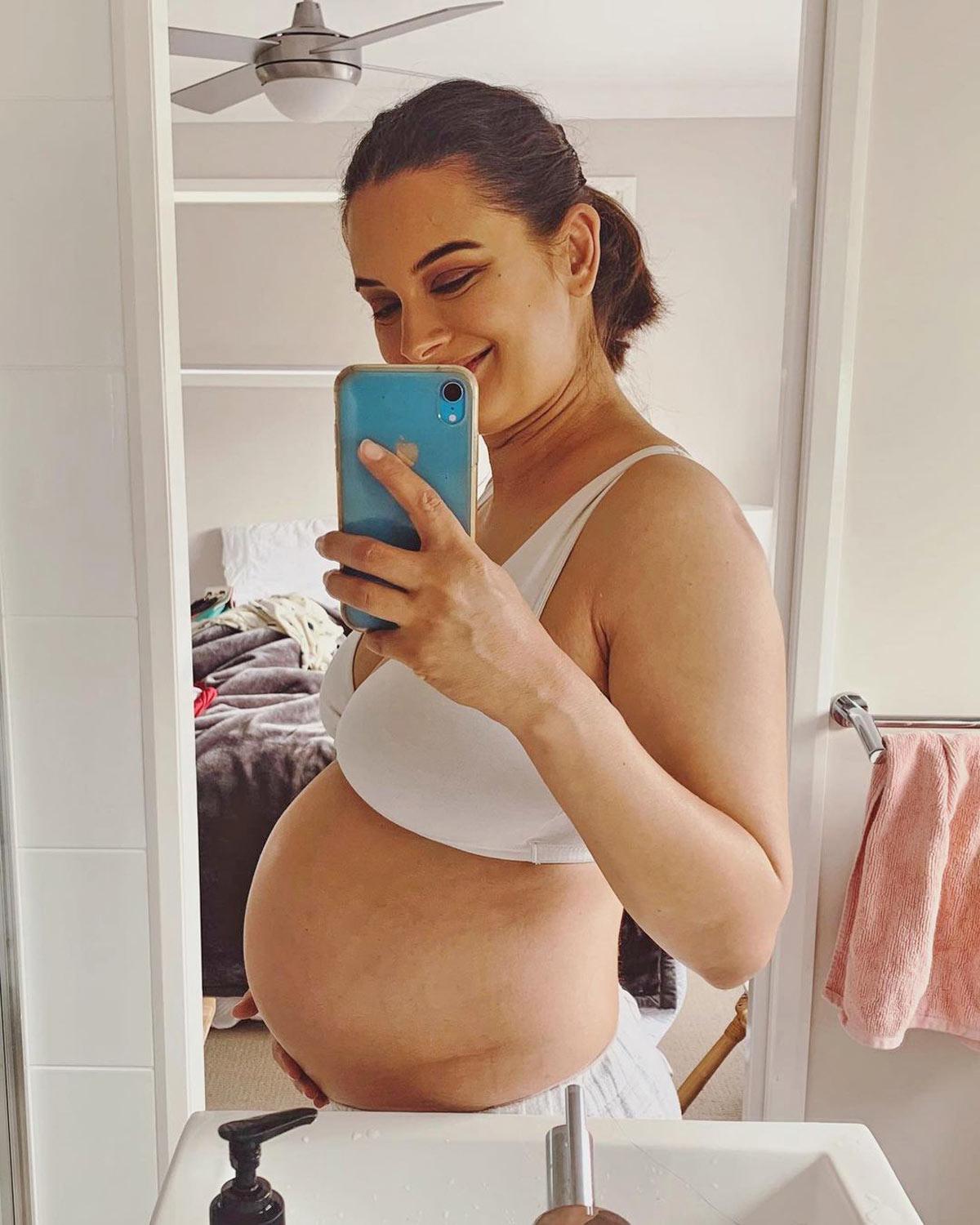 IMAGE: Evelyn Sharma shows off her baby bump.
Photograph: Kind courtesy Evelyn Sharma/Instagram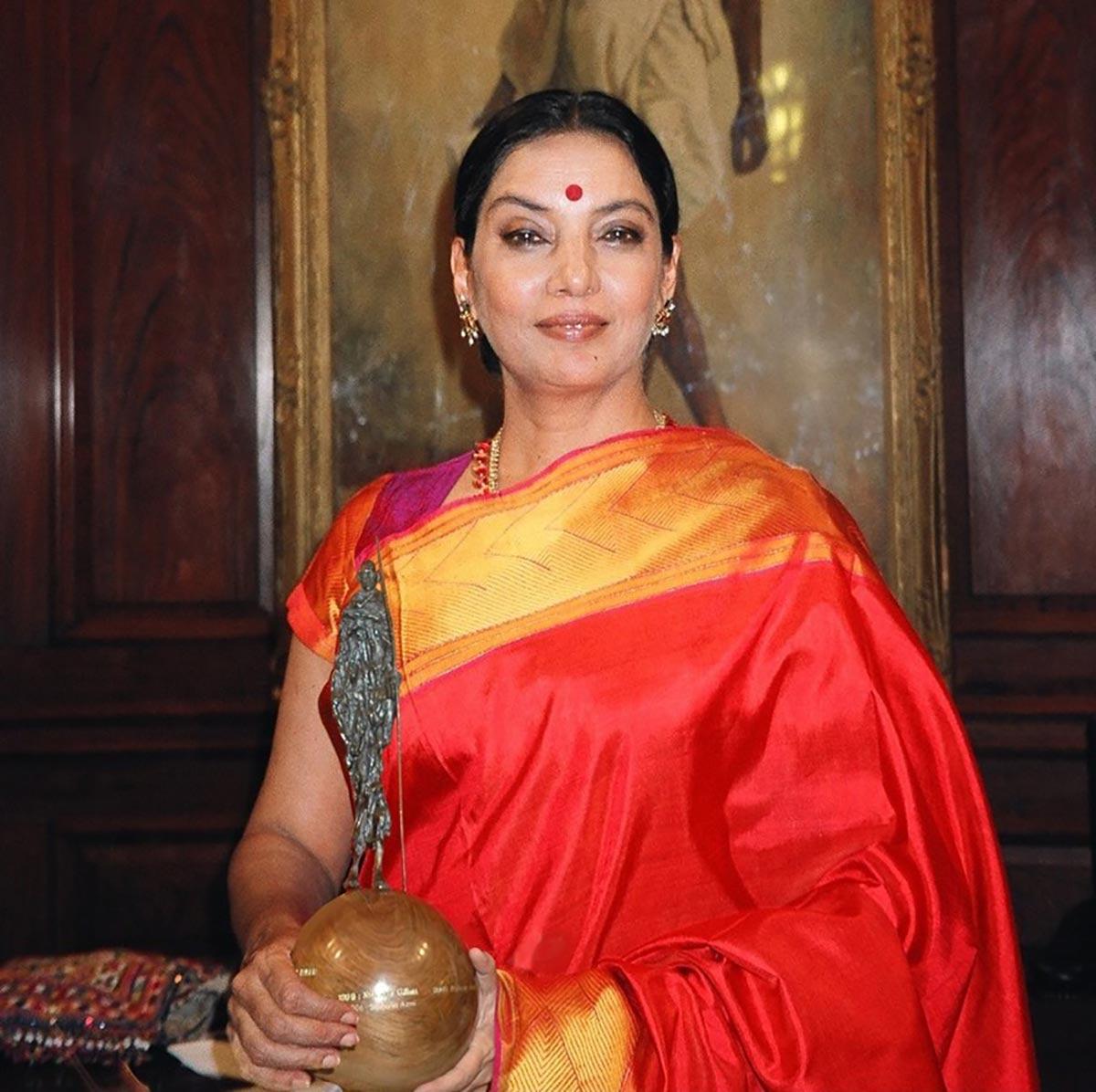 IMAGE: 'This is an honour I received at the House Of Lords UK Parliament which I really value and am grateful for,' says Shabana Azmi without clarifying which of her zillion accomplishments the accolade is for.
Photograph: Kind courtesy Shabana Azmi/Instagram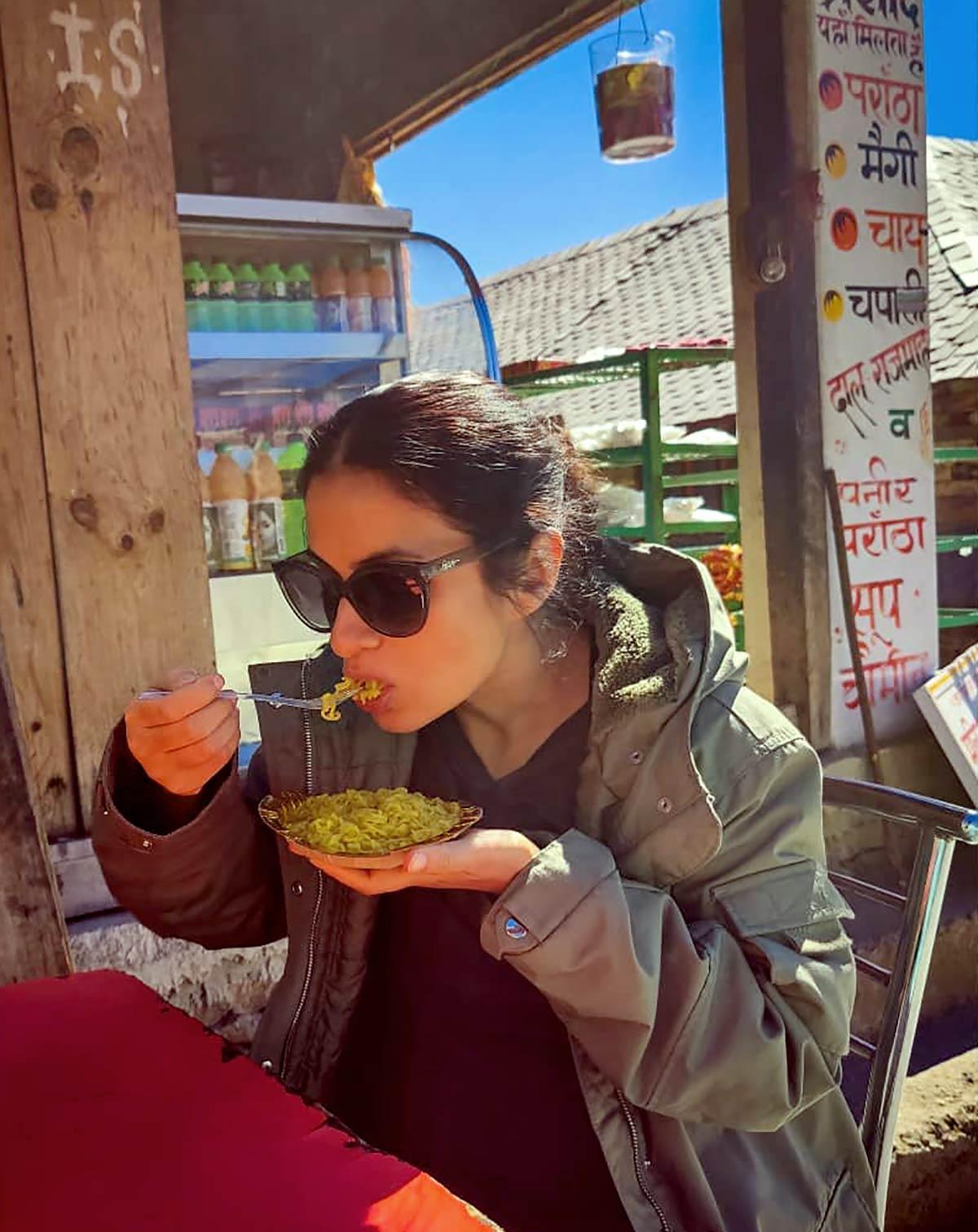 IMAGE: 'Is there anything better than Maggi in the mountains?!' asks Rasika Dugal. These Maggi fans, we tell you, you can find them everywhere.
Photograph: Kind courtesy Rasika Dugal/Instagram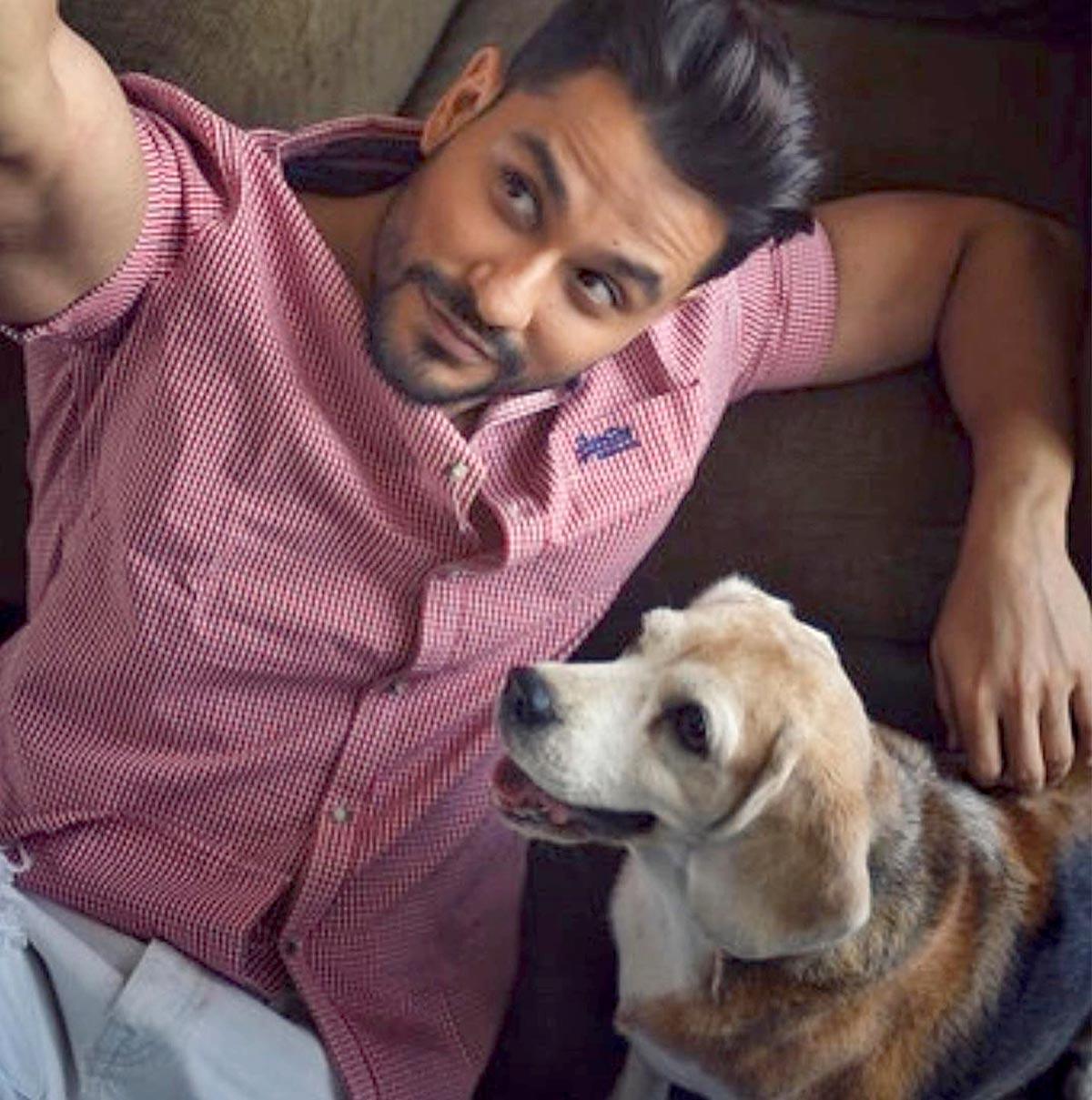 IMAGE: Kunal Kemmu mourns Masti who passed away on Tuesday, November 9.
'Had to say goodbye to this beautiful part of my heart today.'
'She owned me the moment she walked into my life, my house and my heart almost simultaneously.
'It's been the toughest to accept that I won't see her jumping with joy every time I walk into the house or she won't be scratching at my feet every time I sit down to eat something or look worried every time she saw me pack my bags.'
'So many memories and so many unsaid stories that I have made with her.. voiceless and yet she filled up our lives with so many songs.
'Yes they give you unconditional love. Yes they are best friends forever and yes it hurts beyond words can explain when they are gone.
'But I can't even say it breaks my heart because she would never do that if it was up to her.
'Until we meet again my beautiful beautiful jaan. I will always miss you.
'Until we meet again on the other side of the rainbow you have my heart forever my Mastuuuuu!! I love you.'
We know how it feels, Kunal. Heartfelt condolences. Be strong, friend.Photograph: Kind courtesy Kunal Kemmu/Instagram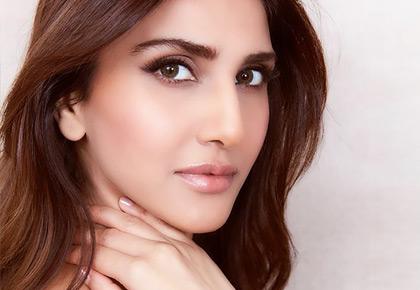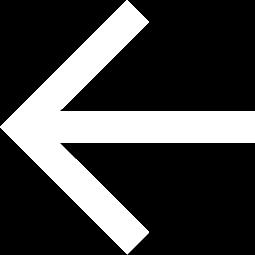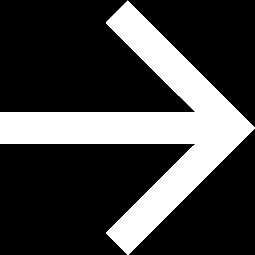 X