Check out these 10 killer moves from Jackie!
Jacqueline Fernandez has taken up perhaps the biggest challenge of her career.
She recently shot the recreated version of Madhuri Dixit's eternal, monster, hit Ek Do Teen for Ahmed Khan's Baaghi 2.
Jackie insists she's not trying to compete with Maddie Nene.
"We're not trying to match up to what Madhuri Dixit did. We are not trying to match up to what Sarojji (Ek Do Teen Choreographer Saroj Khan) did! We are honestly here as fans, big, big, fans of their work," Jacqueline told Press Trust of India.
"This is honestly, more than anything, a tribute to an amazing and iconic number that they gave to us, which is Ek Do Teen. For me, as an actress, this is such an honour."
"For any girl, this would be a dream song to do. I feel really blessed that I have been given this opportunity. I know I would never be able to match up to Madhuri Dixit... That's not something that I'm even going to attempt," Jackie added.
"You cannot replicate someone like Madhuri Dixit. There is only one Madhuri Dixit," Jackie declared. As if we didn't know :)))
Now, no one can come close to Madhuri and her fabulous version of Ek Do Teen.
But, folks, Jacqueline is an amazing dancer too.
Just check out her smashing dance steps in the movies.
Do you think Jackie can match Madhuri in her own way? Please VOTE! and let us know.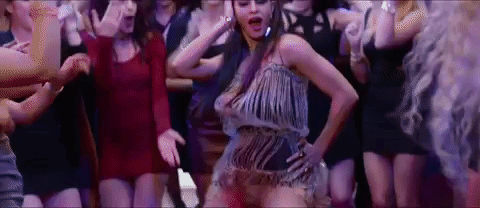 Jacqueline sure has the moves.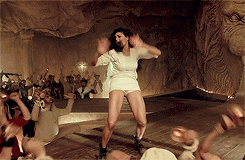 And she knows how to make audiences beg for more!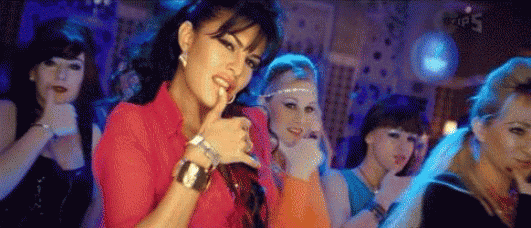 Her expressions are in tune with her dance.

See what we mean?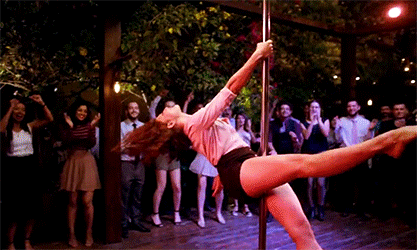 Which, by the way, is amazing... especially if it's a pole dance!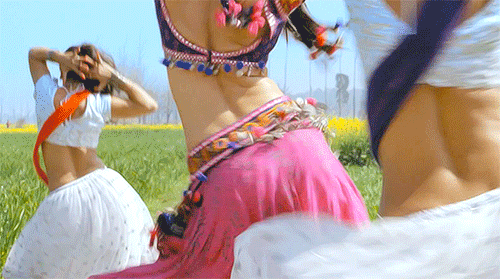 Jackie knows how to get the thumkas right.
And accentuate herself just right.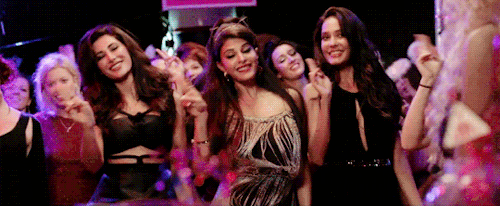 Jacqueline has done the numbers before.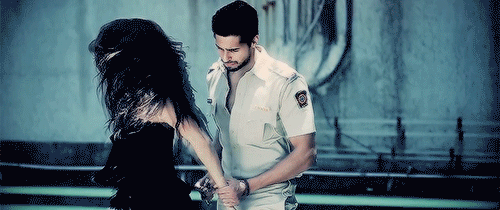 She knows how to make her hair dance too!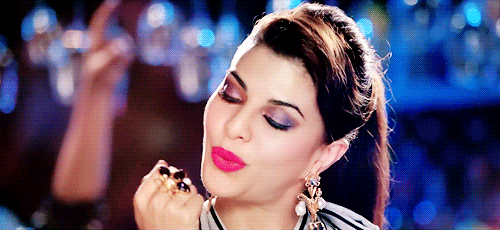 We have a winner here, and she knows it too.
But can Jacqueline dance like Madhuri Dixit? VOTE!