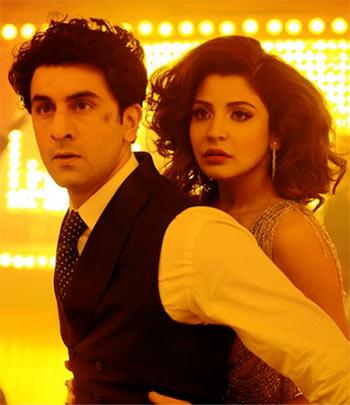 Piku, on the other hand, is a big hit.

Ranbir Kapoor's Bombay Velvet, which released last week, has been panned by critics and has failed to draw in the audiences.
Meanwhile, his former girlfriend Deepika Padukone's film Piku is doing roaring business at the box office.
Is it history, of sorts, repeating itself? (RK's Saawariya bombed at the box office when it released along with Deepika's superhit film Om Shanti Om.)
Trade analyst Vinod Mirani gives us the box office verdict for the week.


Bombay Velvet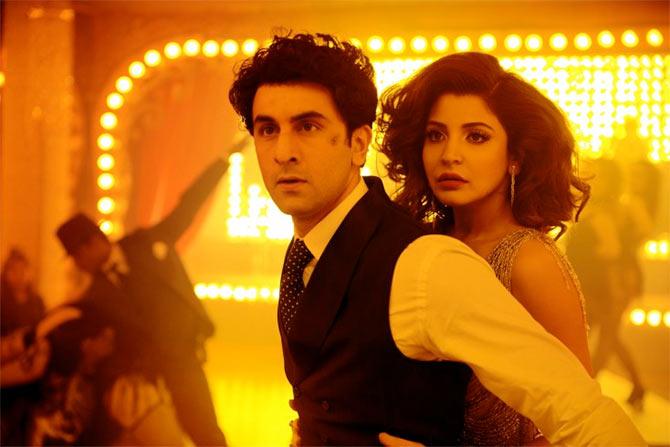 Cast: Ranbir Kapoor, Anushka Sharma, Karan Johar
Director: Anurag Kashyap
What works: Good production values and terrific detailing, good music.
What doesn't: Shallow film that loses steam midway, half-baked characters.
Number of weeks: New
BO verdict: Opens poorly.
Read the reviews here: Raja Sen / Sukanya Verma/ Aseem Chhabra


Piku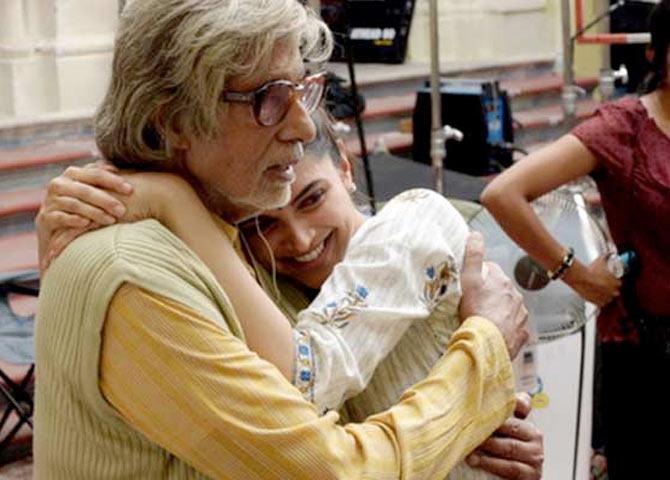 Cast: Amitabh Bachchan, Deepika Padukone, Irrfan Khan, Moushumi Chatterjee.
Director: Shoojit Sircar
What works: Brilliant performances, good story
What doesn't: Abrupt end.
Number of weeks: 1
BO verdict: Hit
Read the reviews here: Raja Sen / Sukanya Verma


Kuch Kuch Locha Hai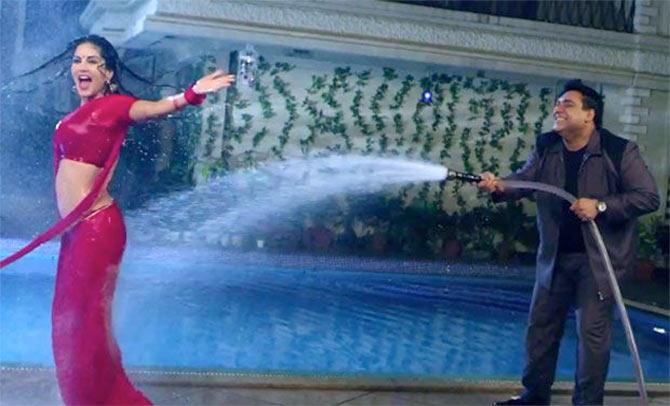 Cast: Sunny Leone, Ram Kapoor, Evelyn Sharma
Director: Devang Dholakia
What works: Sunny Leone!
What doesn't: Bad performances, a horrible script.

Number of weeks: 1
BO verdict: Flop.
Gabbar Is Back
Cast: Akshay Kumar, Shruti Haasan, Kareena Kapoor, Suman Talwar, Sunil Grover
Director: Krish
What works: Akshay Kumar and Sunil Grover's performance.
What doesn't: Melodramatic plot, bad direction
Number of weeks: 2
BO verdict: Below average.