Sanjay Gupta's Mumbai Saga and Ram Gopal Varma's DCompany are all set to release this week, and add to the gangster movies made in Bollywood.
Just how well has this genre done in the past? Joginder Tuteja finds out.
Raees
Box office collection: Rs 137.51 crore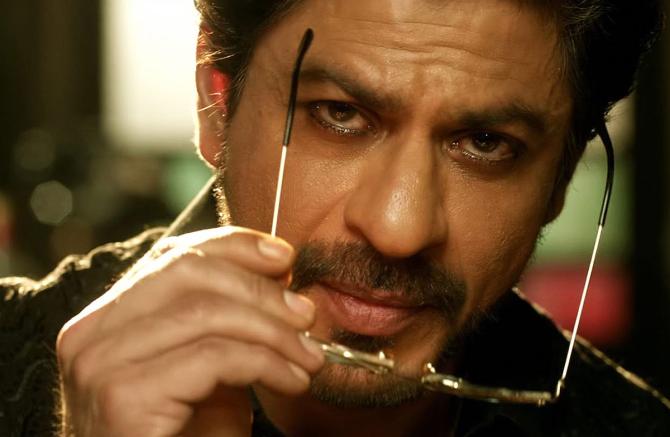 Shah Rukh Khan's Raees remains the biggest hit made in this genre.
Though the film took some time to release and wasn't quite the best we've seen of the superstar, it was his last big grosser.
Shootout at Lokhandwala
Box office collection: Rs 30 crore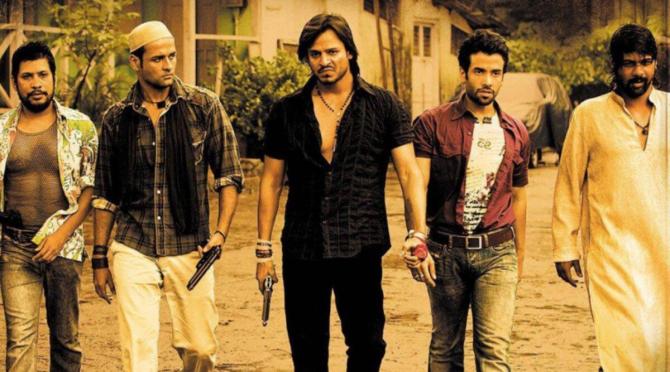 Sanjay Gupta started his career with the gangster film Aatish and has made several films in this genre.
In his Shootout series, he stepped into the underbelly of the underworld, this time with Vivek Oberoi leading the cast.
Gupta produced the film while Apoorva Lakhia directed it.
Shootout at Wadala
Box office collection: Rs 60 crore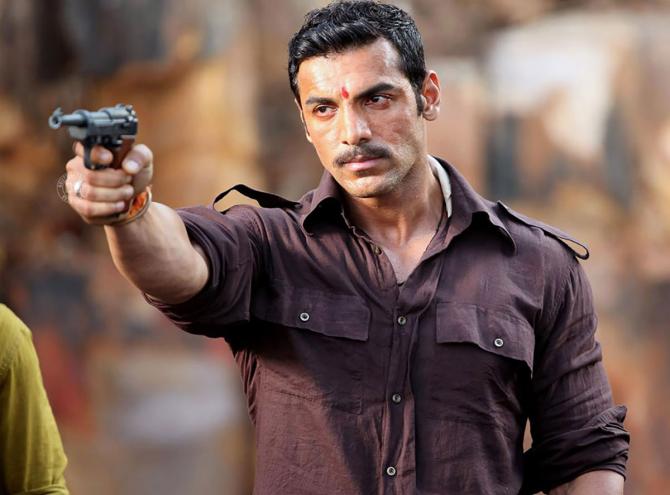 In the second installment of the series, Gupta decided to direct it as well.
Shootout at Wadala had John Abraham in the lead.
Once Upon A Time In Mumbaai
Box office collection: Rs 58 crore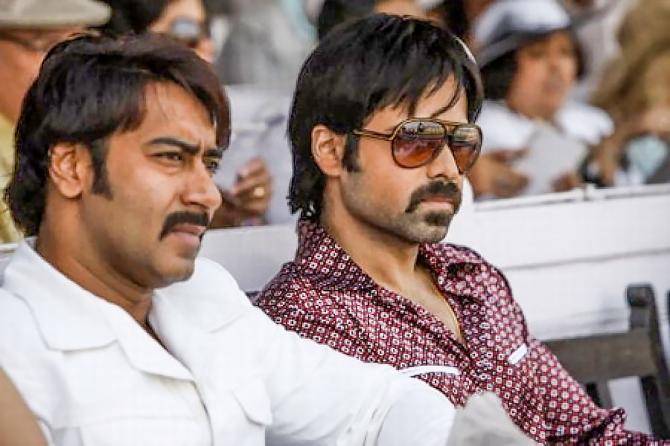 There was a time when it had seemed that Once Upon A Time In Mumbaai would be shelved.
After many difficulties, the Ajay Devgn and Emraan Hashmi starrer released and turned out to be a big success.
So big, that it spawned a sequel.
Once Upon A Time In Mumbaai Dobaara
Box office collection: Rs 61 crore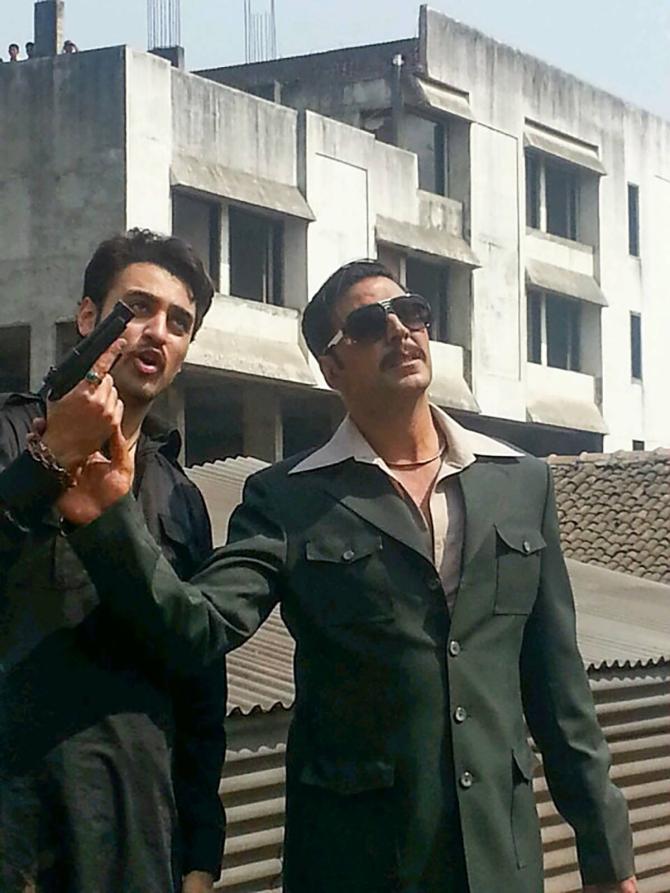 In Director Milan Luthria and Producer Ekta Kapoor's sequel, Akshay Kumar and Imran Khan took charge. Unfortunately, the film couldn't cover the distance.
Gangs of Wasseypur - Part I
Box office collection: Rs 28 crore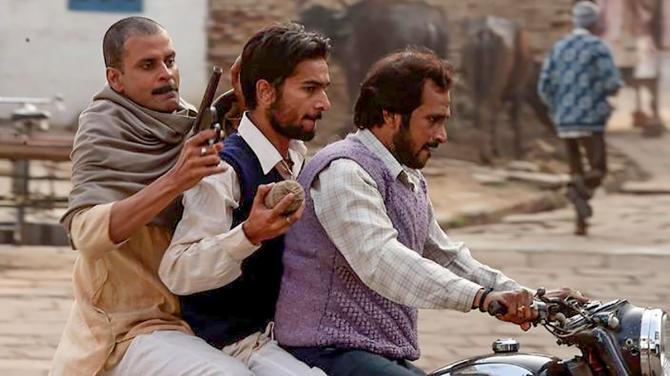 Anurag Kashyap designed Gangs of Wasseypur as a two-part series and released them within weeks of each other.
The first part, with Manoj Bajpayee, was a decent success and has led to an entire meme catalogue.
Gangs of Wasseypur - Part II
Box office collection: Rs 23 crore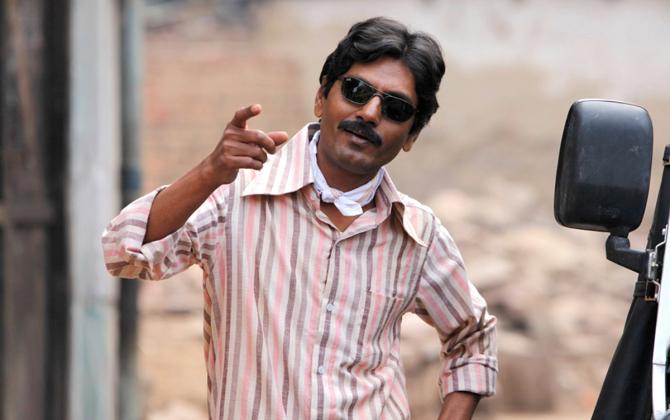 The second one, with Nawazuddin Siddiqui, didn't work as well.
Satya
Box office collection: Rs 14 crore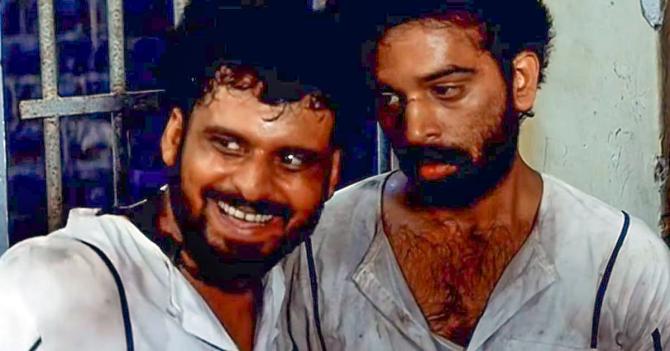 The most authentic gangster drama remains Satya.
Ram Gopal Varma came up with a superb film which made Manoj Bajpayee's career.
After a few years, the film-maker made Satya 2, but it went totally unnoticed.
Company
Box office collection: Rs 14 crore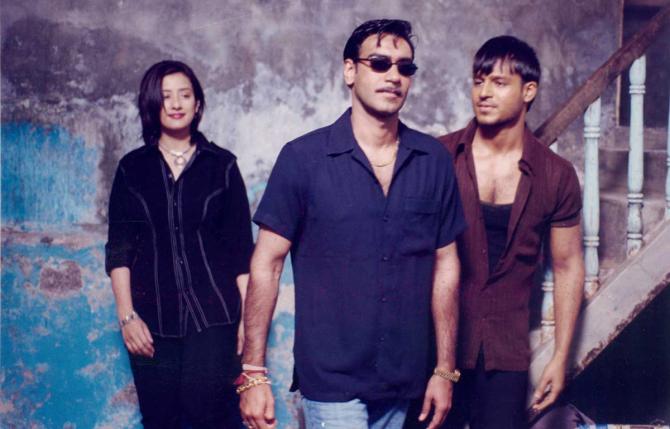 After Satya, Ram Gopal Varma made another film in the gangster genre, Company.
A multi-starrer with Ajay Devgn, Vivek Oberoi and Manisha Koirala in lead roles, this one was more commercial in its appeal.
It was a well made film and saw a compelling act by Mohanlal.
Surprisingly, it wasn't as big a hit as it deserved to be.
Vaastav
Box office collection: Rs 12 crore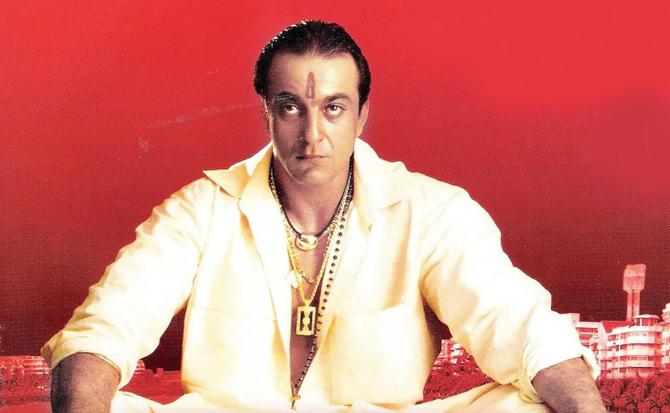 Sanjay Dutt has played a gangster in number of films in his career, but the one he's been appreciated the most is Vaastav.
With Mahesh Manjrekar calling the shots, the film was realistic yet entertaining and an emotional account of the life and times of a gangster.
The climax where Dutt asks his mother Reema Lagoo to kill him is chilling.
Ram Jaane
Box office collection: Rs 8.60 crore
Many years before Raees, Shah Rukh Khan had done a masala film Ram Jaane,/em>. where he played a gangster.
He developed a different body language, mannerisms and dialogue delivery for this film where he had Juhi Chawla as the leading lady.
The film arrived four weeks after his loverboy act in Dilwale Dulhaniya Le Jayenge and still emerged a good hit.
Agneepath
Box office collection: Rs 6 crore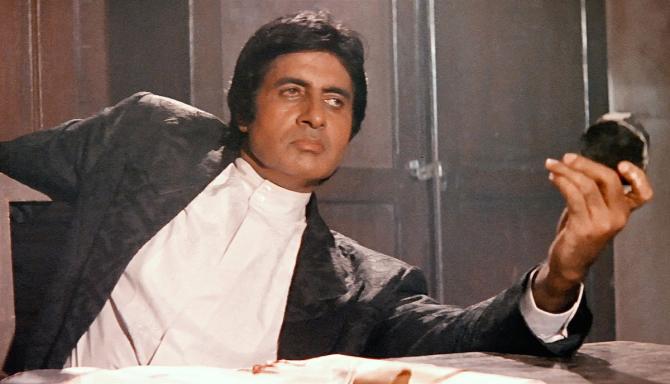 Though the newer version of Agneepath got into a different zone and focused on Hrithik Roshan's emotional appeal rather than his gangster act, the original had Amitabh Bachchan play a suave gangster in a National award-winning role.
This was a first for Bollywood to see a gangster drama with a modern touch.
Parinda
Box office collection: Rs 2 crore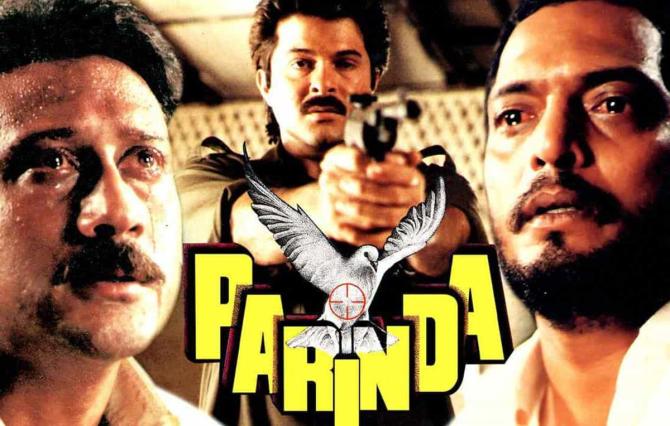 Vidhu Vinod Chopra made Parinda with some difficulty, as it was his first mainstream Bollywood film and featured stars like Anil Kapoor, Madhuri Dixit and Jackie Shroff.
Though the film flopped at the box office, over a period of time, it has gained cult status.
Nana Patekar was in terrific form in this film.