Sushant Singh Rajput's final film Dil Bechara releases on July 24.
Sushant joins actors whose work reached audiences after they passed away.
Joginder Tuteja looks at the posthumous releases of leading Bollywood actors.
Sushant Singh Rajput, Dil Bechara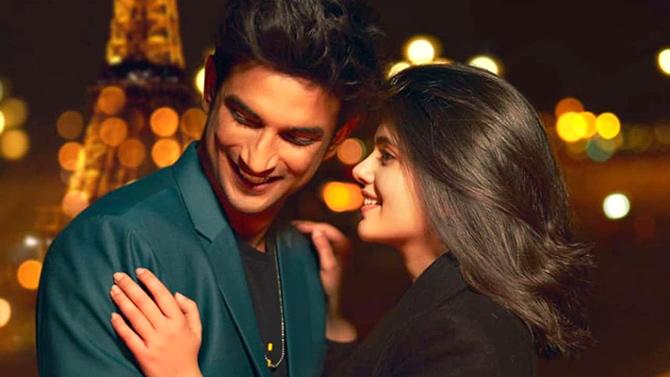 Dil Bechara was stuck for a while and talks were on for an OTT release.
Then Sushant's Drive released, and flopped, sending Dil Bechara onto the back-burner once again.
With Sushant's sudden demise, there is renewed interest in the film.
Directed by Mukesh Chhabra, Dil Bechara is a remake of The Fault In Our Stars.
Rishi Kapoor, Sharmaji Namkeen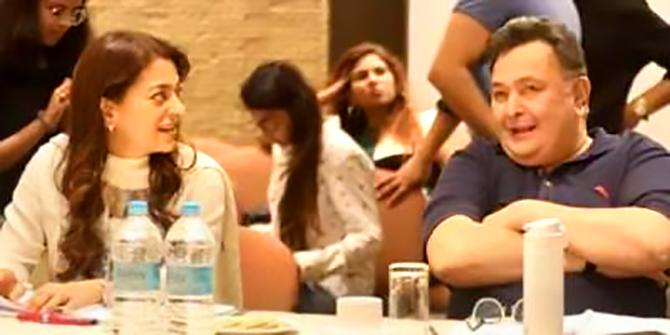 Rishi Kapoor was quite busy until two years before he fell ill.
Meanwhile, his film Rajma Chawal released on the OTT medium.
He had finished shooting for Sharmaji Namkeen with his Bol Radha Bol co-star Juhi Chawla before he passed away.
A breezy feelgood entertainer, it will release later this year.
Divya Bharti, Rang, Shatranj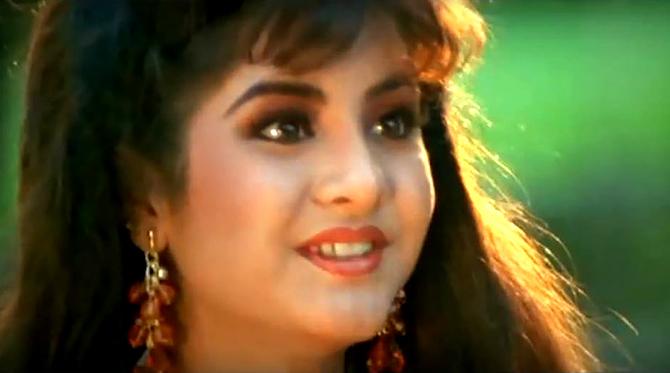 India was shocked when Divya Bharti died suddenly in 1993.
She was a top star then and working in a number of films.
Her Rang with Kamal Sadanah is still remembered for chartbuster songs like Teri Mohabbat Ne, Tujhe Na Dekhoon and Mere Pyar Ka Hisab.
Shatranj, with Mithun Chakraborty, featured her in a chartbuster Dil Pe Tere Pyar.
Rajesh Khanna Riyasat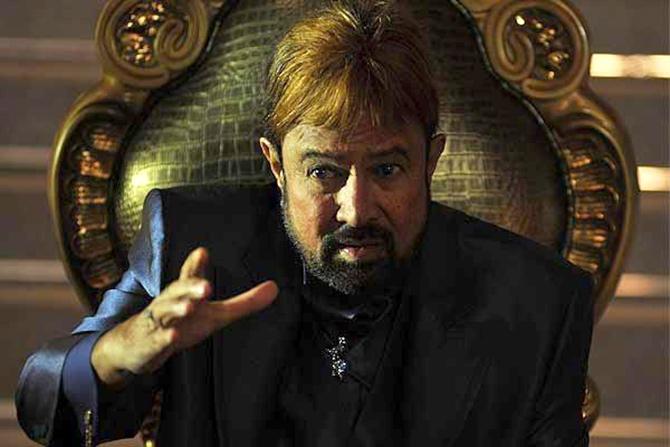 Rajesh Khanna had pretty much retired, doing an odd film here and there, before he fell ill.
His last screen outing was 2014's Riyasat, which released two years after his death.
Smita Patil, Mirch Masala, Dance Dance, Waaris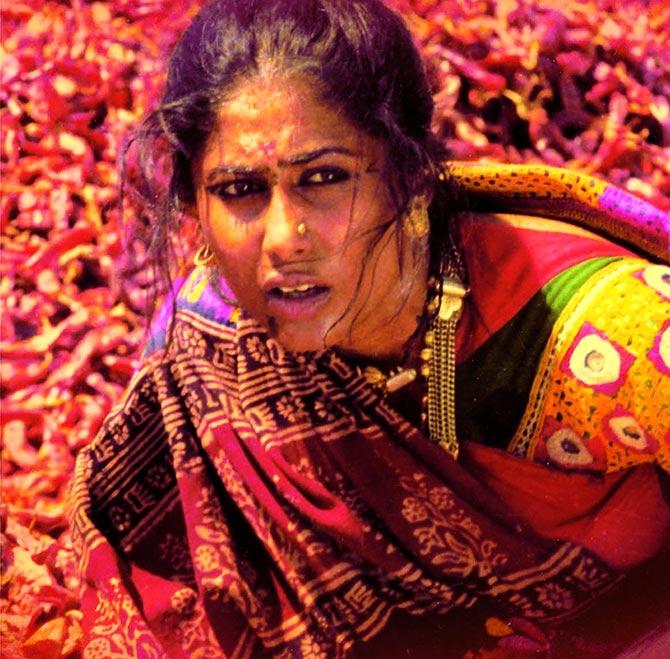 Smita Patil was at the prime of her career when she passed away in 1986, and had almost a dozen posthumous releases.
The most memorable among them are Mirch Masala (an art house film), Dance Dance (totally commercial fare) and Waaris (an intense drama).
Vinod Mehra, Patthar Ke Phool, Insaniyat, Gurudev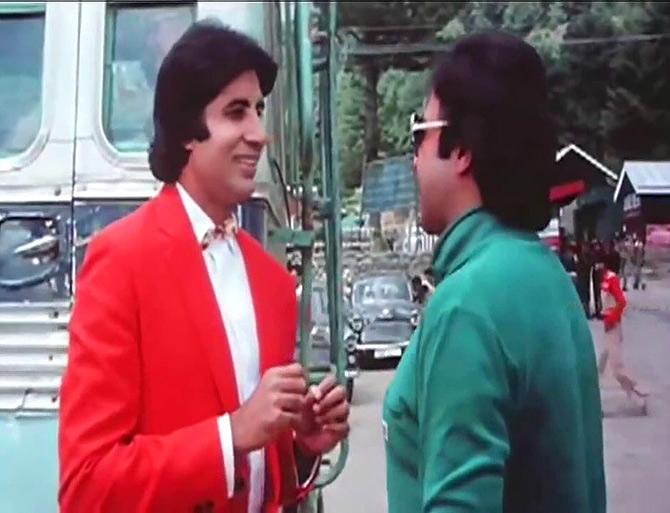 Vinod Mehra was directing his film Gurudev with Anil Kapoor, Rishi Kapoor and Sridevi when he succumbed to a heart attack in 1990.
As an actor, he was last seen in Patthar Ke Phool (with Salman Khan) and Insaniyat (with Amitabh Bachchan and Sunny Deol) amongst other films.
Amrish Puri, Kisna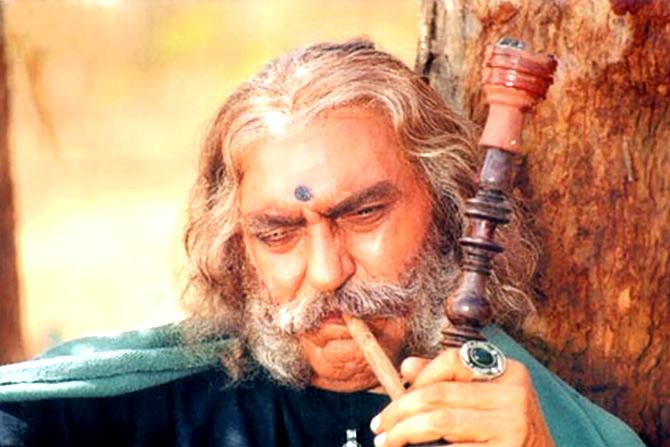 While Amrish Puri was among Bollywood's greatest villains, in his later years, he changed his image and worked in many light-hearted films like Hulchul and Mujhse Shaadi Karogi.
His last film was Subhash Ghai's Kisna, which released about a week after his death in 2005.
Farooque Sheikh, Youngistaan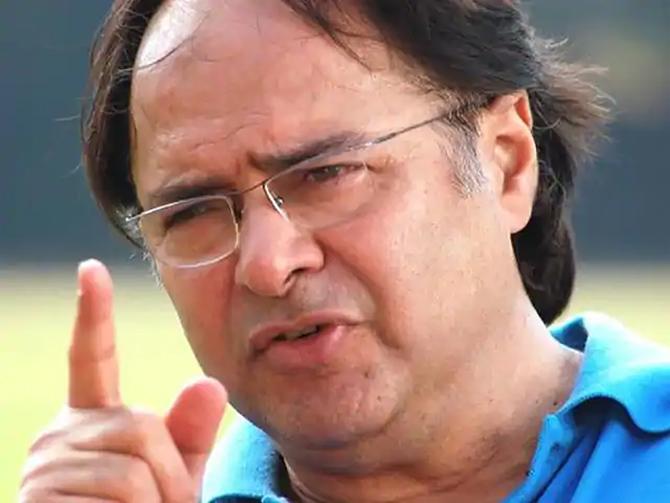 One of the most loved actors of the '70s and '80s, Farooque Sheikh worked occasionally in his later years.
He played the lead in Club 60 and passed away soon after in 2013.
His last release was Youngistaan, where he played a political advisor to Jackky Bhagnani, a prime minister candidate.
Sanjeev Kumar, Qatl, Love and God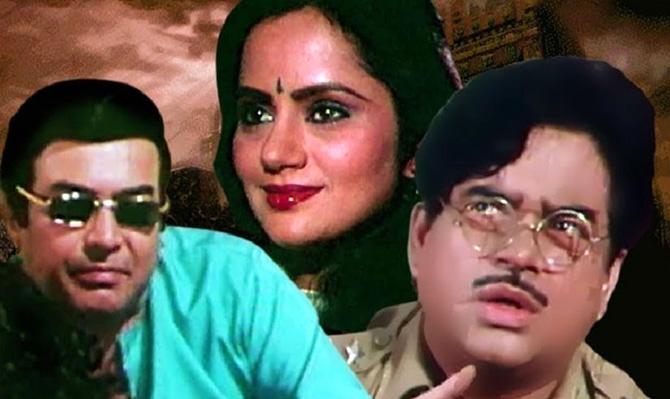 Just like Vinod Mehra, Sanjeev Kumar passed away young, in 1985.
After he succumbed to a cardiac arrest, almost a dozen of his films released over the years.
The most notable of them were Qatl and the much delayed Love And God.
Om Puri, Tubelight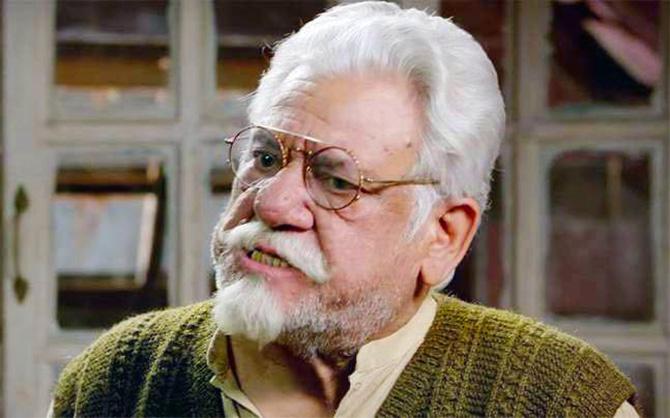 A few years before his death in 2017, Om Puri started working in films that hardly did justice to his towering talent.
Though a few of his films released posthumously, the most noted was Tubelight.