Sunny Deol launched his son Karan in the movies with the romantic musical, Pal Pal Dil Ke Paas.
Whatever the fate of the film may be, the proud father follows Bollywood's oldest tradition of launching his star kid in the grandest way possible.
Joginder Tuteja looks at other superstars, who have given their sons a high-profile break in the movies.
Disclaimer: Collections have not been adjusted for inflation.
Karan Deol, Pal Pal Dil Ke Paas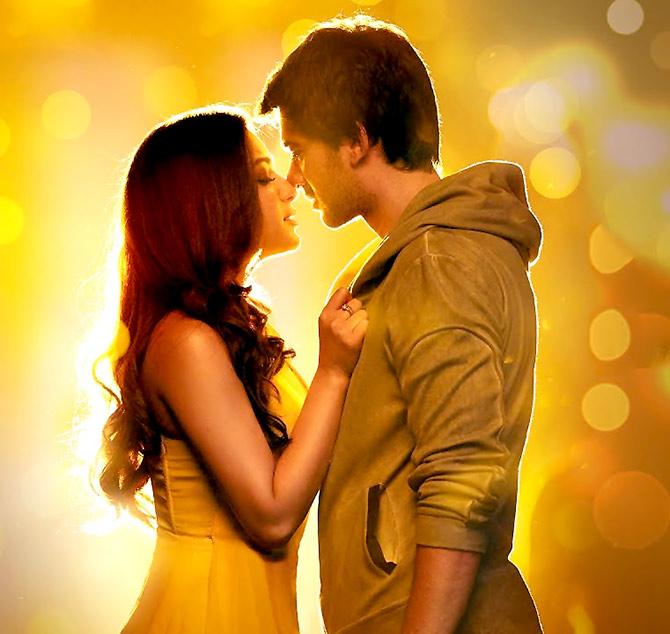 The Deols have been scripting this dream for a while now.
Karan Deol belongs to the third generation of actors in the family, and he makes his debut with Pal Pal Dil Ke Pass, directed by his daddy Sunny Deol.
Incidentally, the title comes from granddad Dharmendra's chartbuster song from Blackmail.
Mustafa, Machine
Box office collection: Rs 3.15 crore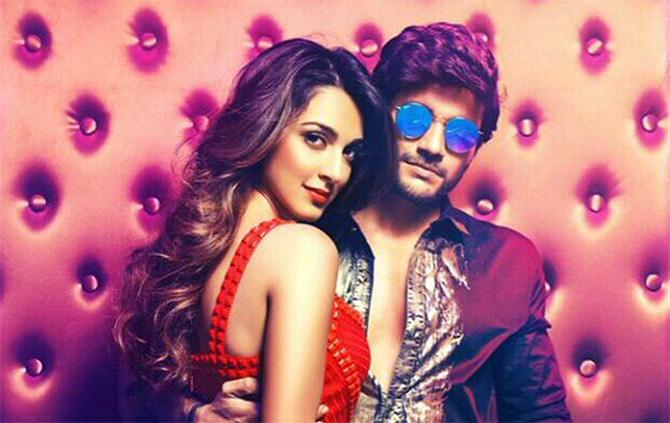 Mustafa was launched in a slick action thriller called Machine, made by his father-uncle duo, Abbas-Mustan.
But the film turned out to be their weakest film ever and flopped badly.
Harman Baweja, Love Story 2050
Box office collection: Rs 11 crore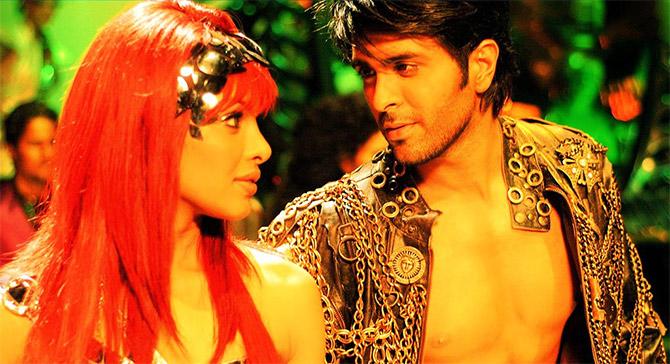 Filmmaker Harry Baweja (of Dilwale, Diljale, Qayamat fame) decided to take a futuristic route when he launched his son, Harman, with much fanfare.
Love Story 2050 also starred a top leading lady in Priyanka Chopra.
But the big scale, big budget and huge hype could not save the film.
Harman's career sank with it.
Hrithik Roshan, Kaho Naa... Pyaar Hai
Box office collection: Rs 45 crore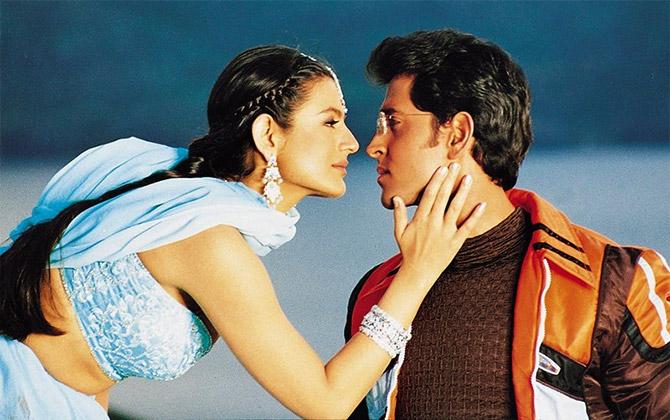 Rakesh Roshan made his son Hrithik an overnight star with 2000's Kaho Na... Pyaar Hai.
It was a 'masala' love story that had all the ingredients for success -- from romance, music, action, comedy and drama.
Hrithik went on to become a superstar though his leading lady Ameesha Patel was not as lucky.
Akshaye Khanna, Himalay Putra
Box office collection: Rs 4 crore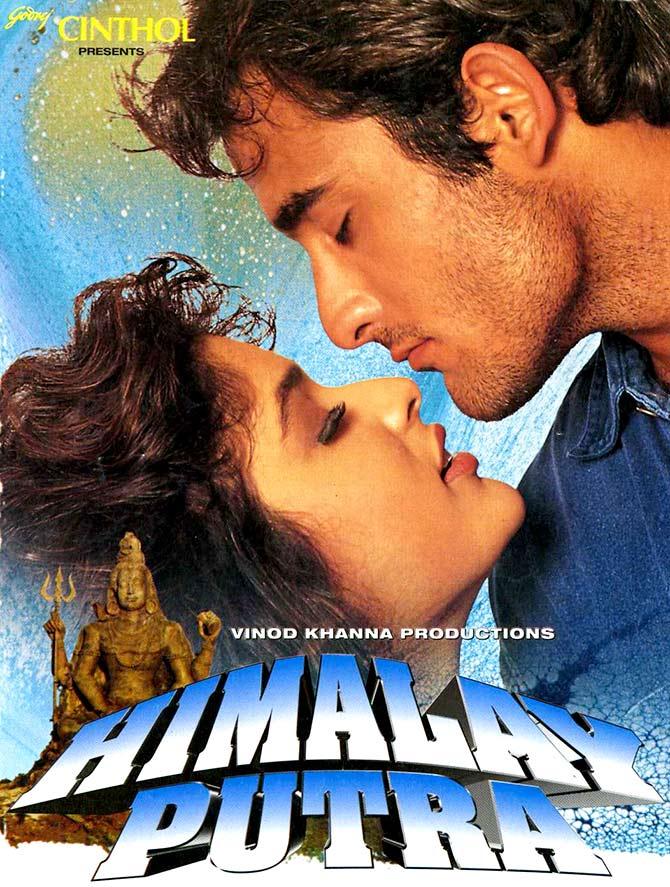 Vinod Khanna introduced his son Akshaye Khanna with 1997's Himalay Putra but unfortunately, there wasn't much hype around its release.
Directed by Pankaj Parashar, the film was a major flop.
Akshaye's talent, of course, is on display even today.
Bobby Deol, Barsaat
Box office collection: Rs 20 crore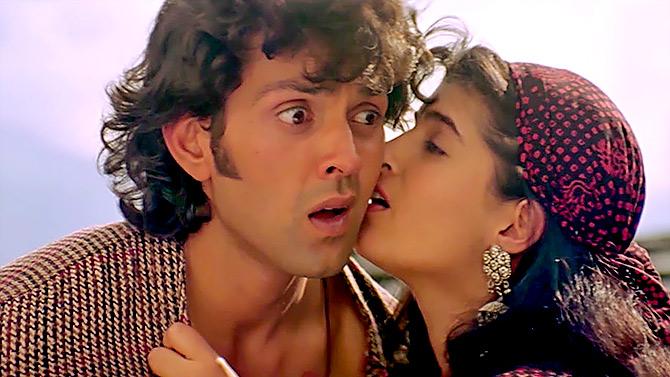 Karan's uncle Bobby Deol was launched by dad Dharmendra in 1995's Barsaat.
The film, directed by Raj Kumar Santoshi, turned out to be a huge success.
Music played an integral part of this romantic action drama, which also saw Twinkle Khanna's debut.
Bobby went on to feature in many more successful films at the box office.
Sunny Deol, Betaab
Box office collection: Rs 10 crore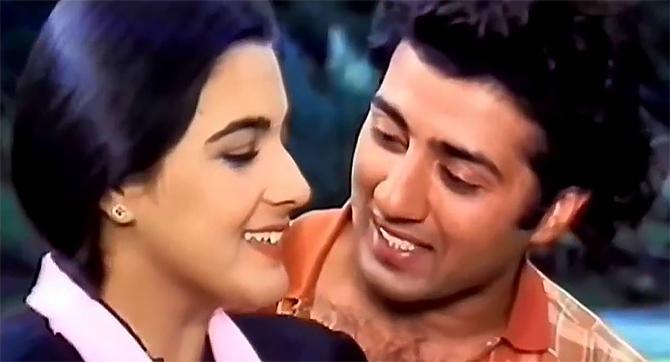 Dharmendra proudly introduced his son Sunny Deol to the audiences with 1983's Betaab.
A musical love story with debutante Amrita Singh as the leading lady, the film was a roaring success.
Directed by Rahul Rawail, it set the template for many more movies to come.
Kumar Gaurav, Love Story
Box office collection: Rs 10 crore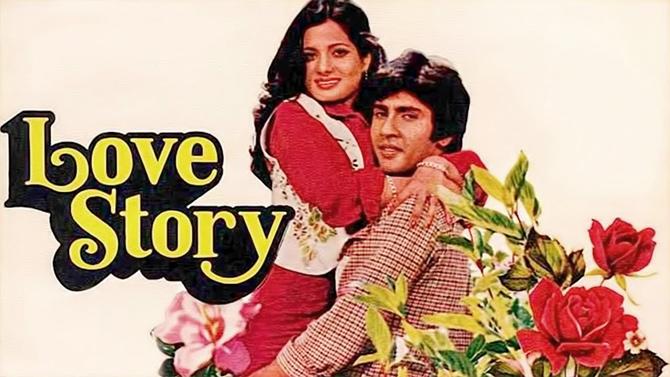 Director Rahul Rawail had also launched Kumar Gaurav with Love Story in 1981.
Produced by Kumar's superstar daddy Rajendra Kumar, the film co-starred Vijeta Pandit.
Kumar Gaurav had a lover boy image in this dream debut but his career didn't go too far.
Sanjay Dutt, Rocky
Box office collection: Rs 5 crore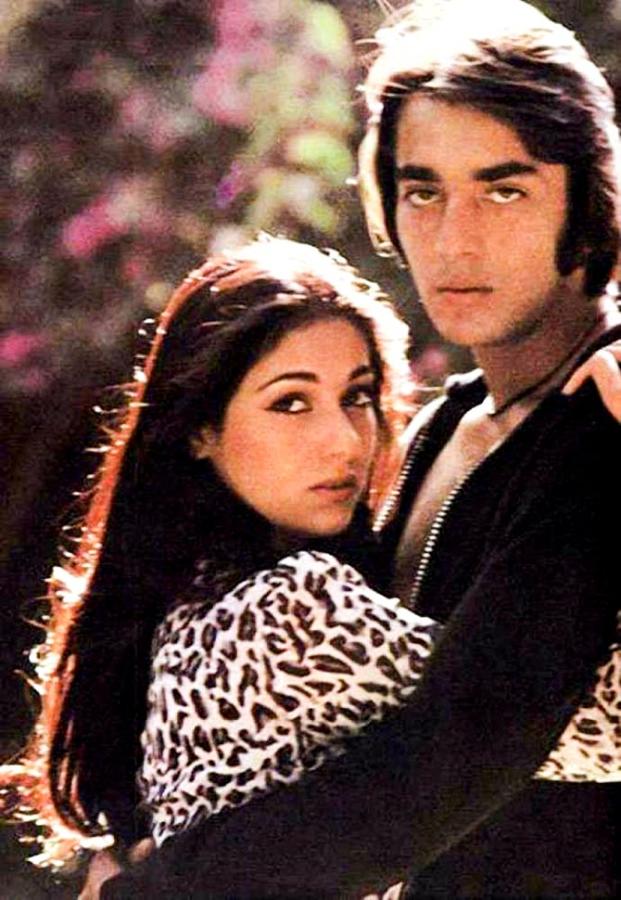 The year 1981 also saw Sanjay Dutt's debut with Sunil Dutt's Rocky.
It was an emotional moment for the family, as Sanjay's mother Nargis passed away just a few days before the film's release.
Sanjay Dutt has enjoyed an eventful career over the decades and is still relevant.
Rishi Kapoor, Bobby
Box office collection: Rs 15 crore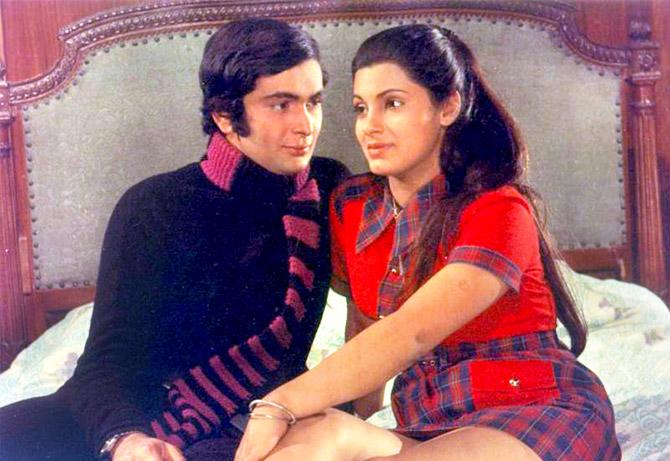 Rishi Kapoor has enjoyed a successful innings in Bollywood from the time he was launched in 1973's Bobby.
Launched by daddy Raj Kapoor, the idea was to go safe and recover from the huge losses incurred by his previous film, Mera Naam Joker.
And how it worked!