Sukanya Verma lists her top 15 songs of the year.
At the risk of sounding like one of those perennially discontent oldies frowning upon all things new, I will admit that the Hindi film music scene is not what it used to be.
There was a time when even the most banal Bollywood movie boasted of catchy compositions.
Nowadays, it's mainly about excessively digital sounds or remixing classics.
Given the scenario, 2017 was surprisingly decent.
Songs of soul, sensitivity and spunk popped up more frequently and offered solace from cacophonous junk.
Here are 15 of my favourites from this year in no particular order.
Hawaayein, Jab Harry Met Sejal
Music: Pritam
Lyrics: Irshad Kamil
Singer: Arijit Singh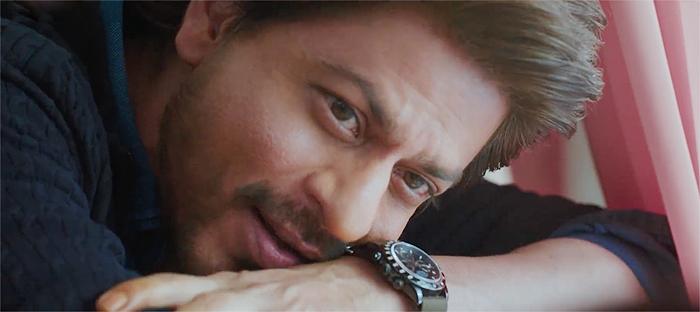 Every song from Imtiaz Ali's underwhelming romance is designed to delight.
It's agonising to pick just one from an album powered by dulcet gems like Safar, Ghar and Hawaayein -- ah, sweet, snuggly Hawaayein, instantly transporting its listener to a happy place with its mellow beats and idyllic imagery.


Maana Ke Hum Yaar Nahi, Meri Pyaari Bindu
Music: Sachin-Jigar
Lyrics: Kausar Munir
Singer: Sonu Nigam, Parineeti Chopra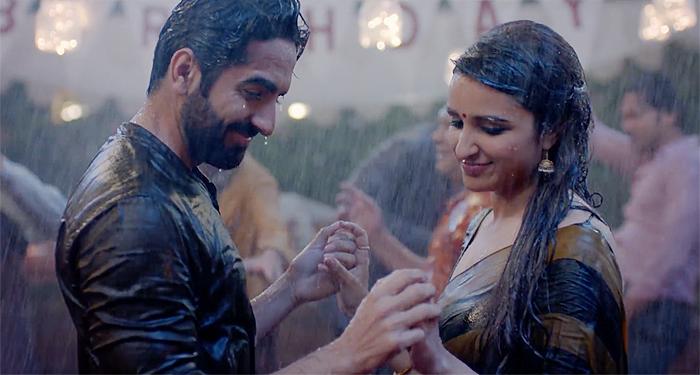 The heavy heartedness that imprints this stunning Sachin-Jigar ode to unrequited love and everlasting connections touches a chord in such a profound manner that you almost don't notice Parineeti's feebleness next to Sonu's playback prowess.


Khaana Khaake, Jagga Jasoos
Music: Pritam
Lyrics: Amitabh Bhattacharya
Singers: Pritam, Amitabh Bhattacharya, Tushar, Geet Sagar, June, Antara, Amit, Ashwin, Aroh and Sunny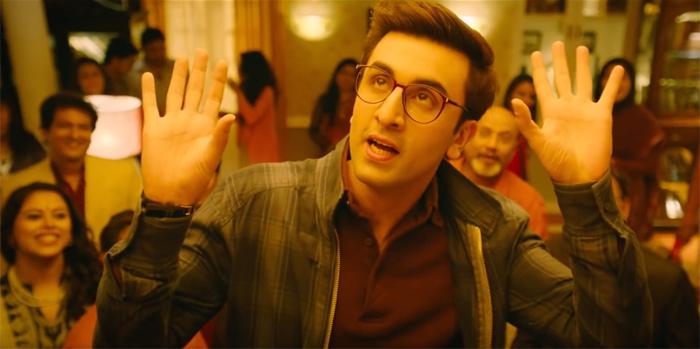 Another winner from Pritam this year, the musically-charged Jagga Jasoos not only inhabits the quirky soul of director Anurag Basu's zany narrative but injects it with a vibe that results in infectious masterstrokes like Sab Khaana Khaake Daaru Peeke Chale Gaye.


Zaalima, Raees
Music: JAM8
Lyrics: Amitabh Bhattacharya
Singers: Arijit Singh, Harshdeep Kaur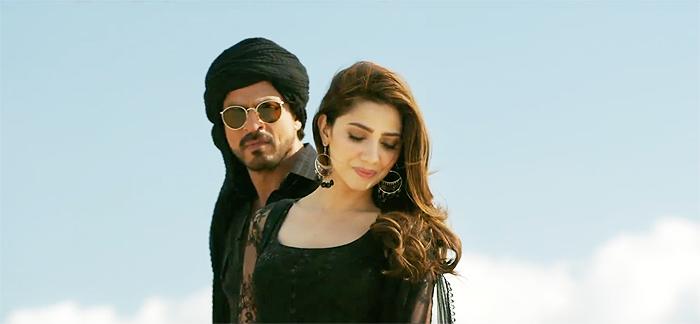 There's a harmonious simplicity and enjoyable conventionality to Arijit and Harshdeep's breezy flirtations in Zaalima.
Bhattacharya's Jo Teri Khatir Tadpe Pehle Se Hee Kya Usse Tadpana ardour is evocative of an old school romantic, so terribly uncommon in the age of Tera Pyaar Hookah Bar.


Ban Ja Tu Meri Rani, Tumhari Sulu
Music: Guru Randhawa
Lyrics: Guru Randhawa
Singers: Guru Randhawa, Rajat Nagpal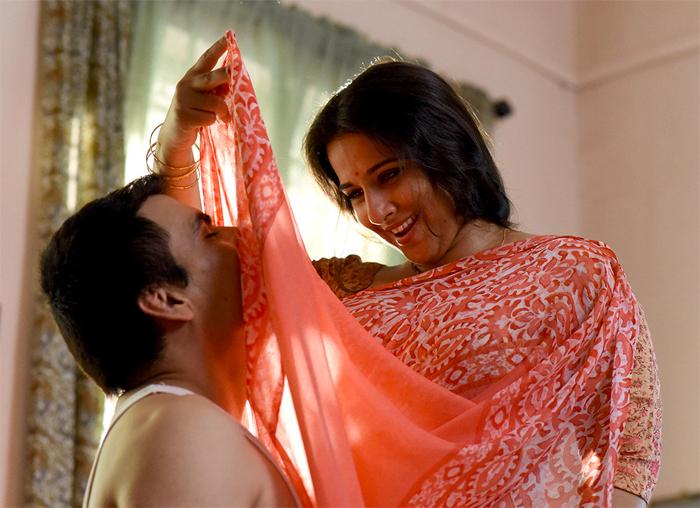 Guru Randhawa's zingy passion and rhythmic serenade hit all the right notes as a standalone as well as convey the excitement of a clownish spouse in the mood for love.
Yeh Ishq Hai, Rangoon
Music: Vishal Bhardwaj
Lyrics: Gulzar
Singer: Arijit Singh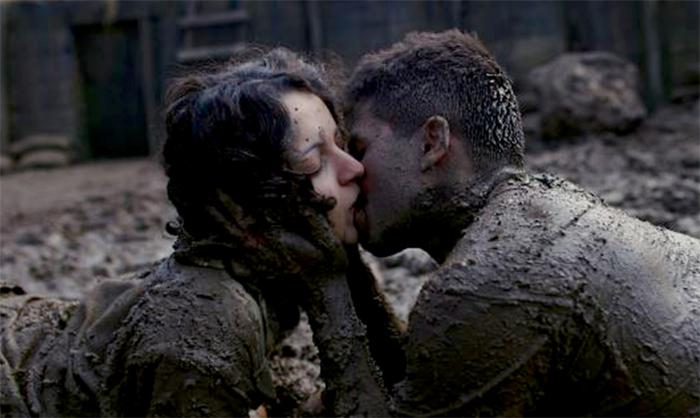 Yeh Ishq Hai bears uncanny resemblance to the refrain from A R Rahman's title track in Dil Se.. but Bhardwaj tempers its drama with a moodiness and tension that sounds even more exquisite around Gulzar's undaunted romanticism and Arijit's swelling intensity.


Baarish, Half Girlfriend
Music: Tanishk Bagchi
Lyrics: Arafat Mehmood, Tanishk Bagchi
Singers: Ash King, Shashaa Tirupati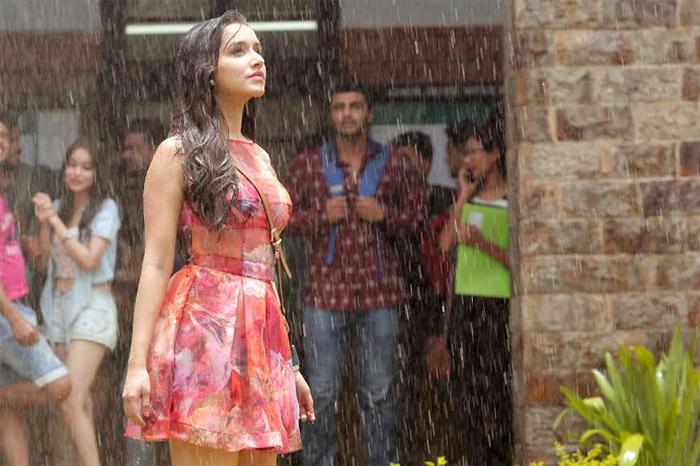 Say what you will about this bogus big screen adaptation of Chetan Bhagat's book but there's no denying the extraordinary play-on-a-loop quality of its most attractive, addictive song: Baarish.
Saahiba, Phillauri
Music: Shashwat Sachdev
Lyrics: Anvita Dutt
Singer: Romy, Pawni Pandey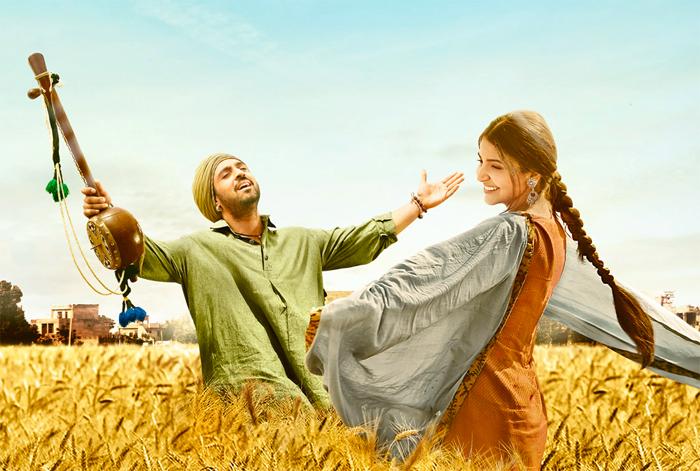 The earthy allure of Saahiba is just as mellifluous as it is poignant in its recreation of a bygone era and relating it to the unchanging face of romantic relationships.
Jee Lein, OK Jaanu
Music: A R Rahman
Lyrics: Gulzar
Singers: Arjun Chandy, Neeti Mohan, Savithri R Prithvi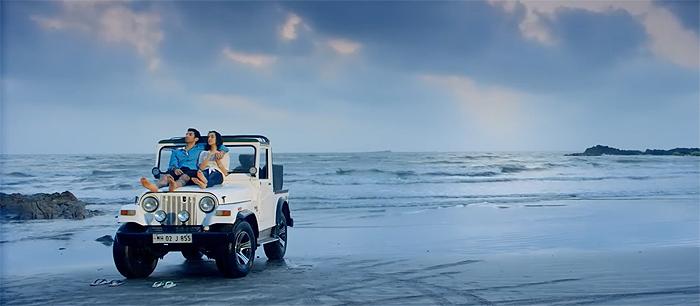 Rahman reproduces most of his breathtaking O Kadhal Kanmani score for its Hindi remake, but none translate as seamlessly and rivetingly as Jee Lein.
The song's enjoy-while-it-lasts vigour, conveyed in a stirring chorus, is a perfect blend of low spirits and high.
Humsafar, Badrinath Ki Dulhania
Music: Akhil Sachdeva
Lyrics: Akhil Sachdeva
Singers: Akhil Sachdeva, Mansheel Gujral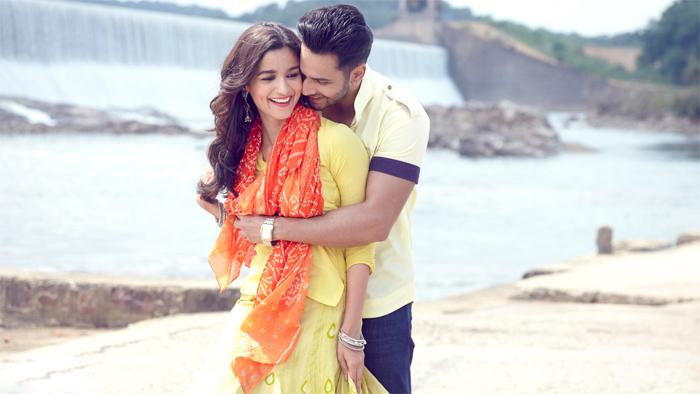 No grand proclamations, no elaborate arrangement.
Instead, Akhil Sachdeva finds a sweet spot between the quivering texture of his voice and starry-eyed sentiments of his words.
Meer-E-Karwan, Lucknow Central
Music: Rochak Kohli
Lyrics: Adheesh Verma
Singers: Amit Mishra, Neeti Mohan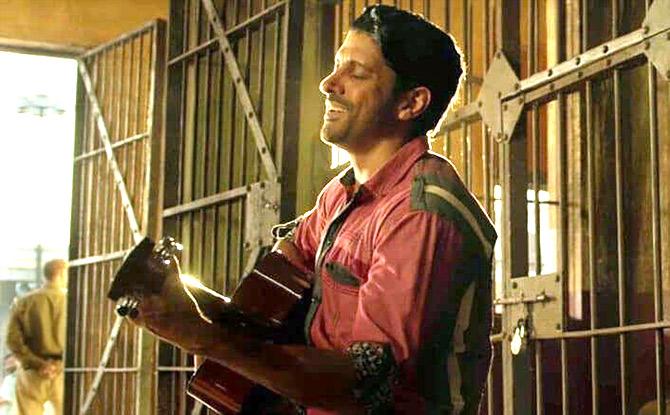 In this watchable prison drama about jailbirds forming a band, music plays a crucial role. And it doesn't disappoint one bit.
Like the winsome Meer-E-Karwan what with its rich rendition, spellbinding tune and free flowing lyrics.
Main Kaun Hoon, Secret Superstar
Music: Amit Trivedi
Lyrics: Kausar Munir
Singer: Meghna Mishra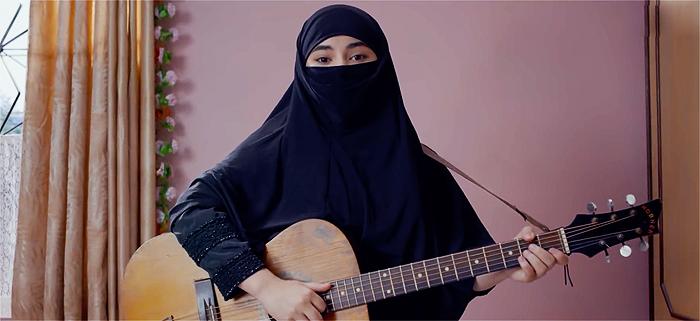 The inexperience and ambition of a school kid and aspiring singer finds its perfect voice in teenager Meghna Mishra's high-pitched, heartfelt declarations around Amit Trivedi's expressive compositions and Kausar Munir's gentle insight.
Panchi Ud Gaya, Newton
Music: Naren Chandavarkar and Benedict Taylor
Lyrics: Varun Grover
Singer: Mohan Kannan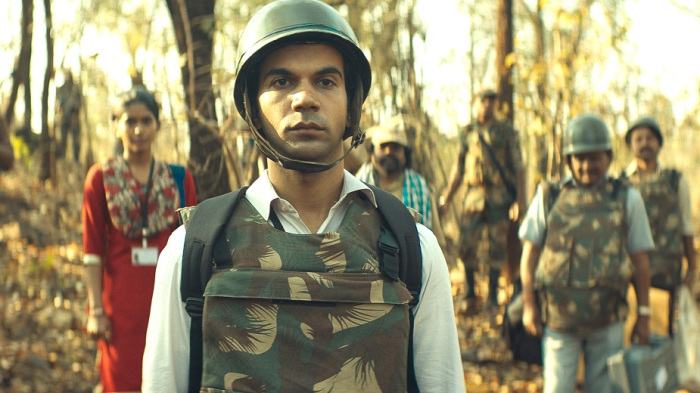 Kannan's relaxed drone, Varun Grover's Chalte Chalte Khud Rasta Mudh Gaya vision and that glorious bulk of guitar occupying Naren-Benedict's serene tune lend this Newton number a wisdom in line with its meaningful content.
Nazm Nazm, Bareilly Ki Barfi
Music: Arko
Lyrics: Arko
Singer: Arko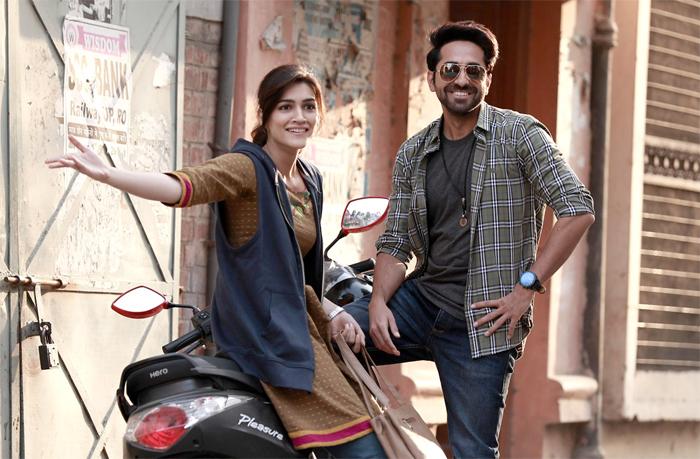 Whether you prefer Arko's version or Ayushmann's, it's easy to get hooked on to the poetic enchantment and unassuming assertions of Nazm Nazm.
Hindi Meri Jind, Sachin: A Billion Dreams
Music: A R Rahman
Lyrics: Irshad Kamil
Singer: A R Rahman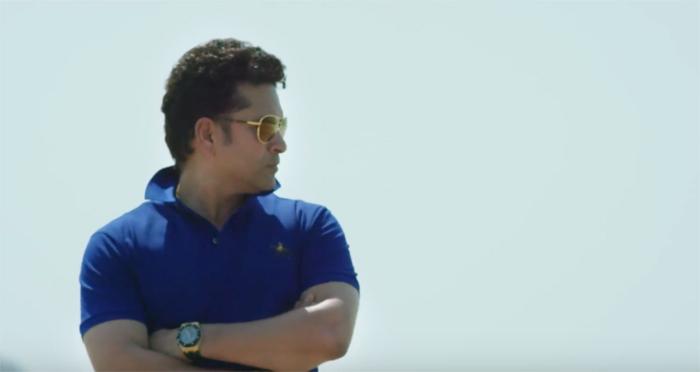 Few things are as pleasurable as A R Rahman singing an A R Rahman tune. And when this divine collaboration is to celebrate the God of cricket, goose bumps and greatness abounds.