Trust Bollywood to make everything a style statement!
Face masks, which have become a necessity, are worn quite stylishly by film folk.
Namrata Thakker lists some of the cool styles, and invites you to take a cue from them!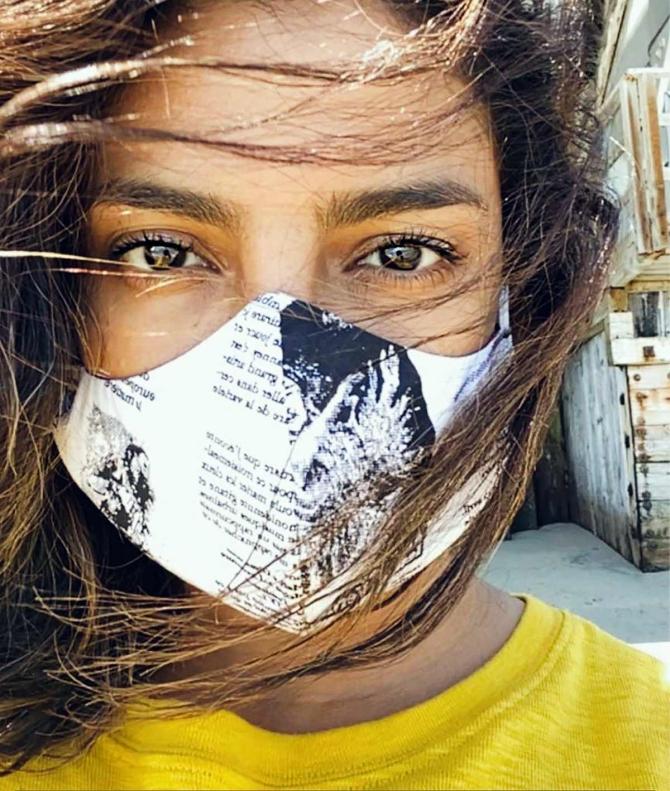 Priyanka Chopra looks sexy even while wearing a printed black-and-white face mask.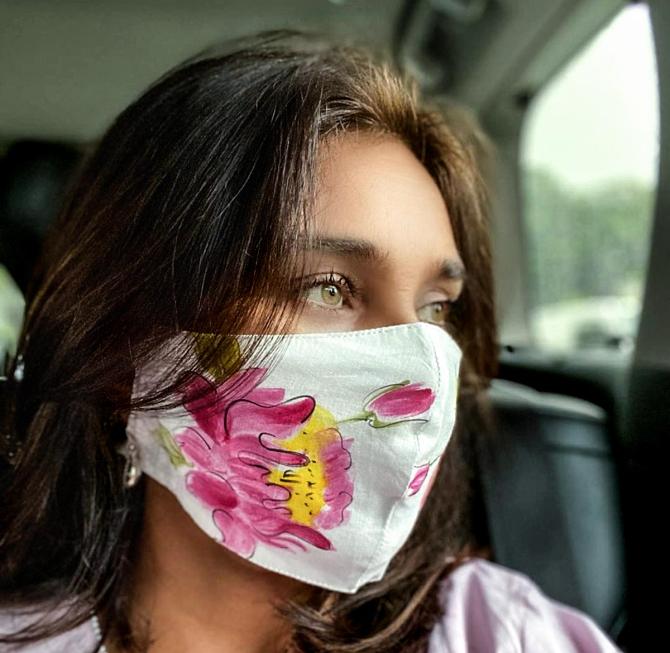 Lisa Ray opts for a cute hand-painted floral mask.
Anusha Dandekar's reusable, washable and environmental friendly mask says 'Love Yourself'.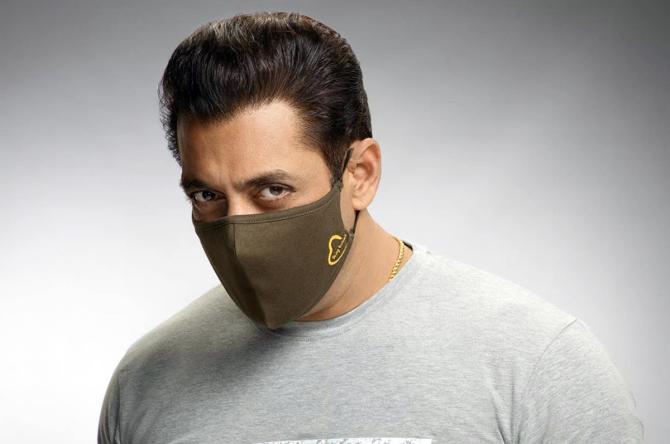 If you're a die-hand Salman Khan fan then you should check the Being Human face masks he's promoting.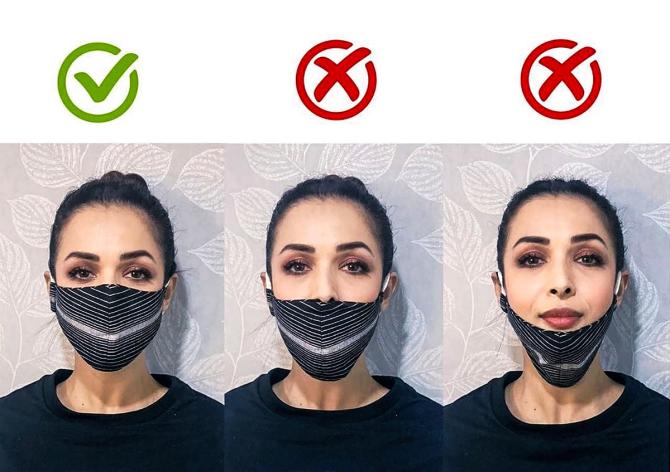 Wearing a mask is necessary but wearing it correctly is even more important, as Malaika Arora shows us.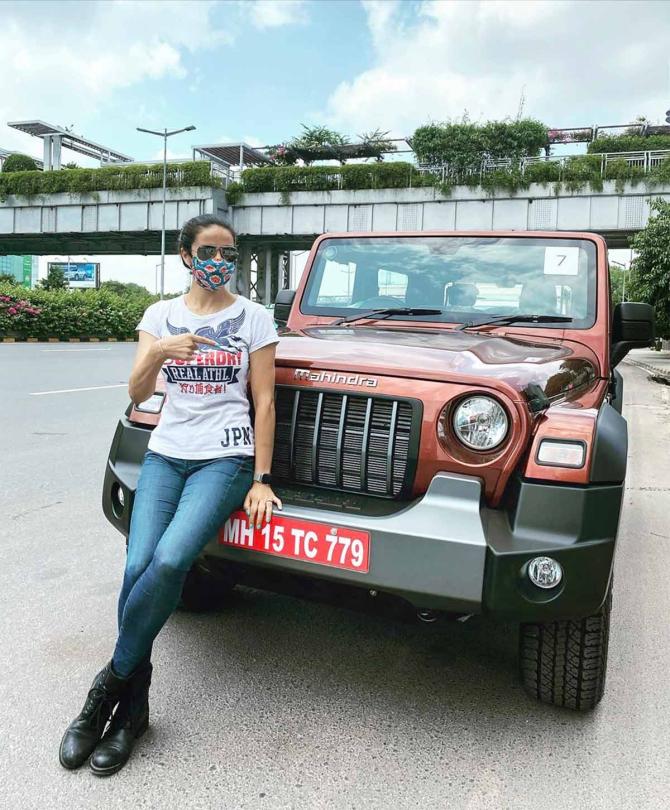 Gul Panag can't wait to go for a drive but not without her blue and red printed mask.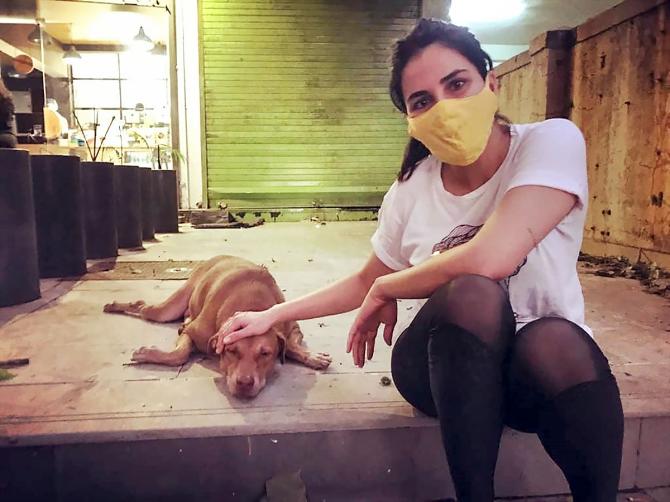 Kirti Kulhari's simple yellow mask is perfect for everyday outings.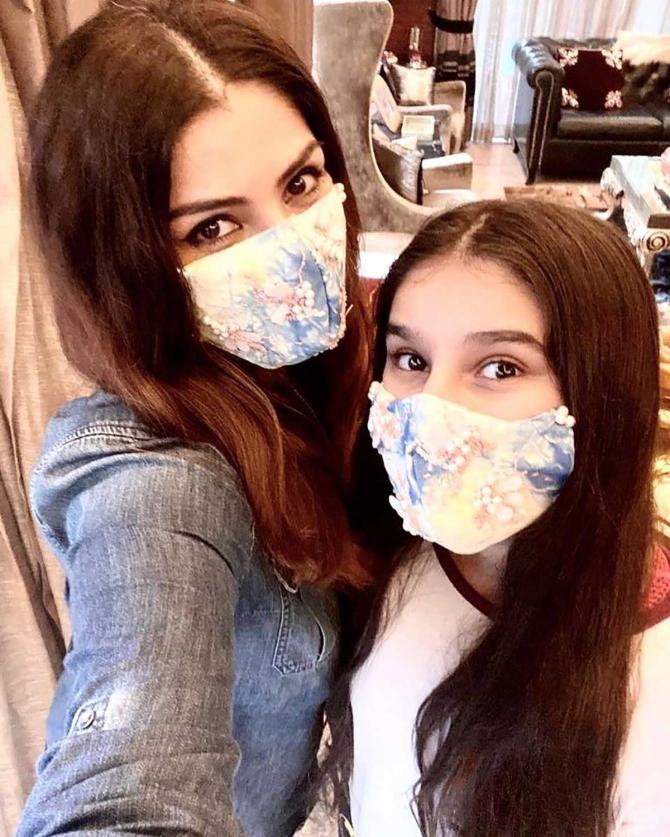 Here's Raveena Tandon looking absolutely adorable as she twins with her daughter Rasha Thadani.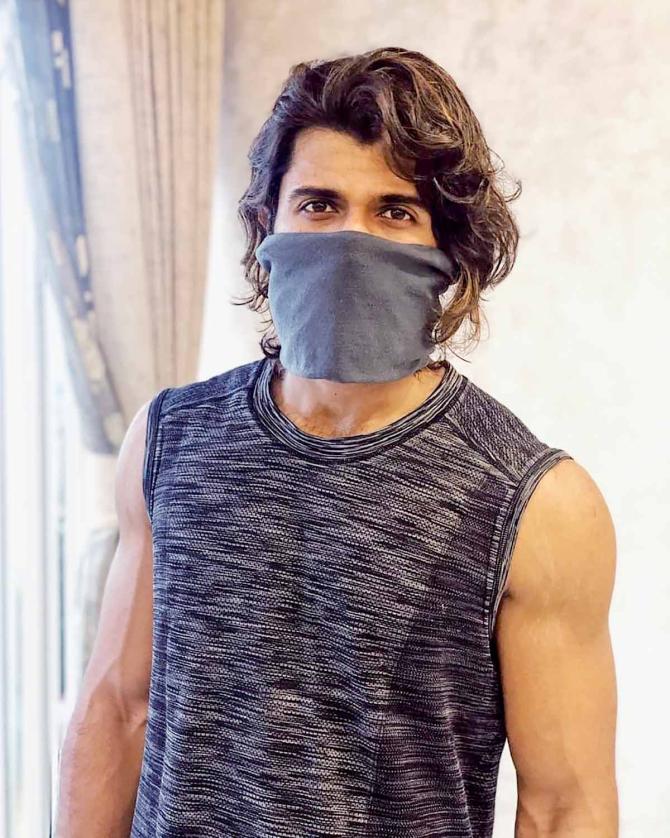 Not comfortable wearing a mask?
Well, you can use a scarf like Vijay Deverakonda.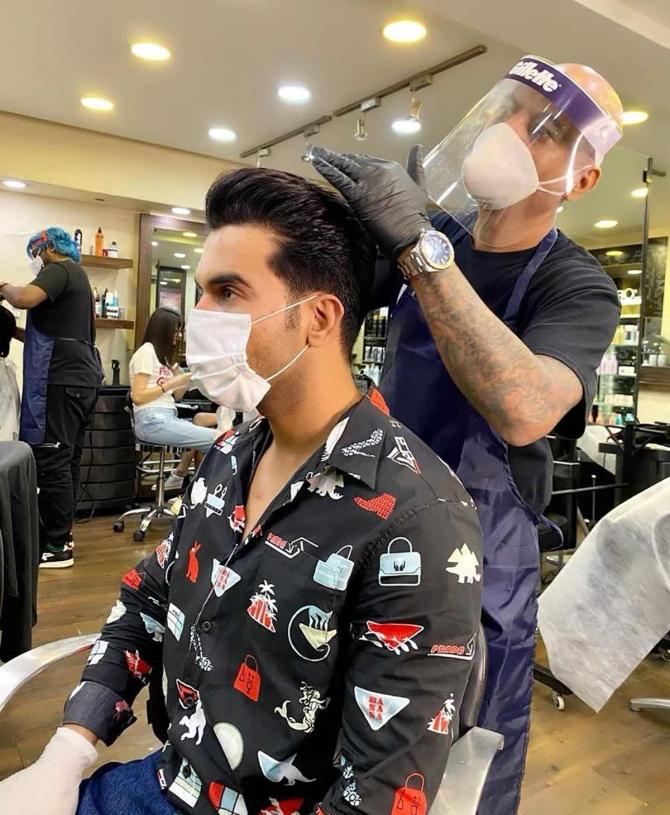 And if you aren't too fussy about designer or printed masks, wear a simple white one like Rajkummar Rao.