With the coronavirus pandemic taking over our lives, everyone is feeling the stress.
But there's a silver lining over every cloud, feels Bollywood.
In these times of panic, they offer smoothing words to cheer you up.
Keep looking good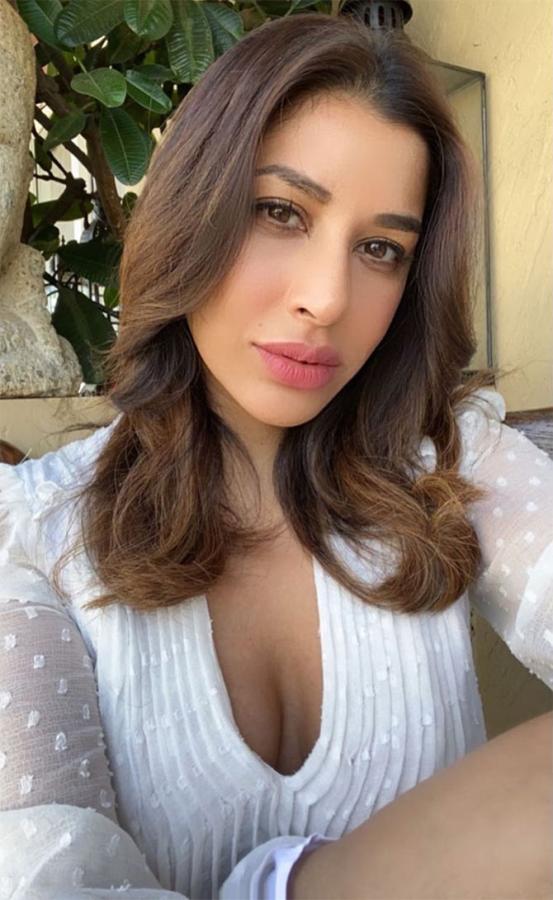 'Just cos we in quarantine doesn't mean we shouldn't feel/look good,' feels Sophie Choudry, and we couldn't agree more.
Love yourself
Love yourself, says Sonal Chauhan, and show us how.
Do not panic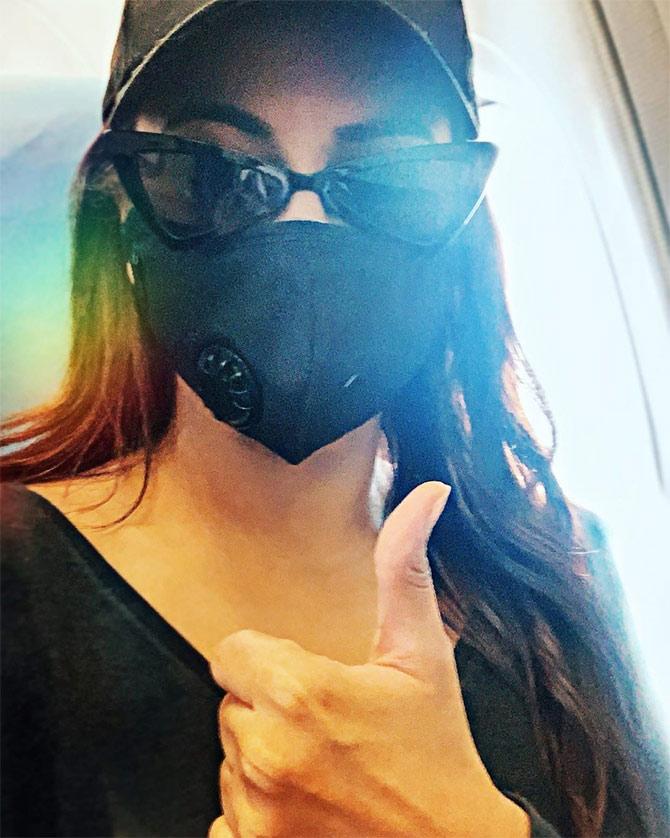 'As the world battles #coronavirus, let's ensure we do not add to the pandemic by circulating unverified information. Be safe, take necessary precautions and also be responsible. Don't add to the panic. Last but not the least, try and make the most of the compulsory 'me' time!' Sonakshi Sinha says.
Stay happy, stay positive
Amyra Dastur shows us how one can stay happy and positive even in stressful times.
Don't give excuses. Work out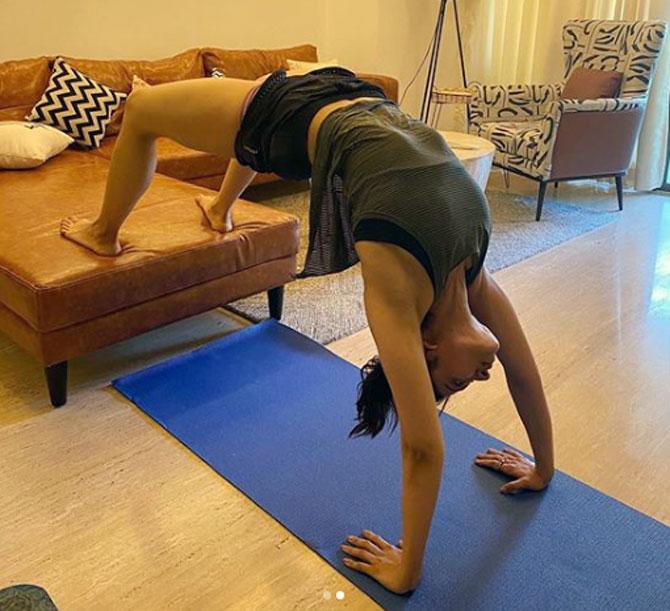 Rakul Preet feels that 'Excuses never burn calories who knew home furniture makes for the best props. don't let #self quarantine stop your growth. Do things that you never found the time for !!'
Appreciate beauty
'We never look what is around us,' Sonam Kapoor says. 'Let's appreciate the beauty, ferocity and the incredible strength of nature and bow down to it. This is the time to introspect, to analyse and be mindful of who we have become.'
Be empathetic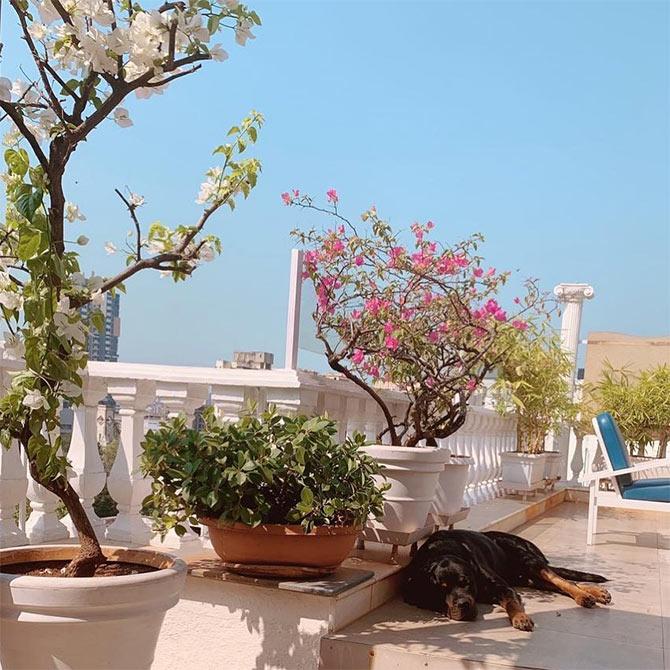 Urmila Matondkar feels, 'Social Distancing.. Proud of all of us for doing our bit in these extremely difficult times. Keep yourself n those around you safe. Empathy is need of the hour.'
There is hope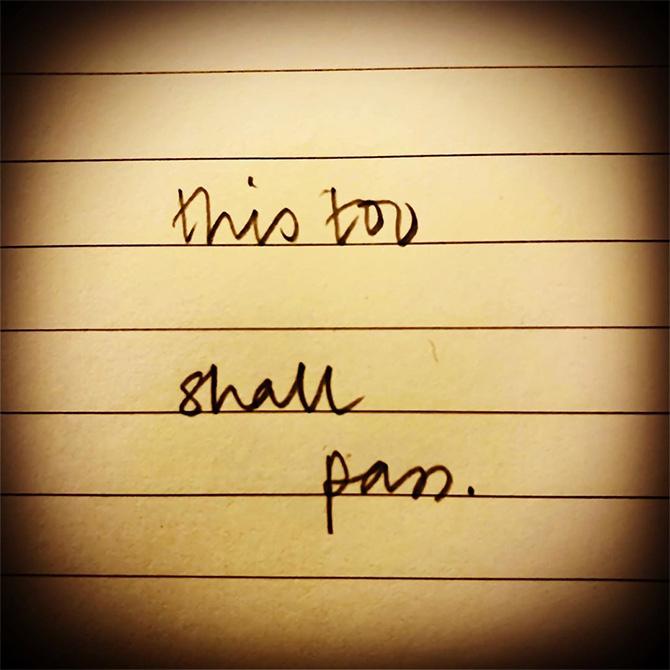 Mandira Bedi reminds us that there is hope.