'Have a heart & save a lung.'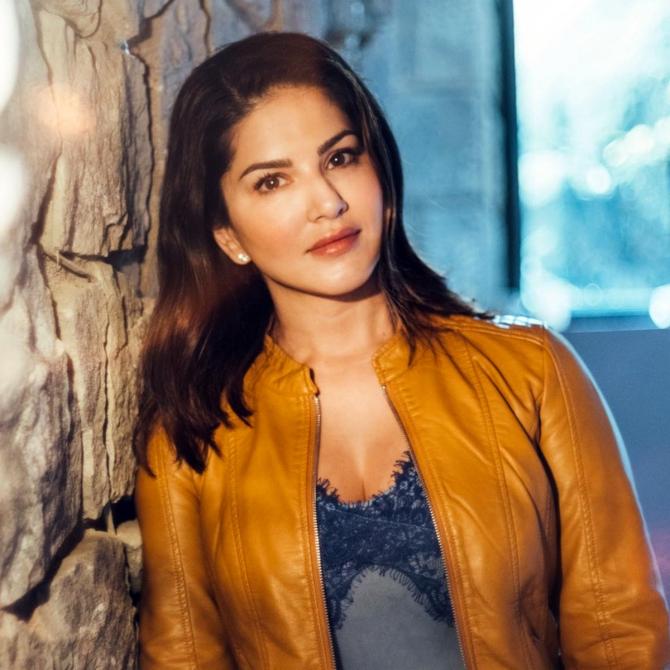 Sunny Leone: Let's take the fight to #covid_19..its time to get Vaccinated!! Vaccinate yourself and your loved ones to give everyone especially the Frontline warriors a fighting chance against the pandemic!! Register: cowin.gov.in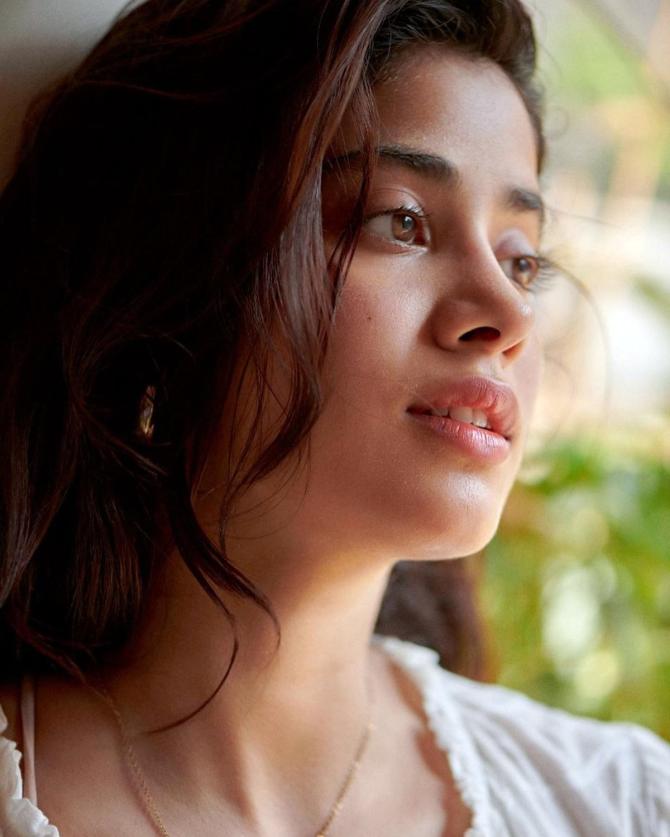 Janhvi Kapoor: Waiting for 1st May. Please register to get vaccinated.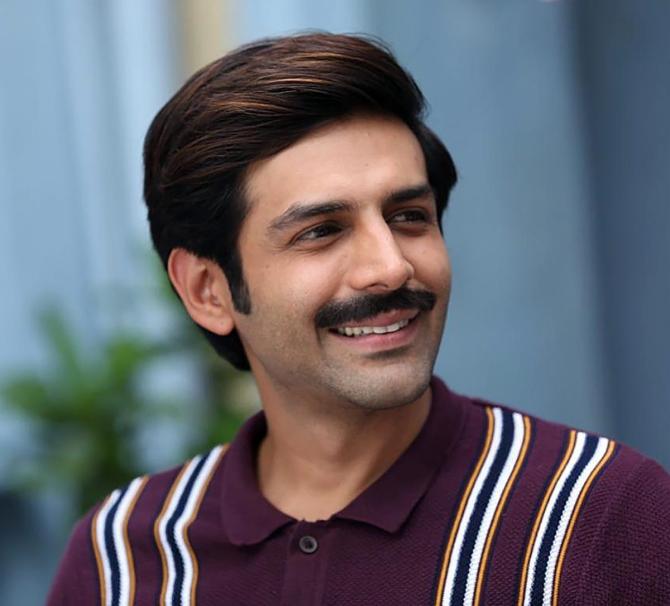 Kartik Aaryan: When you're 45+ but hv to wait till 1st May for vaccine bcoz your wife has told the mohalla you're 41.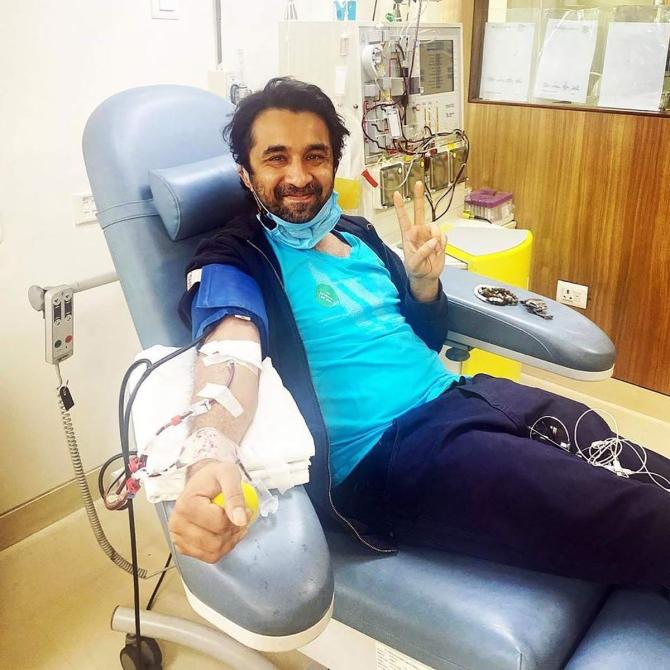 Shraddha Kapoor: My bro @siddhanthkapoor just donated plasma. Urge all those who are eligible to do the same please.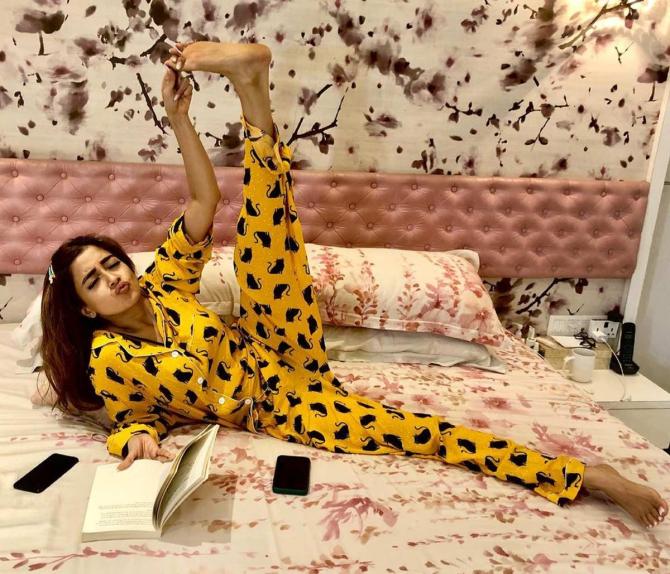 Tina Datta: Pajamas, a good book and lots of positivity. That's all I'm allowing in my world! #StayIn.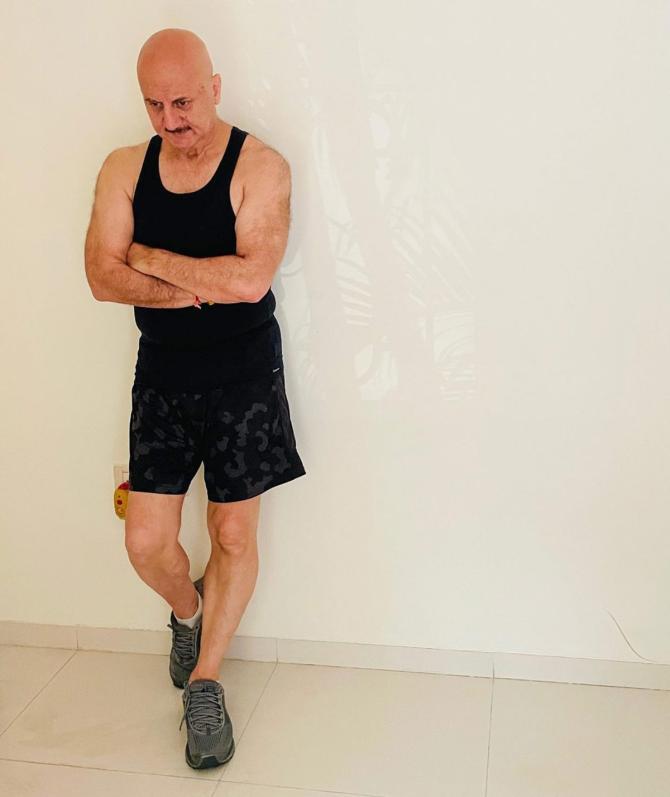 Anupam Kher: Make it happen! Shock everyone! Look forward with hope! Not backwards with regret!! :)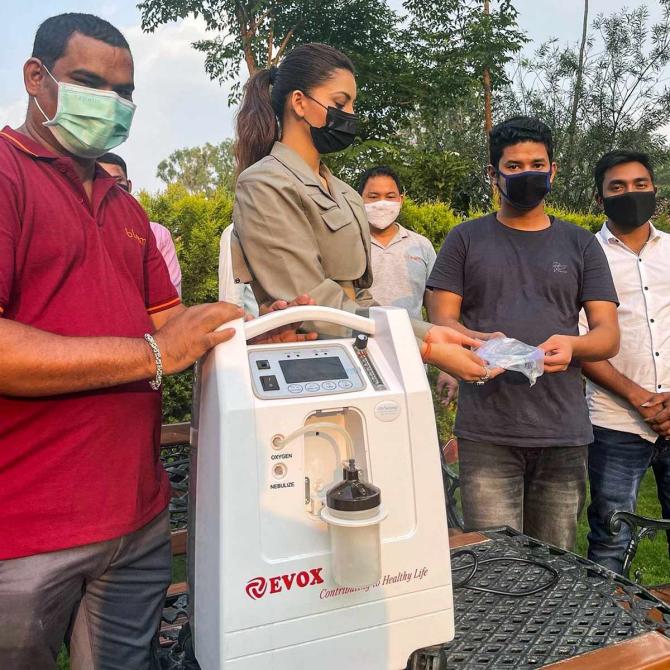 Urvashi Rautela: URVASHI RAUTELA FOUNDATION donated 27 oxygen concentrators in Uttarakhand. Have a heart & save a lung.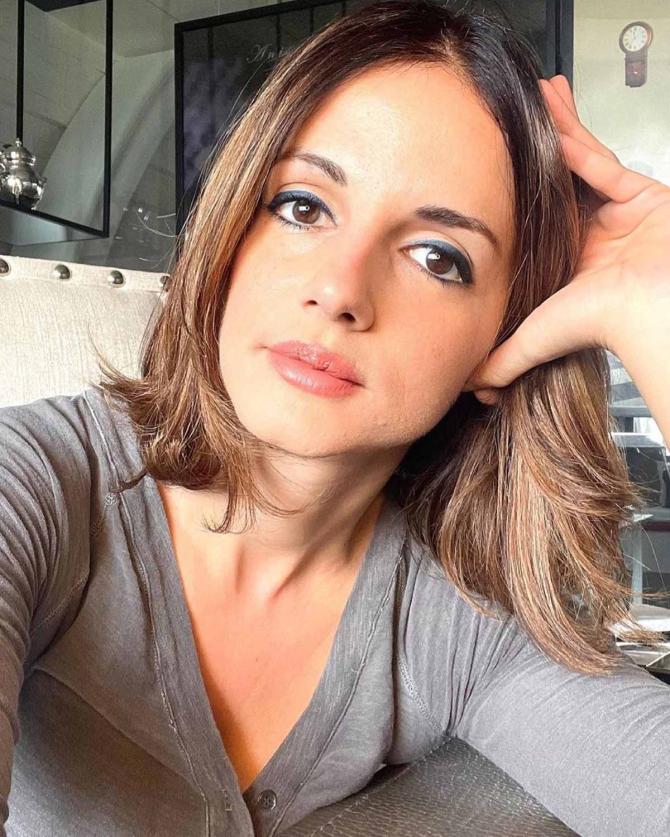 Sussanne Khan: Dazed... but never confused. Stay tough, resilient and keep the tenacity. #goawaycovid19.