Patriotic sentiment is running high among film folk this Republic Day.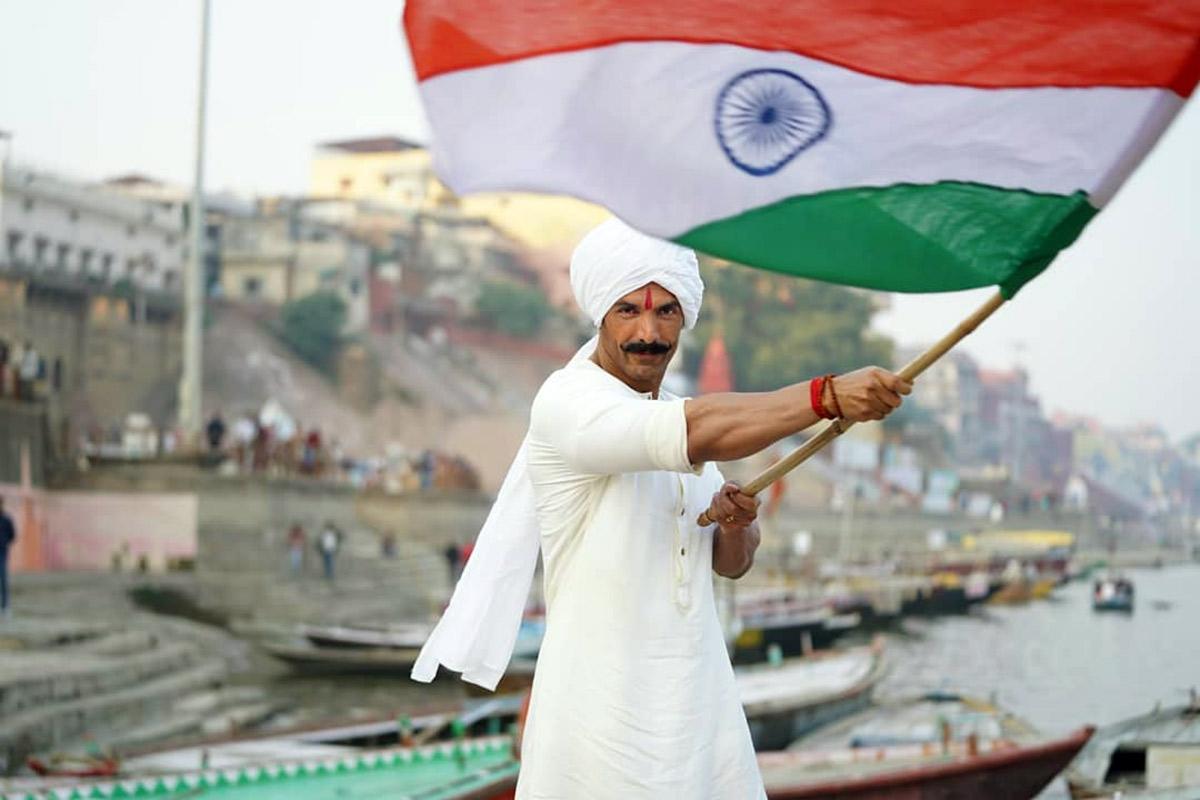 John Abraham announces the release date for his next patriotic film Satyamev Jayate 2: Folks, it's coming to a theatre near you this Eid, May 14.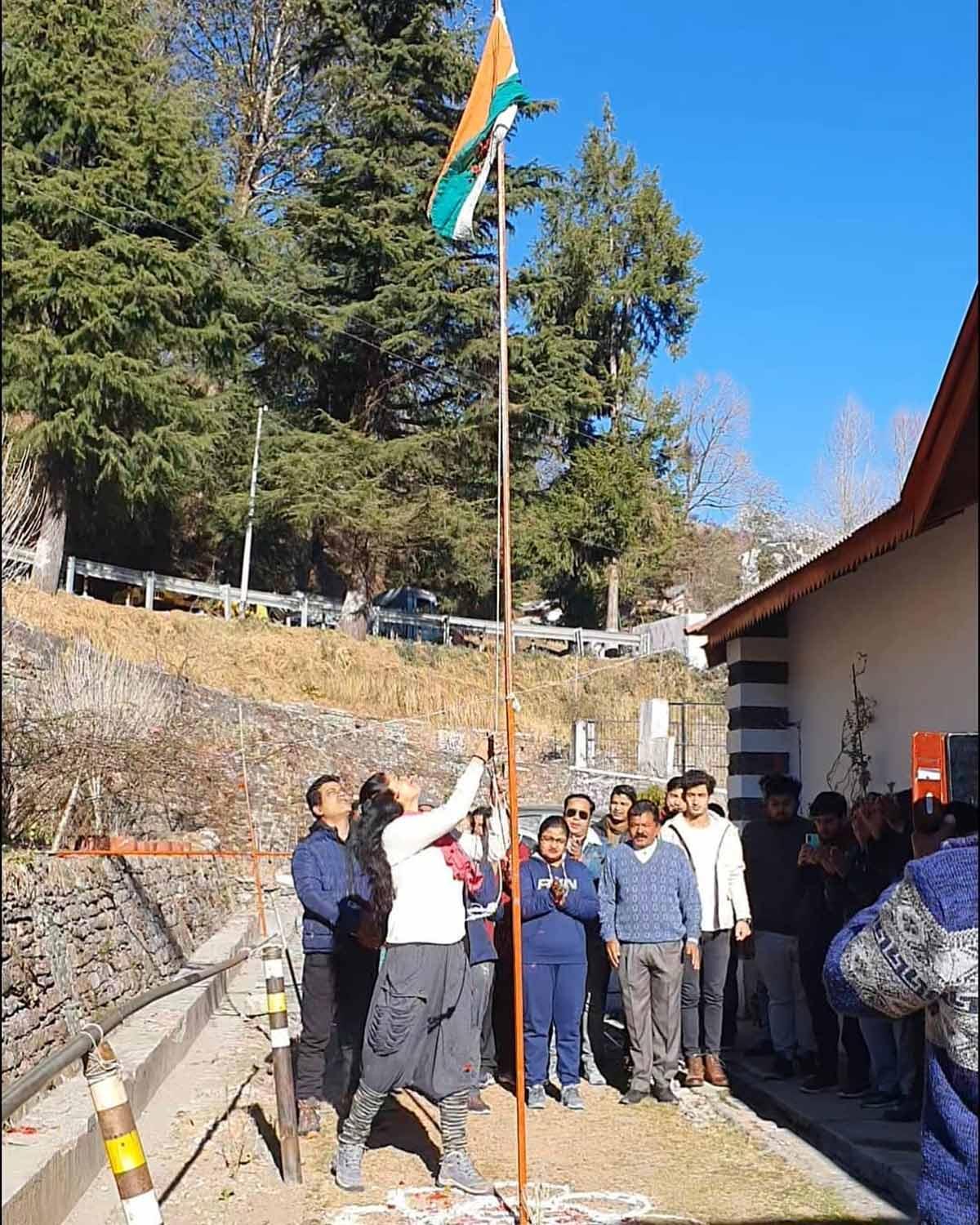 Kavita Kaushik hoists the National Flag.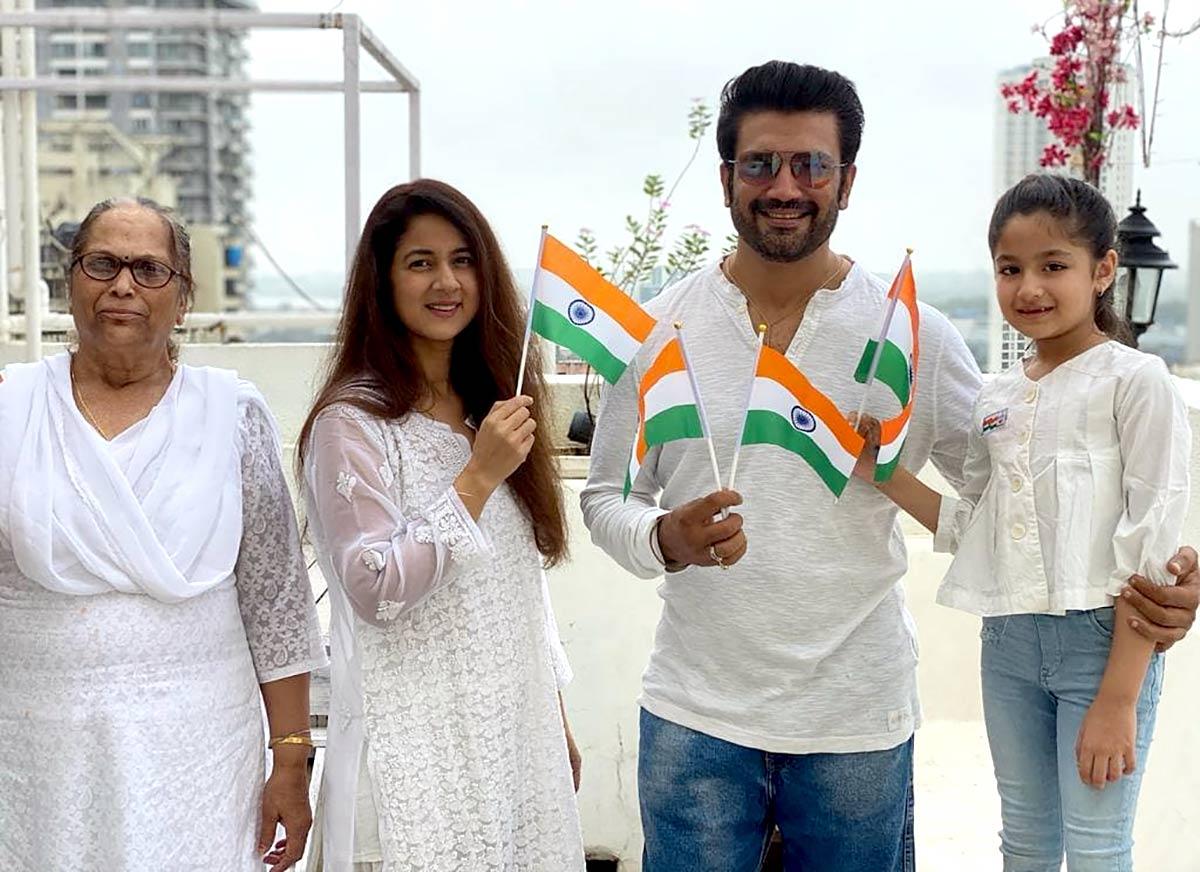 Sharad Kelkar celebrates Republic Day with his family.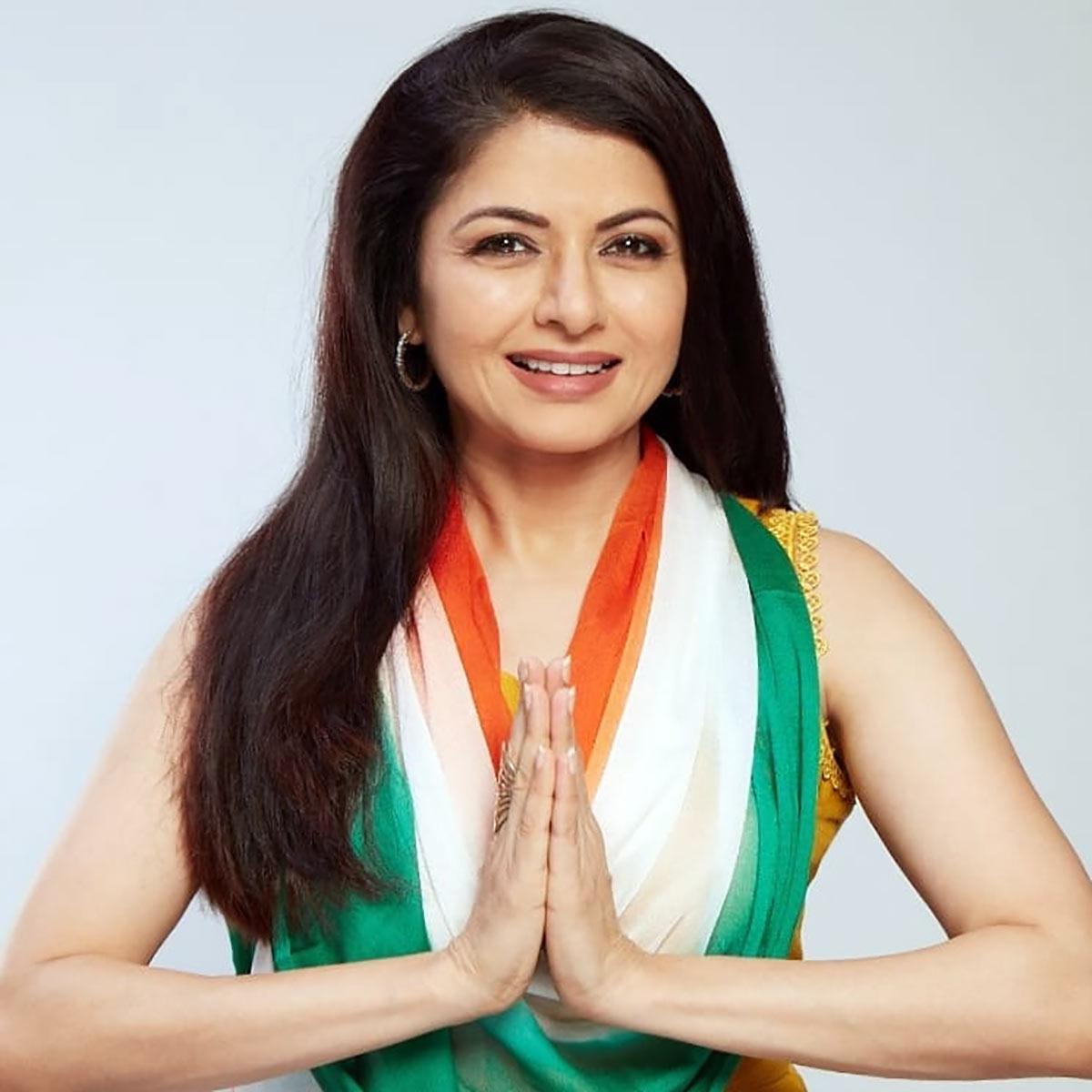 Bhagyashree has a message for everyone, and an important question at the end:
'Gantantra Diwas ki bahut bahut shubhkamanaye.
'The Constitution was formed for Independent India today and we celebrate it as Republic day. Let us endeavor to do all we can to uphold its respect, value and integrity cause it is the culmination of the hard work and sacrifices of many patriotic indians, our soldiers, our forefathers.
'But respectfully I must add that some constitutional amendments are required for our country today. There is no progress without change and every decade should bring that reformity to uphold glorious India and the rights and value of its people.....and what better day to address that than today.
'What changes would you like to see in our constitution?'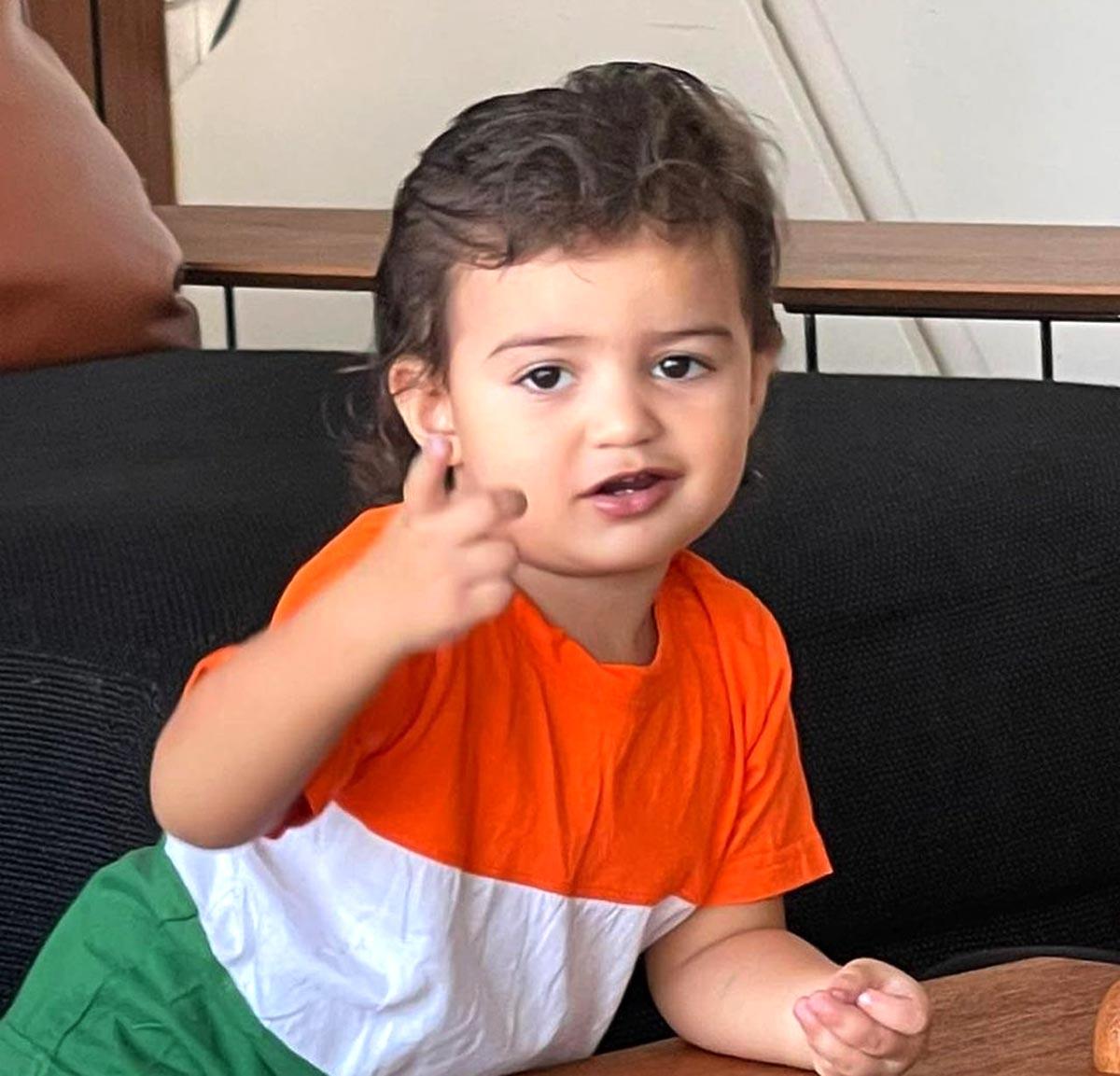 Arjun Rampal's son Arik celebrates it right.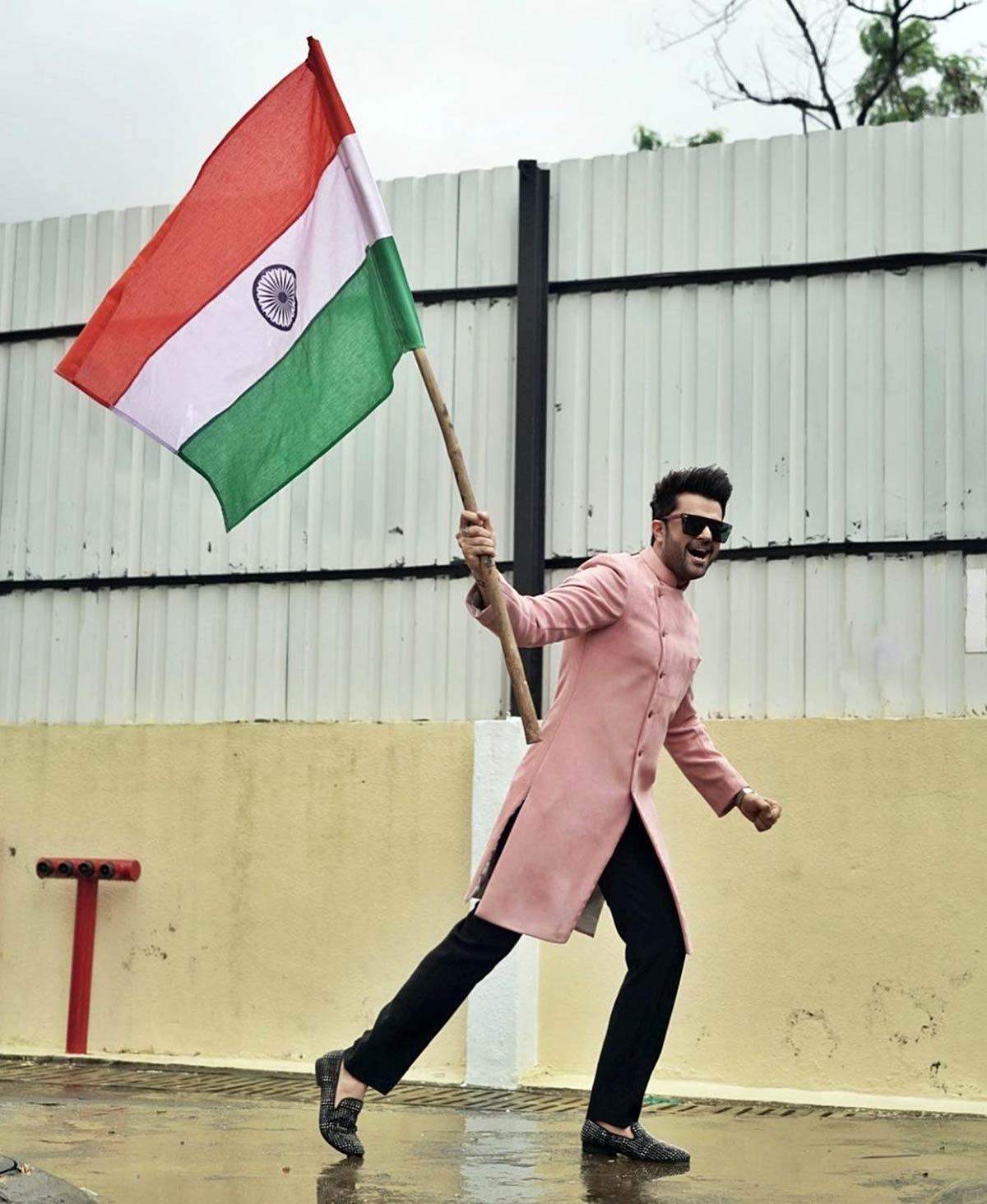 Maniesh Paul, like all of us, is 'proud to be an Indian'.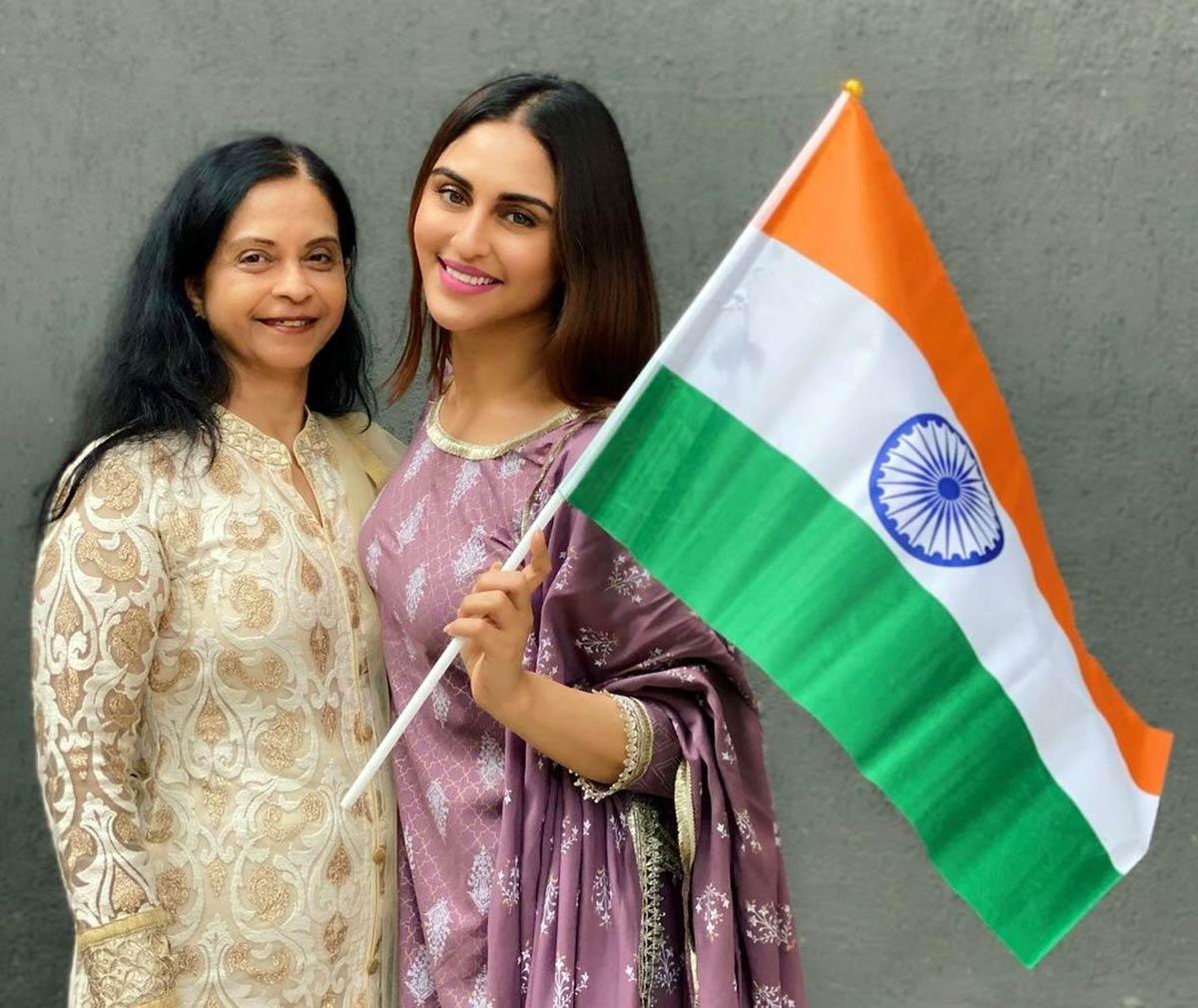 Krystal D'Souza waves the Tricolour.